Part 2 contains his bikes and most of his previous rides, the ones worth mentioning.
Suzuki Hayabusa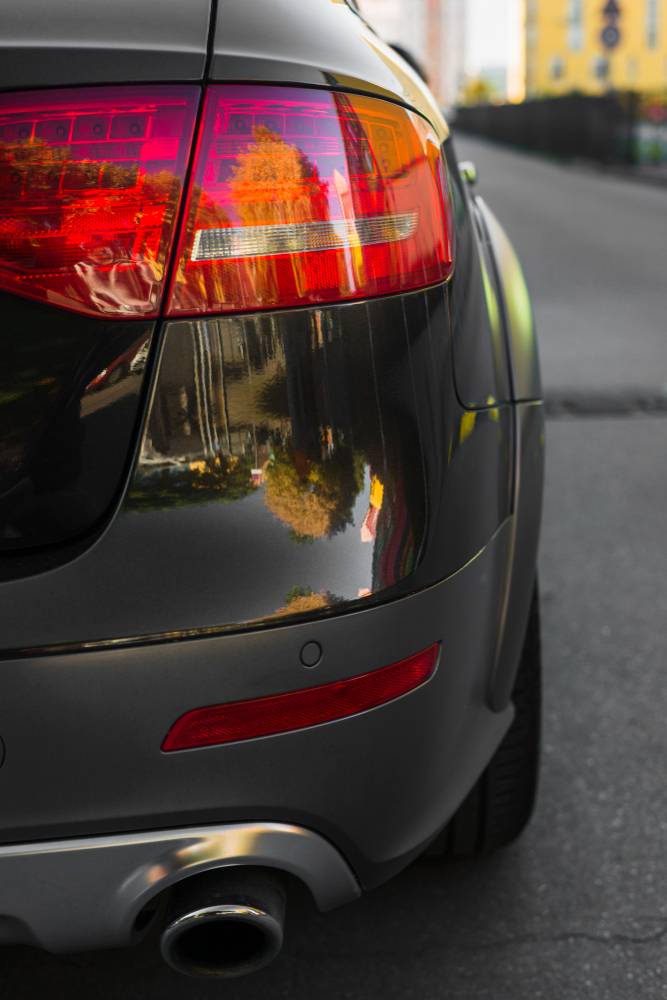 The Hayabusa is a legendary bike, being the fastest bike for a long period of time and being the only one at that time to cross the 300 kmph mark. The Busa is certainly an iconic bike.
Salman, being the brand ambassador of Suzuki has one. He has been spotted riding the same quite a few times. He has had a few of them too. Power comes from a 1.3 liter engine. Power figures range from 173 Bhp to 197 Bhp based on the year of the bike and the generation.
Suzuki Intruder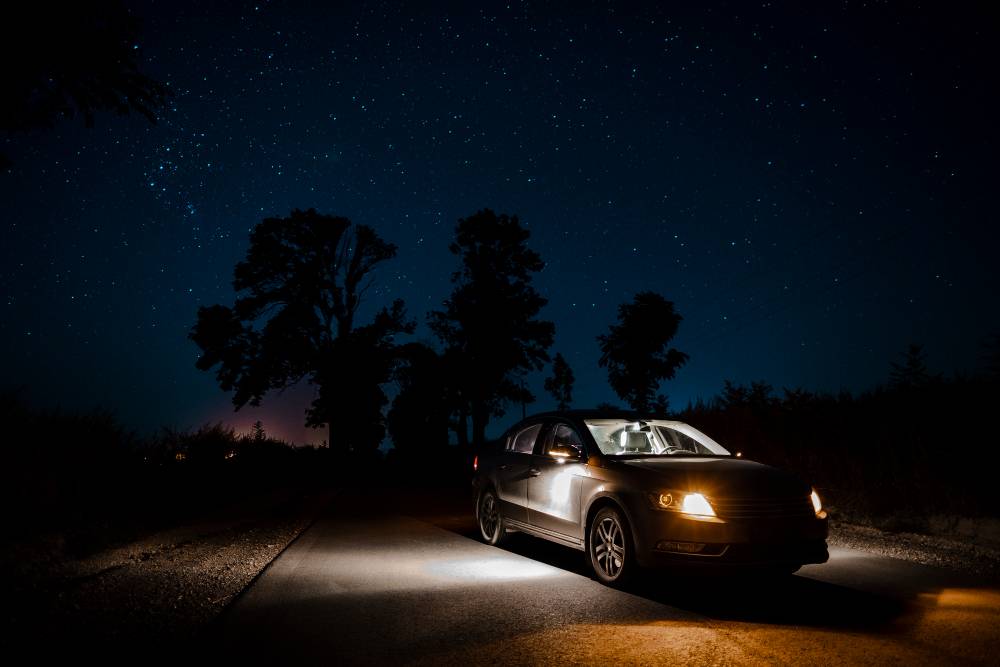 The Intruder is Suzuki's flagship cruiser and takes on the likes of the Harleys, Triumphs and Indians. Salman got one some time back and shared images of it throughout the cyber world. It is powered by a 1800 cc engine which produces a 125 Bhp and is mated to a 5-speed gearbox. Currently, the price of the Intruder is Rs 13 lakhs.
BMW M5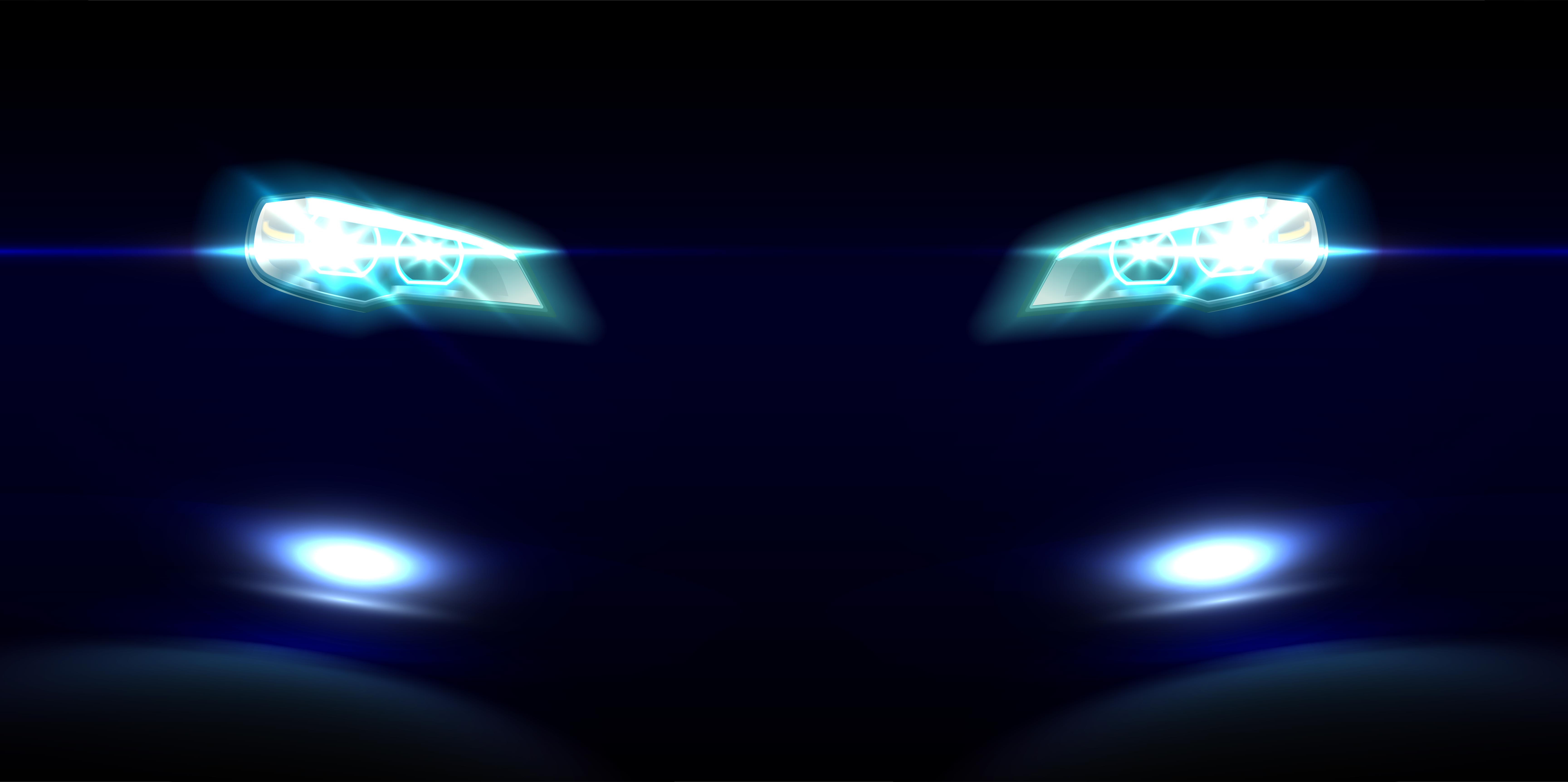 The M5 has always been a luxury sedan that all car guys loved. It had the raw power and drove really well. Salman Khan owned one previously, a E39 version which was never officially sold in India. The same vehicle has also made its way to a few movies that Sallu has done. Powering this is a 4.9 liter V8 making 394 Bhp and 500 Nm. This particular vehicle was with Salman for a really long perioid of time, before he decided to part ways with it and get the RS7.
BMW X6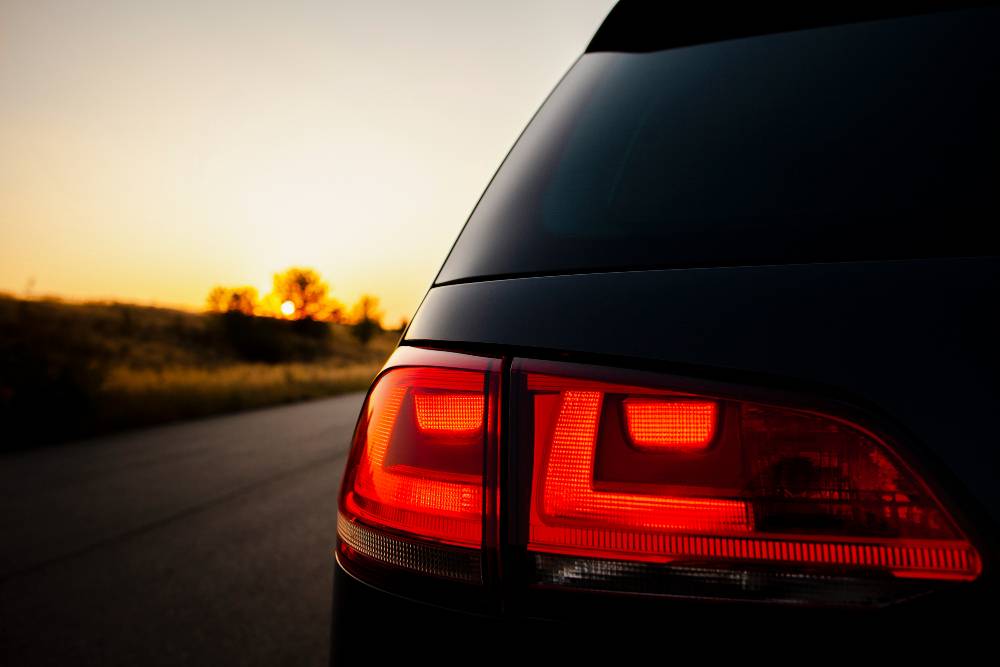 BMW's SUV coupe, the X6 is a vehicle that has a very strong design. It is one such vehicle that you'd either really like or really dislike. Given the coupe like roofline, the rear seat space did take a beating, however the vehicle was well received in India, being a unique looker. When it was originally introduced, it came with the option of both a petrol and diesel engine, the former was later discontinued due to lack of demand. Salman got his one as a gift from a dealer in Gujarat, probably for inaugurating the dealership.
Lexus LX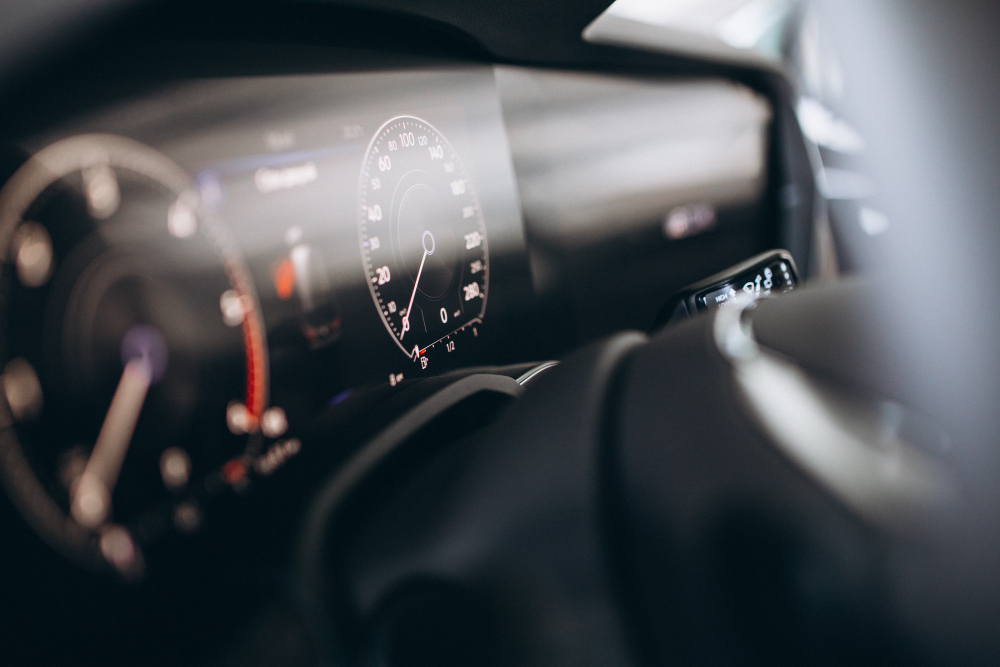 Before the Range Rover bug, Salman was a huge fan of Lexus's flagship SUV, the LX. He has had a few of them, including the infamous one with which the major hit and run accident was caused. The LX was pretty popular among the big stars, most of them having atleast one. He had the LX470, finished in white.