Adar Poonawalla
The Poonawalla garage has always had a lot of high-end exotics. The latest to be added to that list is Ferrari's V12 offering, the F12. Priced at an ex-showroom cost of Rs 4.72 crores, it is powered by a 6.3 liter V12 that produces 731 Bhp and 690 Nm.
Ambati Rayudu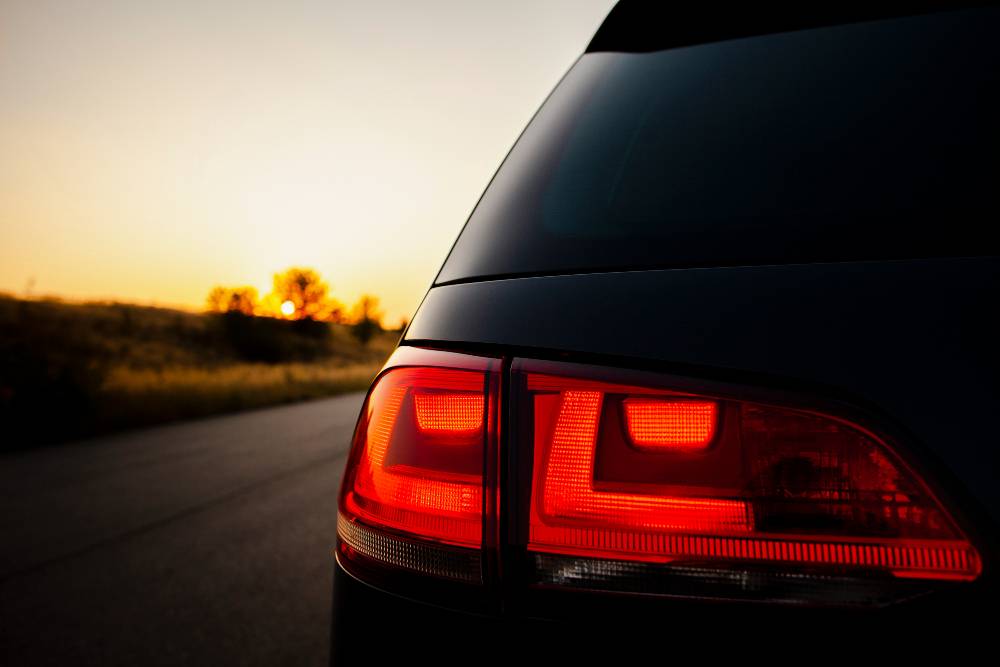 The cricketer recently picked up the first Mustang in AP/Telangana. The Mustang is Ford's 'halo' product which was introduced in the Indian market just last year. Ever since the Mustang has come, there are a lot of people who have gotten one.
Ford was so overwhelmed with the response that they had to shut bookings, due to excessive demand. The Mustang on sale in India is the 5.0 liter V8 that is priced at Rs 65 lakhs ex-showroom. The V8 produces 396 Bhp and 515 Nm.
Rohit Shetty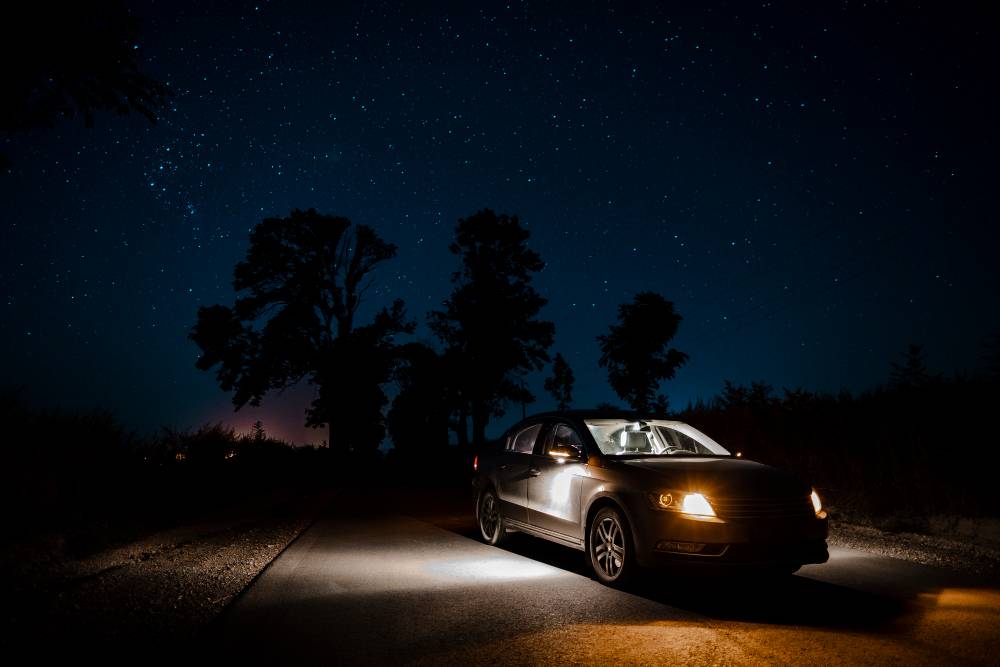 Another person who got himself a Mustang was Rohit Shetty. However understated is something that isn't his styled. He happened to get his Mustang modified and fit a wide body kit on it. In addition to that, he got the car wrapped. This one certainly looks menacing. It even has a nice sounding Borla exhaust fitted to it.
Kalidas Jayaram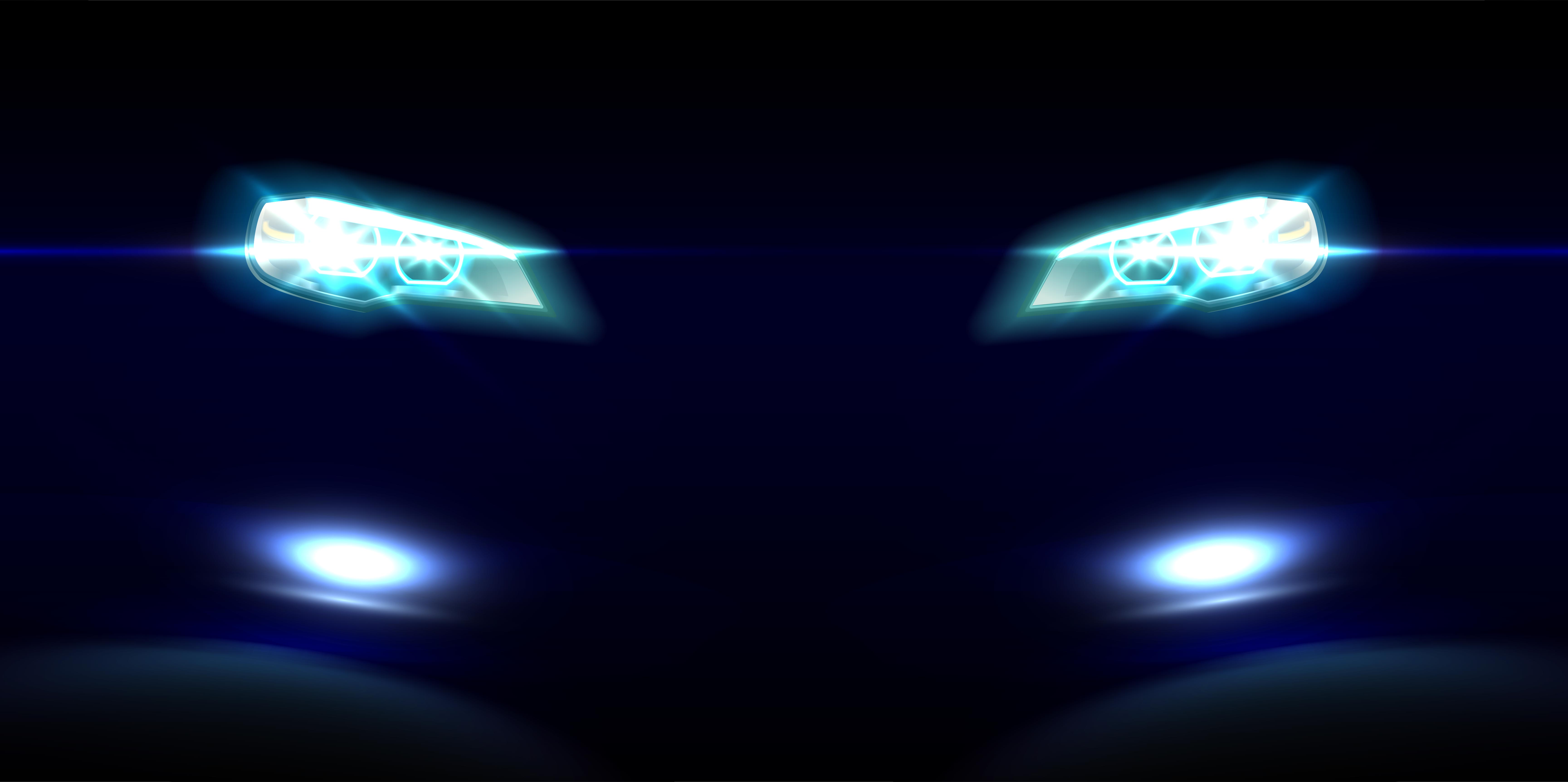 Kalidas is a person who is very famous down south, having acted in many Malayalam and Tamil movies. He joins the other set of celebrities to get a Mustang. The Mustang is an iconic American muscle car that has finally made its way to India, after a really long wait.
Mammooty
Mammooty doesn't need any introduction. He has been featured here many times before for having a really good taste in cars. While he was recently gifted a S350, he also picked up a Mercedes Sprinter Van. The Sprinter is a massive bus which can be used as a portable office, house. It can be customized on the inside depending upon the taste of the owner.
Image source: 7