Honda City
Reliable, proven longevity
Expected price (decent condition): Rs 2 lakh
The City comes with a proven longevity, so mechanically it's well sorted. The 1.5-liter petrol engine works well, both power- and efficiency-wise. And while it might lack the crossover stance of the Kwid, it makes up with the hassle-free ownership experience.
Toyota Corolla
Long-lasting, premium
Expected price (decent condition): Rs 2.5 lakh
Positioned in the D-segment, the Toyota Corolla is the most premium of the lot here. Not only does the car have a great reliability and ownership record, it has the most comfortable back seat. So if you're looking for a chauffeur driven vehicle that you might drive occasionally, the Corolla makes a lot of sense.
Honda Civic
Sporty, stylish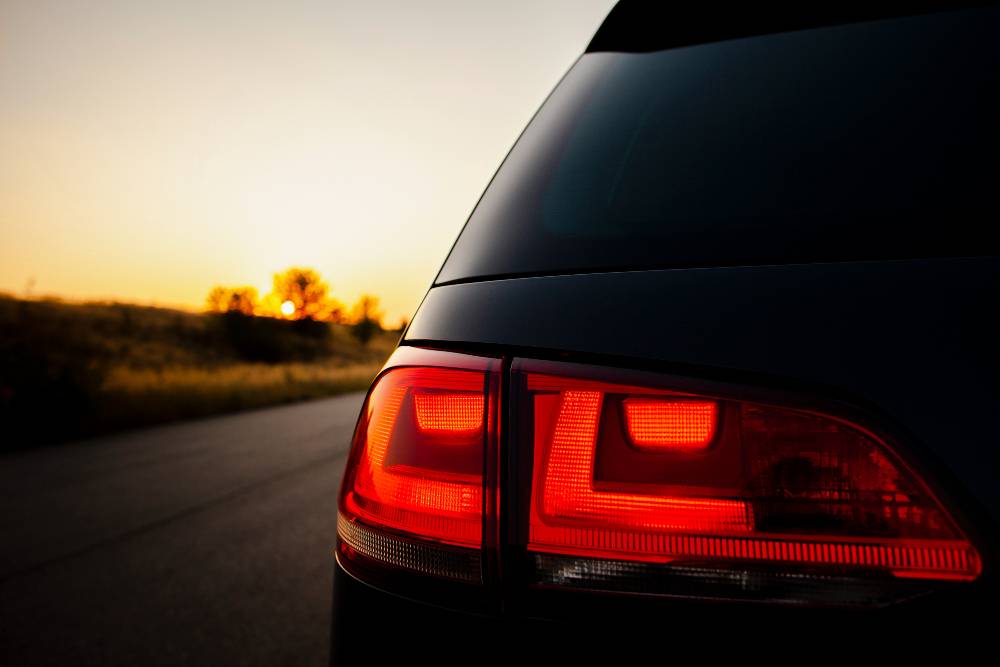 Expected price (decent condition): Rs 3 lakh
The Civic can still most sedans in terms of looks, the way it drives, and the plush interior. Despite its not very old age, the prices are low, so you can buy a well-kept example for a little more than what you would pay for the Corolla. The 1.8-liter engine was also offered with an optional automatic gearbox — and paddle-shifters, no less.
But before you go ahead, there's a small caveat. You must check with the RTO if a car with a specific age can be re-registered. Also, while most cars here don't have part issues per se, it always makes sense to check the spares' availability before taking the plunge — no matter how small the plunge is!