Fiat Palio 1.6
Want a fun to drive hatchback that not only offers good power (100 hp in case of the 1.6 GTX/Sport/S10) but also good looks? Well, the Palio is your car, then. And if you happen to own one, don't sell it now. It's true that maintaining one isn't the easiest of tasks but keep in mind that most new cars you can buy in the segment are likely to be disappointing, if you compare them to the Palio. Also while prospective buyers are fewer than those who pretend to be interested in the product — it takes real dedication, you see — prices are on the rise.
Maruti Suzuki Gypsy
Are you planning to get rid of the off-road vehicle that's almost terrible on road? Well, do not. First because the chances of it reaching the dealerships again are as fat as the OEM tyres. And secondly if you're looking for fun, trouble-free off-road motoring, then there's no beating the Gypsy. Prices aren't exactly high, so you are unlikely to get good money in return, and away from the monetary talks, it's a sublime car to own. Also, since it's petrol-powered, even with stricter emission norms in place, it's more likely to be allowed than similarly old diesel competitors.
Fiat Punto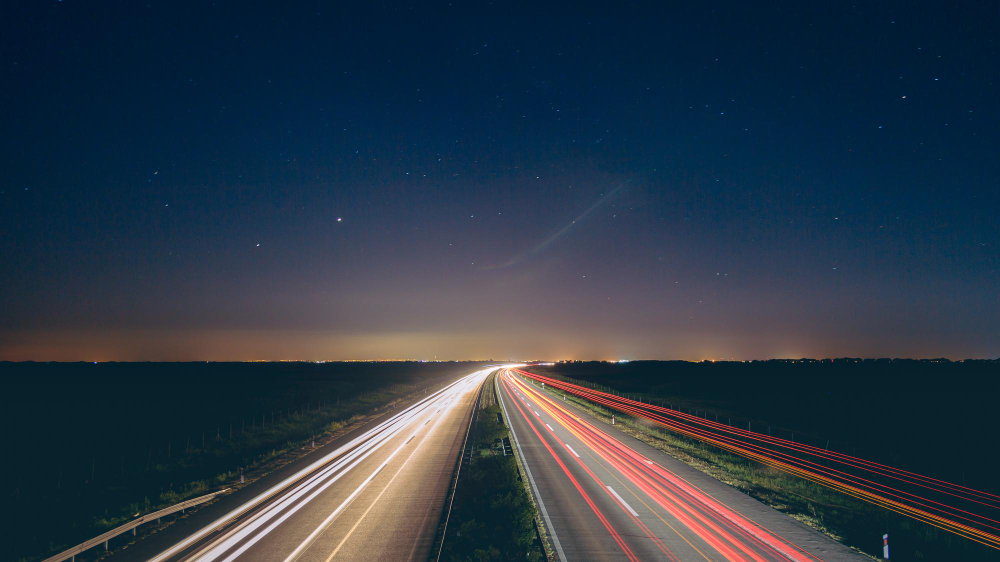 Do you like driving? Are you still planning to sell it? Well, if you've outgrown the car in terms of driving skills, then that makes sense. However keep in mind that the Punto is still direct in terms of controls (hydraulic steering, manual gearbox, etc.), has a well-sorted ride and handling setup, and unless you've the 1.2-liter petrol, has enough grunt to lug around its extra weight. We would have loved to include the Abarth but it's too new and if you're planning to sell that, you must be out of your mind. Another problem with the Punto is that it has a terrible resale value. That's just a blessing in disguise, maybe!
Do you have any car that you feel one must hold on to, please mention it in the comments below.