From entire showrooms to some really exotic cars, here are some more abandoned beauties from Dubai.
Bentley showroom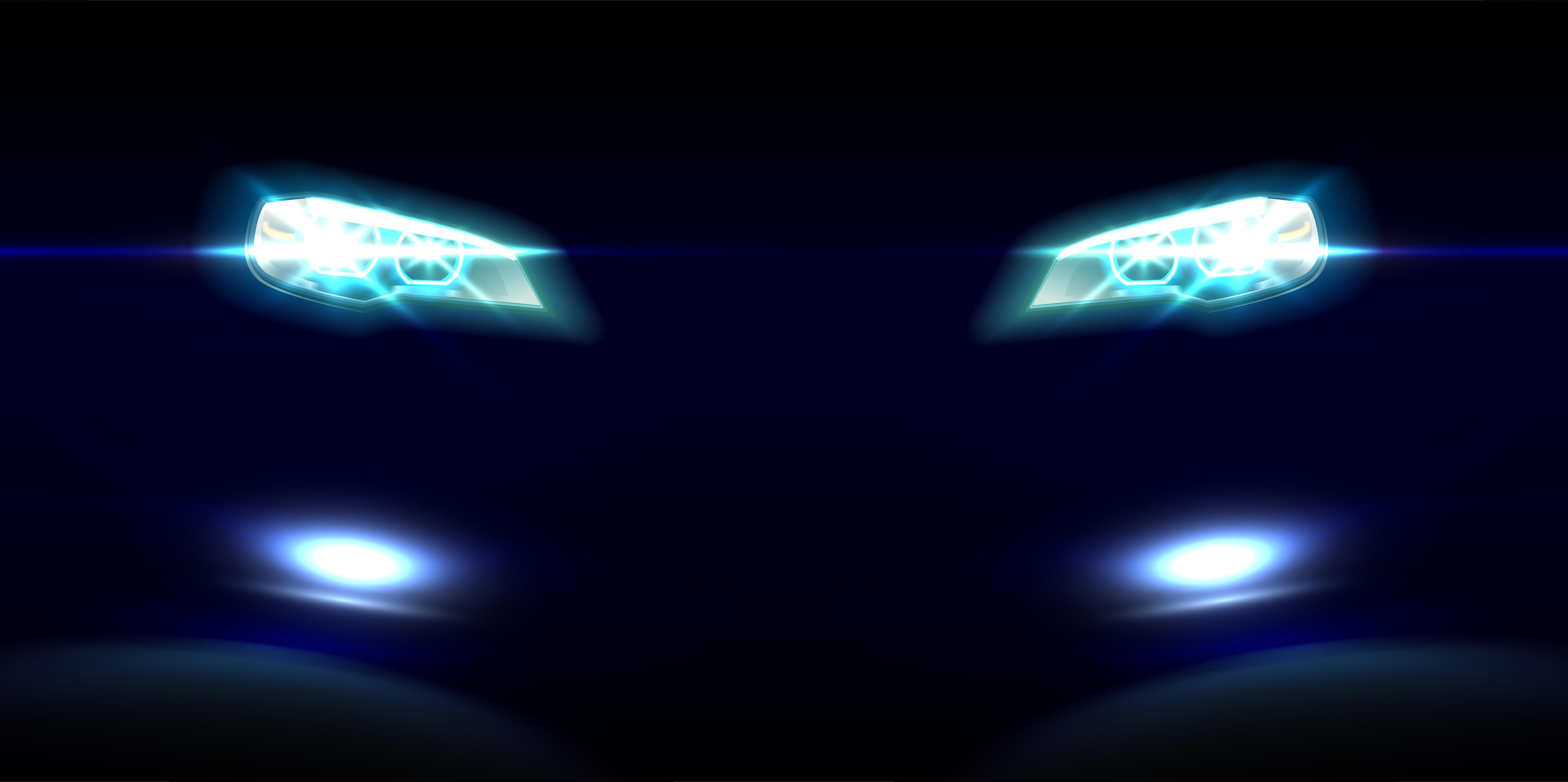 This is the most painful picture that you will ever come across of a Bentley. This showroom in the upmarket Dubai society and has been abandoned by the owner during the economic meltdown of Dubai. There are many Bentley exotics lying in the showroom but the owner never returned to claim them.
Porsche 911 (964)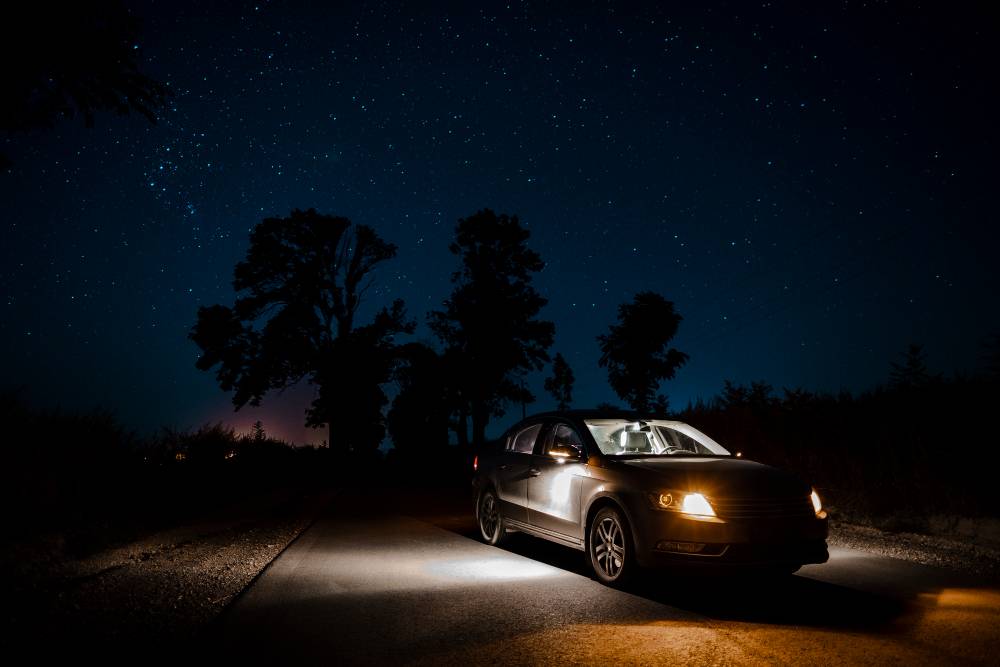 The 911 Porsche is one of best selling Porsche models around the world. The track focused car has been around for a while now, yet enthusiasts remain smitten. The car seen here was manufactured between 1989 and 1994, which makes it a classic collectible car. It was found parked and covered on a Dubai road with no trace to the owner of the car.
BMW M6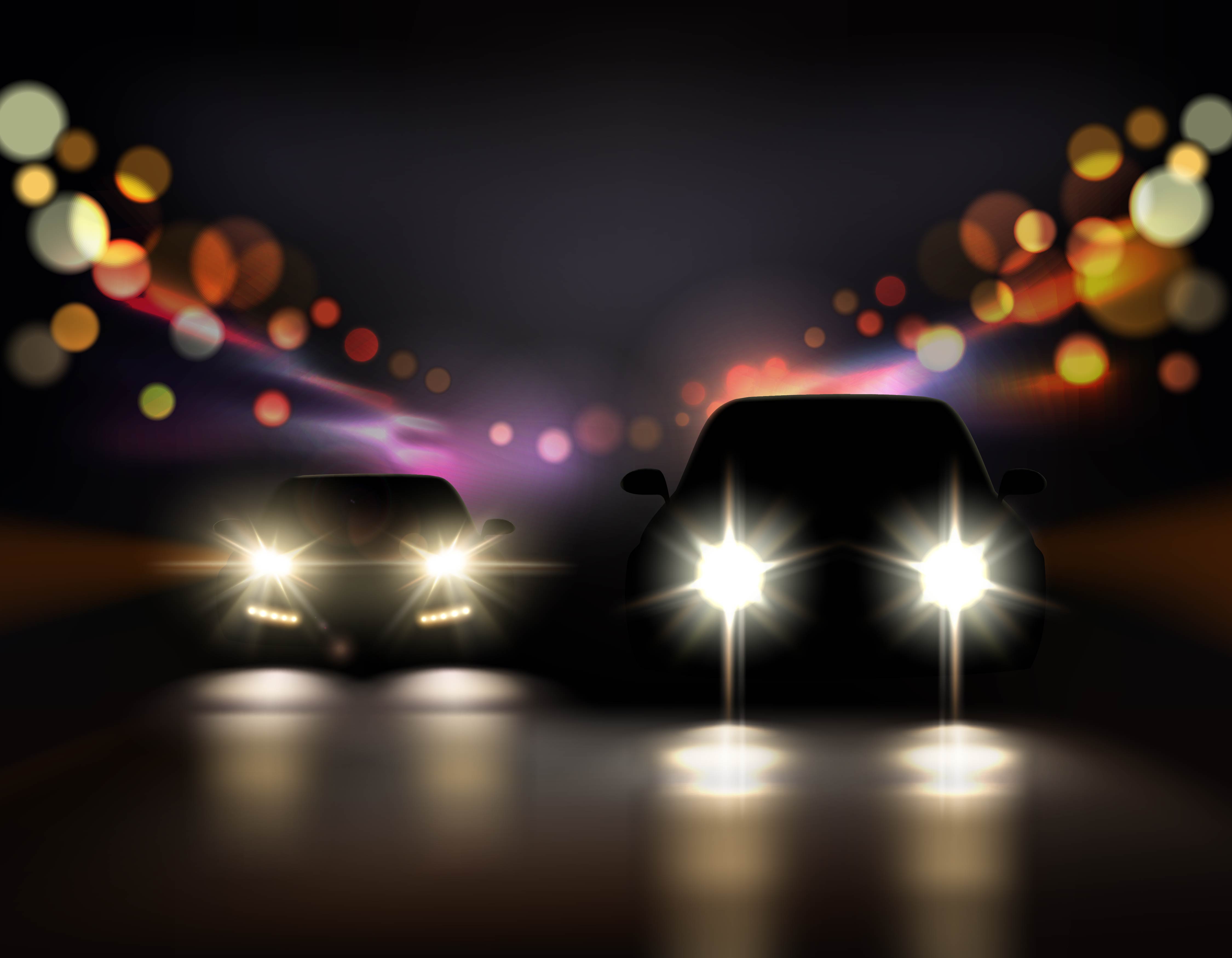 The BMW M6 is no ordinary car. The high performance coupe is based on the BMW 6-Series but is much more powerful than it. The M6 is termed as one of the modern marvels in the automotive industry and it can do wonders around the track. This BMW M6 is eating the dust at a sidewalk of Dubai road with the owner of the car not bothered to take any kind of responsibility for it.
Jaguar XJ220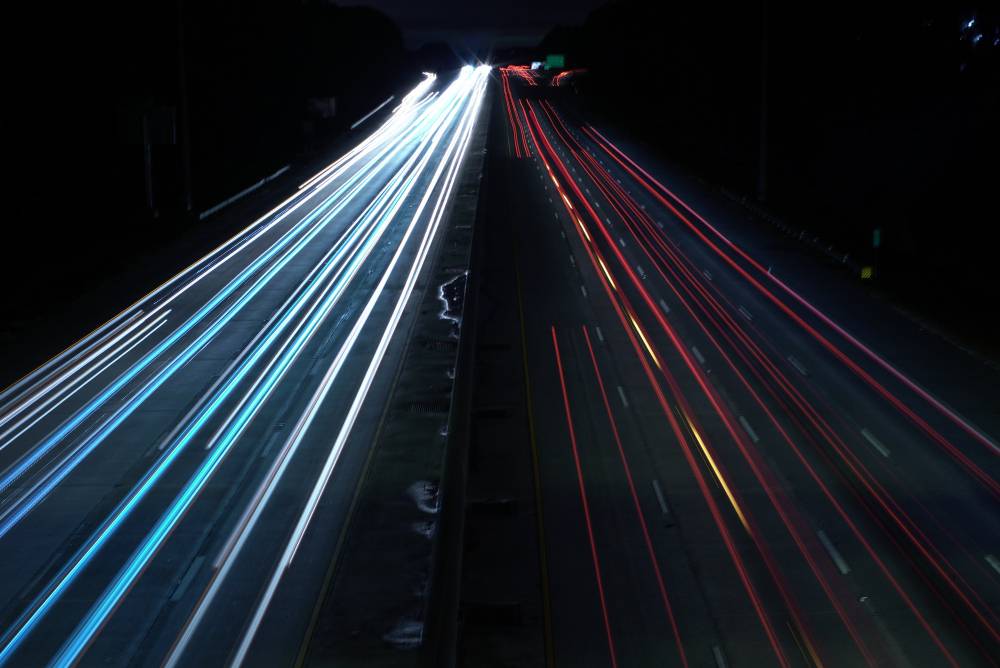 The exotic LeMans Blue XJ220 had less than 1000 km on its odometer when it was found in Dubai. The stunning XJ220 is a super rare car and only 281 units of the car were ever produced. The car has become the crown of many collectors around the world. Seen here, the car is evaporating into nature all by itself in Dubai.
BMW Z3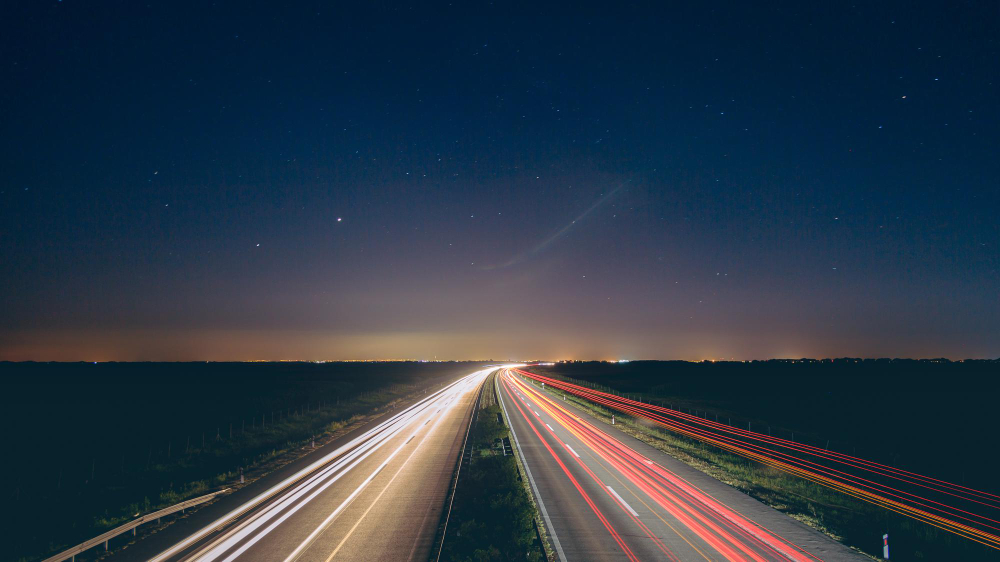 The Z3 is special because it was the first roadster from BMW that entered mass production. The car became very famous in the US market and gained popularity around the world in early 2000s, when the facelift seen here was launched. The Z3 was powered by a 6-cylinder naturally aspirated engine in various displacement as per the car manufacturing. Seen here is a Z3 lying unattended since few years in Dubai.