Audi Q7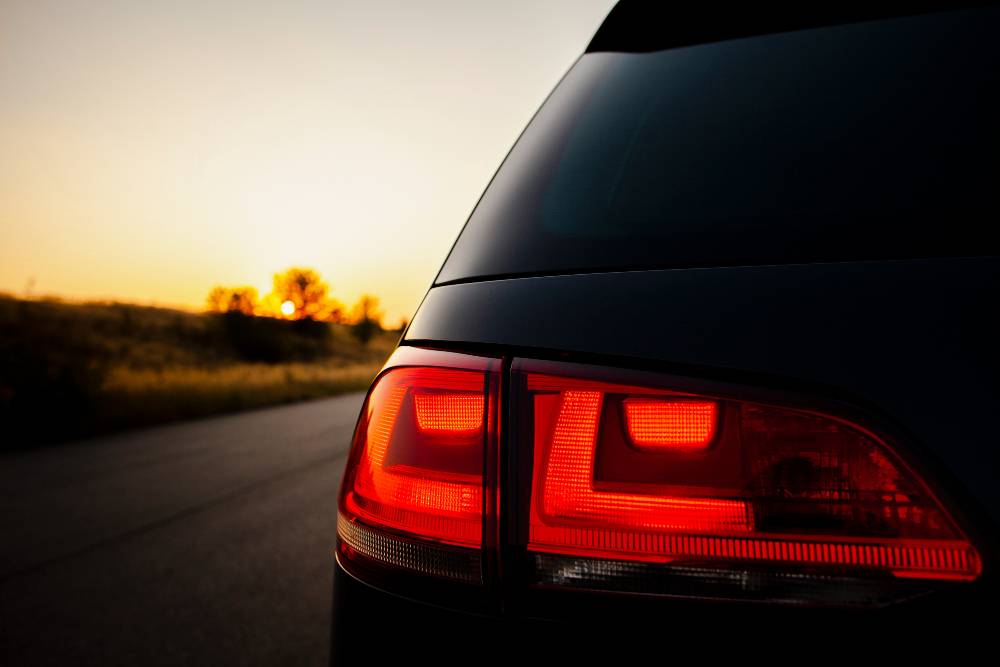 The flagship SUV is made at Audi's Aurangabad plant. This the all-new second generation Q7 and carries futuristic equipment with it. The car price starts from Rs. 72 lakh and goes up to Rs. 77.5 lakh.
The car comes with advanced features like wireless charging for phone, all-led headlamp, touch-sensitive input for the Audi MMI system. The 3.0-litre diesel engine in the car produces a maximum power of 249 Bhp and maximum torque of 600 Nm.
Land Rover Range Rover Evoque
The Tata-owned JLR brand makes the beautiful Range Rover Evoque in India. The car is assembled in India and costs Rs. 49 lakhs. The car is very popular among Indian customers and the local production has helped the company to price it competitively.
The car gets power from a 2.2-litre diesel engine that produces 188 Bhp and 420 Nm of maximum torque. It also comes with an advanced 9-speed transmission.  The car features include color changing lounge lighting, and Land Rover's highly acclaimed Terrain Response System.
BMW X5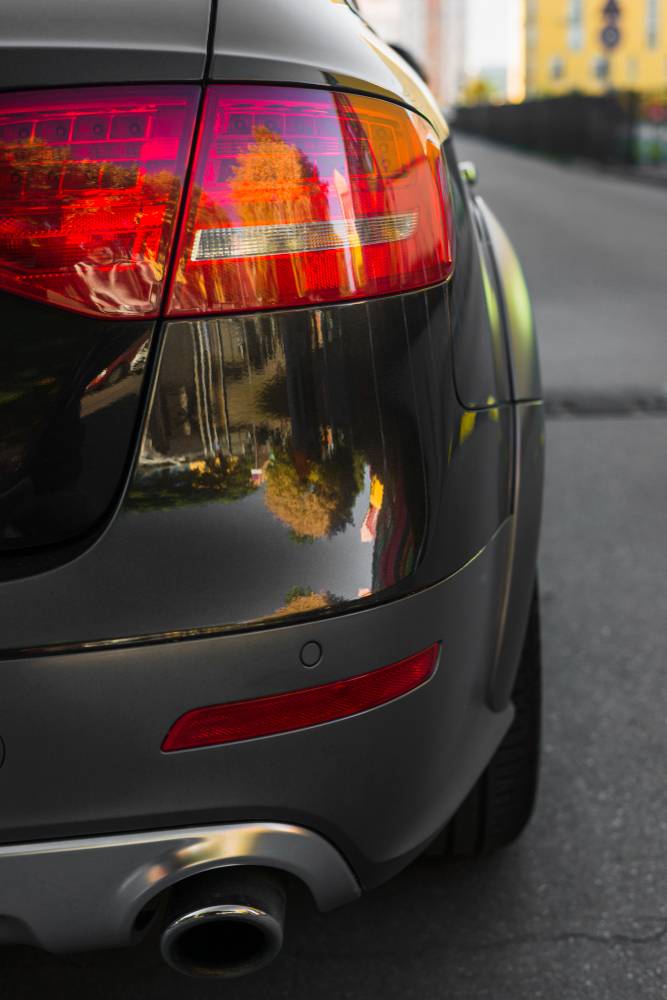 The luxury SUV from BMW is made in Chennai plant of BMW and costs Rs. 71 lakh. The beautiful SUV comes with several high-end features including 4-Zone climate control, advanced 4X4 drive system, interiors made up of wood, metal and leather and much more.
The car gets power from a 3-litre 6-cylinder diesel engine that produces a maximum of 255 Bhp power and 560 Nm of maximum torque. The SUV can do 0-100 in just 6.9 seconds.
Land Rover Discovery Sport
This the cheapest Land Rover available in India and also the youngest product from the Land Rover brand. The Discovery Sport comes with an array of features and is a very capable off-road SUV. The price of the car starts  at Rs. 46.1 lakh and came to India almost a year after the global launch.
The Discovery Sport has optional 7-seats. It comes with Roll Stability Control, Dynamic Stability Comtrol, Terrain response system for mud, snow, and gravel among other features. The Discovery Sport is powered by 2.2-litre diesel engine that is available in 148 Bhp and 188 Bhp tunes.
Mercedes-Benz GLE-Class
The GLE-Class SUV is based on the E-Class sedan and the price starts at Rs. 58.9 lakhs. The GLE-Class SUV is made at Mercedes-Benz plant in Pune and has very high-end features.  The GLE-Class is a 5-seat soft-roader but comes with full-time AWD system
The car is powered by either 4-cylinder 2.1-litre 204 Bhp engine or a more powerful 3.0-litre V6 engine that produces a maximum power of 258 Bhp.