Honda Jazz
Top Speed-190 kmph & 130 Bhp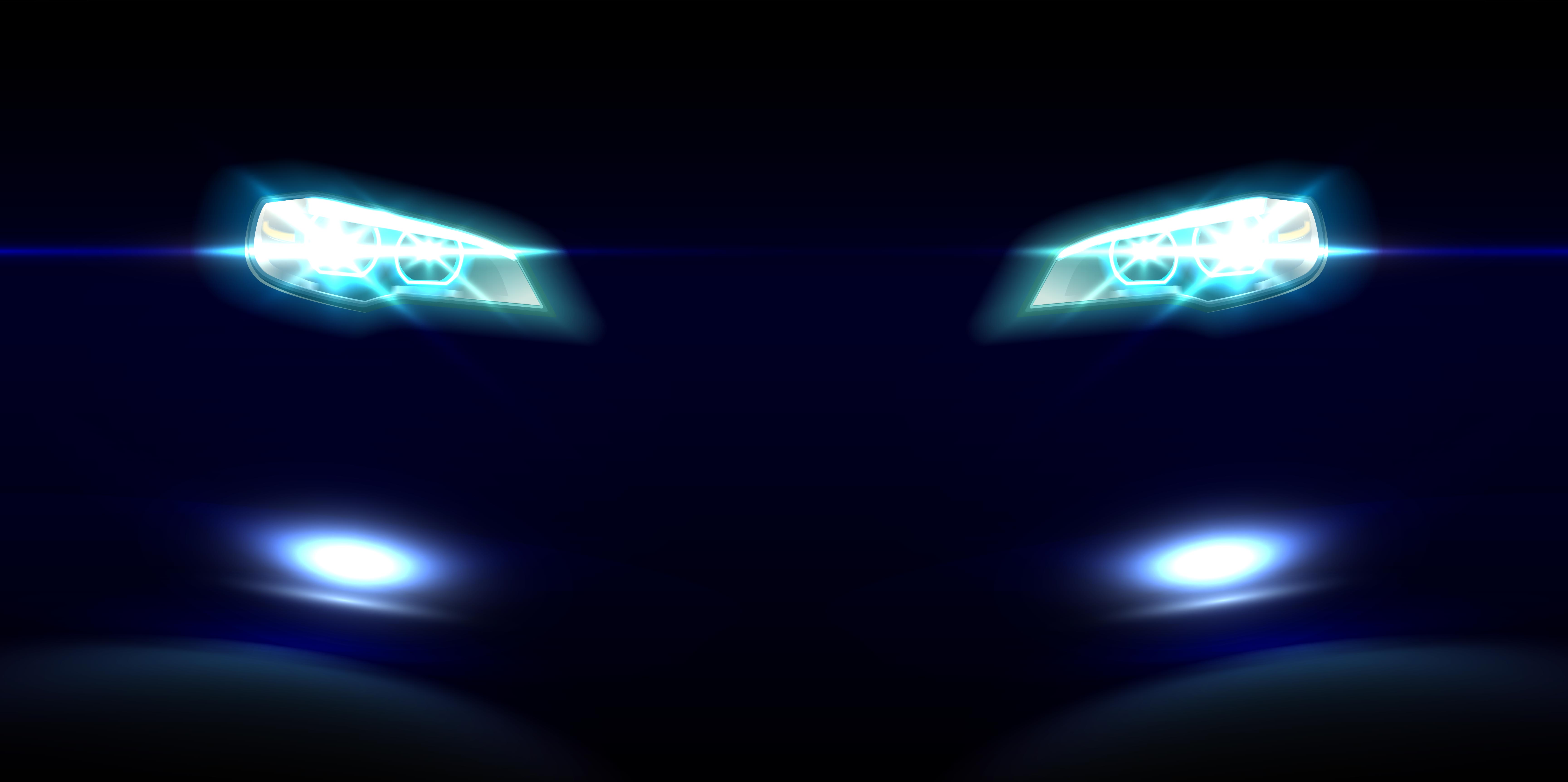 The Jazz is a practical hatchback with its roominess being its major USP. In the Indian market, we only get the 1.2 liter unit with 87 Bhp, however internationally, the Jazz gets the 1.5 liter engine which makes 130 Bhp & 155 Nm. Given that the Jazz is a light car, this engine will certainly make the Jazz a more entertaining car to drive.
Fiesta ST
Top Speed-220 kmph & 180 Bhp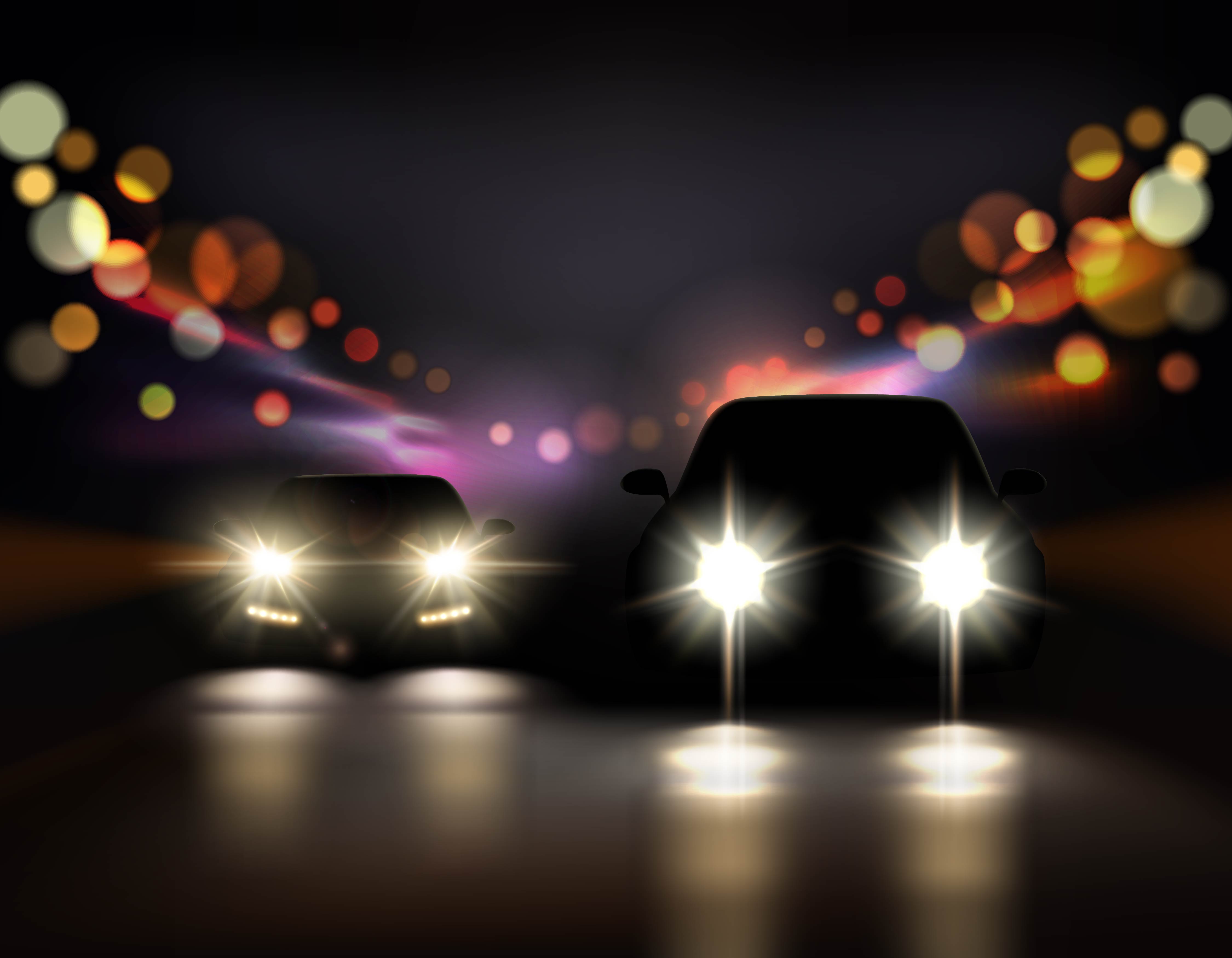 The Fiesta, though only in sedan format for India has always been a really good driver's car. Though we never got the hatchback version, there is a hot hatch version of the Fiesta on sale abroad. Powering it is a 1.6 liter Ecoboost engine making 180 Bhp and 240 Nm torque. Ford has always built cars for the enthusiast market, I guess they should consider this one too.
Fiat Punto 1.6 MJD
Top Speed-193 kmph & 118 Bhp
The Punto is known for its good looks and good driving dynamics. But even with the 90 Bhp diesel guise, it didn't make the car very fast. Yes there is a 1.4 turbo petrol on offer, but abroad we have the 1.6 liter MJD unit. This is the same engine which does duty on the S Cross and makes 118 Bhp and 320 Nm. Since that engine is already in existence in the Indian market, why can't Fiat just put it into the Punto. With the Abarth, they showed us that they want to cater to the enthusiasts, so maybe they should bring this to take on the VW Polo GT Tdi.