Mahindra Scorpio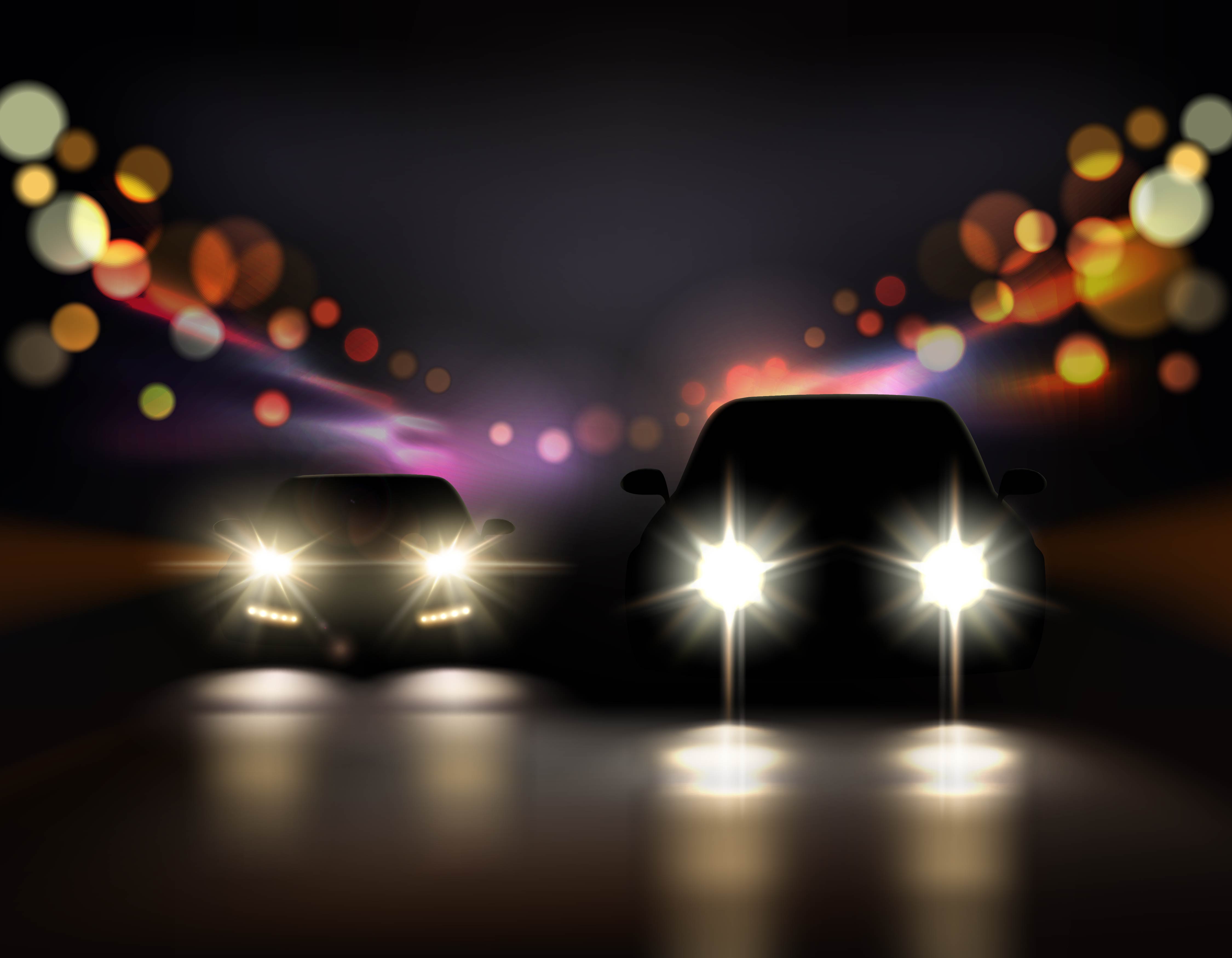 When the Scorpio first launched, it was one that was liked more by those having a big family. But as time progressed, the Scorpio became a name associated with macho-ness which is something that appealed to the youth. The Scorpio has a great fan following, both in urban as well as rural India.
Hyundai I20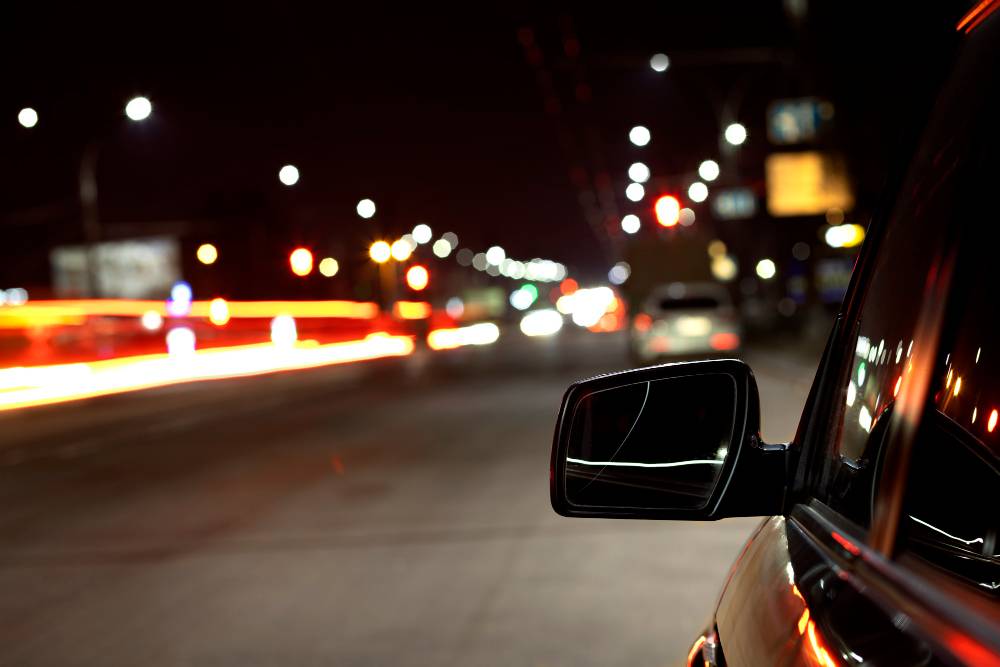 The i20 came with the tag line 'uber cool' when it was launched in India. The car was very well received by the youth as it was fitted with a lot of technology and looked premium too. It also came with a potent diesel and 2 petrol engine options. The car's tagline has been taken a step forward and we see quite a few examples of i20's with light bars & loud colours. Certainly a car the youth with associate with.
Volkswagen Polo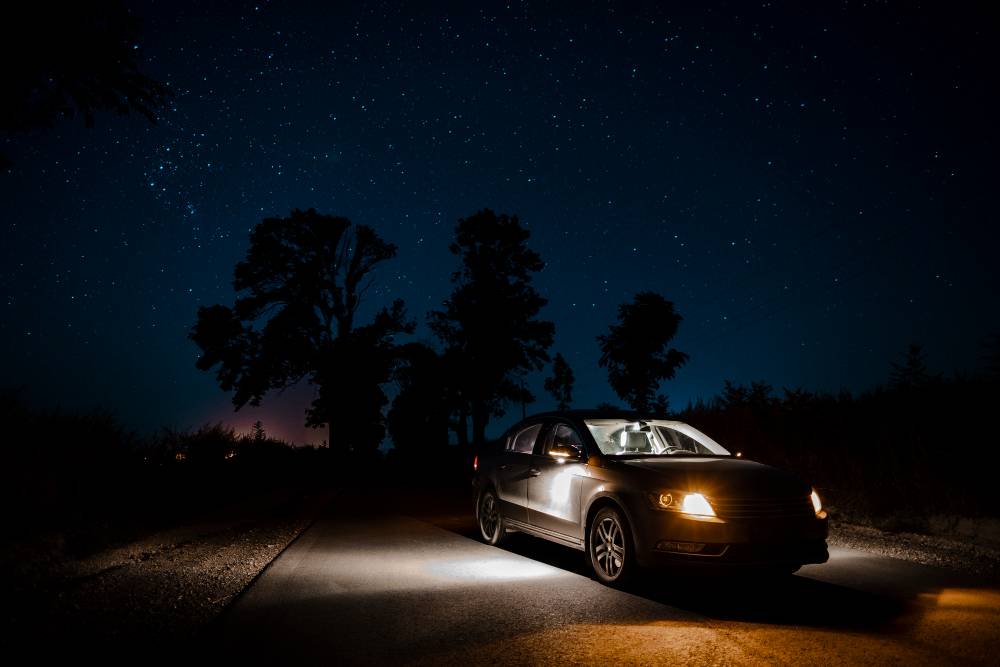 Though the Polo is more of a slick looking Euro hatch, it was well received for its premium feel and the VW brand name, known for its solidity. The Polo soon became a car that most young people aspired to own. It felt high end, had a good variety of engine options to suit everyone and looked good.
Mahindra XUV
The XUV is known for its practicality and also for the fact that it offered a lot of features for its price. The XUV has an aggressive look and punchy engine to add to the aggression. It is because of these 2 characteristics of the XUV that it is on the list.