Here is part-II of the story with the remaining stars:
Rishabh Pant
Mercedes GLC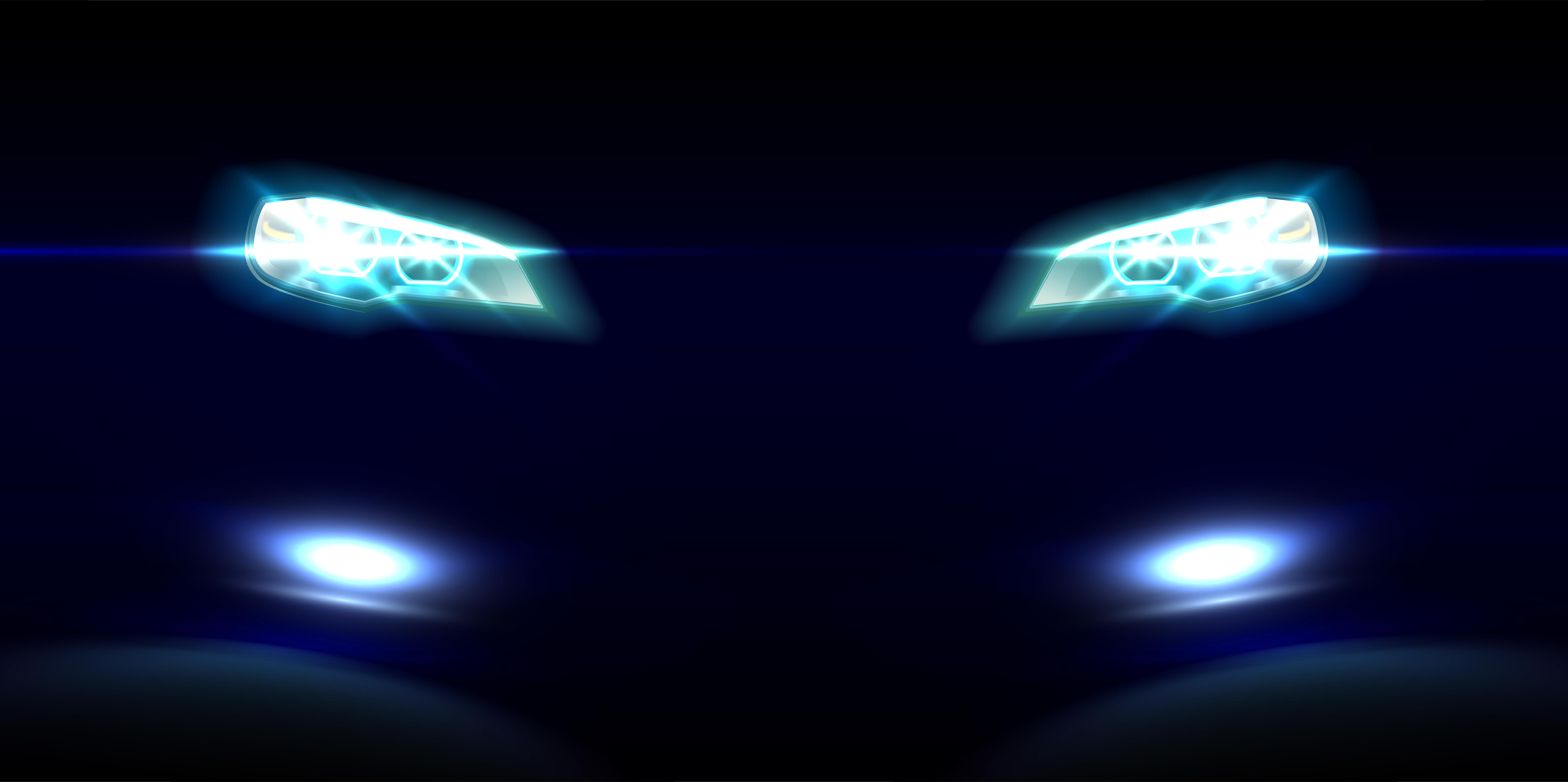 Rishabh Pant, the Delhi Daredevils batsmen and wicket keeper recently got himself a Mercedes GLC. He also posted a video of him doing illegal speeds on the new vehicle, something that we do not advise. The GLC can be had with a 2.0 liter turbo petrol engine making 241 Bhp and 370 Nm or a 2.2 diesel engine making 168 Bhp and 400 Nm. Prices start at Rs 55 lakhs for the same.
KL Rahul
Mercedes C43 AMG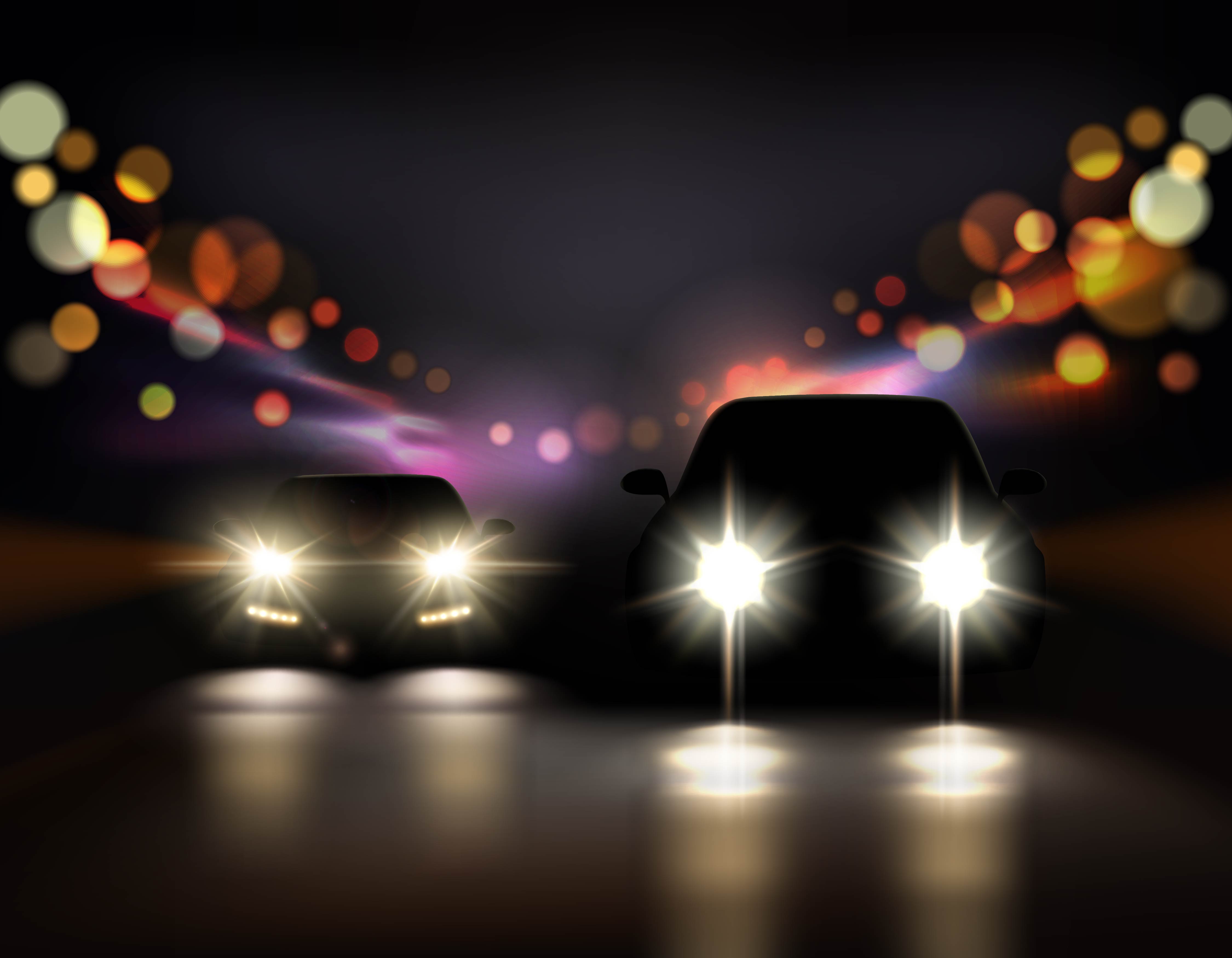 KL Rahul, the cricketer picked up a brand new C43 AMG. He happens to be among the first stars to pick up the baby C 43 AMG. The C 43 AMG is powered by a 3.0 liter V6 engine that produces 362 Bhp and 520 Nm. The vehicle is priced at Rs 74.35 lakhs, ex-showroom Delhi.
Mamta Mohandas
Toyota Fortuner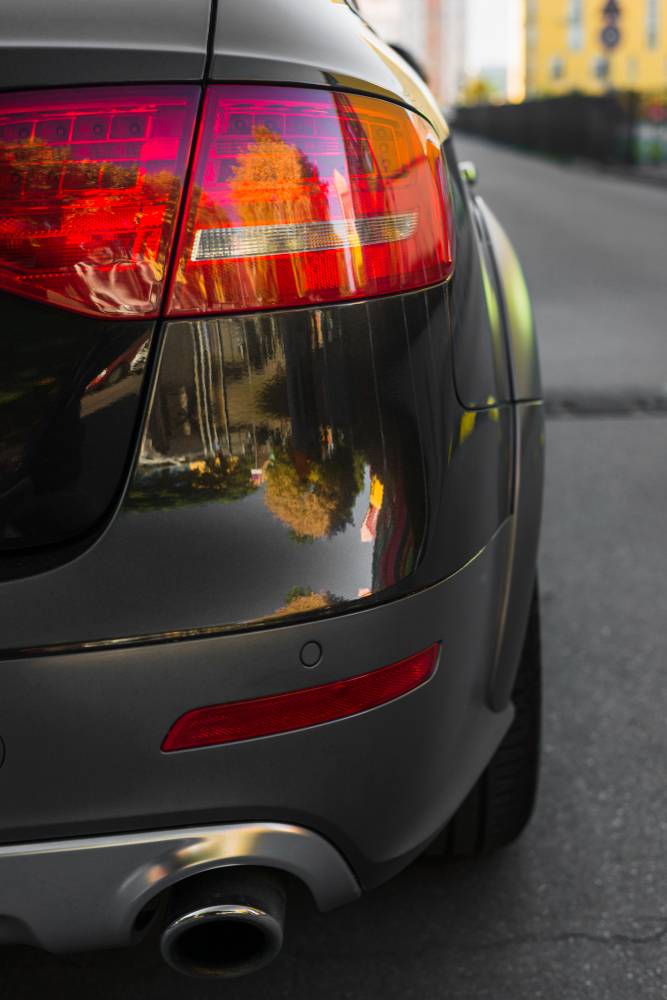 Mamta Mohandas is an actor who mainly works in Malayalam, Telugu and Tamil films. She recently got herself a brand new Fortuner. The Fortuner has always been a popular SUV, this one taking that to an all-new level. The Fortuner can be had in both petrol and diesel avatars. While the diesel can be had as a 4×2 and a 4×4, the petrol can only be had in 4×2 format.
Prabhas
Range Rover Vogue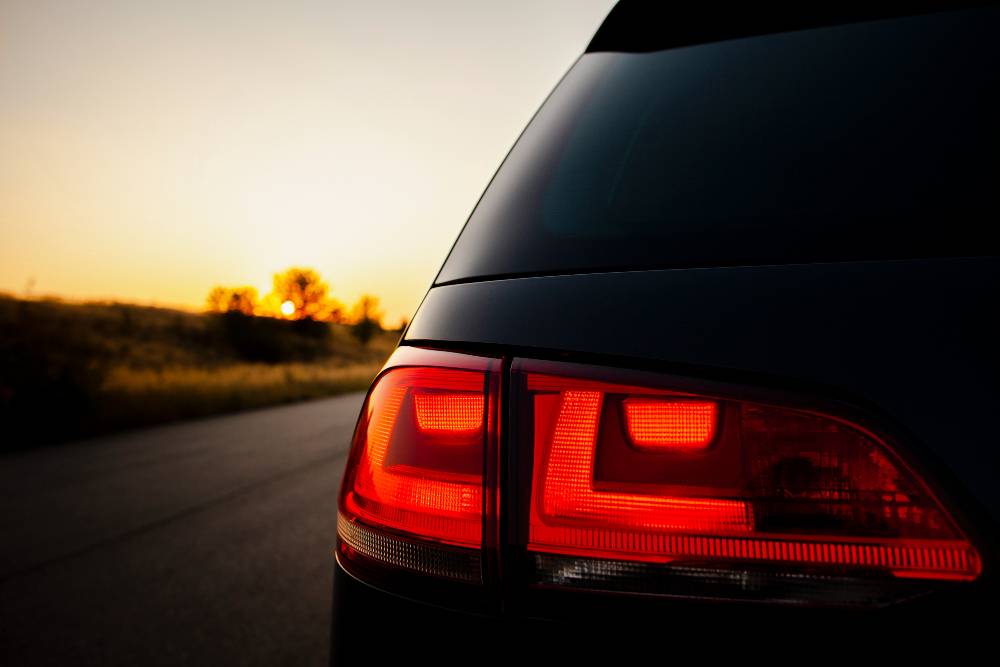 Prabhas, who was mainly famous for his films down south and for his role in Baahubali recently got himself the Range Rover Vogue, which is the flagship Range Rover. It can be had in a wide range of engine options, 2 diesels and 2 petrols based on need.
Indrajith
Volvo XC90 R-Design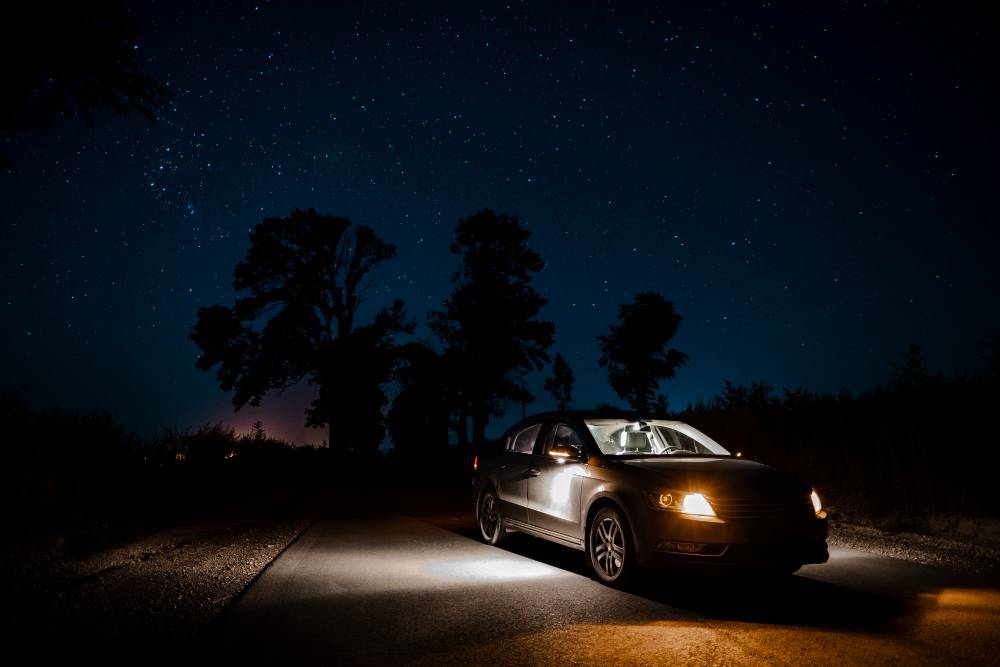 Indrajith, the actor and musician from down south recently acquired a Volvo XC90, that too in R-Design guise in a fabulous blue shade. This also happens to be among the first R-Designs to be sold in the state. Power comes from a 2.0 liter engine making 225 Bhp and 470 Nm.
Image source: 3,4,5