Here are five more things that you don't know about the RaceMo.
MoFlex technology reduces the number of parts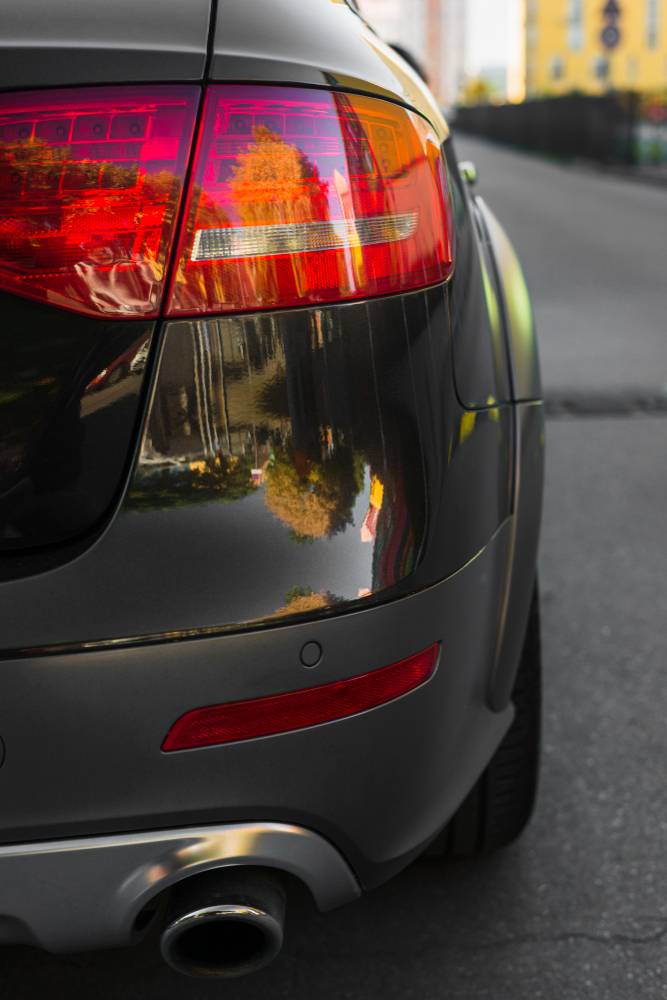 Tata bought the MOFlex Multi-Material Sandwich (MMS) structure technology from the Italian designer Marcello Gandini in 2007. The technology uses very fewer moulds or parts when compared to typical designing methods. This also keeps the cost down.
The MoFlex technology uses only 30 modules instead of 400+ parts utilized by a regular metal-bodied sportscar. This reduces the complexity of the vehicle too. It is estimated that such a technology reduces the cost of production to just one-fifth of a regular car.
First sports car to get duty exemptions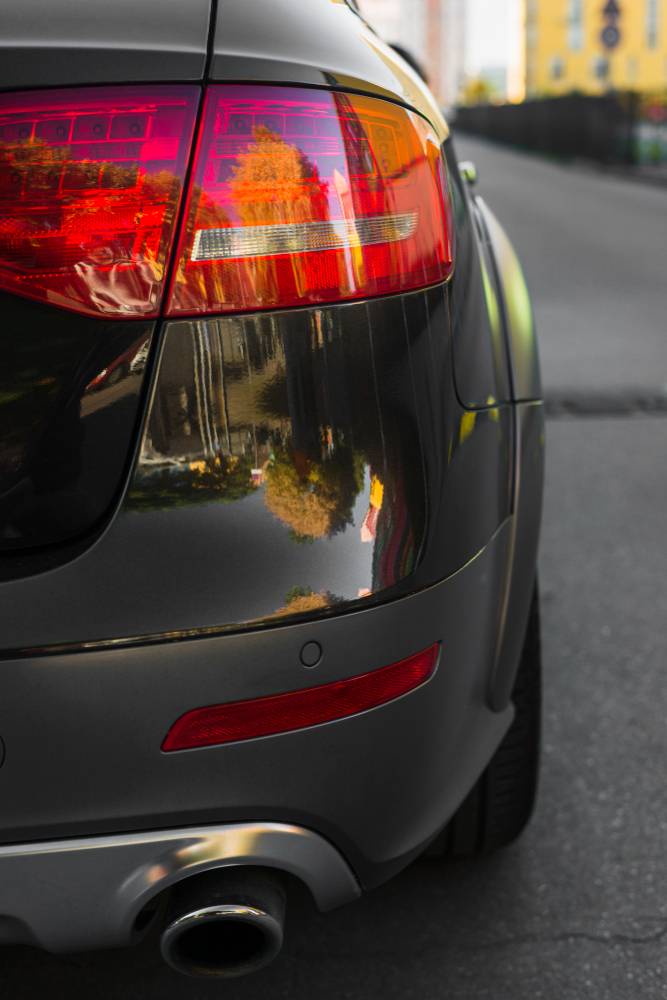 The TaMo RaceMo measures only 3,992 mm, which is lesser than 4-meters. The RaceMo also comes powered by a 1.2-litre engine. Both the factors makes it eligible for sub 4-metre excise duty exemption. The RaceMo will become first ever sports car in India to get such an exemption. And this should allow Tata to price the car very attractively.
First Indian car to be featured in an international videogame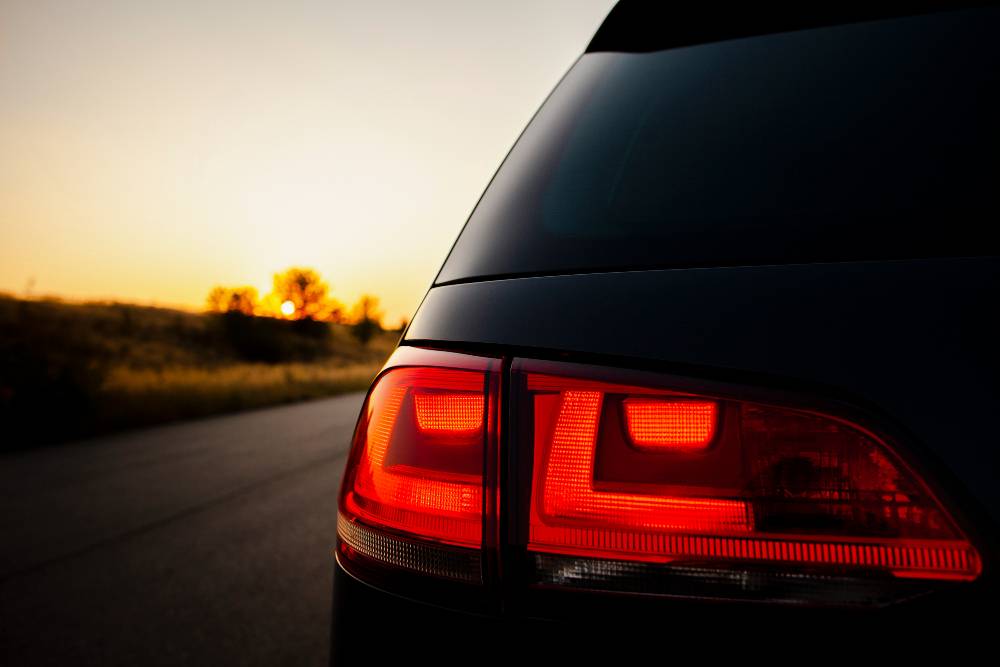 The Microsoft developed Forza is a respectable game available on Xbox and Microsoft-based PCs. While the game features many international manufacturers and their cars, no car from an Indian manufacturer has made an appearance yet. The RaceMo becomes the first car to do so, and it sure is a big leap for the manufacturer.
May not be limited to 250 units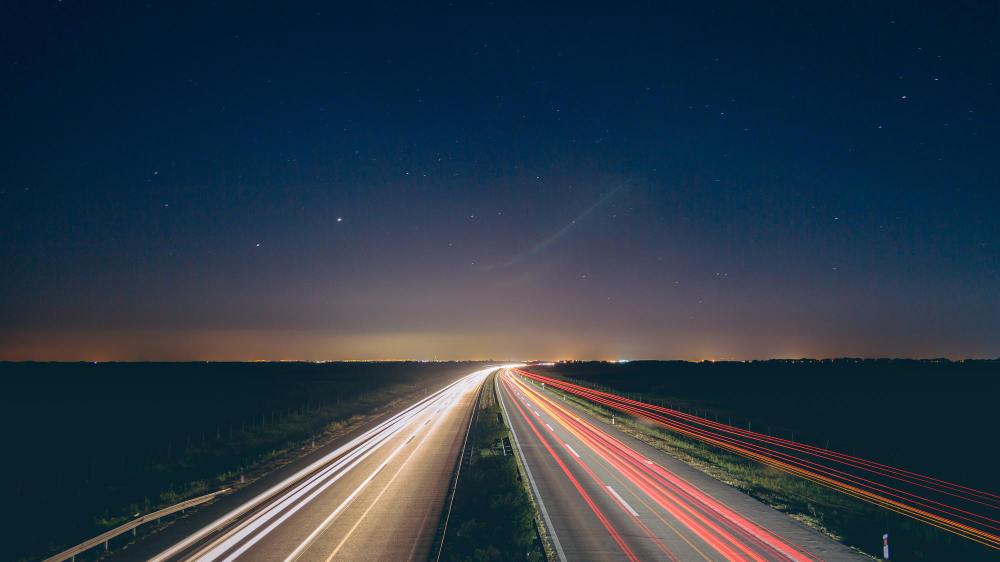 There have been numerous unconfirmed reports that say that the RaceMo will be limited to 250 units. According to sources in Tata, the company has not planned for a final number yet. The production number will be finalised after seeing the market response towards the sportscar.
Will be priced at Rs. 30 lakh
TaMo RaceMo will be targeted at the general population of the country and technologies used in the vehicle like the MoFlex MMS architecture will keep the cost way down. Also, with the excise exemptions, Tata will price the car below Rs. 30 lakh in the market, which will be an attractive price for a sportscar in India.