BMW 525i
Rs 9.98 lakhs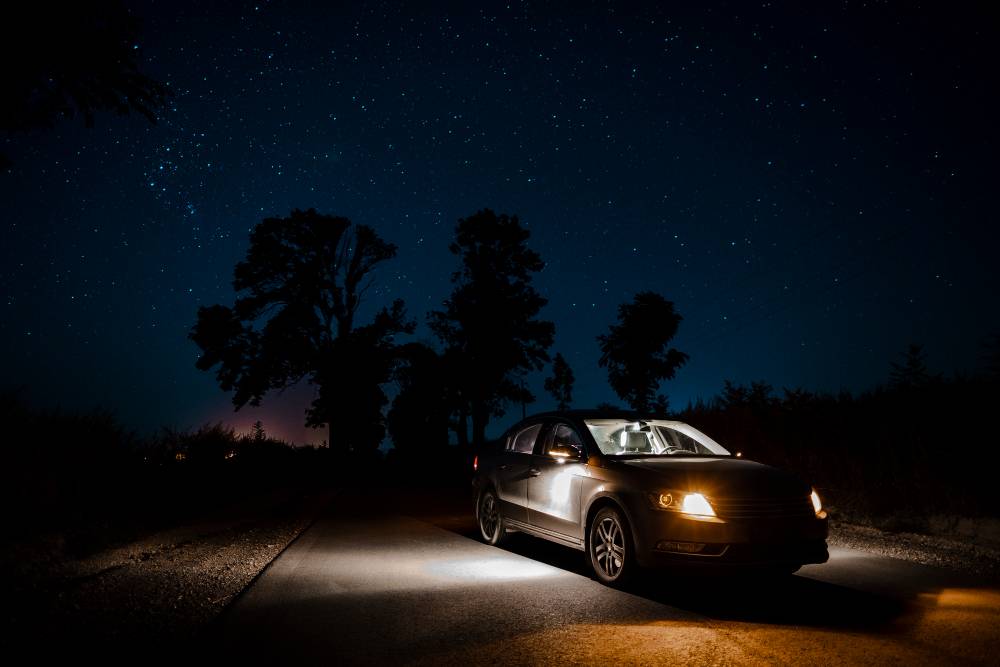 The E60 5 Series is one of the most controversial designs from BMW. The designer, Chris Bangle opted for a very loud theme with this car, something people weren't used to. Some disliked it, but to most, it appealed to the heart. I personally feel this is one of the best designed family sedans to have gone on sale.
Not only looks, the E60 also got hydraulic power steering which meant it was very good to drive as well. We found a 2008 525i on sale at just above Rs 9.98 lakhs. It was powered by a 2.5 liter straight six engine making 215 Bhp and 246 Nm. If you are passionate about cars, this one is certainly a car you would want to own.
Check it out here: Link
BMW 740Li
Rs 11 lakhs
While we were on the look out, we came across another luxury car. This, the flagship of BMW was found at Rs 11 lakhs. Unlike what the ad says, the vehicle is a 740 Li, which means it is powered by a 4.0 liter V8 that produces 302 Bhp and 390 Nm. So if you thought the S Class isn't your style, maybe this one would suit you more.
Check it out here: Link
Volvo XC90
Rs 11 lakhs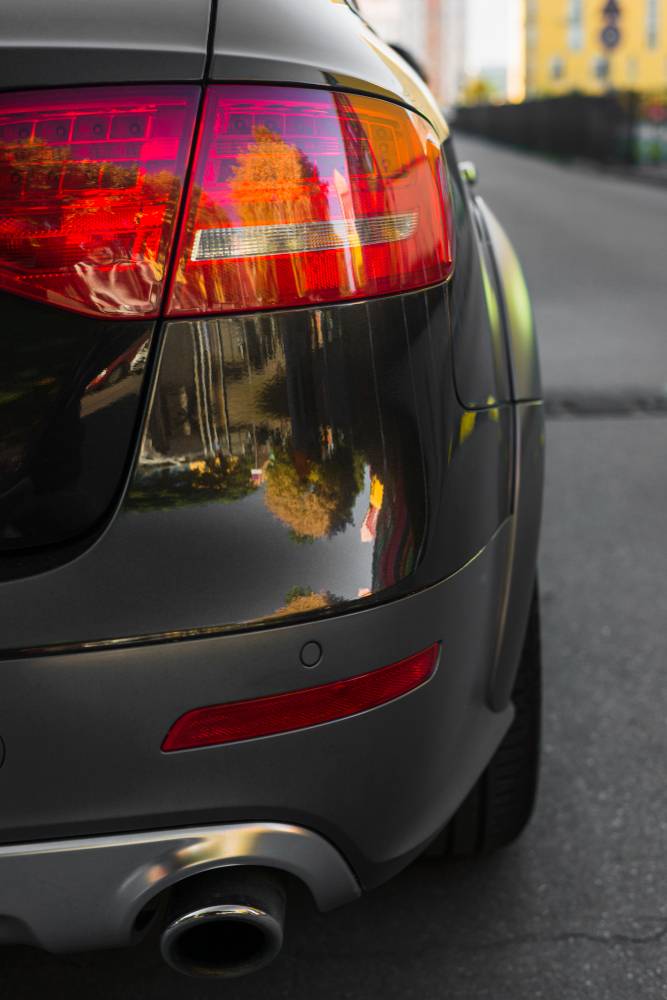 While the new XC90 is smashing to look at, the older one was more boring. While it was boring to look at, it had a lot of interesting engine options on offer, even in India. It was also very practical having a lot of space at the back.
We found a V8 XC90 for sale at a cheap price of Rs 11 lakhs. The V8 in question is a 4.4 liter unit which produces a massive 311 Bhp and 441 Nm. If you want a practical yet quick SUV, have a look at this one.
Check it out here: Link
VW Touareg
Rs 11.99 lakhs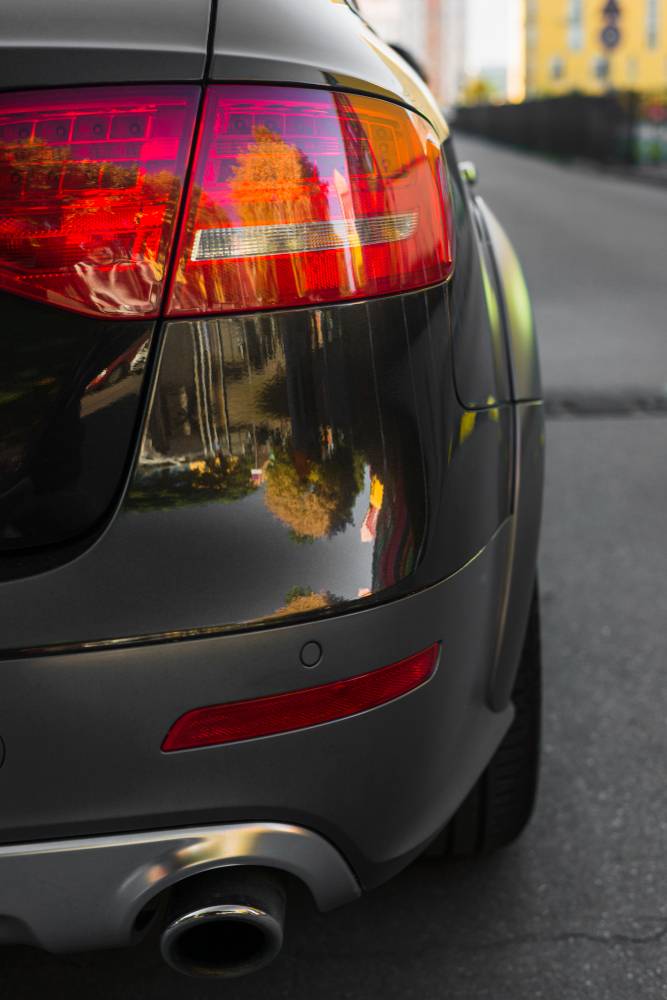 The Touareg is highly under rated. While it shares a lot of its underpinnings with the Q7 and the Cayenne, it was never well recognised, due to the VW logo that sat in front. Powering the Touareg was a 3.0 liter V6, the same unit which was used by other cars from the same group.
Power output was 237 Bhp and 500 Nm initially which was later increased with the update. While the Touareg never sold very well when it was new, you can get a really good deal on the used ones right now. This example we found was a cheap Rs 11.99 lakhs
Check it out here: Link
Audi A4 2.0 T
Rs 12.9 lakhs
This one here is an extremely rare car. Not many people know that the 2.0 liter T existed in petrol guise. While the 1.8 TFSi and the 3.2 FSi were known about, the 2.0 T was less talked about.
The only 2.0 which was well known was the diesel. This one here makes 208 Bhp and 350 Nm. If you fancy naturally aspirated engines, there are a few 3.2 FSis on sale as well for a similar price.
Check it out here: Link