We have seen what he Indian market has to offer when it comes to 6 wheeled monsters. Here's what the rest of the world has to offer.
Toyota Hilux 6×6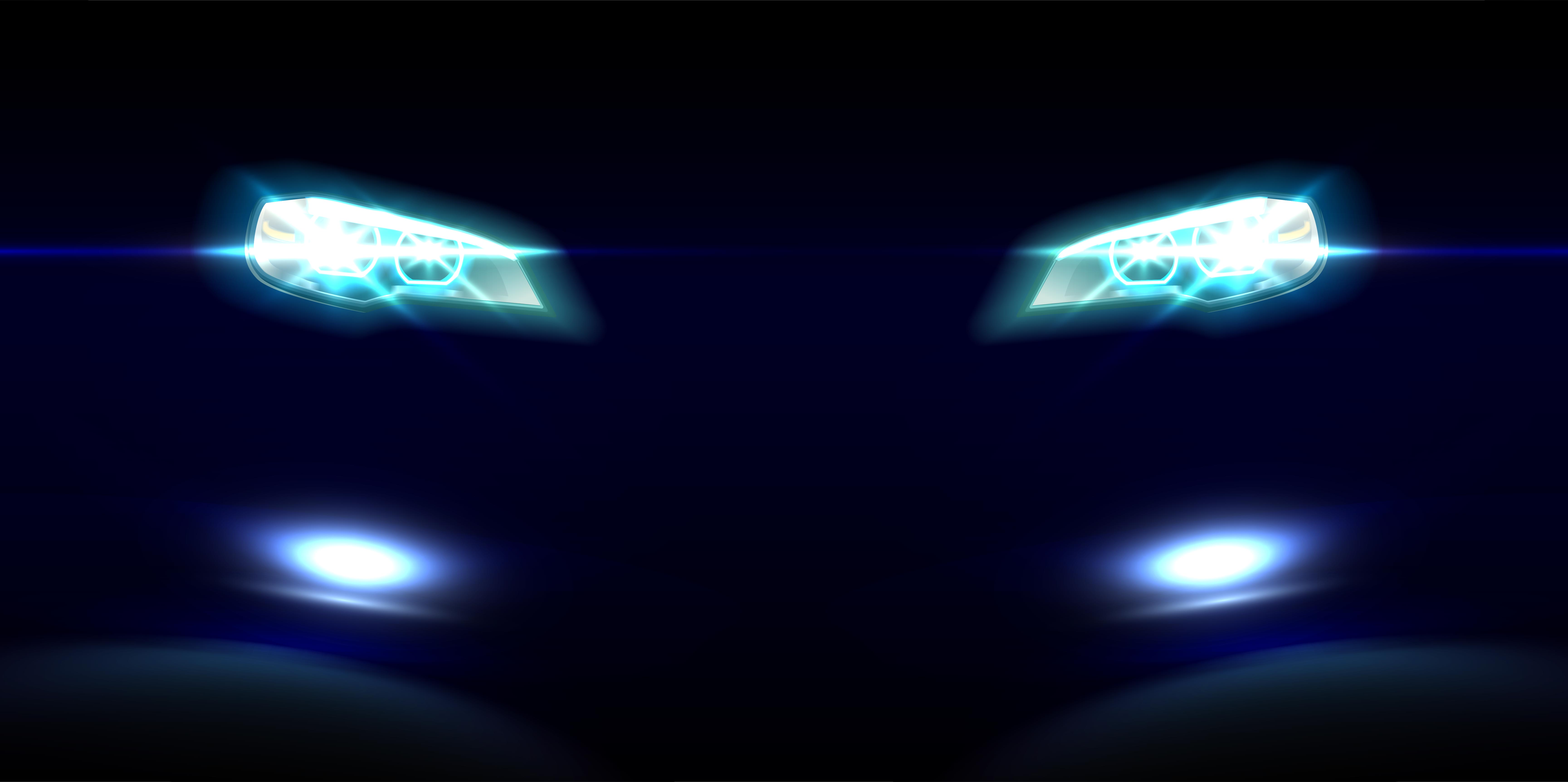 The Toyota Hilux is a hugely successful pickup truck which shares it underpinnings with the Fortuner. This 6×6 is based on a 2014 Hilux. It has been built by a Bulgarian off-road specialist 'Vromos'. He has extended the truck's frame to generate more space for the additional axle & the extra set of tyres. The vehicle has been modified to improve the off-road capabilities as well. There is a lift kit, LED light bars, a snorkel & a winch.
Hummer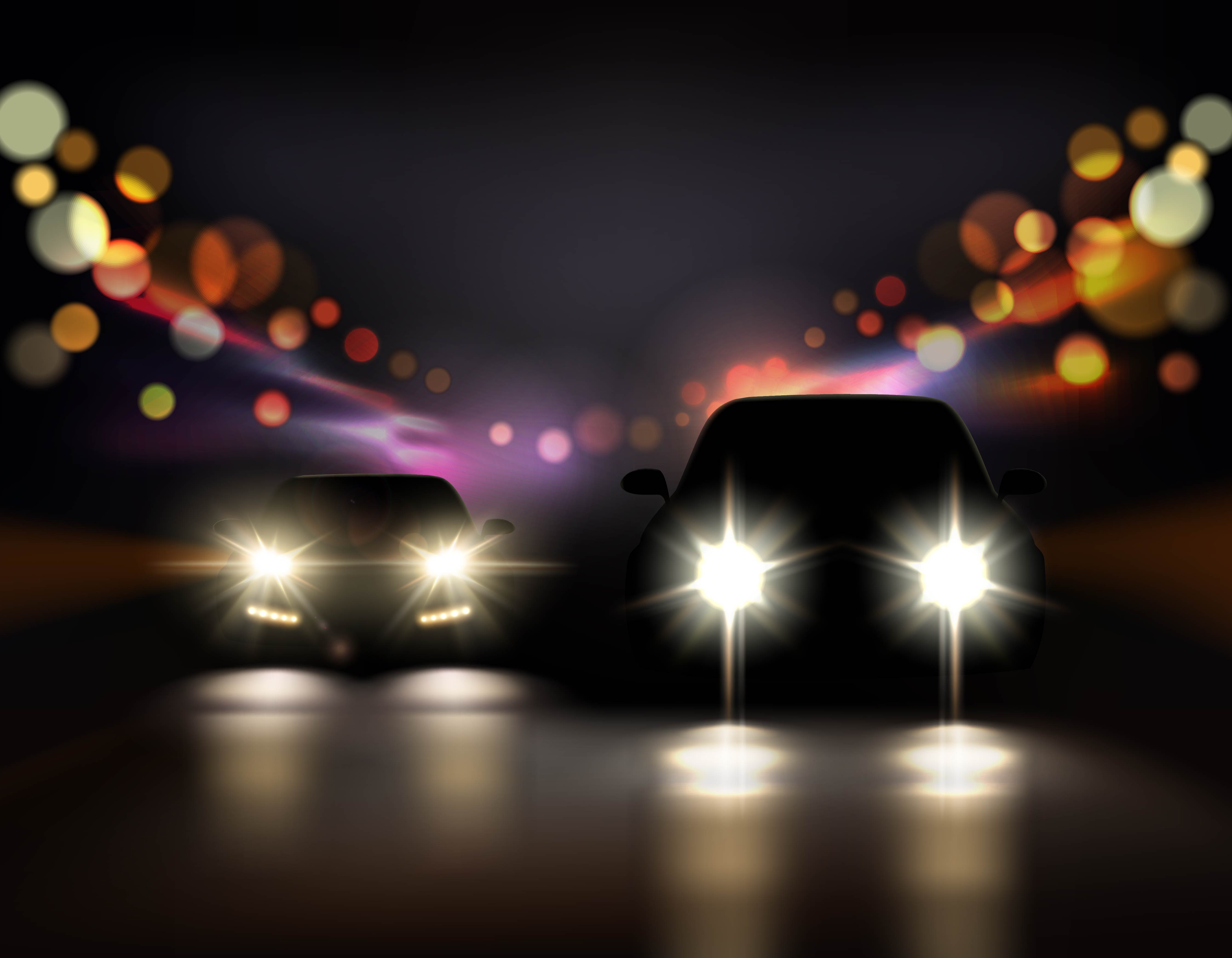 ---
The Hummer is one vehicle that everyone associates with toughness & go-anywhere capability. So it should come as no shock that people have modified Hummers to have 6 wheels. This one has been given the all black treatment. The headlamps have been changed and there are additional auxiliary lamps in the front. The vehicle still only has 4 doors though.
Defender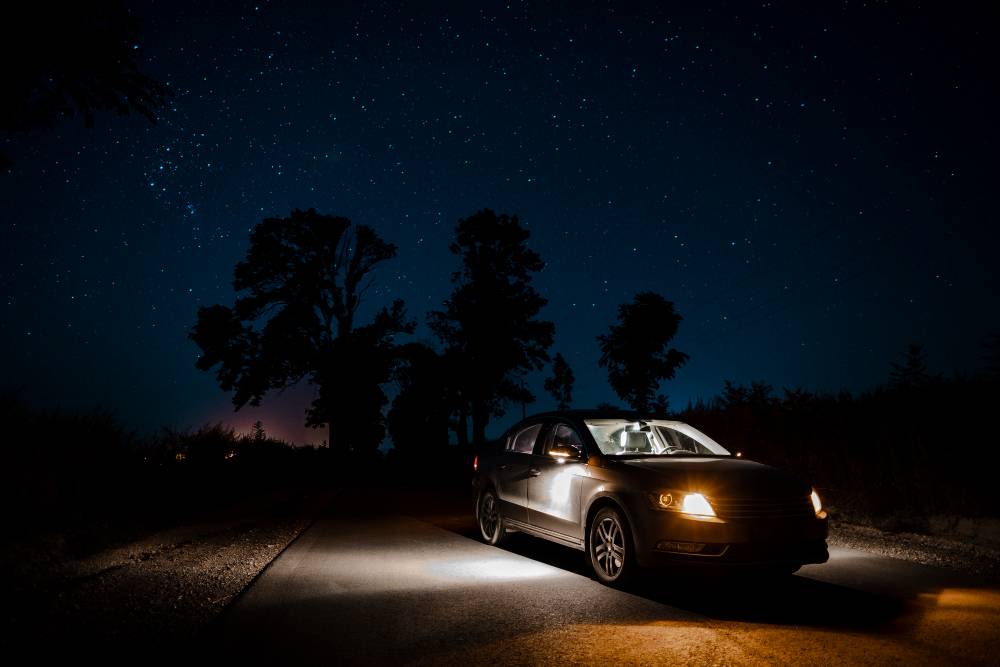 Kahn design has designed a 6 wheeled version of the Defender. They are planning to build 25 to take on the Mercedes G63 6X6. It has 5 seats and can be had with various engine options, ranging from a 2.2 liter diesel to a huge 6.2 liter V8.
Nissan Patrol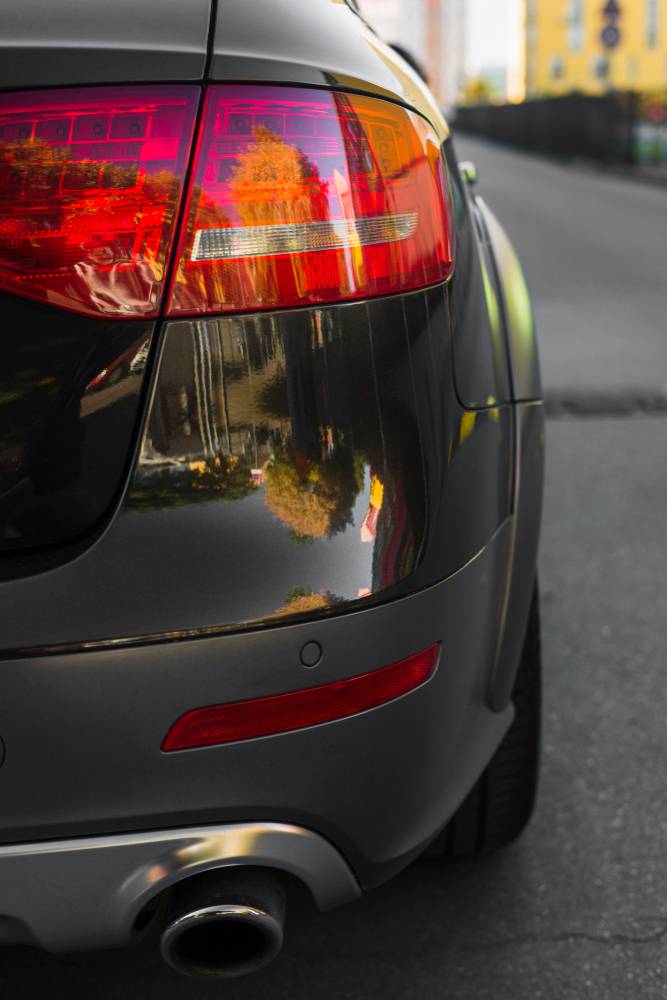 There is a company in Australia that  will convert any 4×4 vehicle into a 6×6 vehicle. The person behind it, Mr. Bob James has built this version of the Nissan Patrol pick up. It is powered by a 4.8 liter straight six engine making 276 Bhp & 400 Nm.
Land Cruiser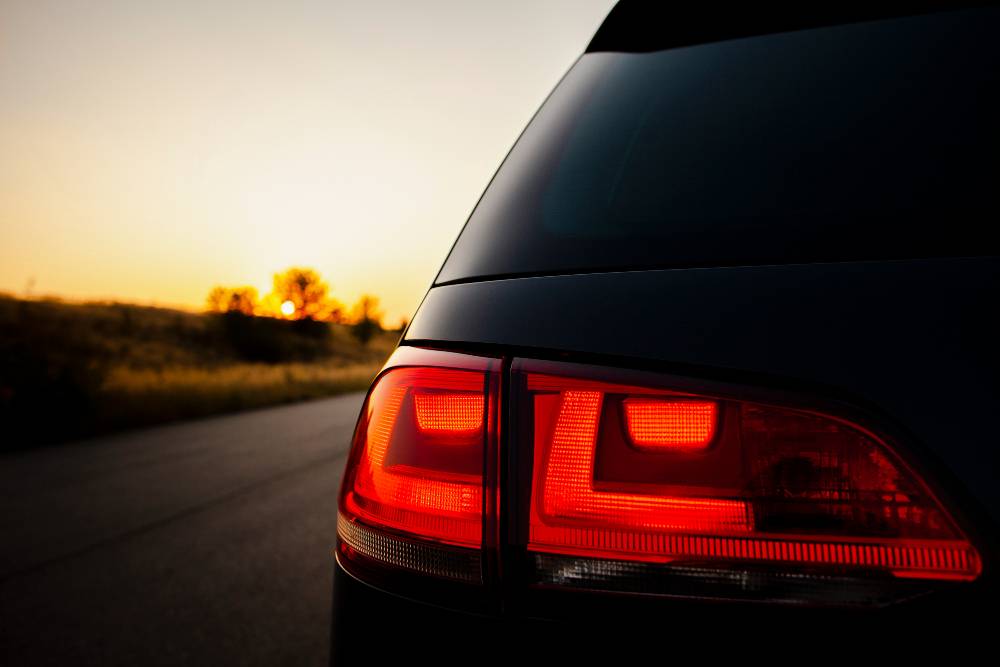 This is the Toyota Land Cruiser 6 wheeled pick up. It has been built by a Dubai based company called NSV Auto. It is powered by a 4.0 liter V6 making 398 Bhp & 494 Nm. It is mated to a 5 speed manual box which powers all 3 axles.