Ambika Sharma
Meet Ambika, the MD and CEO of Pulp Strategy Communication. She has been riding for the past 15 years and she learnt on her dad's Bullet.  Her current ride is the Honda CBR 1000 RR. Ambika loves to ride and averages over 200 kms every week. She feels riding is her stress buster and a way to express her freedom. Seeing a women on a superbike is something people aren't used to and that shows whenever people realize that there is a woman who is riding.
Maral Yazarloo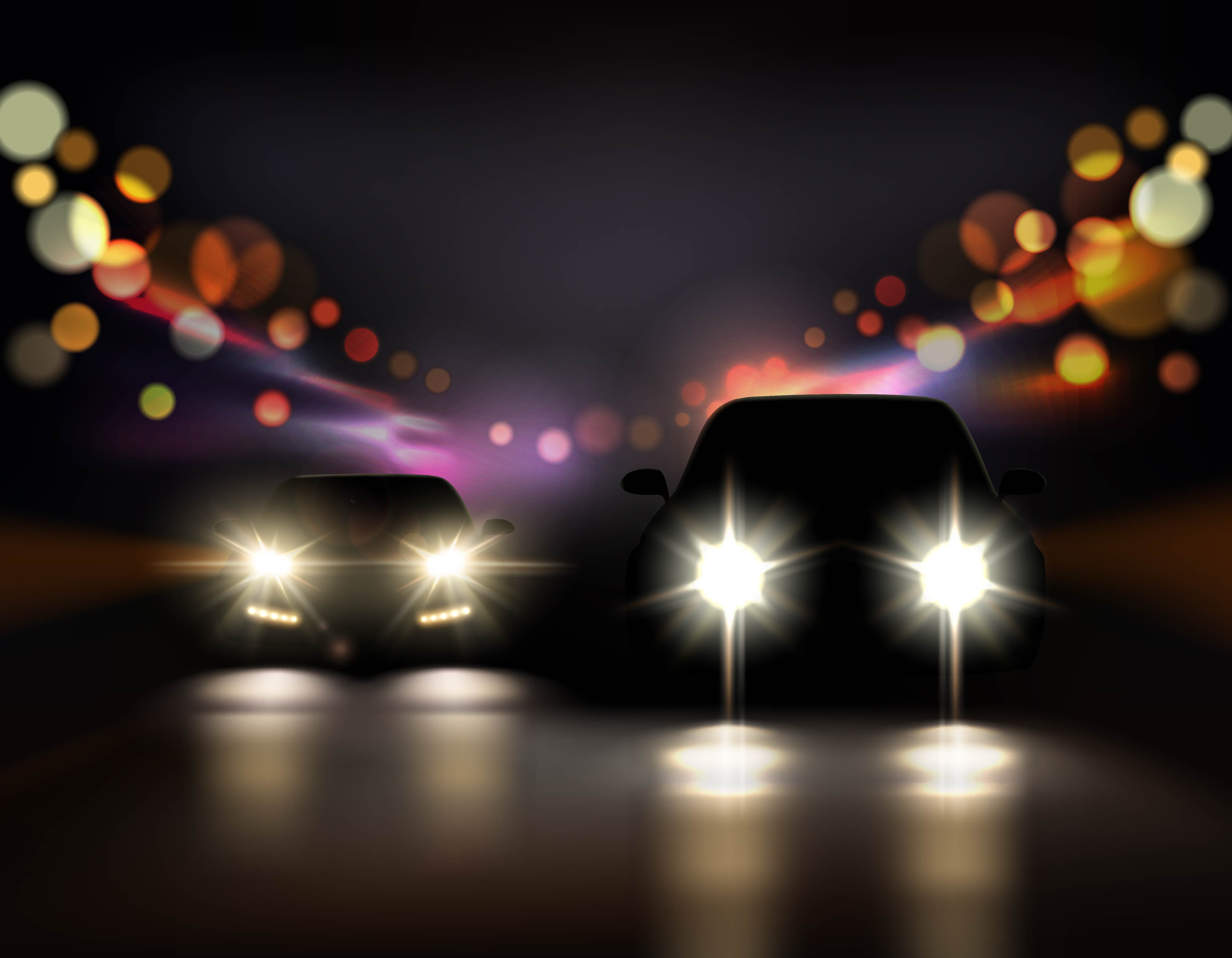 Though not Indian by origin, Maral is an Iranian who has been living in the country for over 8 years now. She is the head of marketing in a leasing company. Her current ride is a Harley 48. She has been riding for over 6 years now and she started with a Bullet 350. She loves going on long trips on her bike. Riding gives her happiness and her favourite route is the Mysore – Ooty one thought the National Park. One thing she is very particular about is her riding gear.
Sonia Jain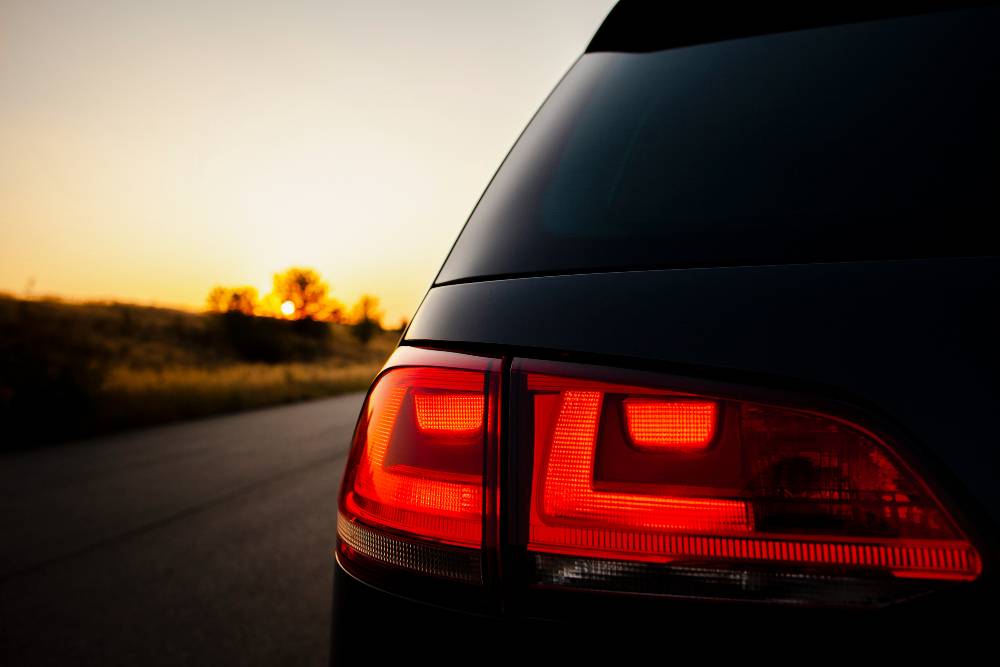 Sonia is a marketing professional from Delhi. She has been riding for the past 4 years and currently owns a Harley XL 1200N Nightster, which she has had for a year now. She loves to wear her riding gear and head out on her bike for long rides. Sonia is a proud member of xBhp group. She was also one of the lucky people to be asked by Indian Motorcycles to ride Indian Chief Vintage from Delhi to Goa, for India Bike Week 2016, an opportunity she just couldn't refuse.
Anjaly Rajan
Anjaly is freelance photographer by profession. She is also the one who founded 'The Riderni', one of India's most famous woman riding clubs. She has been riding for over 10 years now and started off in a Hero Super Splendor at the age of 19. She however learnt riding on a Suzuki Fiero and currently owns a Harley Super Low and a Bajaj Avanger 220.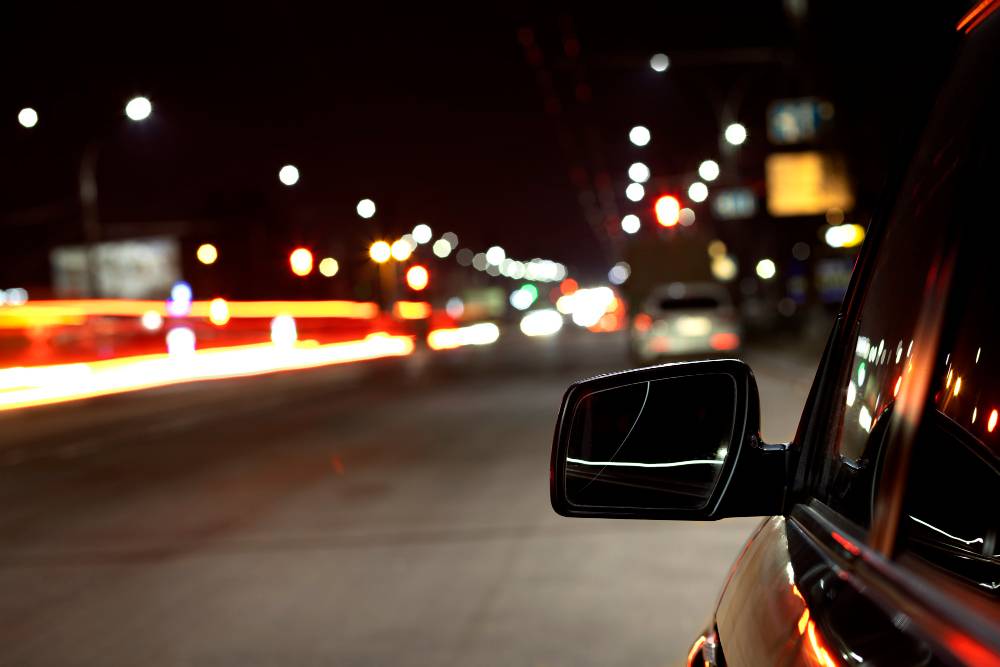 Like Sonia, even Anjaly was given the opportunity to ride to India Bike Week 2016 in the Indian Scout, an opportunity she couldn't refuse. So they completed the 1883 km journey from Delhi to Goa on the Indians, a feat that not many women have achieved.
Sarah Kashyap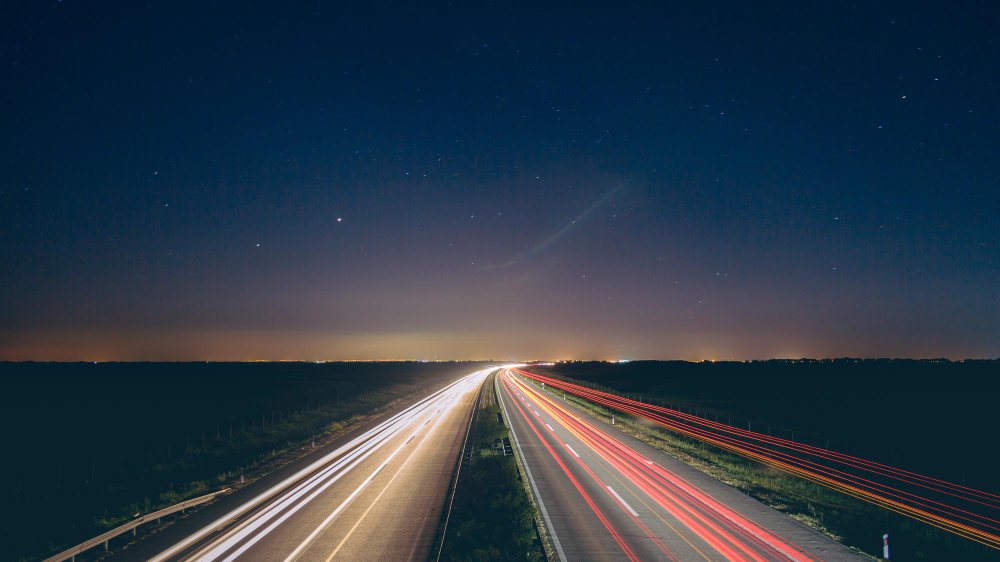 Sarah is the only Indian woman to have completed the Raid de Himalaya in 2015. Though that wasn't easy. On the sixth day of the seven day event, she managed to slip on black ice that had developed and had her bike fall on top of her. This resulted in a broken collar bone. But the adrenaline rush made her continue riding. It was only after riding a few kms that she could no longer take the pain and had to take help of the medical support crew.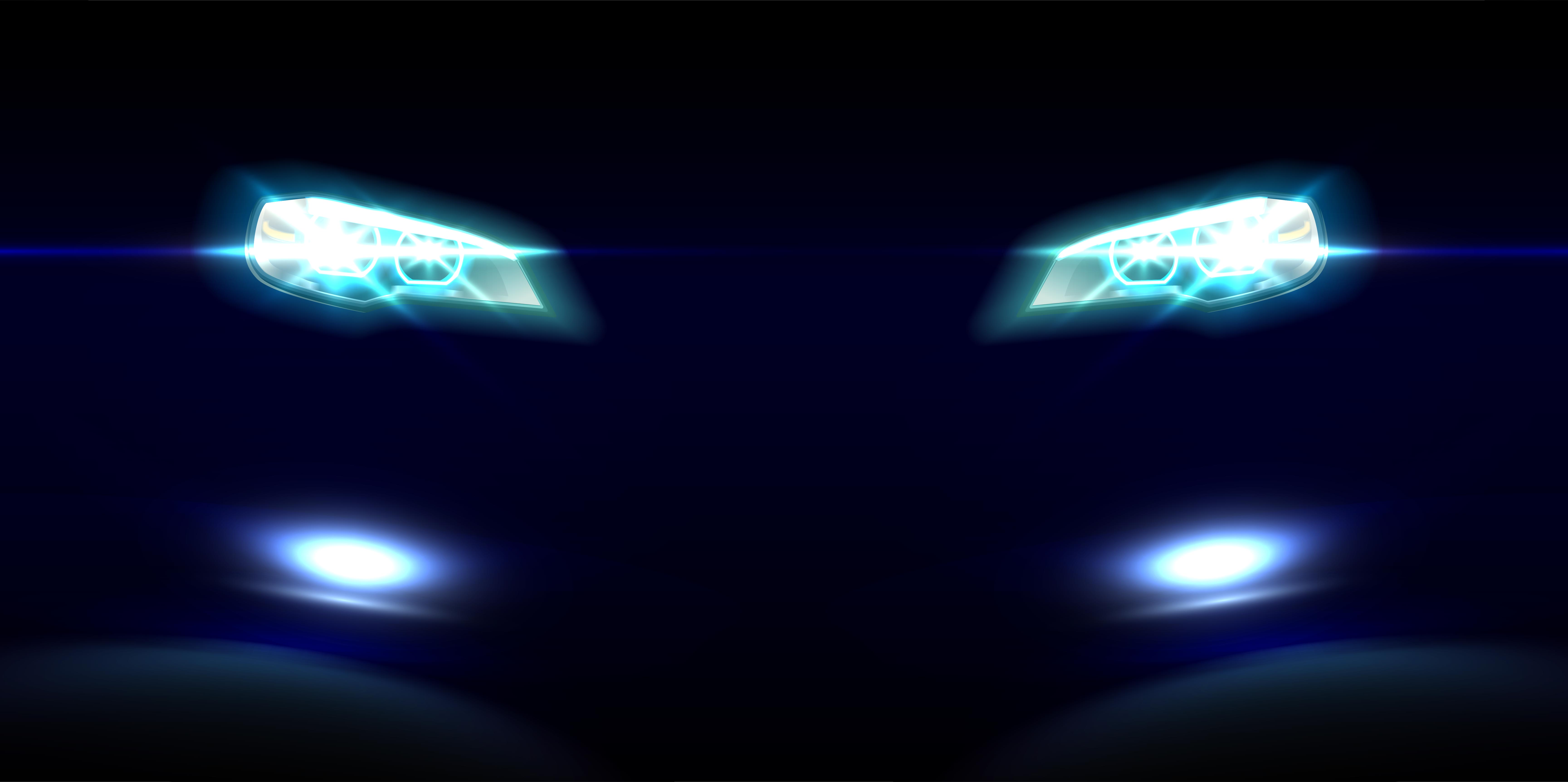 Armed with a sling and pain killers, she managed to complete the rally. Sarah stated biking at the age of 16. Even while completing her studies in England, she continued to ride there as well. She currently works in Royal Enfield and is one of the first woman to be ever hired in their core rider team. She has led 70 motorcycles and support crew on the Himalayan Odyssey which started in Delhi and ended in Ladakh.
In the end we would like to pay a tribute to Veenu Paliwal, who sadly lost her life sometime ago when she met with a minor bike accident. More on that here: Veenu