Smita Pawah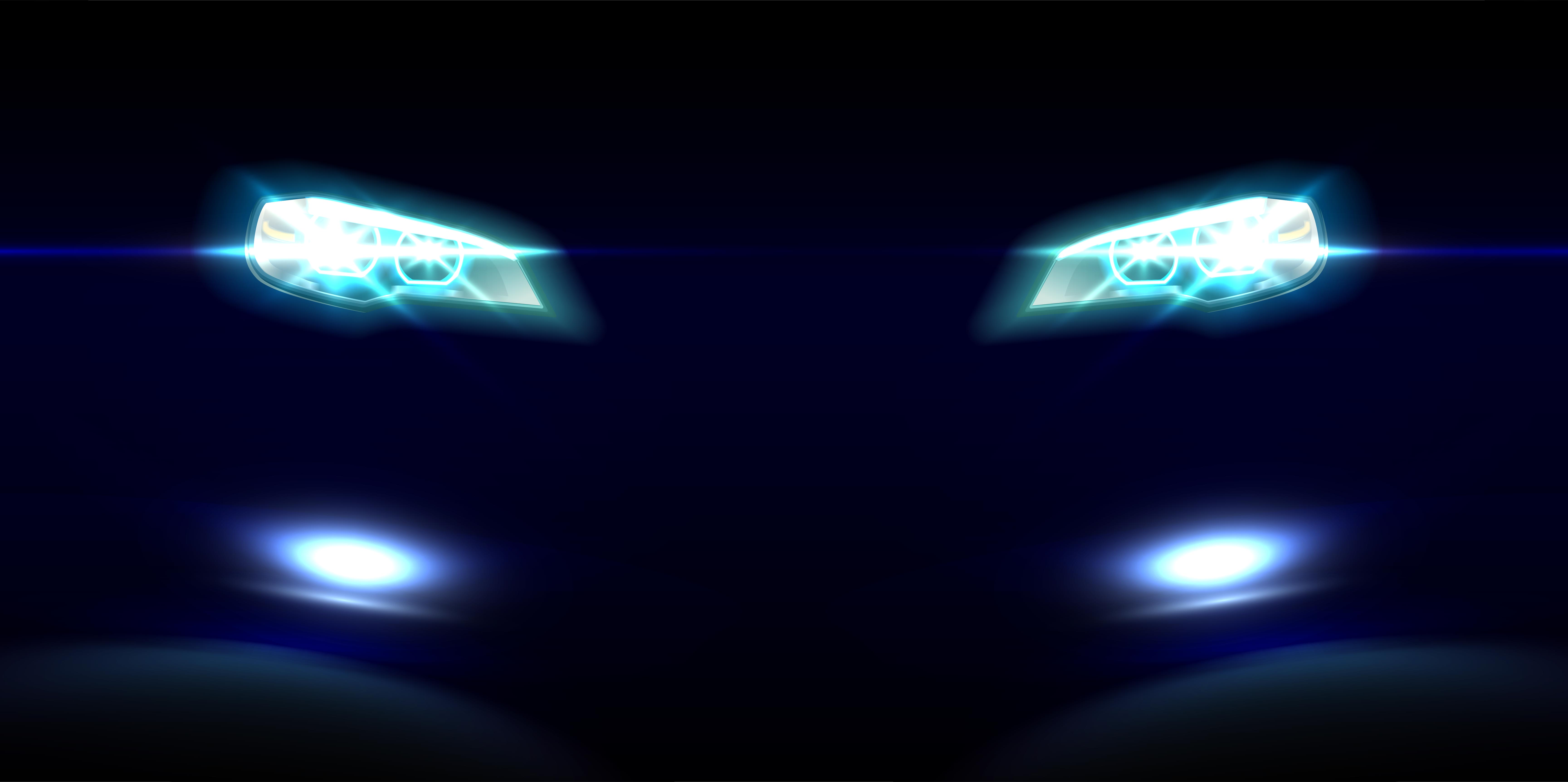 Smita Pawah is a Harley fan and currently rides a Harley Sportster Iron 883. Like guys go on rides with their friends, Smita too has many woman biker friends who she goes out for coffee rides with. She began riding with a scooter when she was in school and then graduated to a Bullet before buying the 883. She spends her Sundays riding with her two year old son, who has his own riding gear as well.
Aishwarya Pissay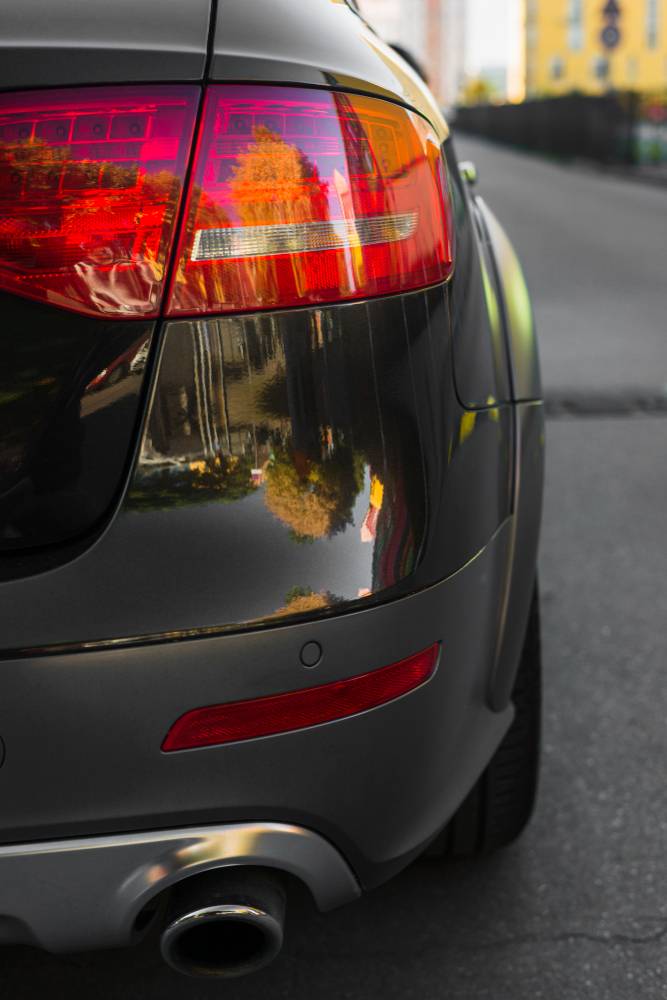 Aishwarya is a National level motorcycle rider who in 2016 is racing for team Apex Racing. She was given an opportunity to race this year thanks to her performance in the individual training sessions. She will be representing her team in the super stick and one make category races.
Sheeja Mathews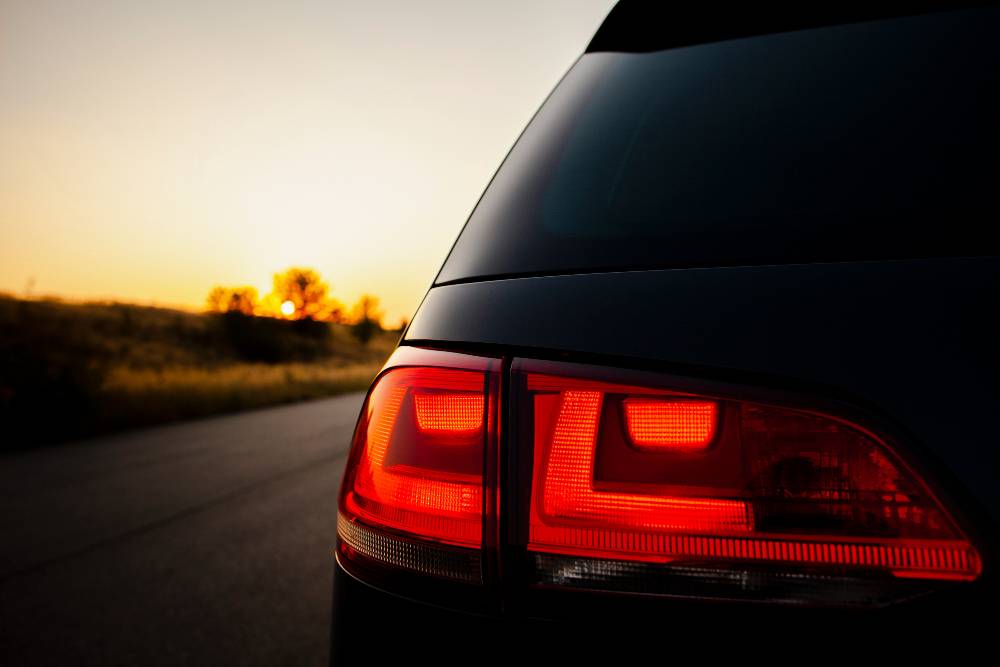 Sheeja is an HR professional at an MNC in Bangalore. She is one of the first women in the country to have bought a Harley. She currently has the Harley Iron 883. She has been riding since the age of 15 and before the Harley, she used to ride her husband's Yamaha RD350. She doesn't use her Harley to travel to office due to the high level of traffic, but she does enjoy it on the weekends.
Sunita Mande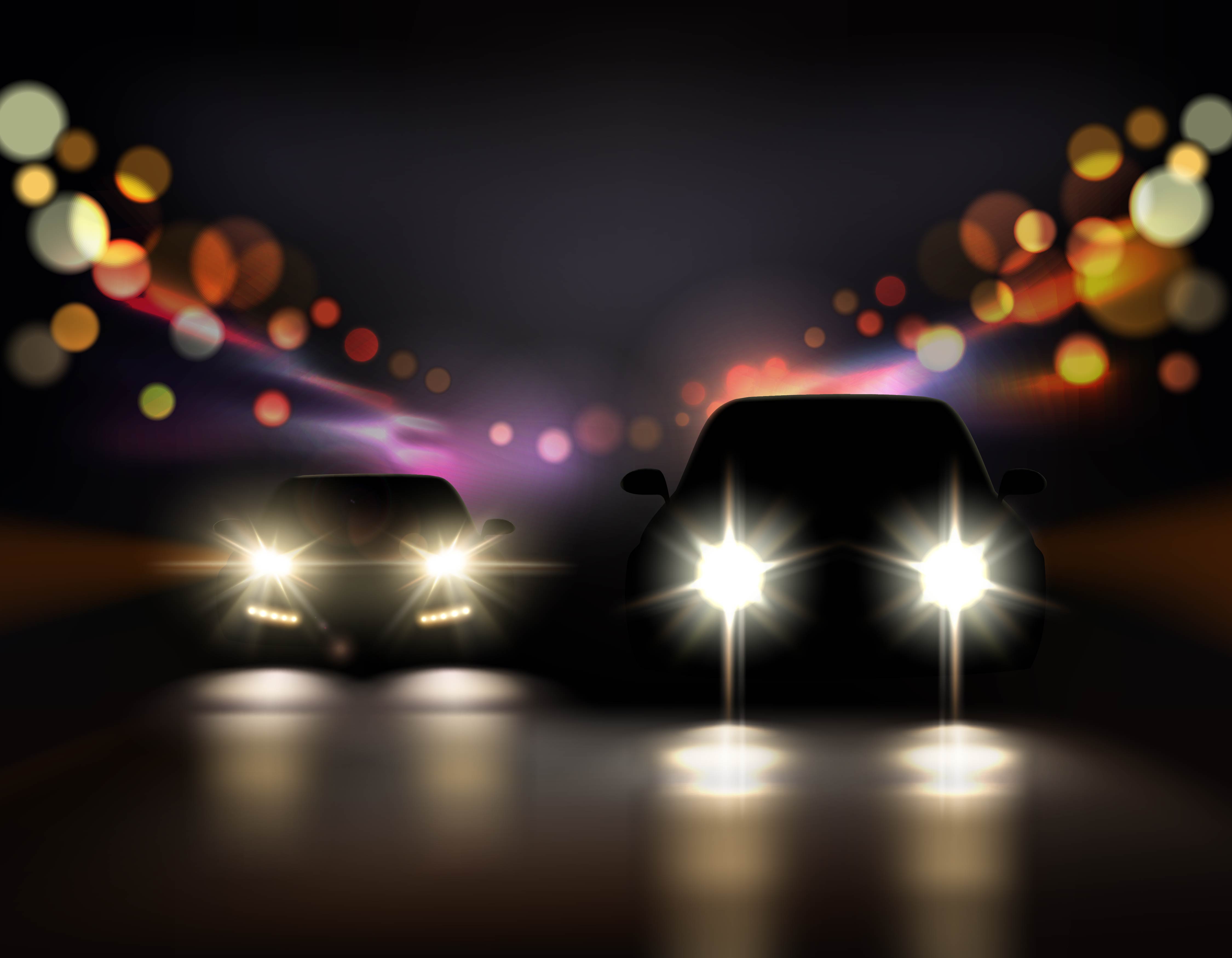 Sunita has been riding since the age of 18. She is a graphic designer by profession and is from Mumbai. She loves going on breakfast rides over the weekends. She loves bikes, however she thinks that men look down on women who ride which she finds disappointing. She currently is a proud owner of a Harley Davidson.
Sapna Sukesh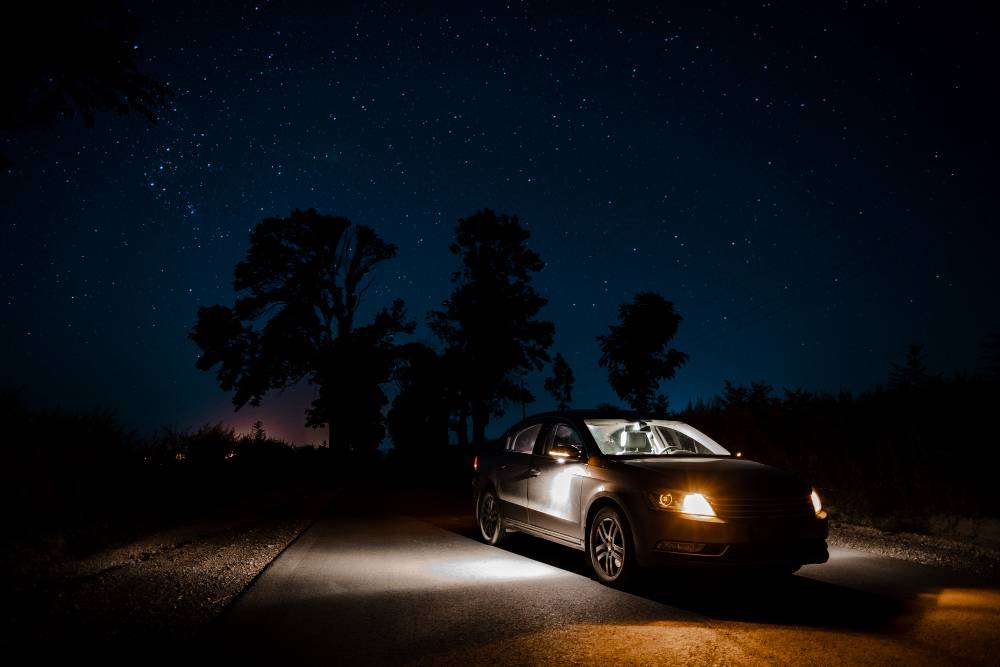 Brought up in Dubai, Sapna loves riding. And the best part is, she loves riding on the race-track. Surrounded by bikers – as her husband, family and friends love biking – Sapna surprisingly never even rode a cycle, but it's a totally different story now.
Image Source:  6, 7 , 8, 9 , 10