Italdesign Aspid Concept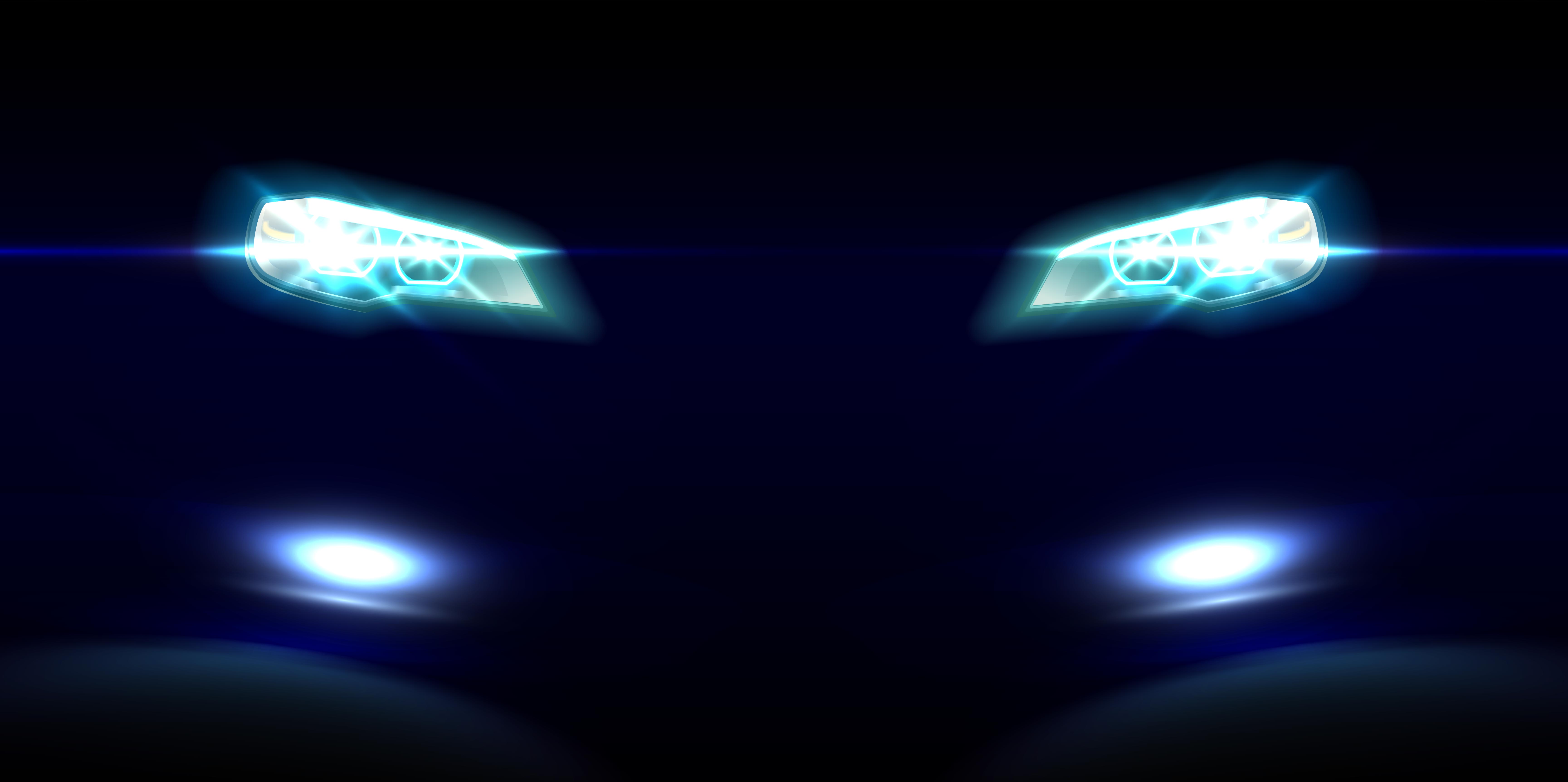 The Aspid was a two-seater coupe concept that was designed to celebrate the 20th anniversary of the company. It was powered by a 2,226 cc Audi-derived turbo 5 cylinder engine making 200 Bhp. The Aspid had moulded windows with double curvature.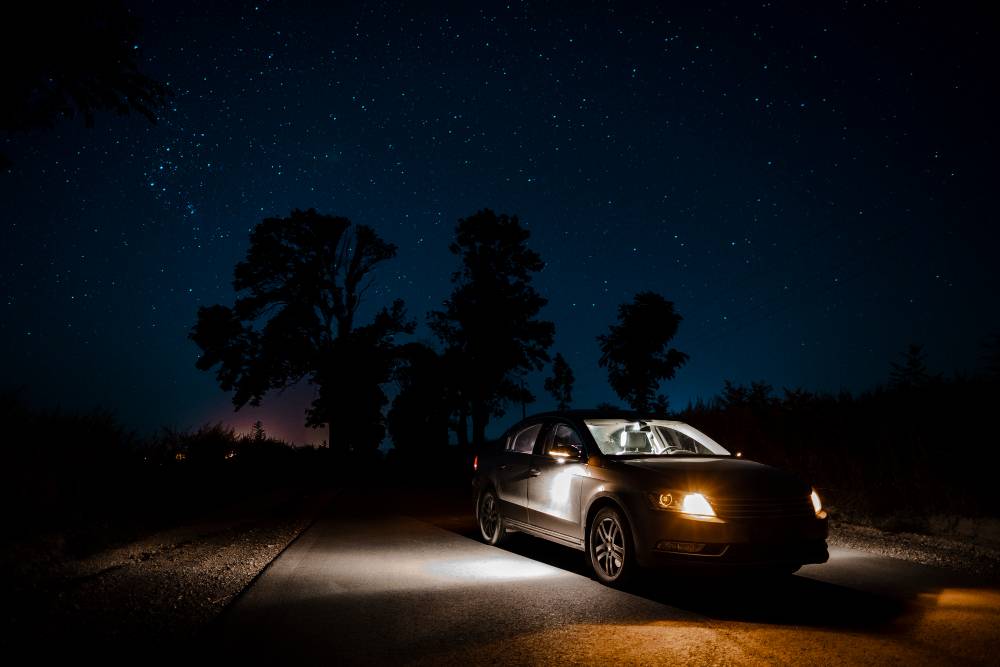 This enabled the design to follow flowing line without any discontinuities. The door is made up of two elements, one part that opens conventionally and the other that rotates forward.
BMW GINA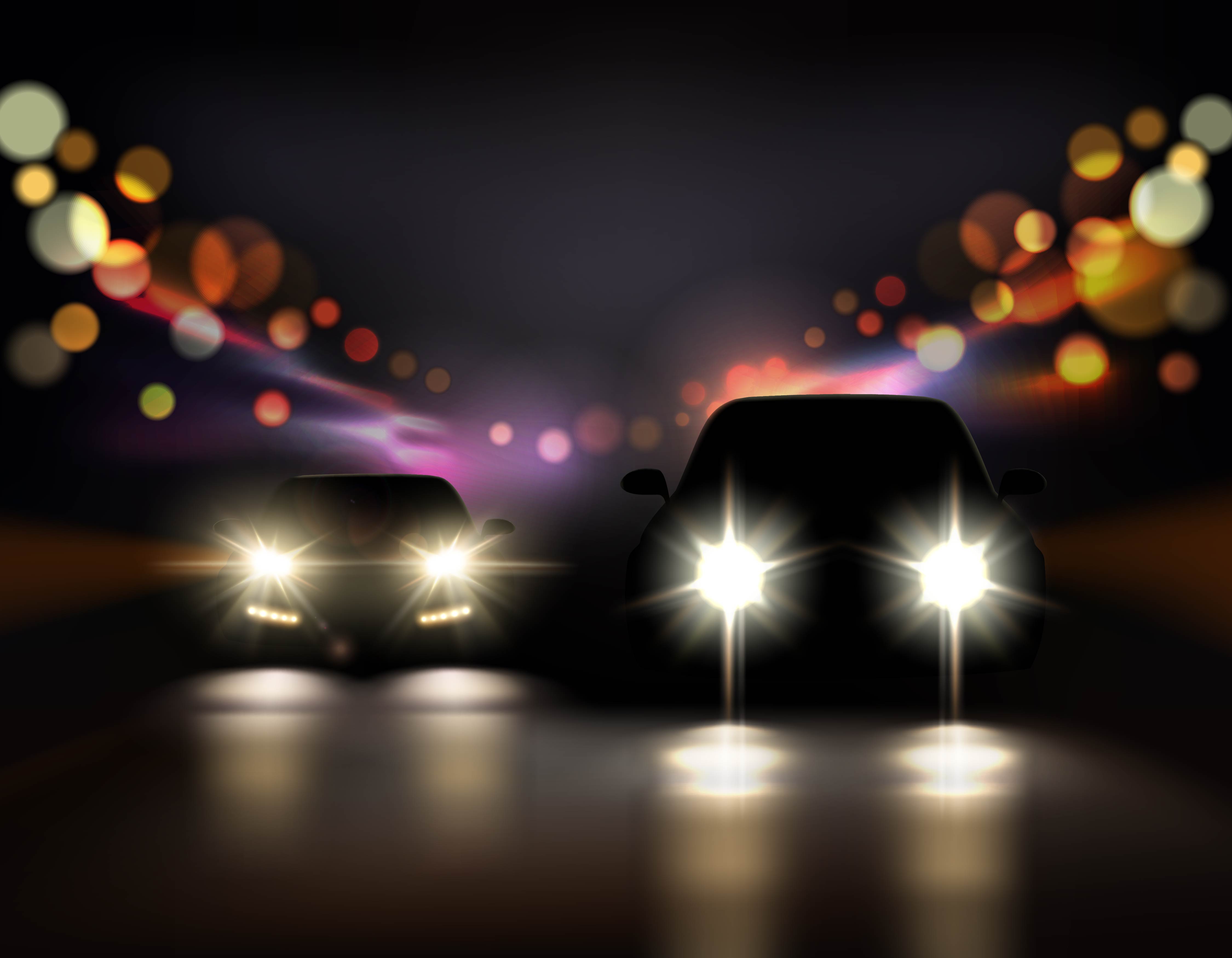 The GINA (Geometry and Functions in 'N' Adaptions) was designed keeping freedom in mind. So, the designers have come up with new materials and production techniques to favour lesser raw materials and energy. Underneath is an aluminium wire chassis that is covered by a flexible, stretchable and water resistant man made fabric skin that is translucent. The body changes its shape based on the exterior conditions and speed.
Chevrolet Chaparral 2X VGT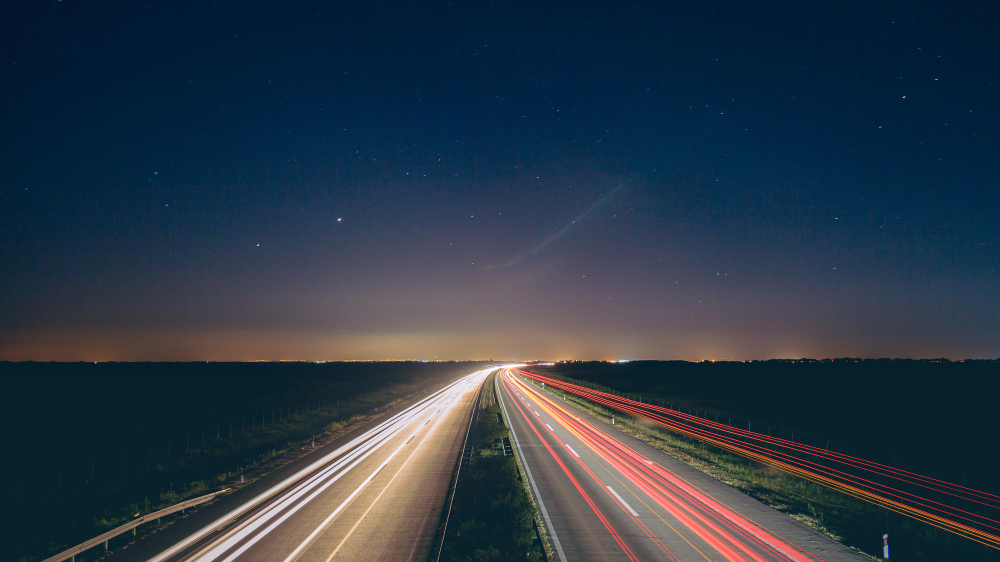 The Chaparral concept is what GM came up with for the Gran Turismo 6 game. The concept is powered by a laser delivering an equivalent of 900 Bhp of thrust. The vehicle was showcased at the LA Auto show and has already made its debut in the GT 6 play station game. The vehicle, though not functional can manage 0-100 Kmph in 1.5 seconds and has a top speed over 380 Kmph in the game.
Cadillac Cyclone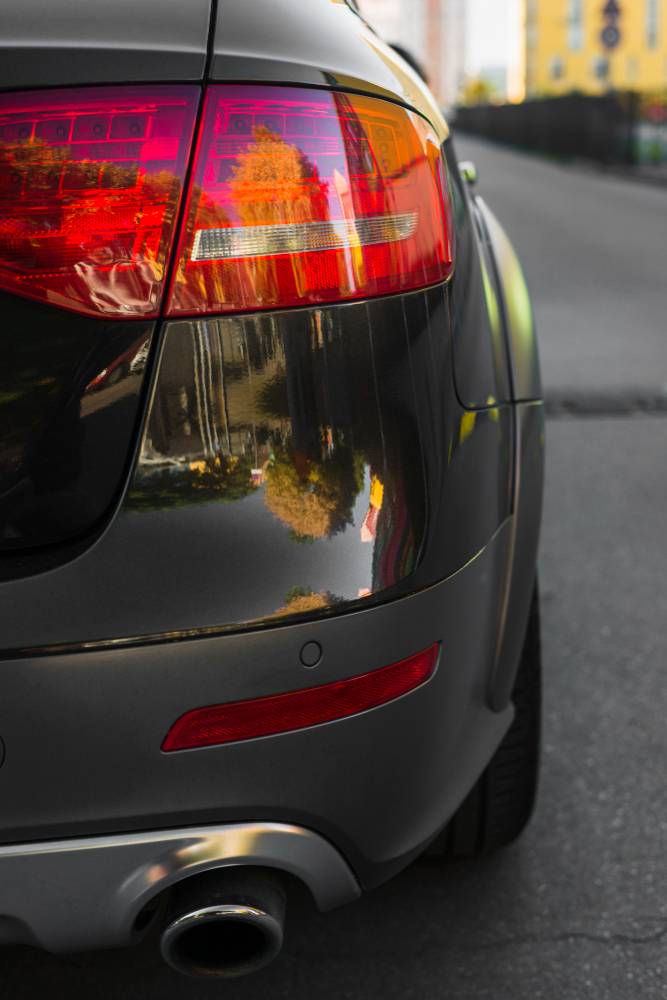 The Cyclone takes inspiration from the aerospace industry as well. The front fenders of the car resemble rockets. The vehicle also had some high end technology to match the looks. It came equipped with a crash avoidance system (radar based) and a Plexiglass bubble-top that automatically shut when the sensor detected rain. It could seat 2 passengers. Powering it was a V8 making 325 Bhp.
Mercedes AMG Vision Gran Turismo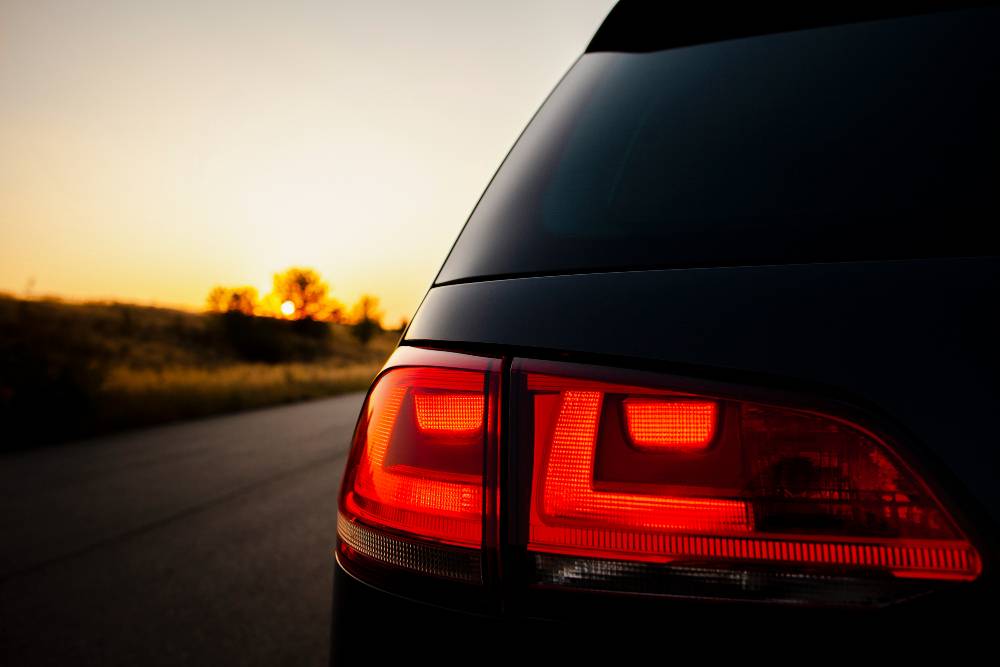 Like the Chaparral above, Mercedes has designed this concept for the Play Station 3 game, Gran Turismo 6. This vehicle features a long flowing bonnet and a sports grill with the logo in the center. The grill features LEDs that form different light patterns based on the conditions. Head over to GT 6 if you want to have a closer look at the car and have a go in it, in the virtual world that is.