Lighter cars are becoming the norm…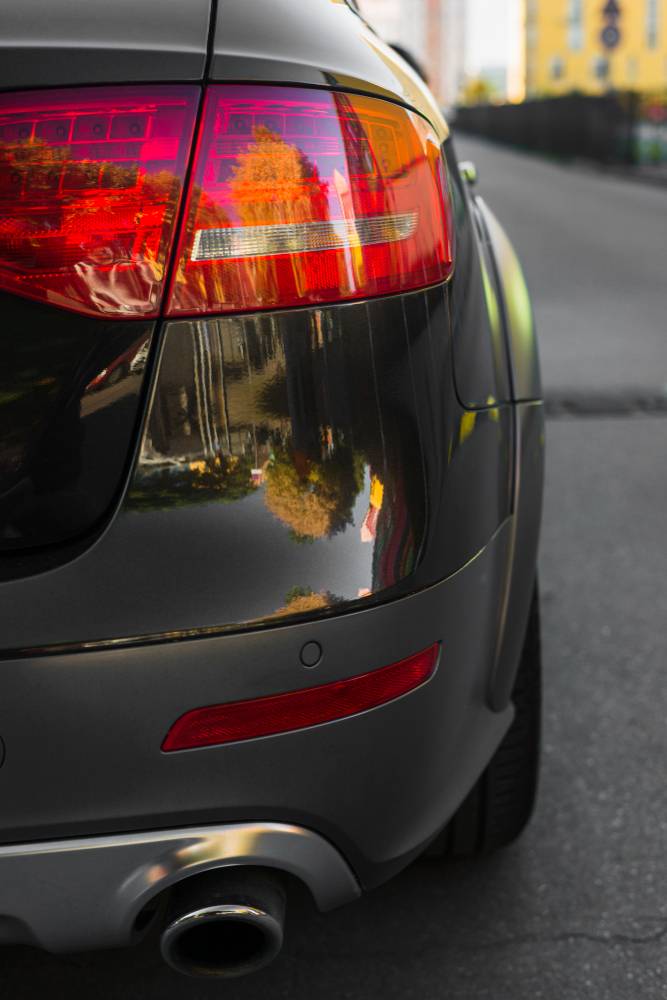 across multiple segments. The Maruti Baleno, a car that's a size larger than the Swift but much lighter, is a telling example. Automakers are now betting on high tensile steel that offers strength at a lower weight. The use of alternate materials for car construction is also gaining ground. For instance, the Kwid's oil sump is made of plastic, and so are many other parts. As a result, the Kwid is the lightest car in India, with a kerb weight of just 630 kilograms. Going forward, expect cars to get lighter, and more fuel efficient.
LED DRLs
Invented in Europe, for Europe, but now a raging trend in India. Almost every car maker offers LED DRLs on their latest launches. The after market is also flooded with imitation LED DRLs. While LED DRLs make the car more visible in dark and damp European countries, they're more of a stylistic feature in India.
Automatic transmissions: WE want
AMT technology has democratized automatic transmission technology in India. AMTs are much more efficient than traditional automatic gearboxes, and are also much cheaper.  From the Nano upwards, almost every car segment in India now offers automatic transmission equipped variants. The AMT has been at the cusp of this revolution. Don't be surprised if automatics rule the market in the years to come.
Crossover hatchbacks are BIG
Hatchbacks that mimic the styling of SUVs are now BIG. From the Renault Kwid to the Datsun Redi-GO and the Mahindra KUV100, more and more automakers are now offering hatchbacks with the styling elements of SUVs, and tall ground clearances. Market leader Maruti Suzuki will soon join the party with the Ignis. And with Maruti in, it only means that the trend is now stronger than ever.
Safety, now matters
The Indian government is all set to enact legislation that will make cars safer. Many automakers in India have already seen the winds of change coming, and now offer safety options such as ABS and airbags across multiple variants. In many cars, safety is not longer an option but a part of standard equipment. New launched cars such the Maruti Baleno and the Ford Figo Aspire are segment leaders in terms of safety.