And now, five cars that are currently on sale:
Maruti Suzuki Gypsy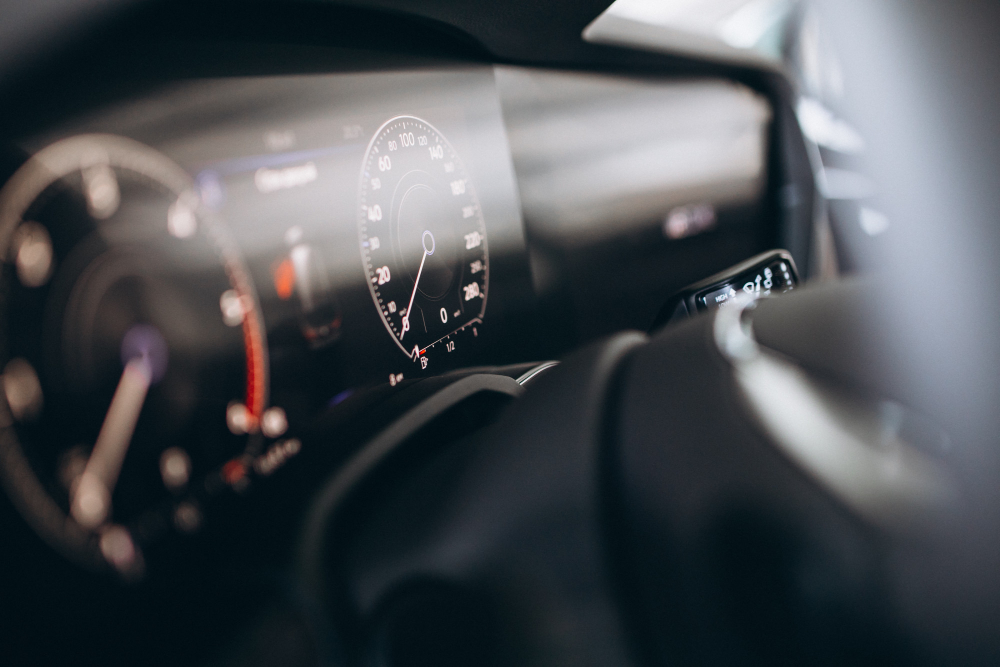 One of the oldest vehicles on sale in India, the Maruti Gypsy also happens to be one of the simplest ways to conquer rough terrain. Its off-road credentials make it worth the look, even though it's performance on-road is nothing worth mentioning. Buy one and cherish forever, because they are robust and as far as off-roading goes, you can keep modifying as you hone your skills.
Mahindra Thar
Another off-roader, a bit more modern but almost as charming as the Gypsy, the Mahindra Thar is more powerful and easier to live with. The number of off-road accessories available for it keeps increasing, while in terms of performance, with the 2.2-liter engine from the Scorpio, it's pretty much unbeatable, off the shelf. Unless you're looking at something more specialised like the Gurkha, maybe!
Force Gurkha
And obviously that brings us to the Force Gurkha. The vehicle is one of the best off-roaders in India that you can buy from a dealership. The Mercedes-sourced 2.6-liter engine might not be the strongest performer (in terms of refinement) but it has enough pulling power to work in conjunction with diff locks (both at the front and the rear) and save you from getting stuck. And with the evergreen mechanicals (until electronics take over), it's going to perform the same years after years.
Maruti Omni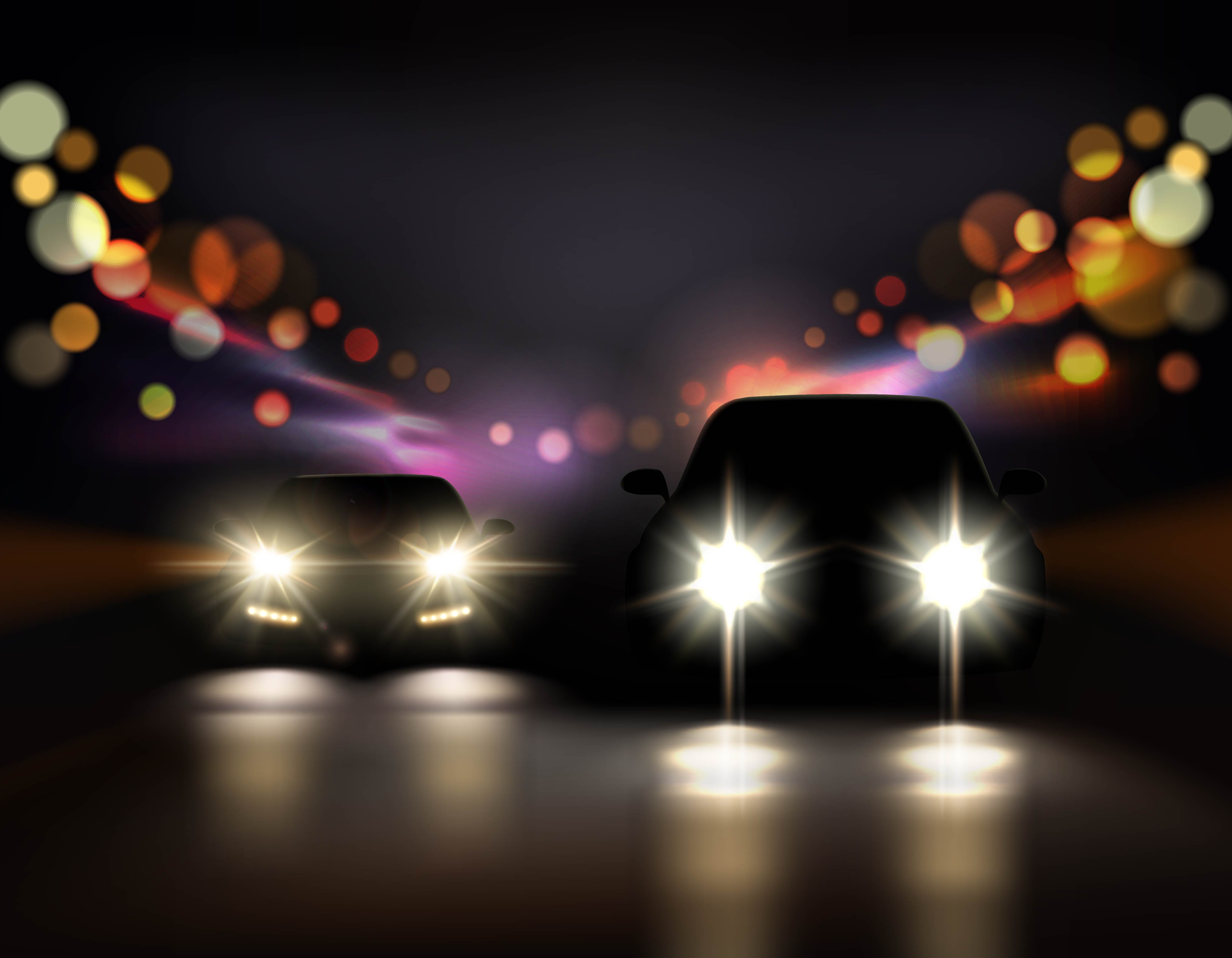 One of the oldest MSIL products is still going strong, but the upcoming stricter crash test regulations might put an end to the Omni's sales. Also, the fact that the Eeco is a much better product on the whole is another nail in the van's coffin. But there's still a lot to like about the Omni: reliable mechanics, cheap pricing, and a multitude of body styles. And also the fact that it still feels straight out of the 90s.
Fiat Punto Abarth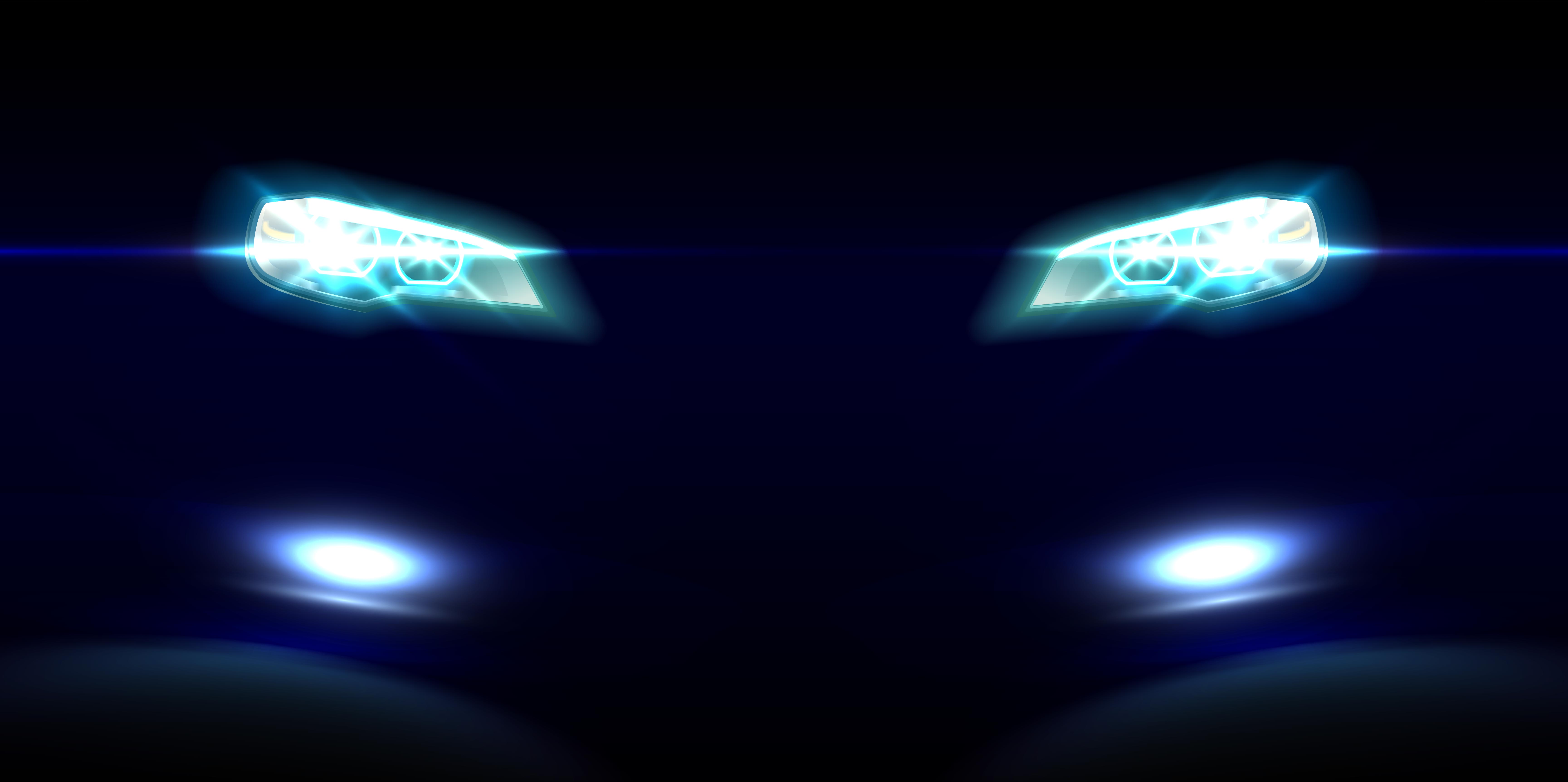 Recently launched the Punto Abarth is the last of the pure driver's cars on sale. It has a hydraulic steering, a well balanced chassis, and a manual gearbox. But wait, to top all of that, it has a 1.4-liter turbocharged petrol engine, which is nothing but bonkers. This is one car that needs to be passed on the next generation, as mentioned here.