Tata Sumo Extreme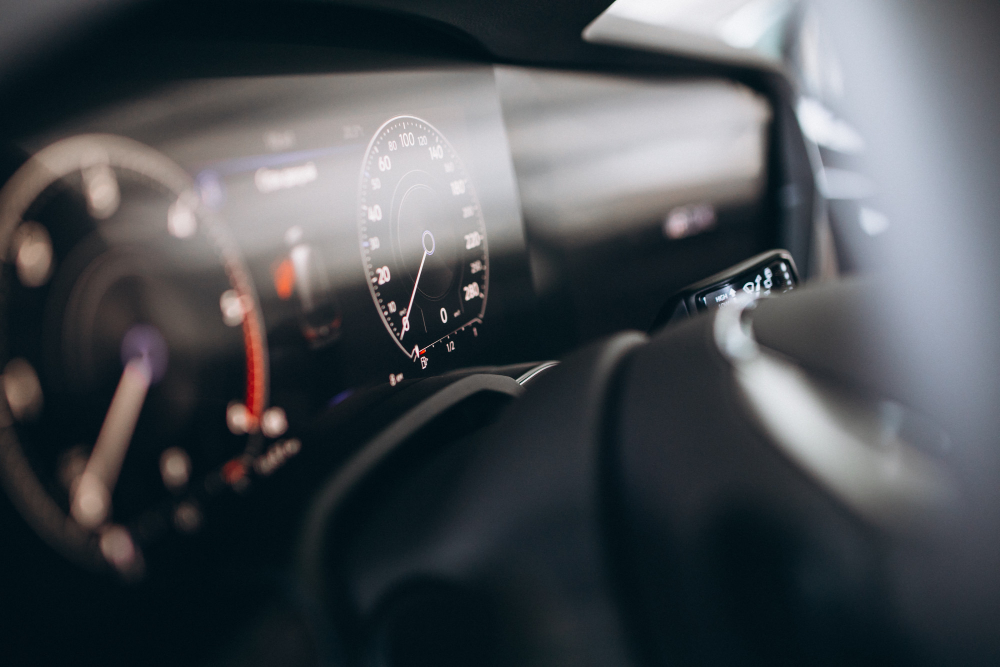 The Sumo has been around for quite some time now. This, the Extreme concept was showcased at the 2014 Auto Expo.
Why do we want it?
The Sumo has always been a rugged, dependable utility vehicle. This  ruggedness has been highlighted with this concept. We feel a Sumo with 4×4 is something that should make it to the market as a cheap, no frills off-roader.
Chevrolet Adra
The Chevrolet Adra was showcased at the 2014 Auto Expo & is GM's take on a sub 4 m SUV.
Why do we want it?
This could be the car that will change GM India's fortunes. The sub 4 m SUV segment is one that is generating a lot of excitement from all companies alike. If GM is able to style the Adra like their larger SUVs and provide it with good fire power, it is one product that certainly has the potential to do well.
Honda Vision XS-1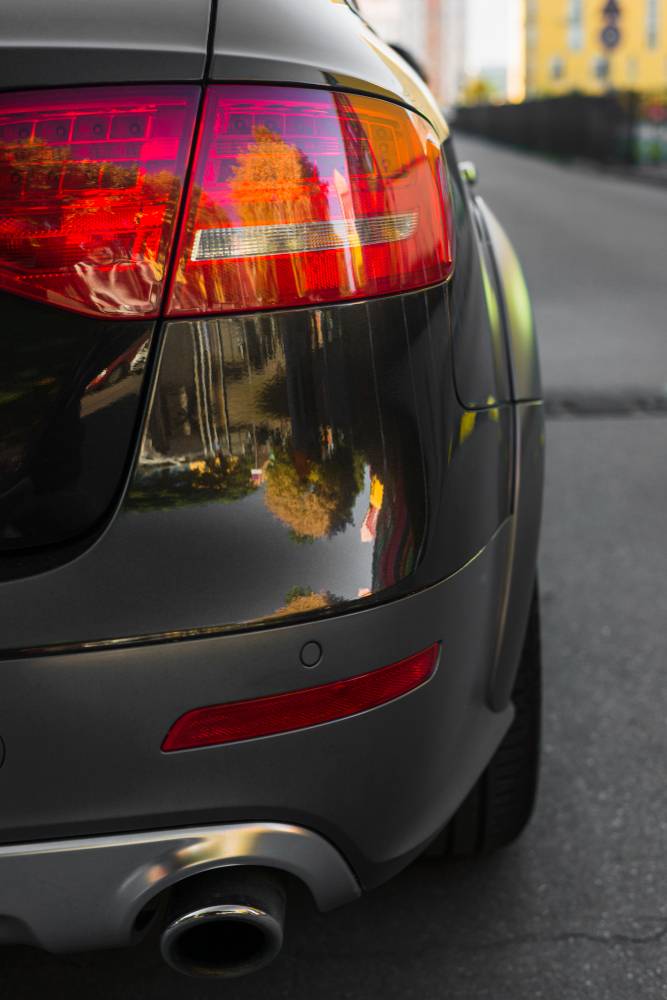 The Vision XS-1 is Honda's SUV concept.
Why do we want it?
Yes, Honda does have the BR-V on sale currently, but that looks more like a MPV than a SUV. This concept could do a better job at taking on the Hyundai Creta if launched. The vehicle has a more butch presence yet looks appealing. With Honda's reliability & good engines, the XS-1 will certainly help Honda out.
Bajaj U
The Bajaj U Concept is a car that Bajaj hopes will help to de-congest urban streets and emit lower emissions.
Why do we want it?
The Bajaj U can be an interesting vehicle for an urban commute. Given its small size & its looks that stand out, it can certainly be a car that can change the way we commute. It is powered by a liquid cooled, 4 valve, triple spark, fuel injected engine. This is an urban alternative to the RE 60.
Motormind Hyperion
The Hyperion was made by Motormind, a Bangalore based design studio & was showcased at the 2016 Auto Expo. The vehicle is a roadster concept
Why do we want it?
This is a car that stands out. It has a space frame chassis & a body made up of FRP composites, designed & developed in house. Not only does the car look good, a lot of aerodynamic work went into the design of the vehicle. Powering it is a V6 motor that sits at the back & powers the rear wheels. It produces upwards of 200 Bhp. Such a vehicle will certainly be a good track car for the enthusiast.