Volkswagen Vento Cup
In 2015, VW decided to replace the Polo with the Vento for their one make race series. The cup car is based on the production Vento which is on sale in the country. It is powered by a 1.4 liter Tsi engine making 177 Bhp & 250 Nm. The engine is mated to a 6 speed DSG. In order to be race compliant, the car will be equipped with FIA roll cages, racing seats, six-point racing harness & fire extinguishers. Like any race car, the interiors are stripped & you only get whatever is essential.
Volkswagen Polo Cup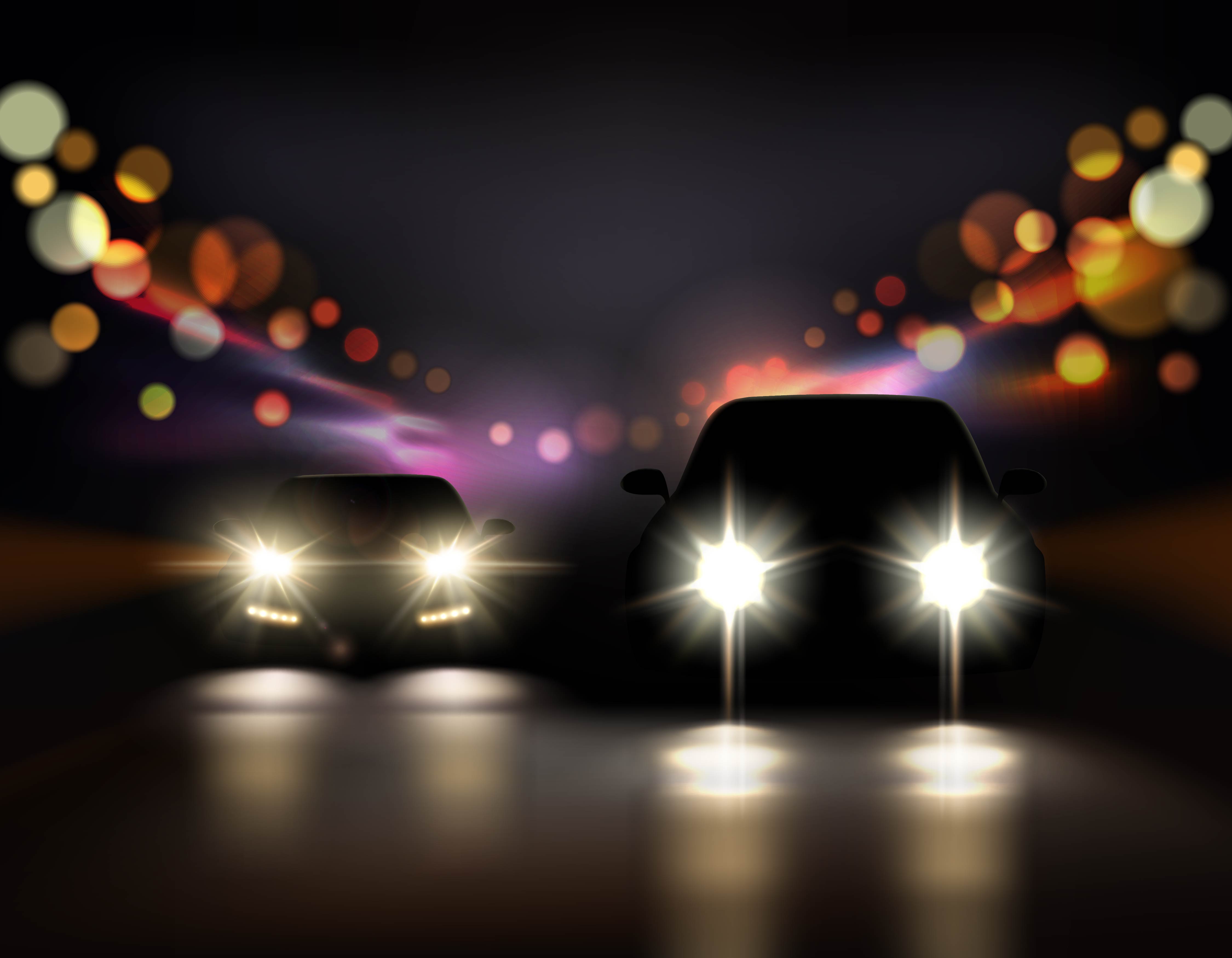 The Polo Cup started as a diesel one make series & then later, post 2012 they started using petrol power. The Polo Cup cars were powered by the 1.4 liter Tsi engine making 177 Bhp & 250 Nm. The engine came attached to a 6 speed DSG. With the increase in power of over 50 Bhp from the previous diesel car, VW also provided sports ABS which was in race tune.
Tata Indica Vista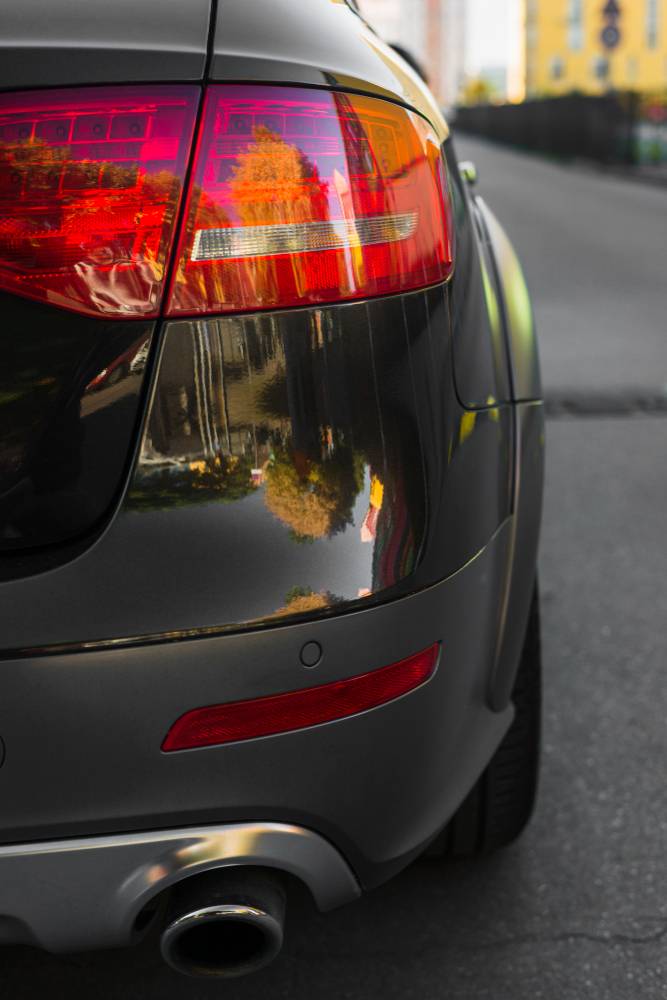 People will never associate the name Indica with sporty. However, Tata motors, with the Concept S wanted to change that. The car had a completely reworked front end that included a new bumper with larger air vents, a front splitter, a new grill, new bonnet with air scoops. The rear had a new spoiler and a new rear bumper with a diffuser & dual exhaust pipes.
Maruti SX 4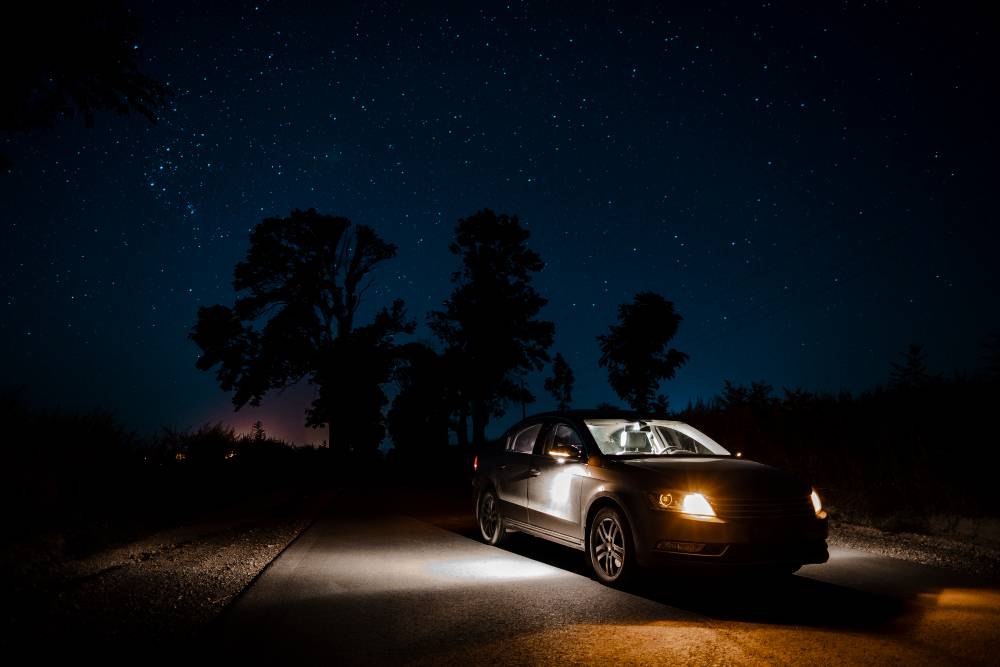 The SX4 was Maruti's answer to the Honda City. Even though it was a good product, it never set the sales charts on fire. To add some zing to the SX4, Maruti showcased the Sport concept at the 2014 Auto Expo. The car gets a custom blue paint that stands out & contrast yellow details in the bumper, grill & the alloys. The front & rear bumpers have been reworked. The grill has been modified to house auxiliary lamps as well. Maruti participated in quite a lot of rallies with the SX4 & this version shows some of those modifications. On the inside, you get a blue colour theme. You now have blue racing seats with yellow racing seatbelts, a momo steering wheel & a tablet showing split times (for rallies).
 Maruti A Star Convertible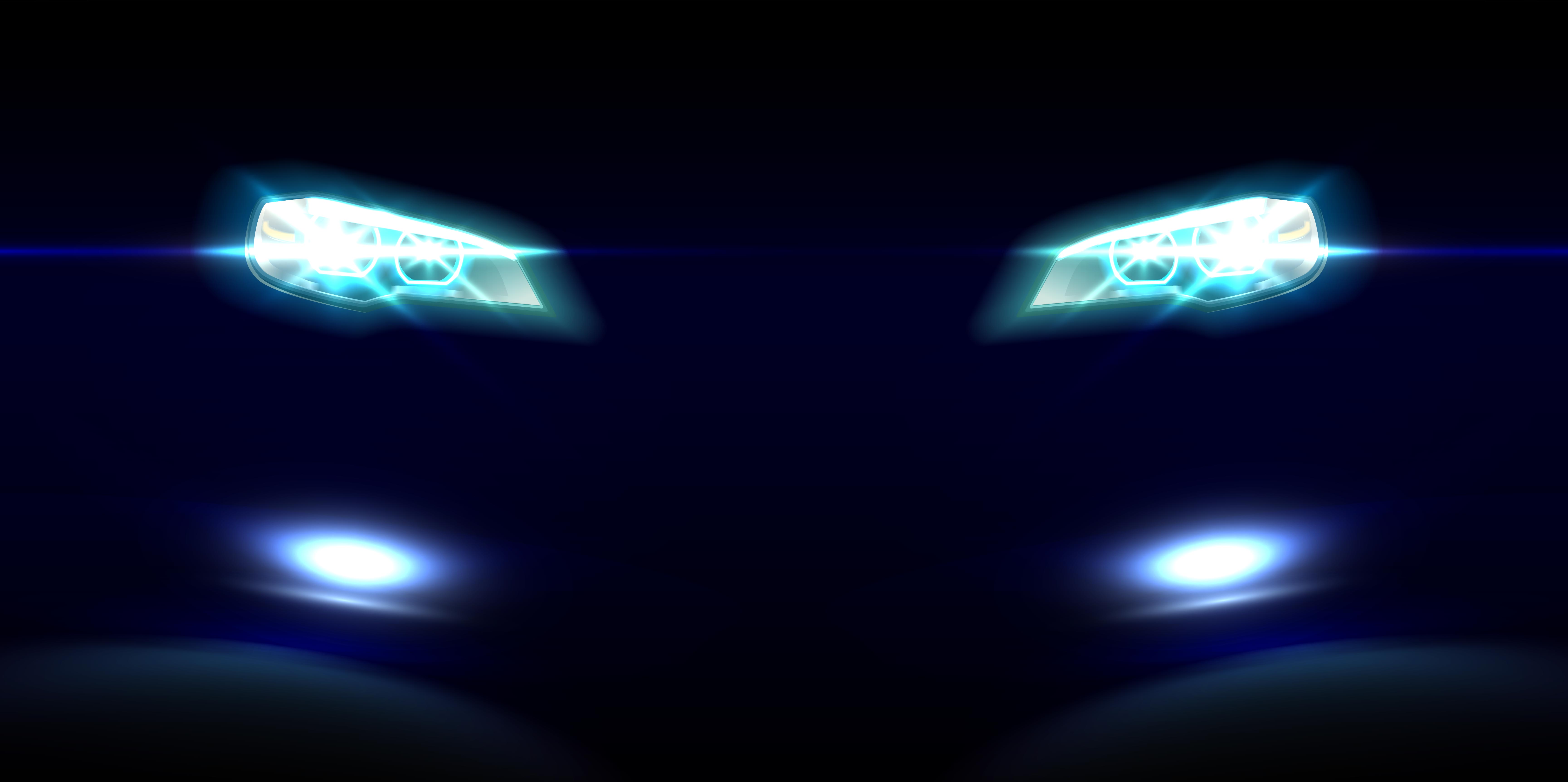 The A-Star was never a successful model. To try to make the car more appealing, Maruti showcased the A Star convertible concept at the Auto Expo back in 2012. The car had a soft top roof & was painted in a bright orange shade. There is a new bumper at the back with dual exhaust pipes & a small rear spoiler to compliment the sporty look of the car. The insides also get the dual tone orange/grey treatment.