Mahindra Scorpio Getaway
Made by Sarbloh Motors, the Scorpio Getaway was made for the actress and a keen automotive enthusiast Gul Panag. Called Super Milo, the Getaway here gets a suspension lift of 50 mm, off-road bumpers, steel wheels with special terrain tyres, new skid plates, extended fenders, a diesel tuning box, auxiliary lights, and an electric winch. There's new upholstery inside, and let's not forget, the vehicle was made to enable her to camp anywhere she wants, so there's a rooftop tent, a water tank, etc. Best getaway vehicle? You bet!
Mahindra/Willys CJ3B
Assembled in India by Mahindra, the Willys Jeep CJ3B is one of the finest examples of old world Jeeps you can get. With a petrol engine under the bonnet and lightweight chassis, the vehicle can off-road like no other. The vehicle you see here is running a XD3P, which is a 2.5-liter diesel engine that makes a maximum of 76 hp, and a maximum torque of 150 Nm at just 2,000 rpm. And look at those sports seats!
Mahindra Bolero
Made by Dashmesh Customs, the lifted Bolero is based on pre-facelift, first-generation version of the vehicle. As can be seen in the pictures, it gets an external safety cage, heavy duty bumpers, a LOT of suspension travel, and a lift kit. The increased height makes it, as can be seen in the pictures, almost 2.5 times as tall as an Aria or the Thar. It's said to get more updates soon, but from what it is, it easily looks like one of the most striking lifted SUVs of the country.
Mahindra Thar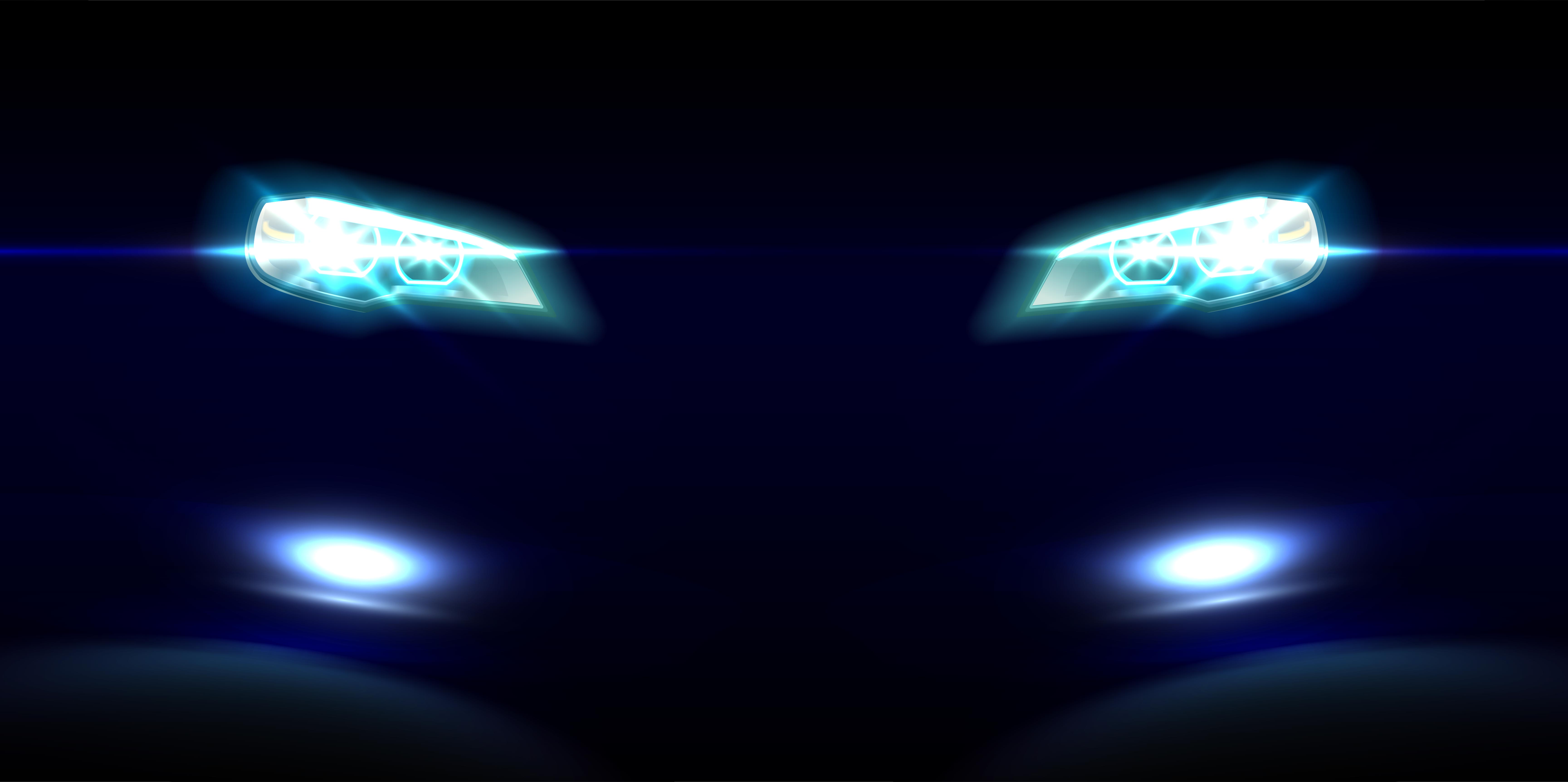 As if the bright paint job wasn't enough to catch all the attention, the customised Thar also gets a couple of LED lamps, a snorkel, custom wheel arches and bumpers, a winch, and of course, a lift kit. It's also running bigger tyres, and gets a very fitting name, too — Warrior. Based on the first model Thar, the Warrior is said to be running 33-inch mud tyres and 10J steel wheels. The interior also gets a custom leather wrap, faux wood dashboard, and captain seats at the rear.
Tata Xenon
And how can a glorious SUV list be complete without a Tata! Of course there are no hardcore off-roaders from the company, but there's no beating the Xenon in terms of looks. This one here was made by Jaipur-based Dhaliwal and co., comes with R15 tyres, gets a 3-inch lift kit, and a stealth look that's so functional and beautiful at the same time. Want one?