Nissan Terrano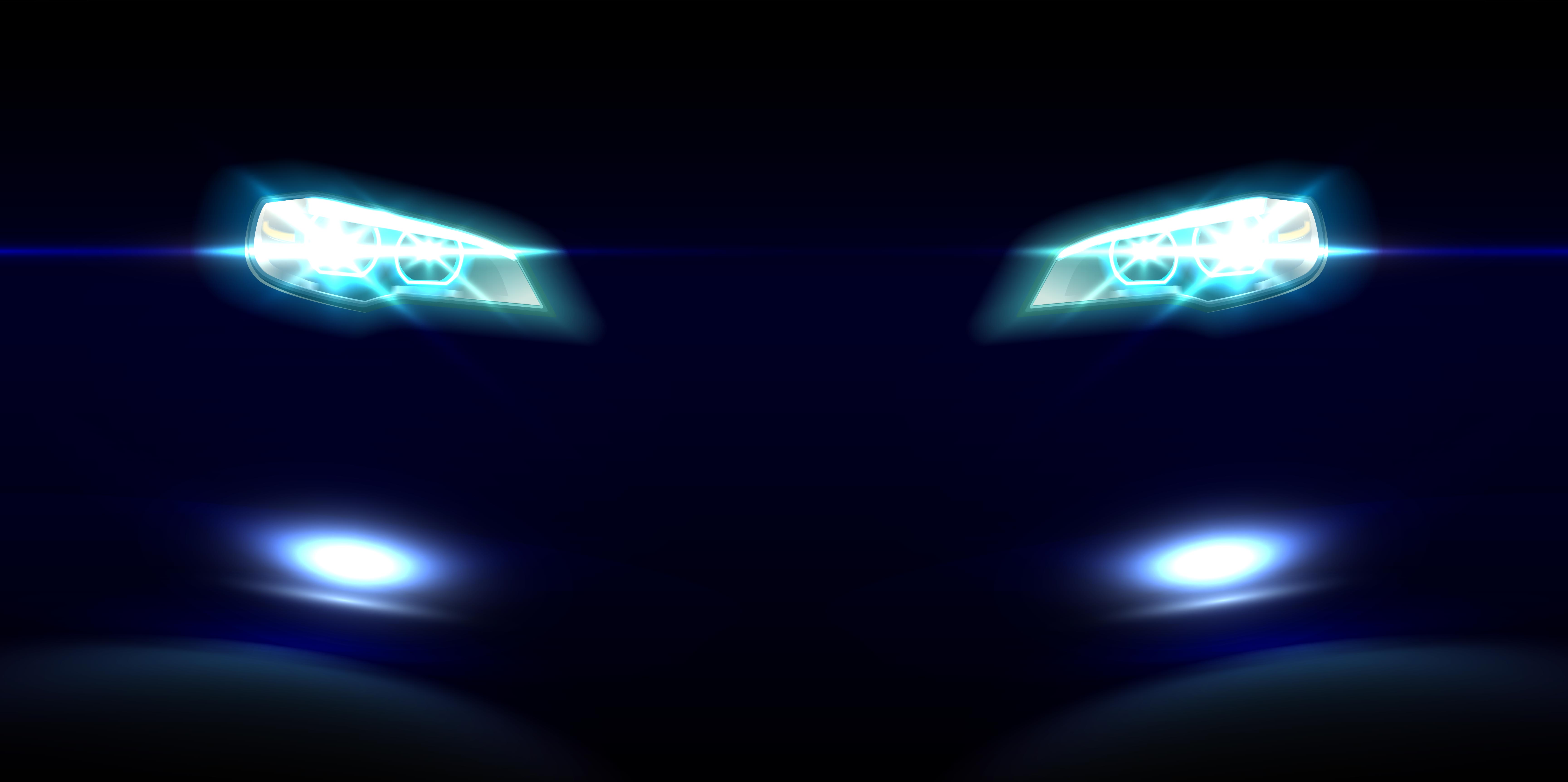 The Nissan Terrano is essentially a Duster is different clothes. It has great ride quality, powerful and efficient turbo diesel engines and interiors that feel better than that on the Duster. But why the premium price? The Terrano, at a few tens of thousands more than the Duster simply loses the value-for-money edge. Although discounts do save the day for this compact SUV, it's not worth the money at its regular price.
Toyota Fortuner
The Toyota Fortuner is built on the Hilux pick up truck platform. While this gives it great rugged-ness and reliability, it also makes it bumpy. Ride quality of the Fortuner isn't plush and is often the biggest complaint of buyers. The other issue is that the interiors of the vehicle feel low rent, especially considering that you'll be paying about 30 lakh rupees to bring one home.
Hyundai Creta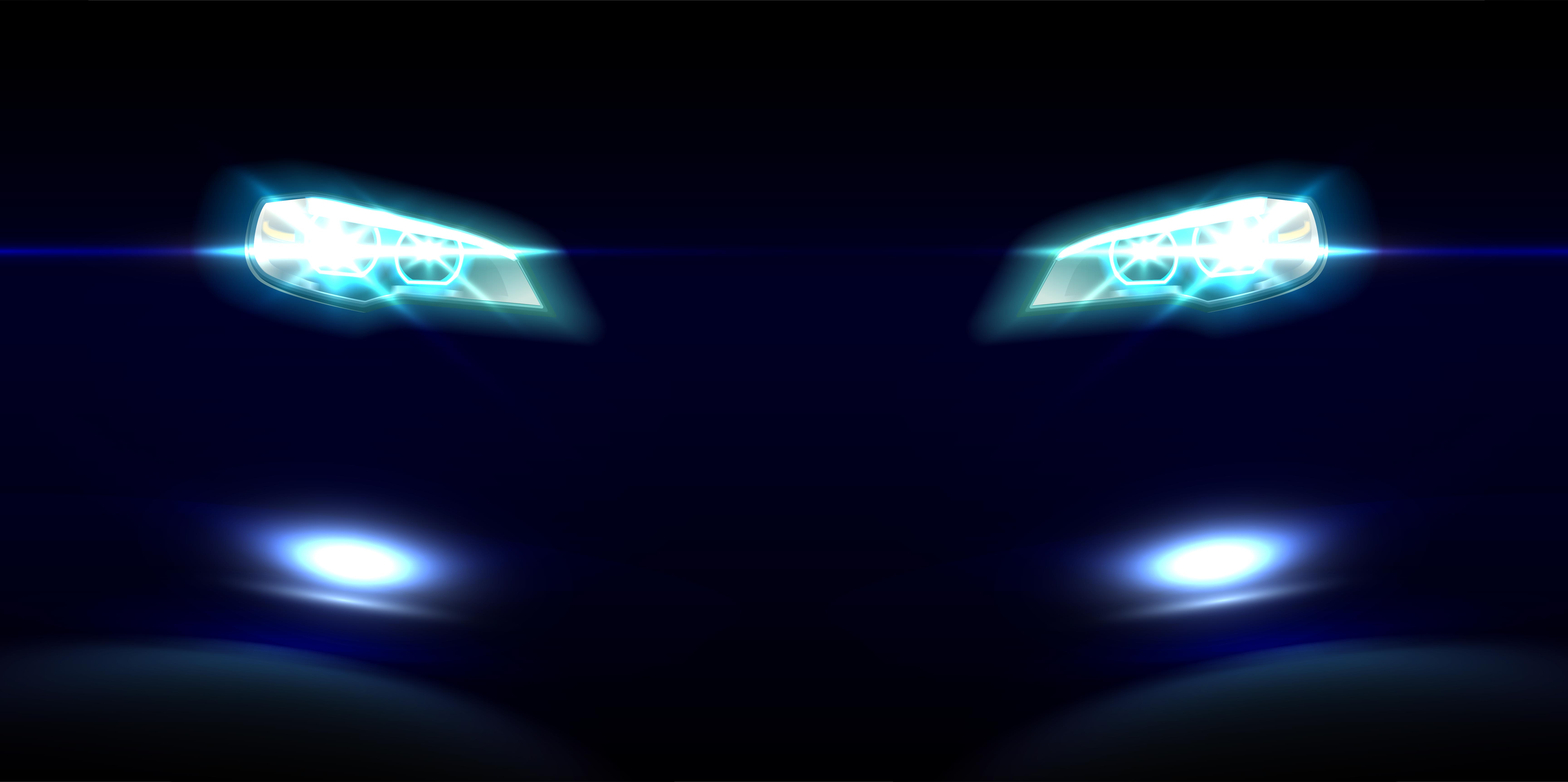 The Creta is the best seller in its segment, and there are good reasons for it. The compact SUV features fresh, attractive styling, is very well put together and has powerful petrol and turbo diesel engines. The interiors are good, and the SUV gets a comprehensive set of features as well. There are two downsides to this vehicle's popularity. One: Hyundai has priced it premium, which means that the Creta isn't really value-for-money. Then there's the issue of a long waiting period, which is more to do with demand.
Mitsubishi Pajero Sport
Want a better riding SUV than the Fortuner, and much better power delivery? Buy the Mitsubishi Pajero Sport. While the Pajero is quite reliable, Mitsubishi's poor network spread in India is a major detractor. You can't find Mitsubishi dealers in many cities, and getting replacement parts can be a bother in many situations. And this is the Pajero Sport's biggest deal downer.
Tata Safari Storme
The Tata Safari Storme is now the most powerful SUV in its segment. The 400 Nm state of tune that the 2.2 liter Varicor turbo diesel motor gets makes the Storme quite peppy, and driveable. While the Storme's ride quality is very good, and much better than that of the best selling Scorpio, niggles continue to trouble Tata's flagship SUV. The Storme is no Toyota as far as peace of mind is concerned.