Rajah Kazwa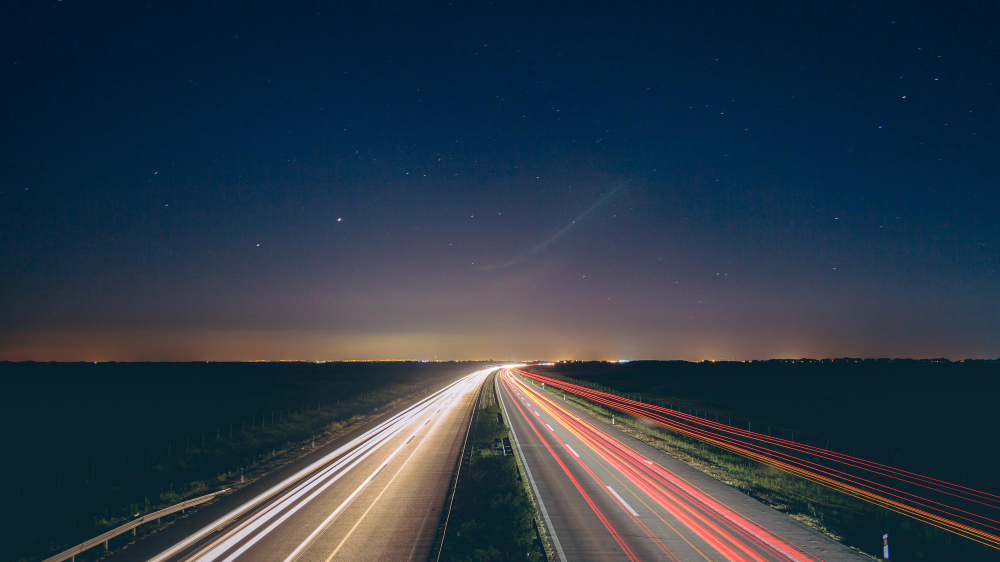 The Thrissur, Kerala-based Rajah motors built the prototype of Kazwa MPV. The car got homologated for the Indian market two years before Toyota started to rule the segment with the Qualis. The MPV was planned with an agreement with Hindustan Motors with annual production of around 150 cars.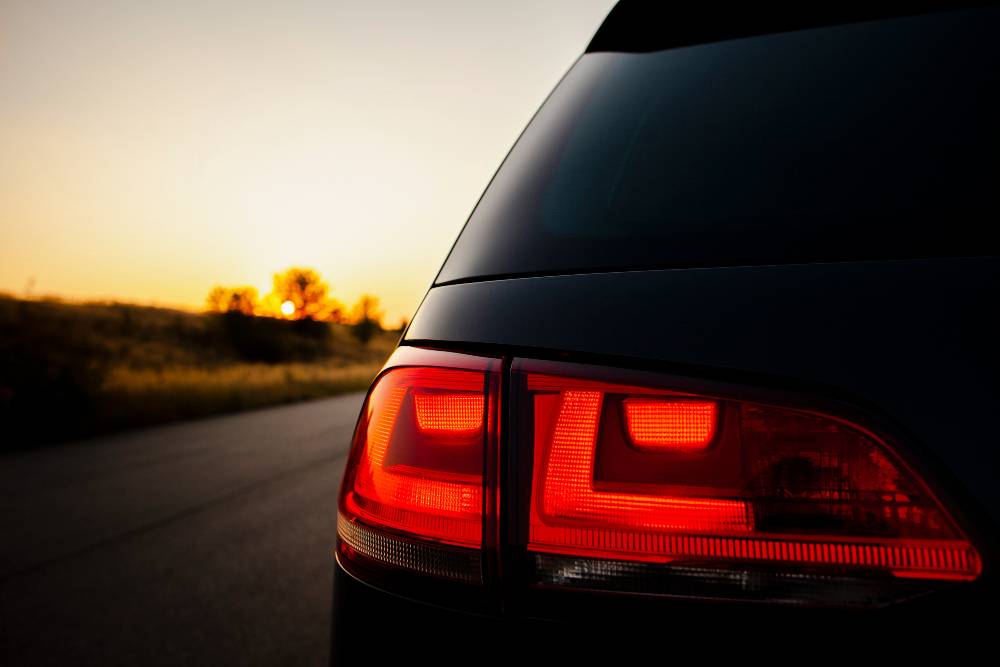 Kazwa was highly inspired from the Renault Escape MPV and it was powered by a 2,000cc diesel engine from Hindustan Motors. It never made it to the market because of its similarity to the Escape MPV that would have attracted infrigement case.
Tata Pr1ma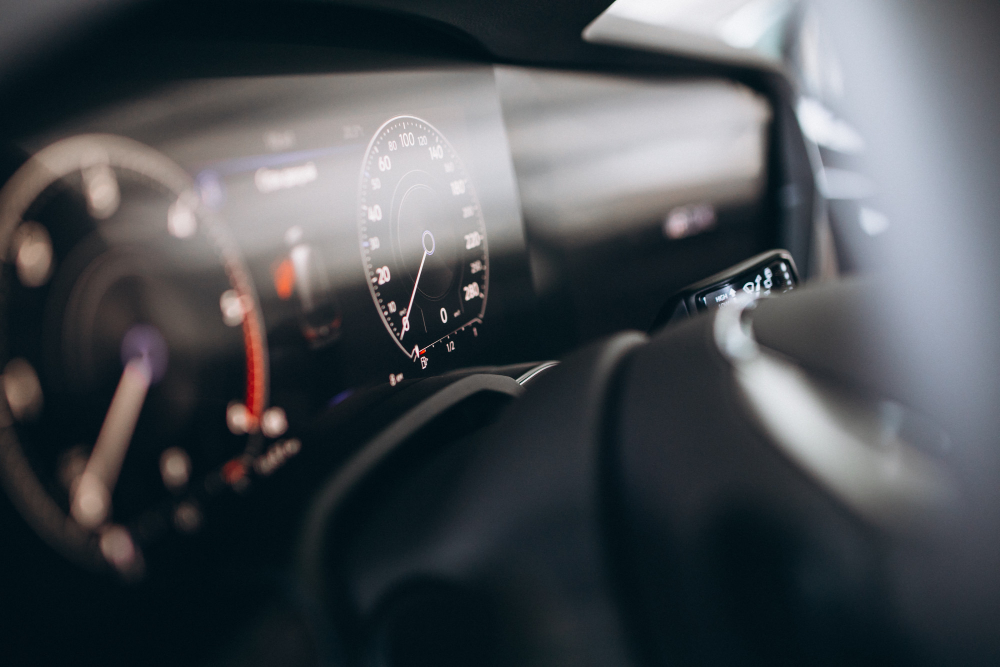 The Pr1ma was a saloon made by the world renowed designer Pininfarina. It was based on the Tata Indigo platform and was unveiled at Geneva Motor Show in 2009. The car was production ready and the launch was supposed to happen soon but it never saw the inside of a showroom.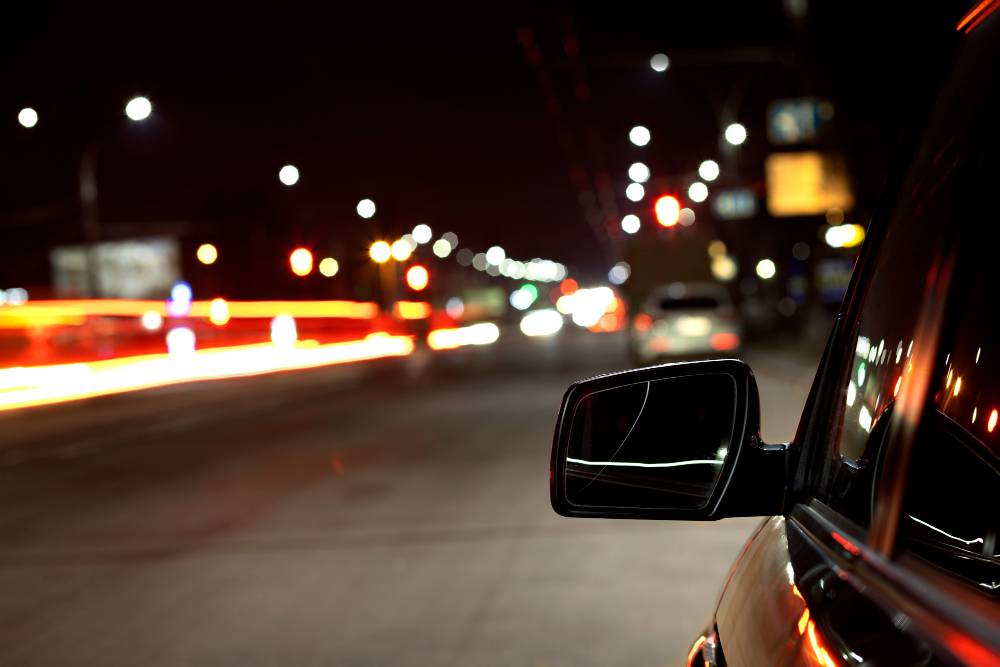 The elegant looking saloon was supposed to be launched in the D-Segment but the poor market response in the segment forced Tata to shelve the plan.
Daewoo Matiz facelift
The small car Matiz quite became famous in India because of its young looks and small size. Soon, the facelift version of the car was imported for testing purposes but was never launched in India.
The facelift Matiz had a new 1.04-litre engine, new fenders, bonnet, bumpers, tail lamps, tail gate. The interiors were also updated. There was the option of  ABS and airbags in it. The car's next generation in form of Chevrolet Spark was launched instead.
Tata Magna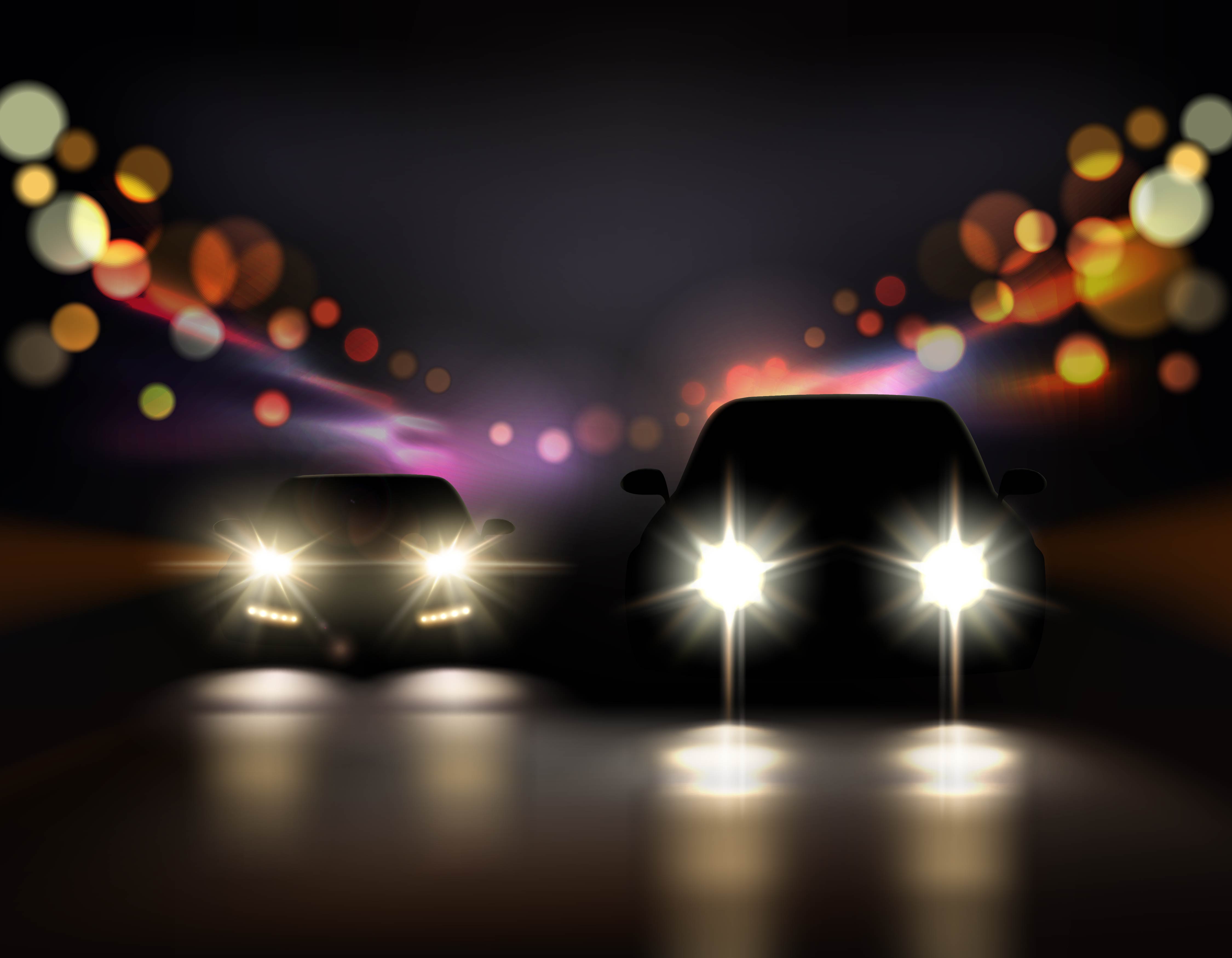 This was Tata's one of the biggest car projects. Tata made a few prototypes of the car. It was supposed to launch in the premium segment and was powered by Tata Safari's 120 Bhp 2.0-litre petrol engine.
The car also received the 135 bhp producing, 3.0-litre diesel engine from the Safari. It was rear-wheel driven and would have been positioned between Mitsubishi Lancer and Mercedes-Benz and would have taken on Hyundai Sonata.
Kinetic micro car
India's leading scooter maker of its time, Kinetic was working closely with French manufacturer Aixam to make a microcar for India's middle class. The 500cc car was in testing stages in 1997.
The two-door city car would have taken on the likes of Maruti 800. Even though the engine was small, the car was able to do up to 65 km/h and returned a fuel efficiency of 25 km/l. The car was tested in India but was never launched here.
Source: BS