Volkswagen Polo GT TSi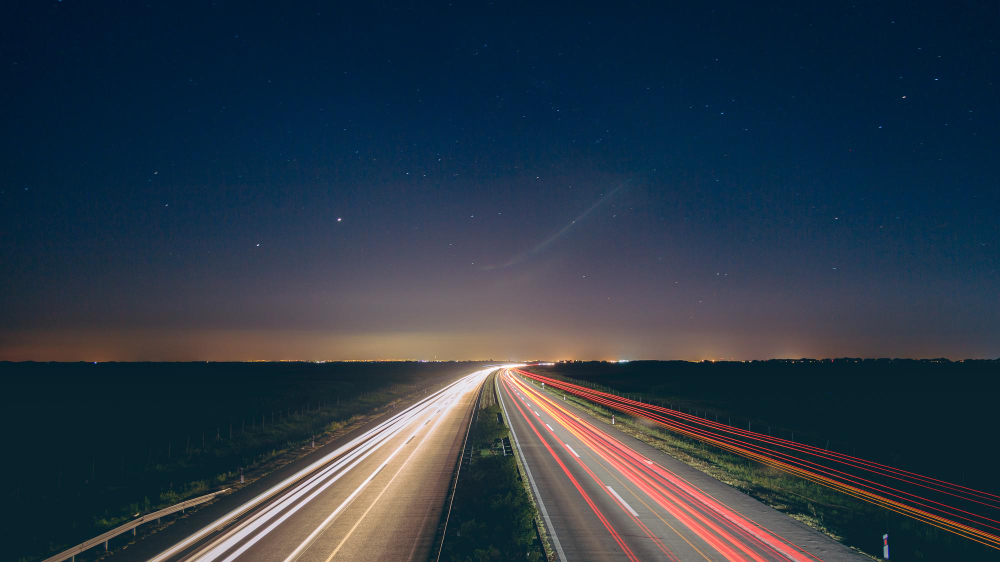 The VW Polo GT TSi was always a quick car to begin with. The 1.2 liter turbocharged unit with the 7 speed DSG made for a very fun drive. This car here features a remap which takes the power up to 120hp power output and a custom exhaust system. The car has also been lowered but is running coil over's from BC racing. On the inside you have the R Line MFD as well as the R Line steering wheel with paddle shifters.
Skoda Laura
Skoda's always had a lot of mod potential. The Laura 1.8 liter TSi engine has a lot of mods possible to make it go a lot faster. This one comes from the tuner's Petes. Under the hood is a turbo upgrade and a custom remap making the car do 300+hp. This is around double what the car came with. To make it sound nice you have the Miltek full exhaust system. It has Bilstein suspension which gives it the lowered look. On the inside there are Recaro seats, leather upholstery and an upgraded audio system.
Honda Jazz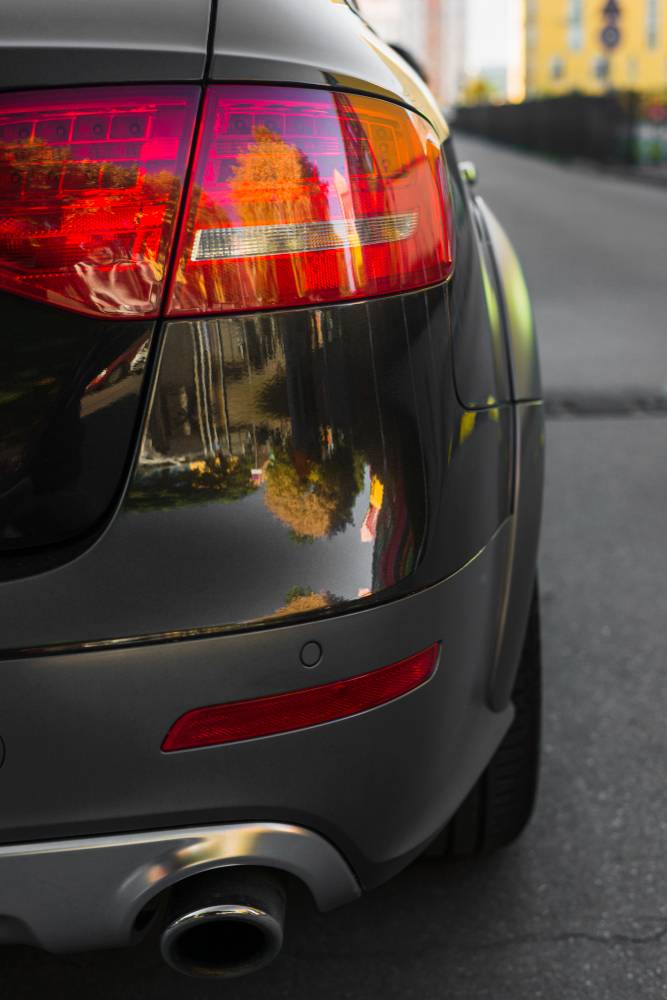 The Jazz has always been an under rated performer. It has mainly been known for its space & practicality. It is powered by a 1.2 liter engine making 90 Bhp & 110 Nm. Internationally though, there is an option to get a 1.5 liter engine. This Jazz pictured here is a sleeper Jazz. It has been lowered and someone only with a keen eye can figure that out. Its under the hood where things are different though.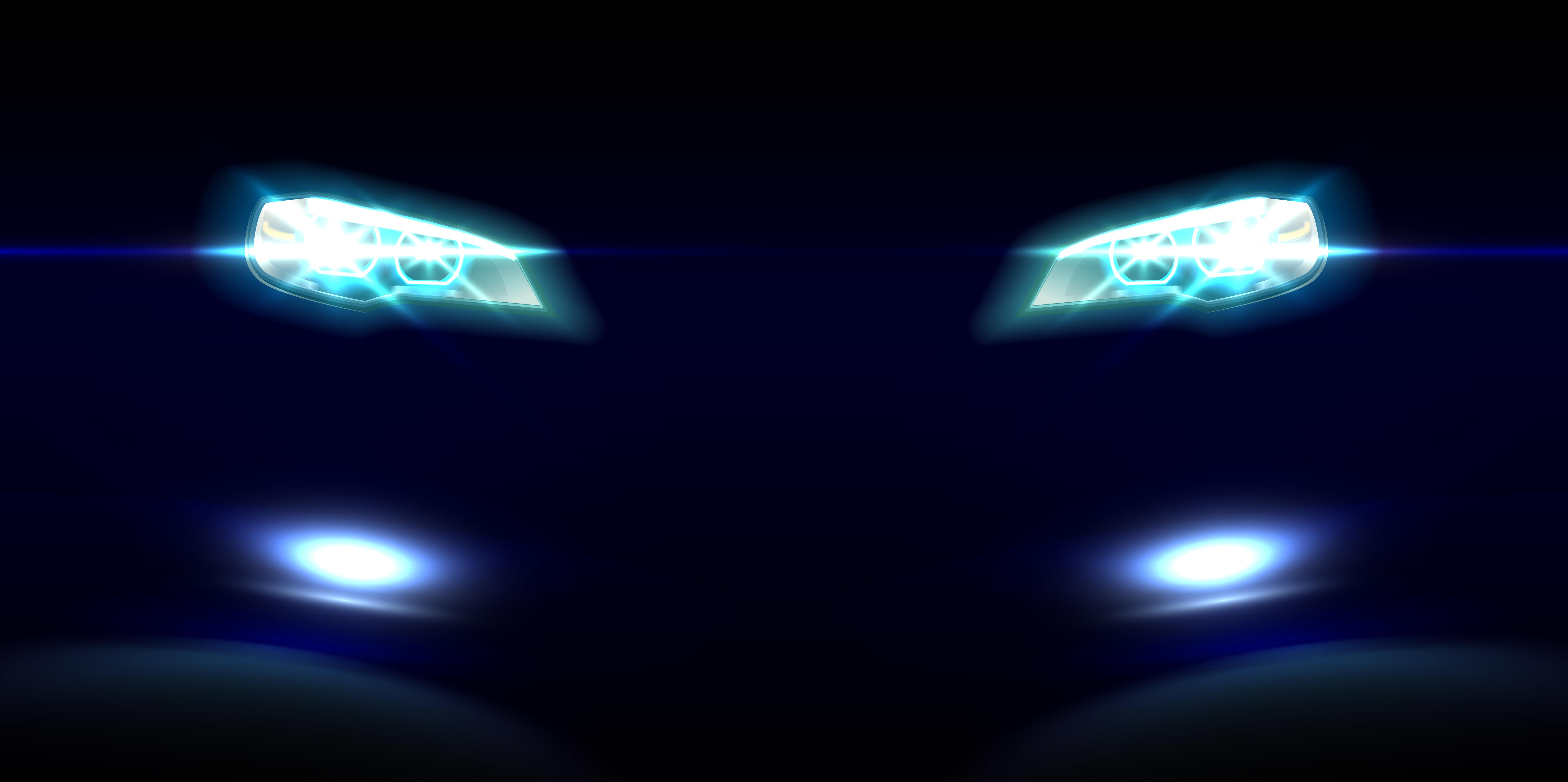 The car has a 1.5 liter engine out of a City & is running a custom piggyback. Power outputs haven't been released but should be somewhere around 120-125 Bhp mark.
Ford Fiesta 1.6 S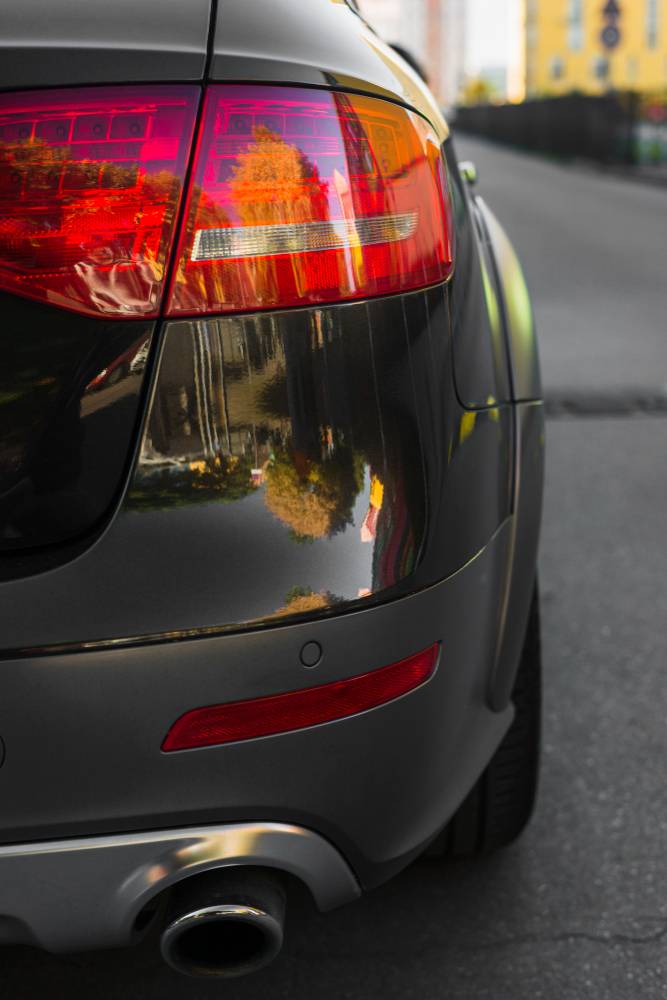 The Fiesta has always been a driver focused car. Anyone who wanted a fun to drive sedan chose the Fiesta without second thoughts. The 1.6 S strengthened that. The car was launched with a 1.6 liter engine making 101 Bhp & 146 Nm. As they say, the more the merrier. This car here features a remap that improves bottom end performance and it pulls more stronger all the way to the red-line. There is a full exhaust system courtesy Miltek and a custom cold air intake. To improve the dynamics you have H&R Springs with Bilstein B6 dampers. To stop the car, the brakes have been upgraded to G88 Tarox slotted rotors.
Mitsubishi Cedia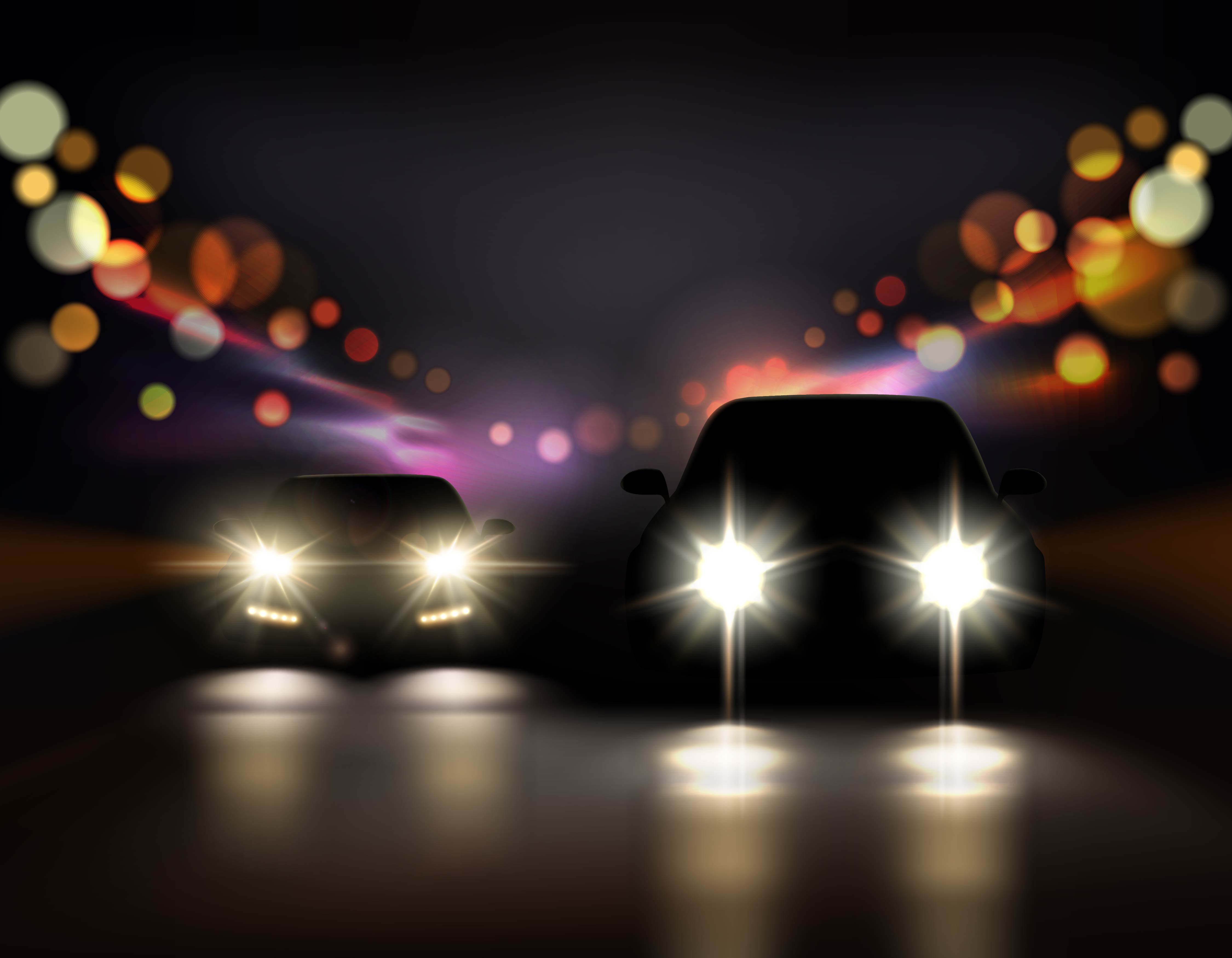 The Cedia was one of the very few driver focused large sedans on sale in the country. Yes, the car did not sell very well, but the car was very sorted dynamically, even though it didn't have much fire power. This one featured here has an improved air intake, a free flow exhaust, a performance flywheel & a high performance Stage-1 clutch to deal with the increased power.