Reason 6: He likes them all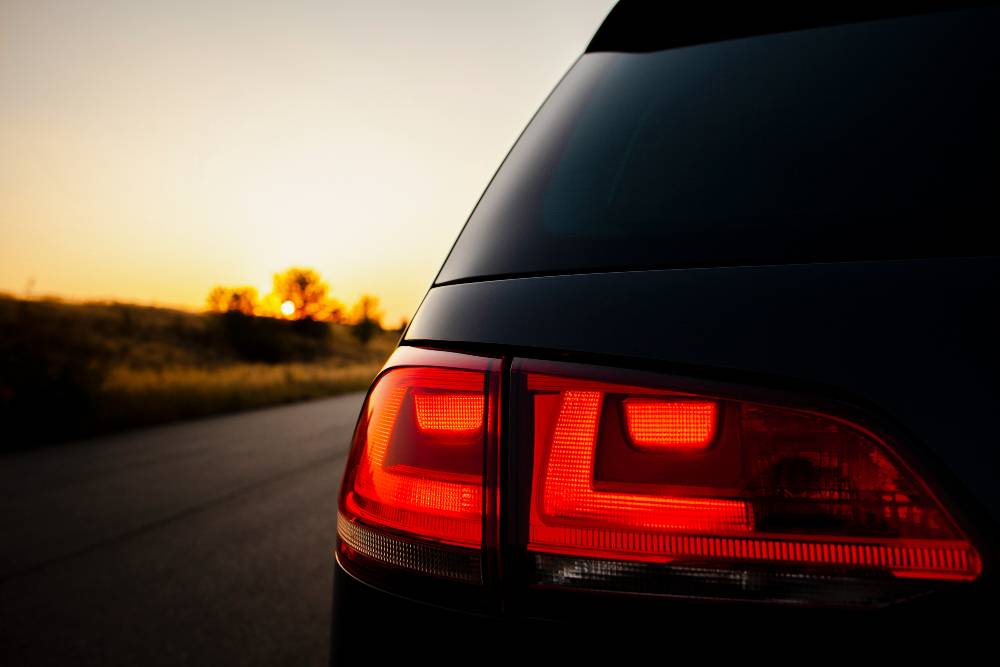 A true biker doesn't have anything against any genre of bike. He would appreciate the plusses that each genre of bike offers and use them accordingly. The same can be seen with Dhoni too. He has the best mix of sports bikes, cruisers, vintage and commuter bikes making his garage a complete one. He is often spotted on different bikes, showing that he uses all of them.
Reason 7: He takes his bikes along, to different cities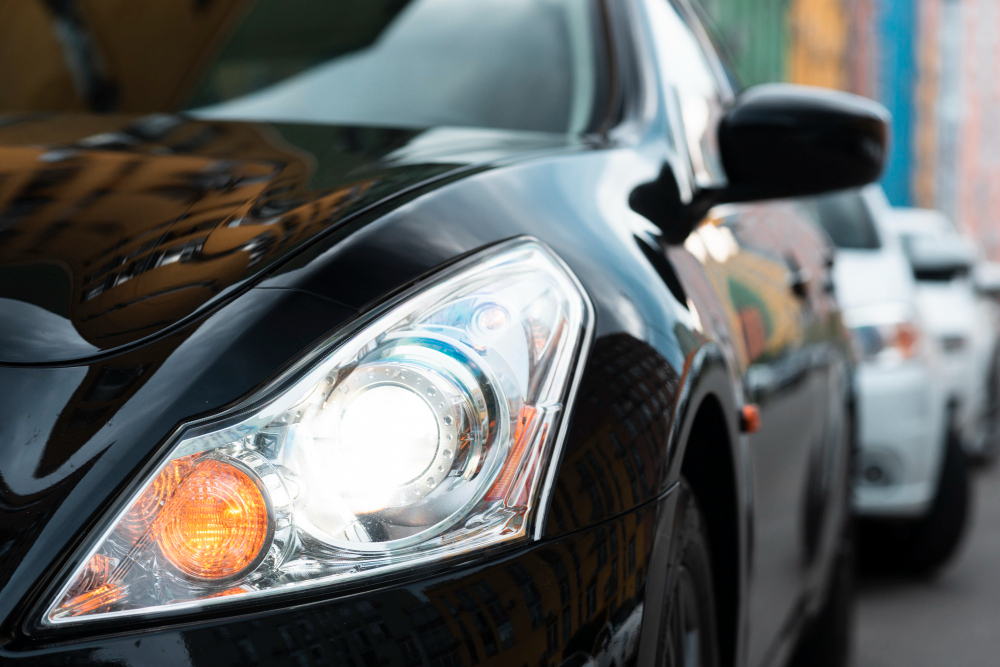 When people travel to other cities, they either rent another vehicle or they make use of cabs. Dhoni however gets his bike flown down to where ever they are going to be staying.
Since Dhoni travels extensively, this gives him a chance to stay close to his rides, something that an enthusiast would always want. He took his FZ-1 to Chennai while he was playing for Chennai Super Kings. He was spotted riding the bike there.
Reason 8: He even gets to ride cop bikes
While he was in Zimbabwe last year for a cricket tournament (where we demolished their side), he managed to hop on to a police bike there and have a spin. The internet was flooded with images of him sitting on the bike where as the cop showing him around. The bike in question was a Kawasaki Contour 14 ABS. From the images, he looks pretty satisfied with that feat.
Reason 9: He owns the Ninja H2
What's the big deal you maybe asking? Well the big deal is that the Ninja H2 is currently among the most powerful bike on sale in India today. It is a super exotic bike and costs Rs 34 lakhs ex showroom. It is powered by a 1.0 liter 4-cylinder engine making 207 Bhp and 133.5 Nm. There is also a crazier non-street legal elder sibling to this that makes an eye watering 321 Bhp and 165 Nm.
Reason 10: He owns a racing team. Beat that
Back in 2012, Dhoni launched his own racing team, christened MSD R-N Racing Team India. The team entered the FIM supersport world championship, which a support race for the World Superbike championship. While motorsports isn't very popular in India, this is a great move by MSD to show the way ahead for all enthusiasts.
Image source: 6, 9