Here are 5 more resale value kings of India.
Hyundai Creta
The Creta is an award winning product from Hyundai. The compact SUV claimed the top-spot in the segment soon after launch and enjoys a very high demand in the market. The Creta's European design attracts a lot of eyes, also the car gets a long list of features that makes it highly desirable in the market. Hyundai also gives a wide range of engine options with a choice of both manual and automatic transmissions with the Creta, and this further adds to its value.
Example: Used Hyundai Creta
Honda City
The mid-size sedan from Honda was the market leader once upon a time. The City's solid built quality and refined petrol engine make it one of the first choices for car lovers. The older generation City remains very high in the any enthusiast's list. The sedan also comes with low maintenance cost while the engine is world-renowned for its smoothness. All the factors keep the City's prices on the higher side in the Indian market.
Example: Used Honda City
Maruti Ertiga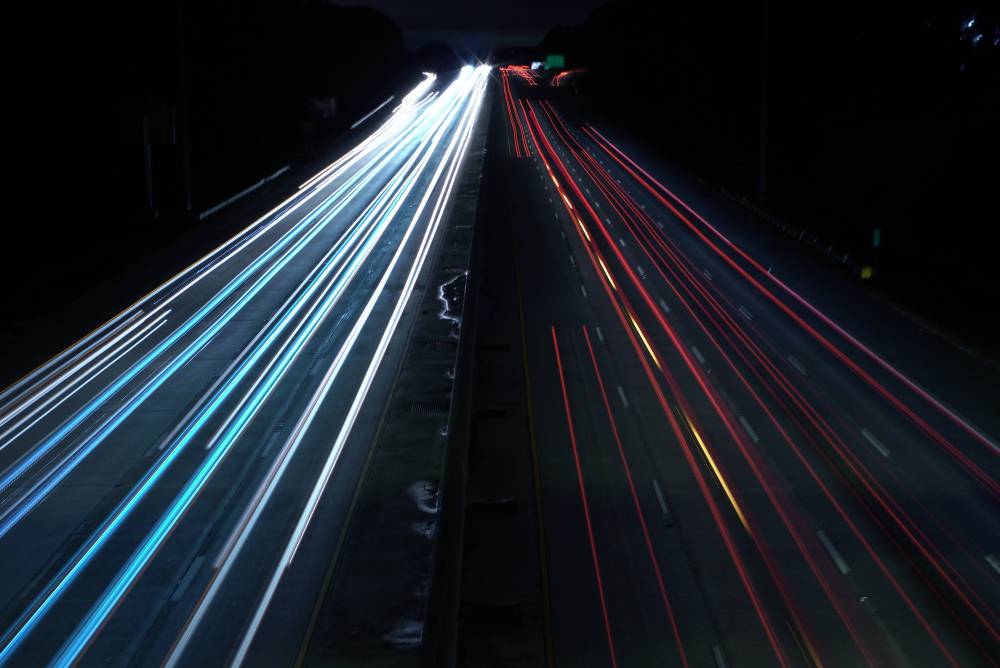 The Ertiga may not be a good looking vehicle but the car is very practical in use. It offers 7-seats at an affordable price. The Ertiga comes with Maruti's tried and tested 1.3-litre diesel and 1.4-litre petrol engines, which make it very reliable. The Maruti brand on the car also helps it to retain its value after few years of use. The Ertiga is one of the most preferred car by the Indian families who get the space of travelling together at an affordable price.
Example: Used Maruti Ertiga
Maruti Swift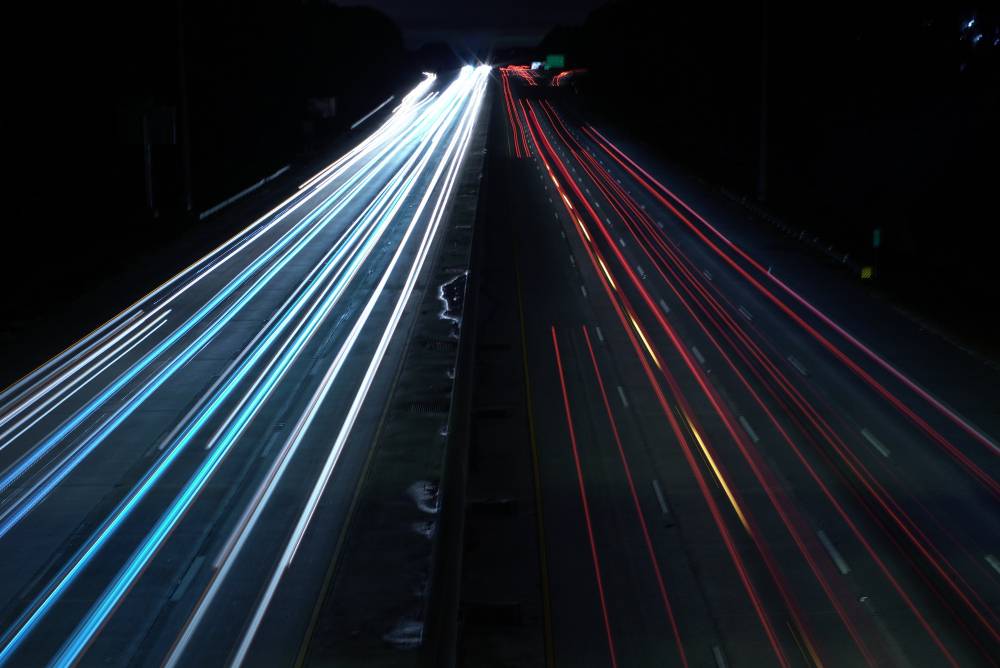 The Maruti Swift has always remained a popular car in the market. Even though the car saw a lot of competitors over the years, it remained the popular choice in the used car market. The Swift's unorthodox styling, reliability, and a powerful diesel engine keeps it high in demand in the used car market. The Swift is also sporty, and this makes it a popular choice among the youngsters.
Example: Used Maruti Swift
Maruti Alto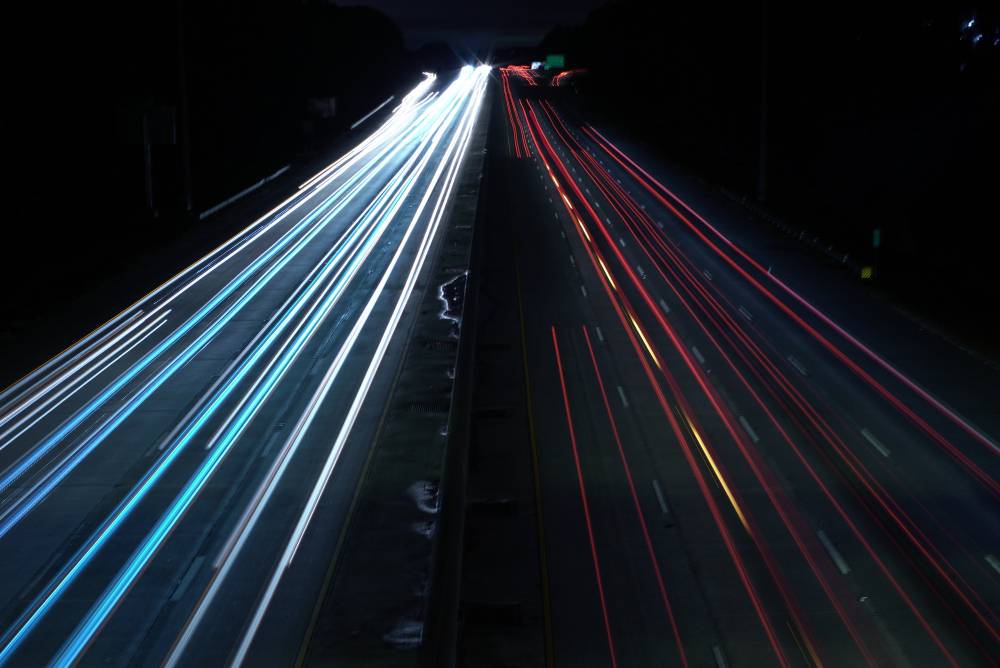 The best selling car of India also remains in high demand in the used car market. The Alto's affordable price along with its low maintenance cost and reliability makes it one of the top choices for first-time car buyers. The Alto is very easy to maintain, and is backed by the Maruti brand, further making the car an easy choice among the new buyers.
Example: Used Maruti Alto