Keep a lot of water & munchies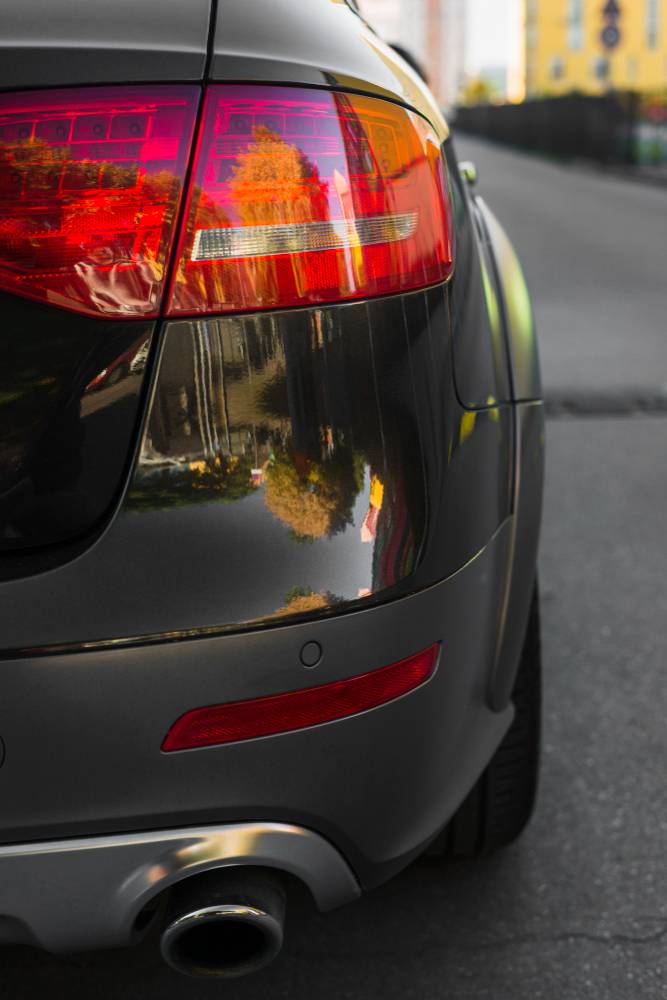 Keeping yourself hydrated is very important. Keep a lot of water and keep drinking it. Also having toffees & candies are helpful. Avoid overeating. Have small amounts of food at regular intervals of time and you shall not face any issues.
Petrol car advantage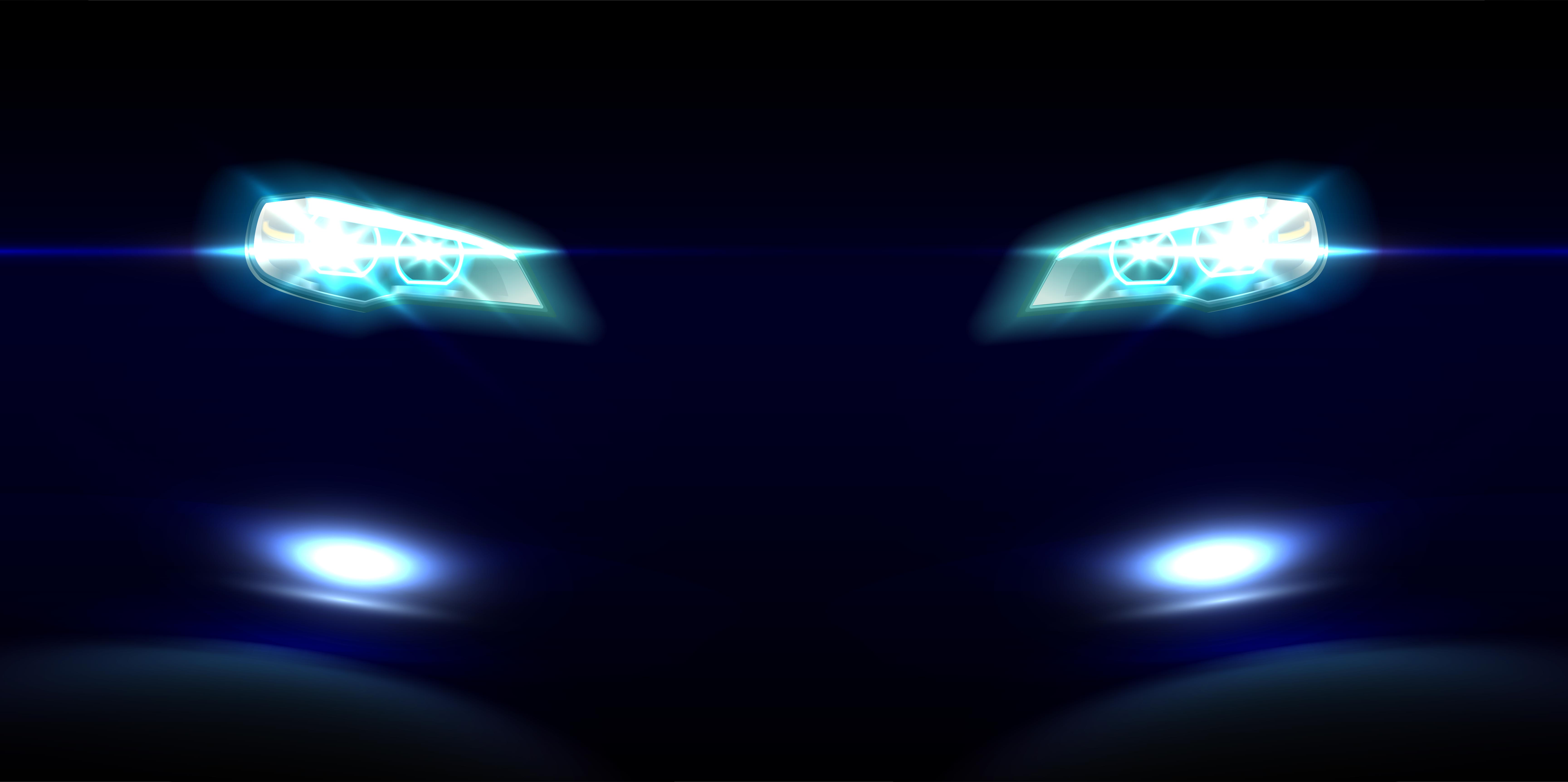 The composition of diesel fuel is such that at lower temperatures, some hydrocarbons in the fuel become gelatinous. This makes it tougher to vaporize & thus cold starts could be an issue. Petrol on the other hand is a more flammable fuel & it is easier to vaporize even in colder conditions.
Water crossings could be deceptive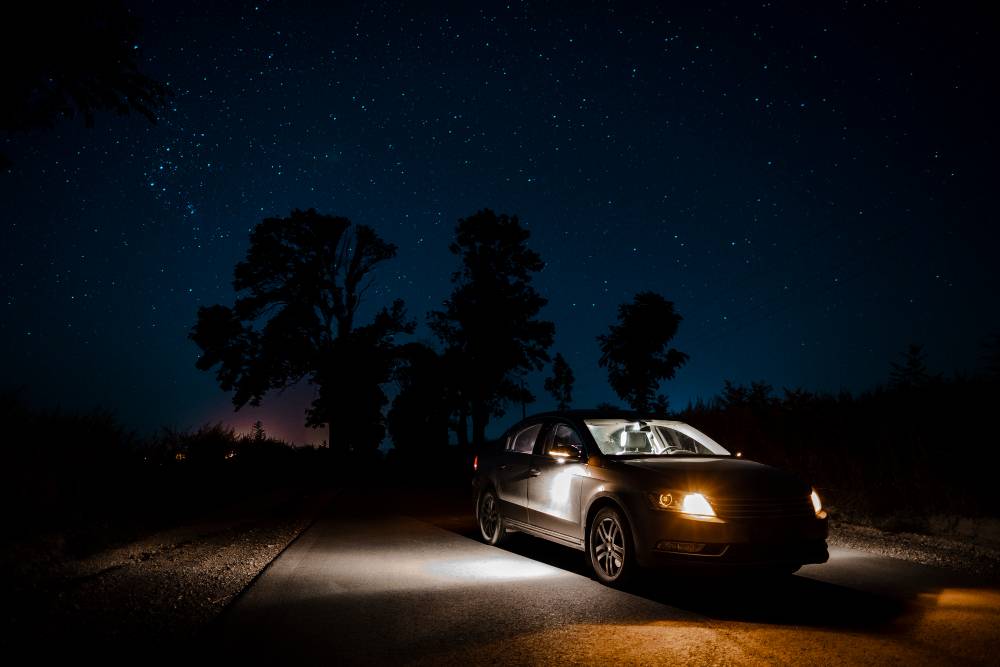 You will encounter a few streams or water crossings while driving up to Ladakh. Do not venture into it assuming that it will not be deep & that your car will make it through. Access the depth, the strength of the current and the bottom surface before deciding to go through. Some currents may be strong enough to pull your car along with it. Some crossings may have sharp stones that could damage your oil sump. If you feel the water level is too high but the bottom surface is okay, shut your engine, block your exhaust & then request a truck guy to tow you across the crossings.
Carry jerry cans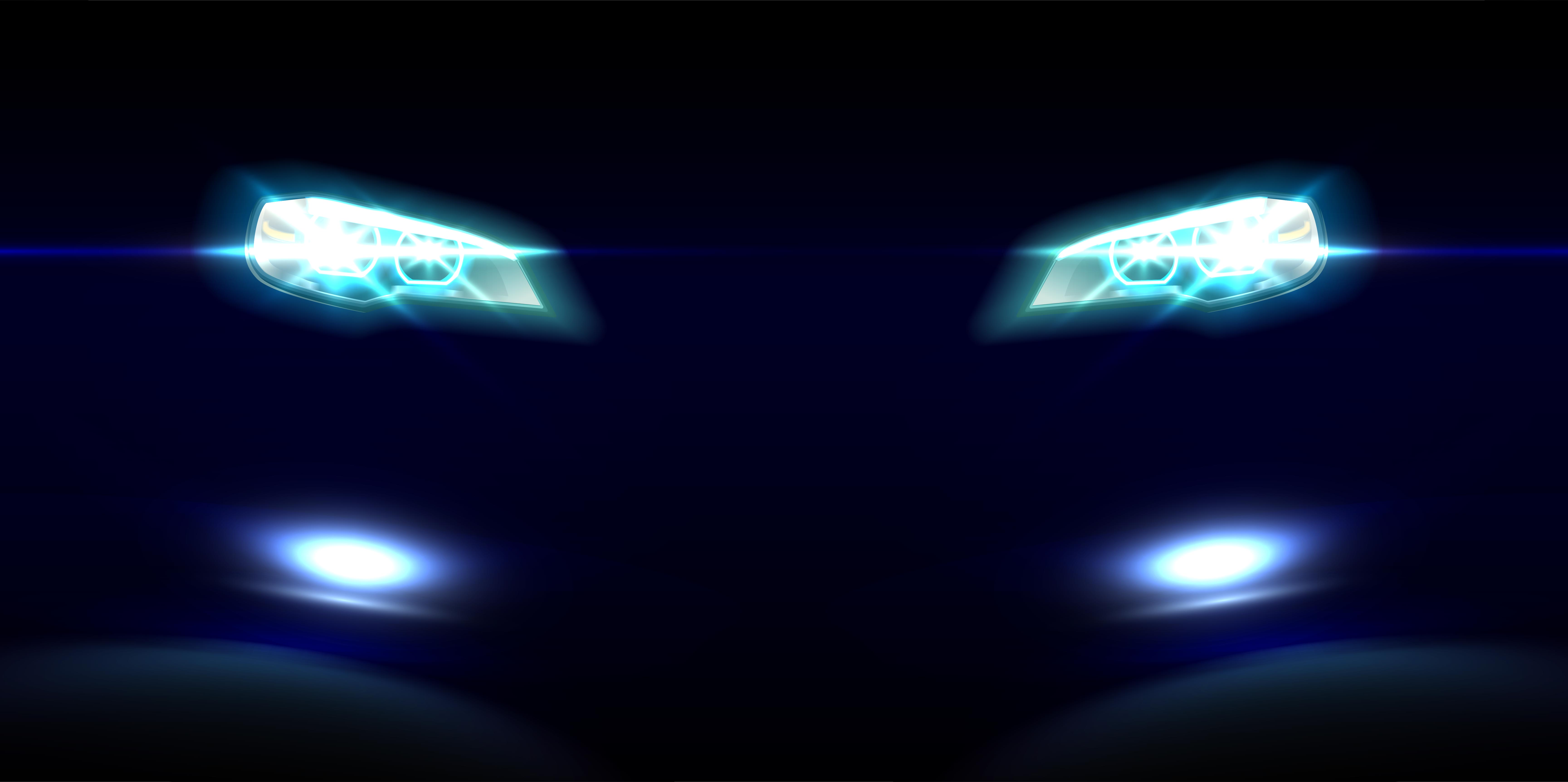 There are very few petrol pumps present & sometimes due to bad weather conditions, they restrict the amount of petrol given to each car. Try keeping some fuel in a jerry can for emergencies. Fill up as much as fuel as you can get in every fuel station you see so that you don't end up with an empty tank.
Phone connections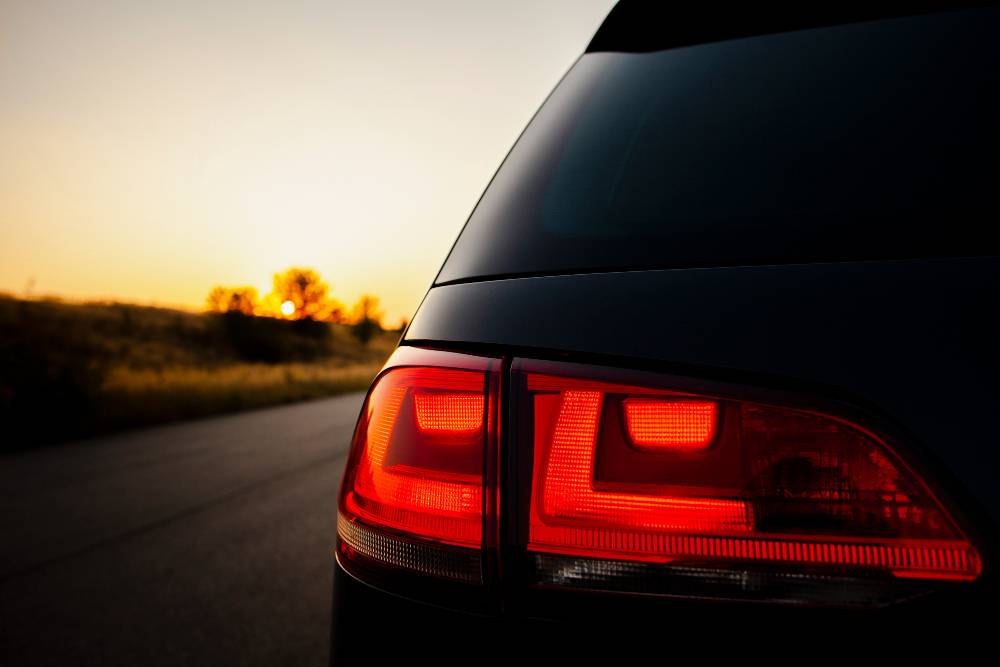 Getting network in cities where there are a large number of mobile towers is a problem, so imagine how it would be in a place with much lesser towers? Only post paid phones work in Ladakh. If you plan on going beyond Leh, you will only get BSNL signals. So either get a post paid BSNL sim or you may end up relying on STD booths
Image Source: 2, 7