Hyundai Elantra
Cheapest car to get ventilated seats
The recently launched Elantra has been pretty popular due its aggressive pricing. Like all Hyundai's this one is loaded to the gills as well. This one becomes the cheapest car to get ventilated seats. A feature that the previous car also had. It is a very useful feature in India given how hot the climate gets.
Hyundai Creta
Creta was a hit even before launch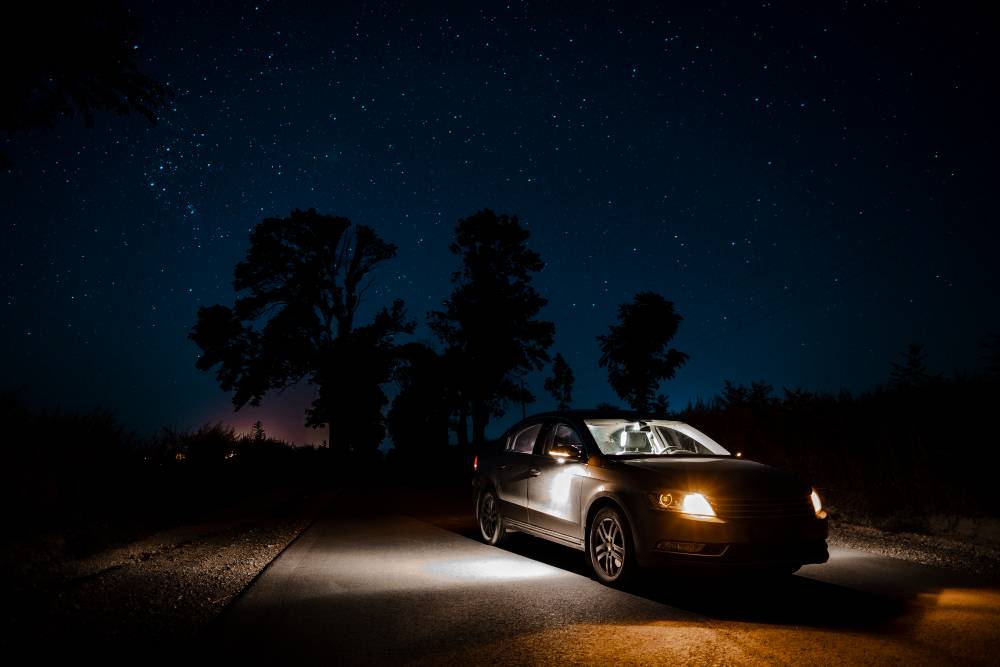 According to figures shared by the company, the Creta managed to get a huge response even before Hyundai India had confirmed the details of the car. Close to 41,000 inquiries were made and more than 15,000 confirmed buyers were there for the car. This is the biggest demand that Hyundai had seen for any car.
Hyundai Elite i20
Global model larger than Indian version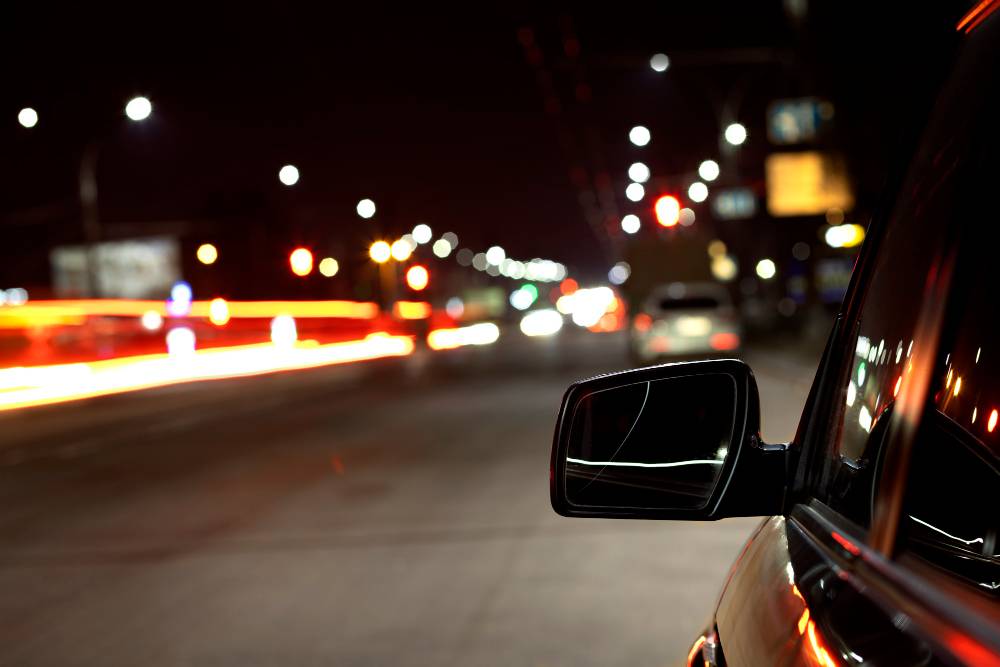 Indian norms give tax benefit to vehicles smaller than 4 meters. In a bid to extract the most, Hyundai India redesigned the Elite i20 so that is stays smaller than 4 meters. The global vehicle on the other hand has a length of 4035 mm where as the Indian one has to settle for 3985 mm.
Mahindra Bolero
Only car selling with both sub 4-meter and normal versions at the same time
Mahindra recently introduced a new sub 4-meter version of the Bolero. The main reason behind this was the fact that the Bolero's sales were going down. Now Mahindra has introduced a 1.5 liter engine on it as well so as to gain excise duty benefit. So both the sub 4 meter and the normal version are on sale simultaneously.
Ford Endeavour
Only SUV to beat Toyota Fortuner in 7 years
The Endeavour has never been a very popular car. However, since the new version made its debut later last year, the car has become extremely popular. So much so that it even managed to beat the Toyota Fortuner. The Fortuner has been ruling the segment ever since it was launched 7 years back. Many cars have tried and failed.