Ford EcoSport EcoBoost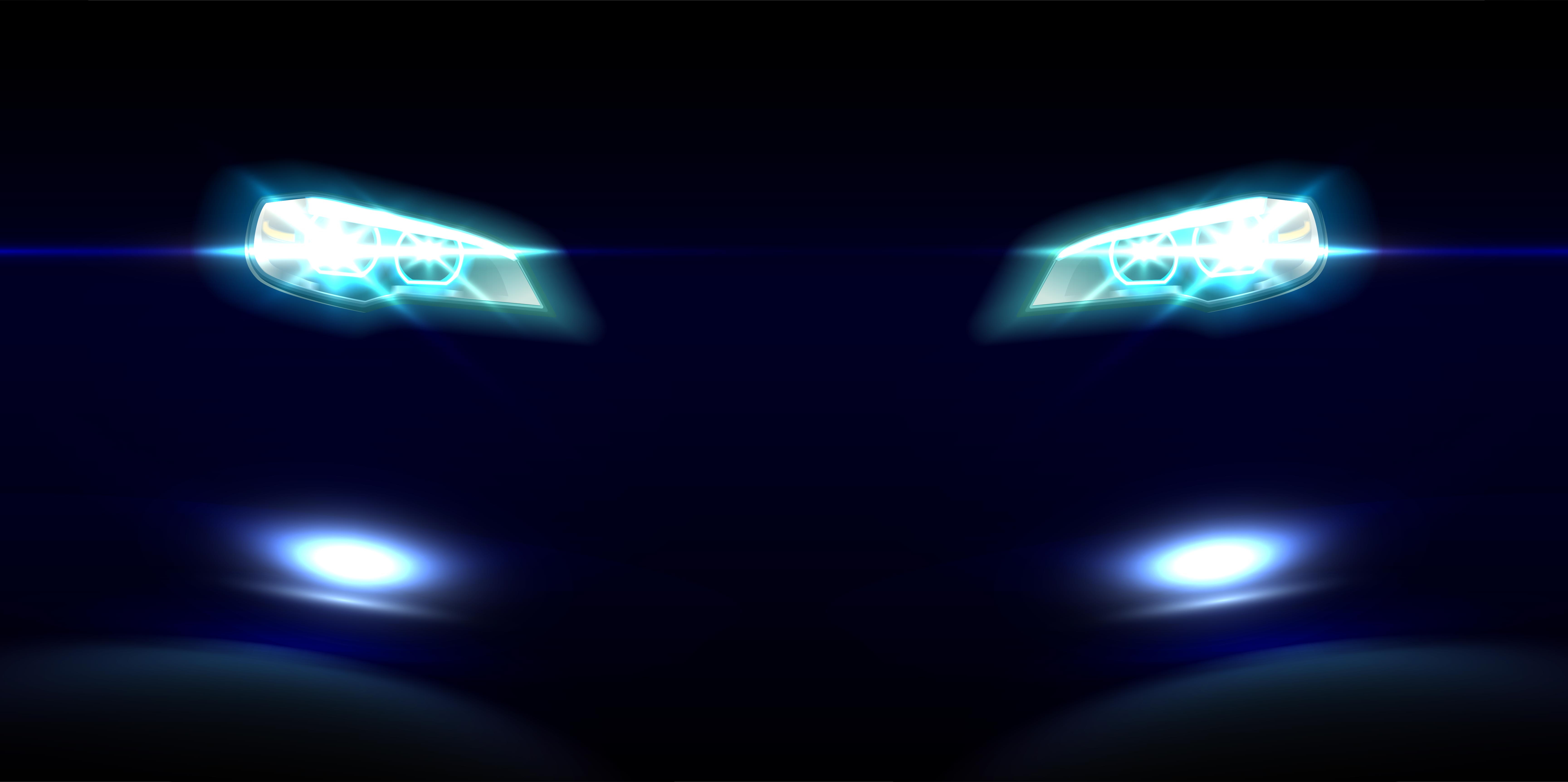 Why? Turbocharged petrol SUV
The Ford EcoSport might have been one of the first sub-four-meter SUV but it also happens to be one of the first products to be sold with a turbocharged petrol engine. With the 'EcoBoost' engine, the EcoSport is the only vehicle in the compact/sub-compact SUV space to be offered with a turbo-petrol engine. And while off-roading might not be its forte, the EcoSport can handle bad roads without troubling the owner.
Fiat Abarth Punto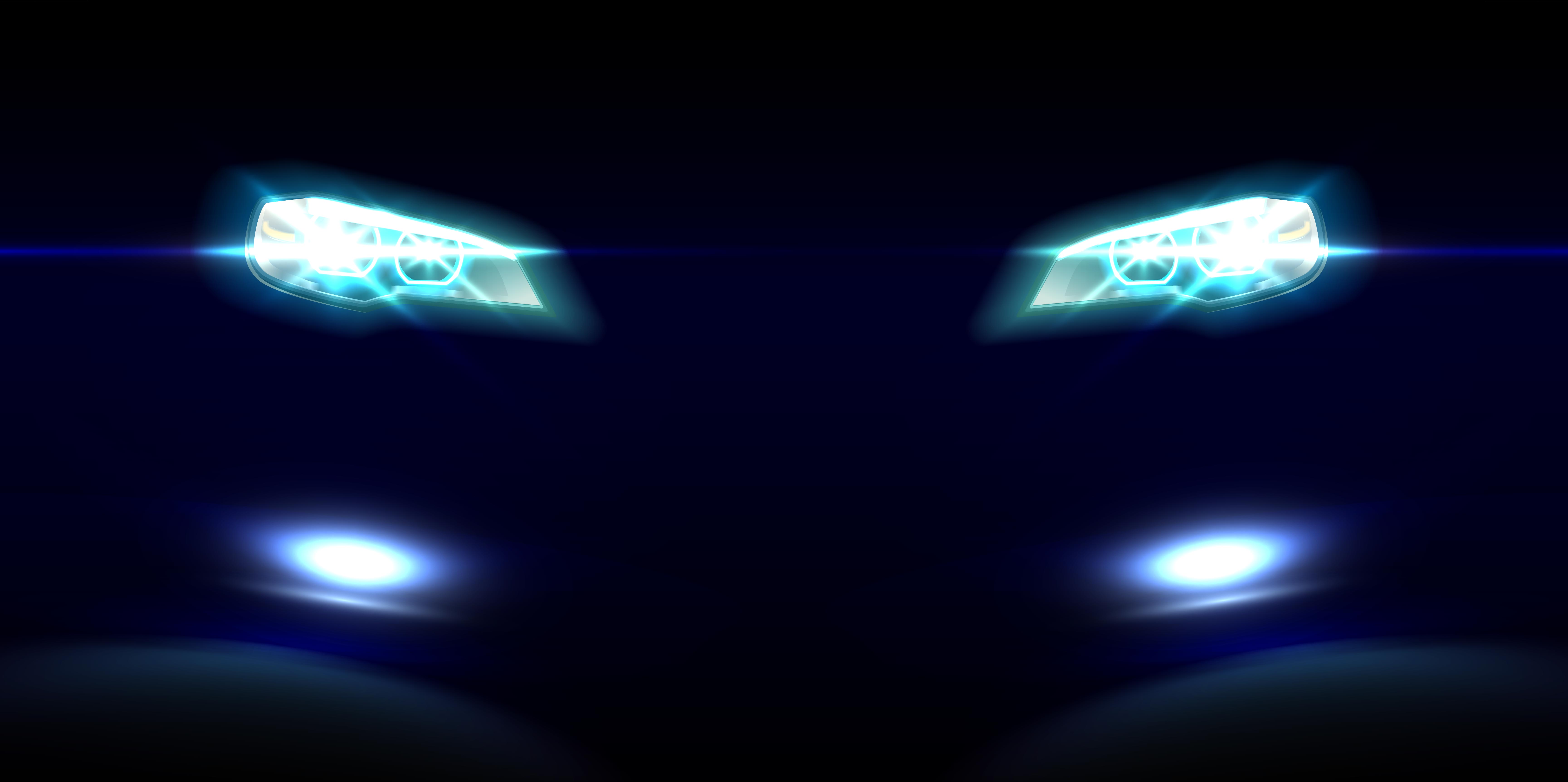 Why? Driver-oriented hot hatchback
The Fiat Abarth Punto comes with a manual gearbox, a hydraulic power-assisted steering, and a sublime 1.4-liter turbocharged petrol engine. The mentioned combination not just makes it one of the most direct cars ever, it also reaffirms its position as a driver-oriented hot hatchback. The classic Punto styling and a ride and handling balance that's yet to be bettered by the competition, the Fiat Abarth Punto is as special as it can get.
DC Avanti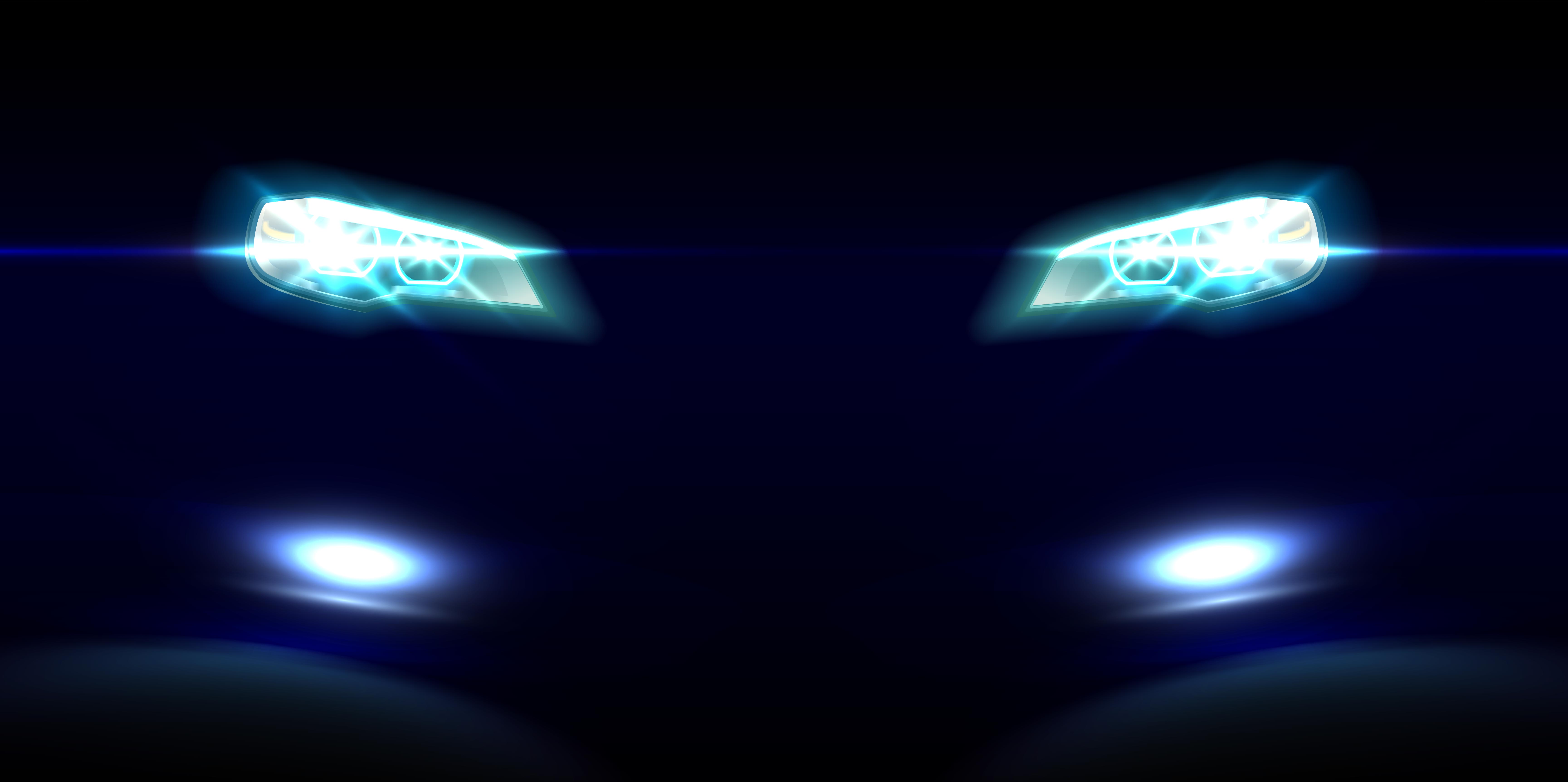 Why? Proper sportscar, made-in-India
An India-made sportscar might make you think of something like the Jayaram GT but the DC Avanti can be bought and run, unlike the former which was sadly a one-off. The Avanti is powered by a 2-liter turbocharged petrol engine, has the styling and presence of supercar, and at about Rs 36 lakhs, it's not exactly expensive, either, for what it is.
MINI Convertible
Why? Premium convertible at exec-sedan price
Launched recently, the MINI Convertible retails for about Rs 35 lakh, ex-showroom. Considering it offers the space of a regular MINI but with the ability to enjoy top-down motoring for that money, is something not so ordinary. It's hard to fault the MINI's handling, so it pleases the keen driver, too. And as far as flaunting is concerned, it can shame cars twice the price by the sheer ability of grabbing eyeballs.
And here comes the most unique one:
Volvo S60 Cross Country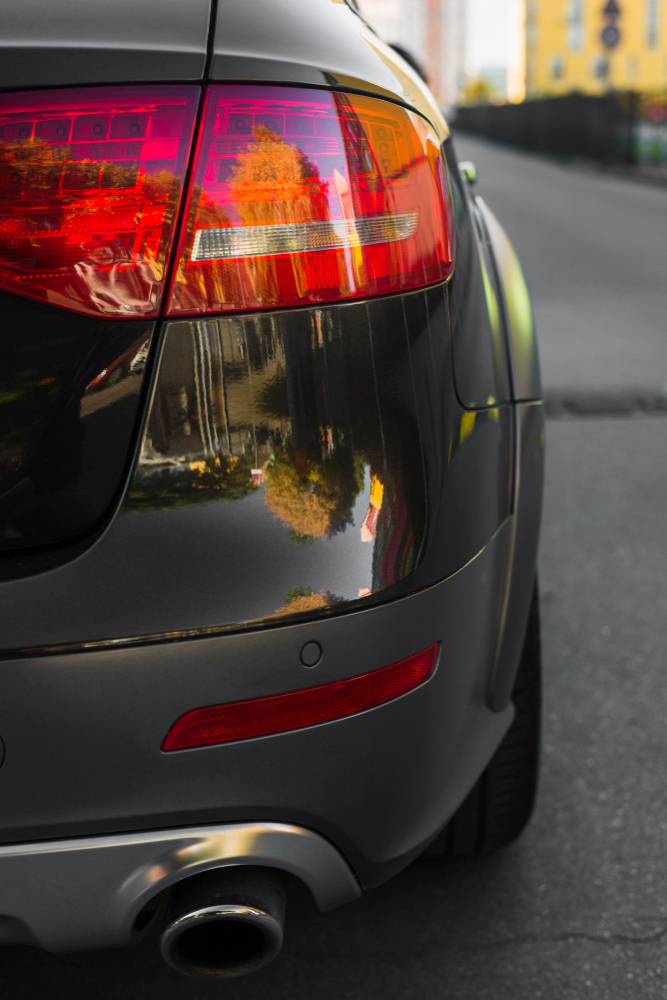 Why? Crossover sedan — need we say more?
The S60 Cross Country — more on which you can read in our review here — brings the goodness of an SUV but without detracting too much from what it is — a sedan. With 201 mm of ground clearance and AWD, it can easily shame the similarly priced soft-roaders in terms of the ability to scale bad terrain. It's unique because of what it is, and the exclusivity just makes the deal even sweeter.