Here is part-II of the story with 5 more vehicles:
BMW 7 Series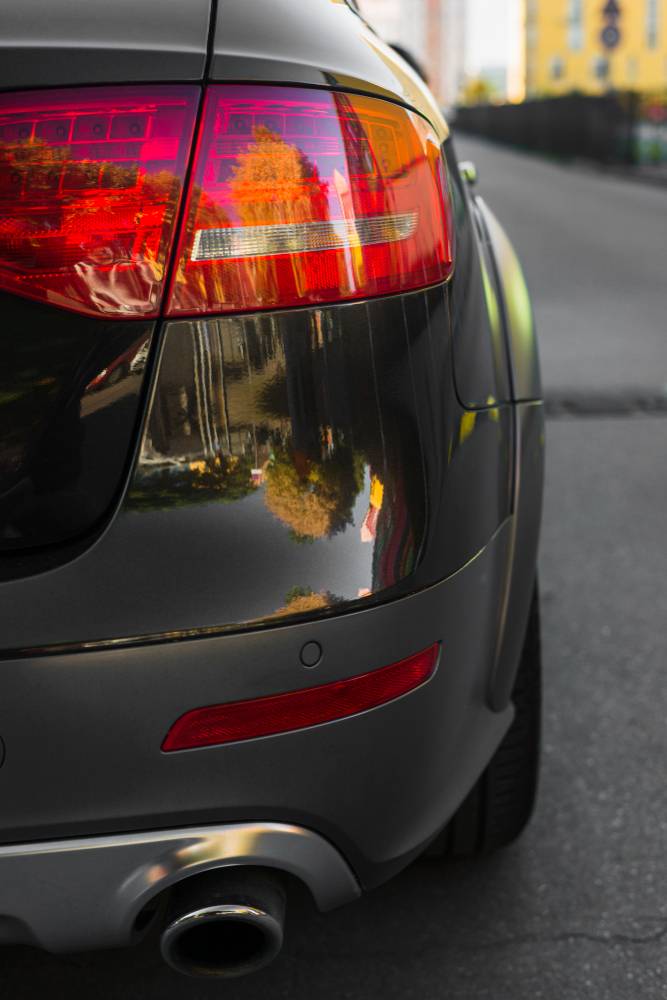 The 7 Series is BMW's flagship model. It is also on sale in the Indian market. Since Tom is a part of the Mission Impossible series, which has a tie up with BMW, we see him using the 7 Series. He previously had the last generation one, which he later swapped for the current generation G11 model. The current 7 Series comes loaded with a lot of tech, like gesture control, great surround view camera with multiple modes, as well as auto park, which allows you to move the car remotely, with the help of the key.
Porsche 911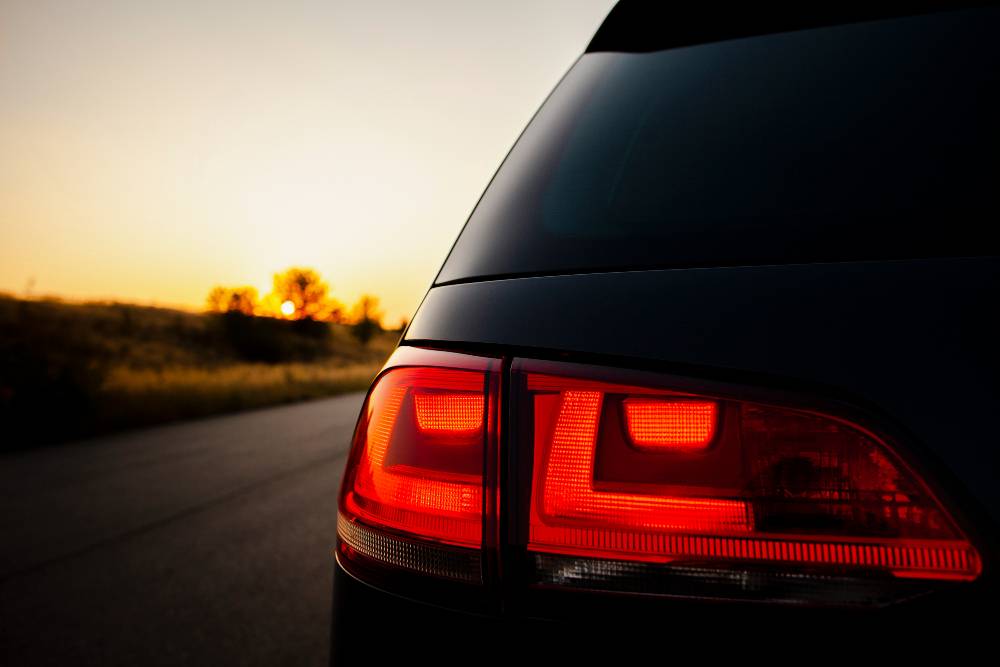 The 911 has been the flagship of the Porsche range for a really long time. While the vehicle has an iconic shape, something which it continues to have, the vehicle has been getting more and more modern with every passing generation.
The model owned by Tom is the 964 model, which was built between 1989 and 1993. Like the current 911s, this too had a wide range of engine options on offer, ranging from the normal to the S and the turbo.
Not only is he a car fan, he is also a major bike guy as well. He owns the following bikes:
Confederate Hellcat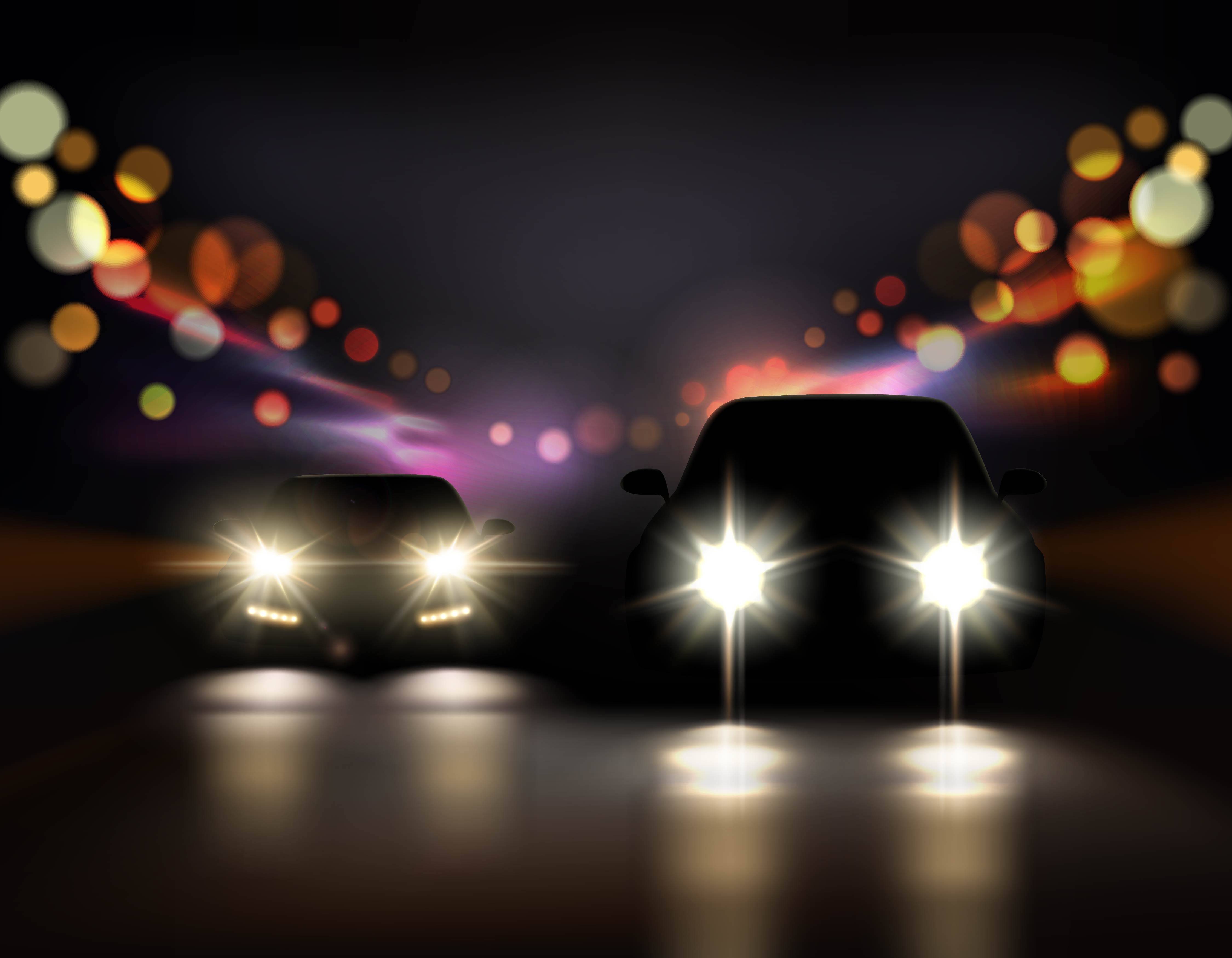 Confederate, an American company that built a custom bike called the Hellcat, is owned by Tom. Other celebs owning the bike include our very own captain cool, M.S Dhoni. The bike costs close to $65,000. Power comes from a 2.2 liter V-twin engine that makes 121 Bhp.
Vyrus 987 C3 4V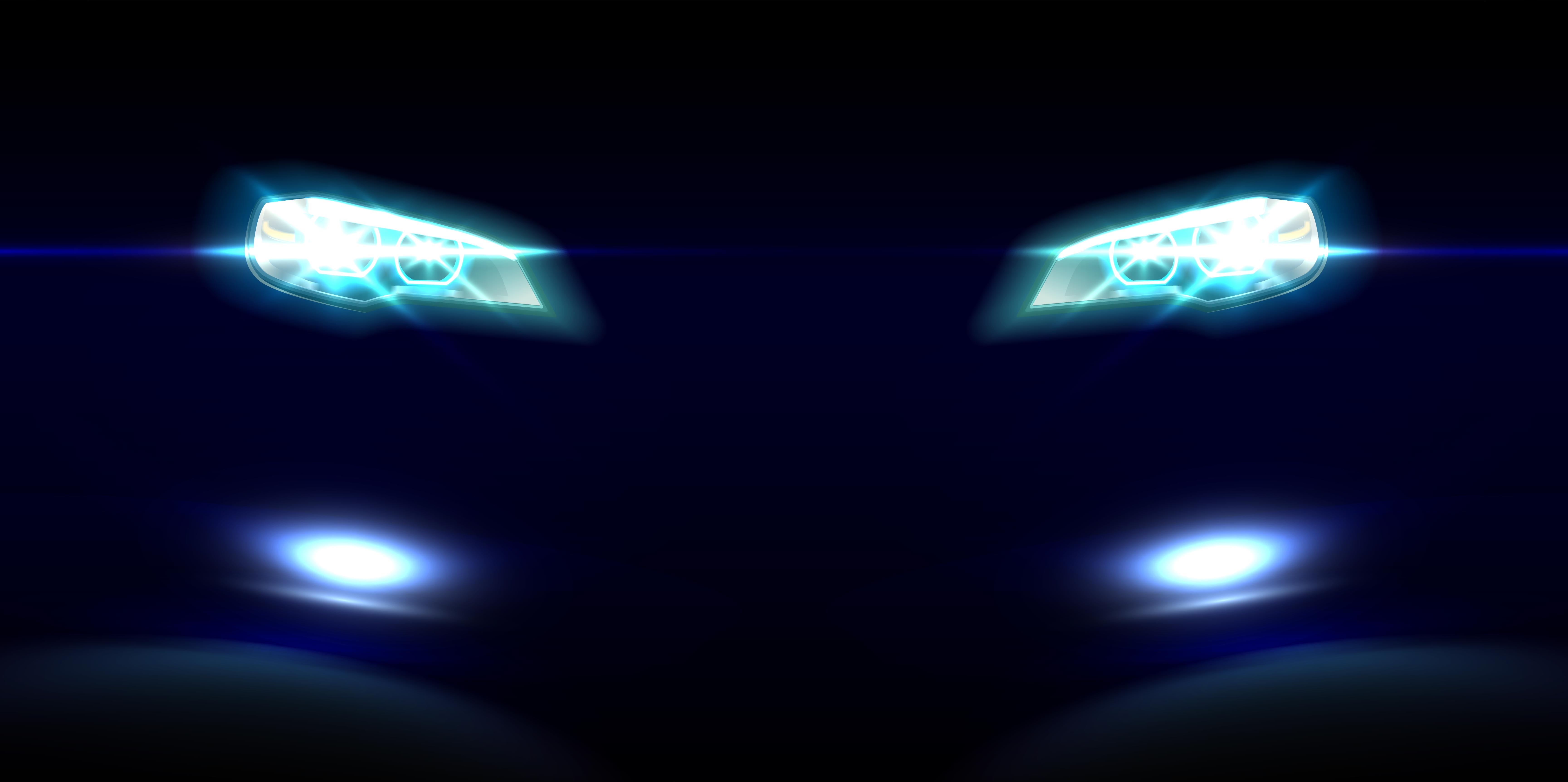 The Vyrus is among the world's most powerful bikes, and Tom owns one of those. It can hit a top speed of 337 kmph. The bike, made by an Italian manufacturer is a chopper and is powered by a 1.2 liter engine that makes 186 Bhp and 135 Nm. It weights only 154 kgs.
Ducati 999R
The Ducati 999R is a limited edition bike of which only 200 units were made. Production started in 2005. The bike is powered by a 999 cc engine that makes 150 Bhp and 108 Nm. The engine is mated to a 6-speed gearbox. Tom was spotted on a grey one, roaming around LA.