Here are five more cars that retain their value. Read Part 1 here
Maruti WagonR
The Maruti WagonR has been a massive success for the company and even after many years of its launch, the WagonR remains one of the top 10 selling vehicles in the market. The tall boy design makes it one of the favourites among first-time car buying families.
The WagonR is only available in petrol engine and the company also offers a CNG version of the vehicle. The high demand of the WagonR among private and commercial customers has caused its resale value to be around 78% after three years.
Hyundai Grand i10
The Grand i10 is one the best sellers from the Hyundai stable in India. Hyundai has discontinued the i10 and is currently only selling the Grand i10 in the country. Hyundai recently updated the Grand i10 with minor changes.
The Grand i10 retains about 75% of the original value after 3 years of ownership. The Grand i10 competes against the likes of Maruti Swift and Tata Bolt in the market.
Renault Duster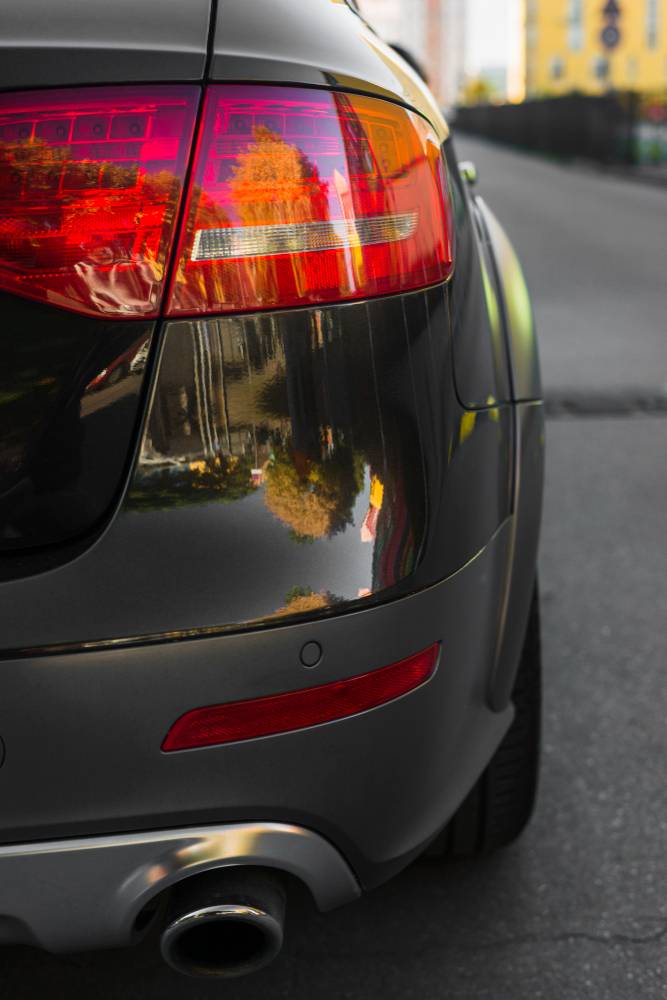 The Renault Duster scripted the success of the French brand in India before the Kwid. The Duster has always remained in high demand since its launch and hence, the value in the used car market also stays high.
The sales of the Duster has slowed down now but the vehicle retains about 72% of its original value after three years of ownership. The Duster is expected receive a facelift version next year.
Honda City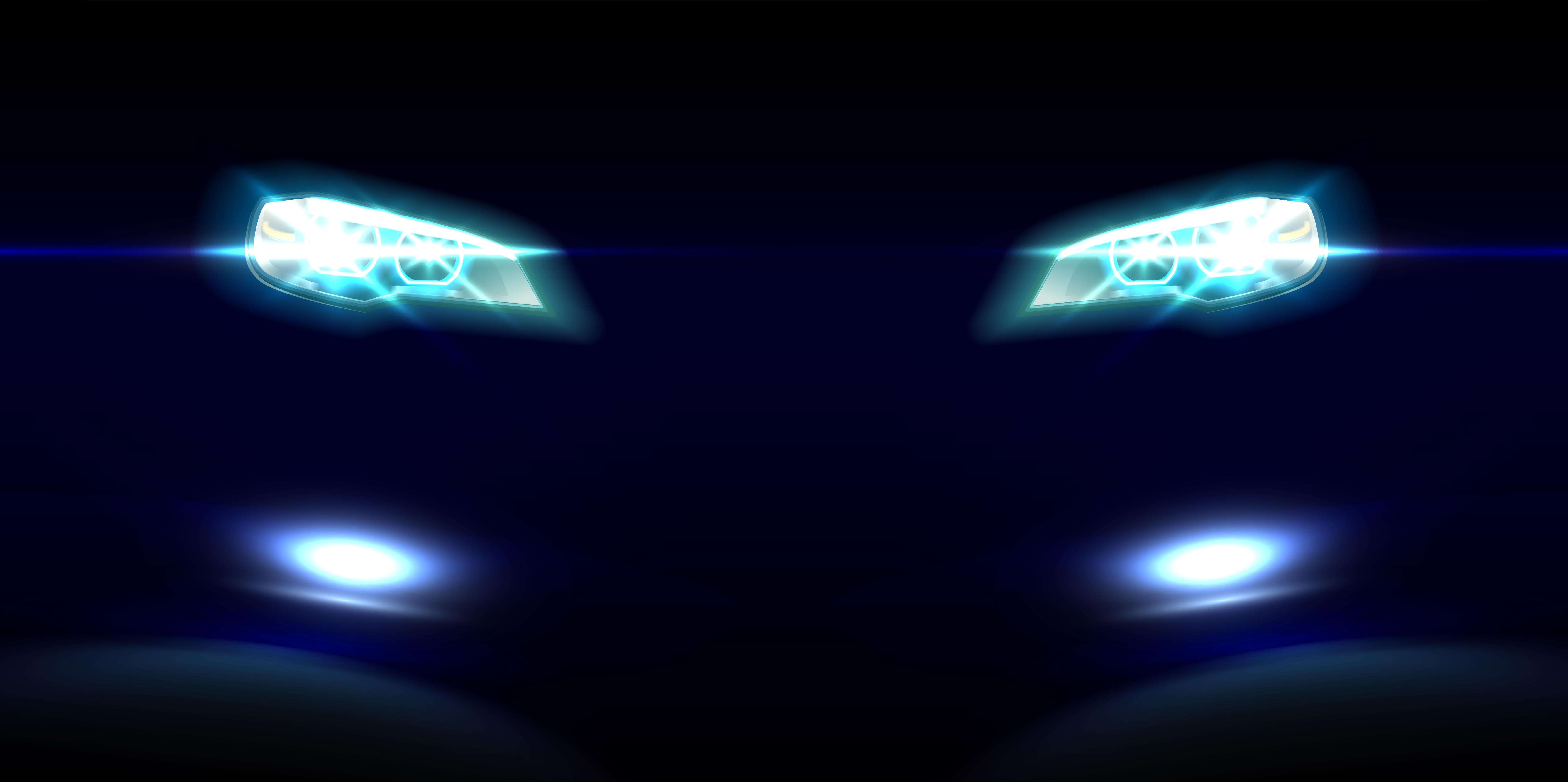 The Honda City can be deemed as the most successful Honda car in India. Since the launch of Honda City in India, the car has attracted a lot of customers. Even though it faces stiff competition from the likes of Maruti Ciaz in the market, the Honda City sales figure stay consistent every month. The mid-size sedan from Honda retains a value of about 72% after three years of ownership.
Mahindra Scorpio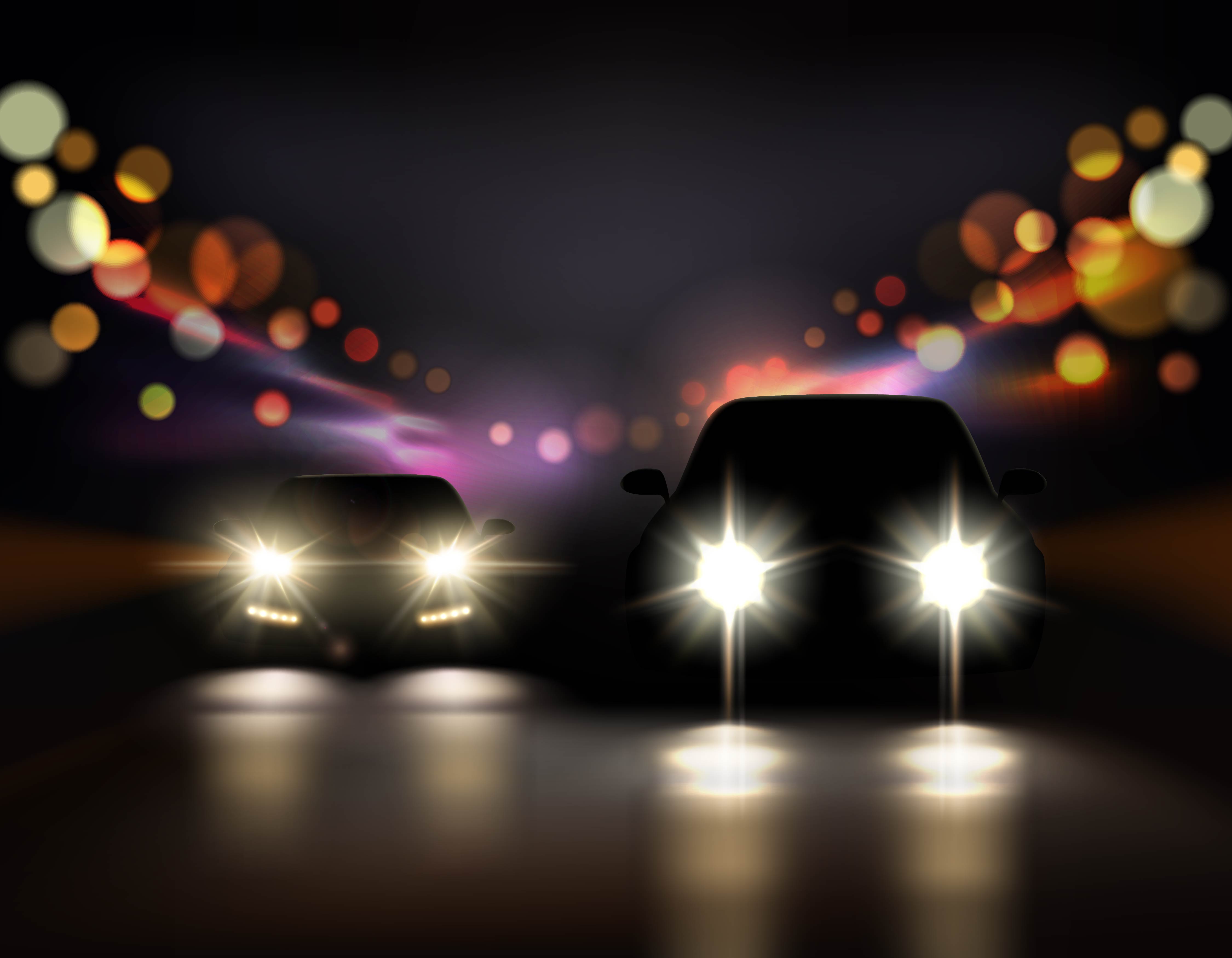 The rugged SUV from Mahindra has been around for years now. Mahindra Scorpio is the first choice of many buyers who want comfort and a capable vehicle. The Scorpio's ladder on frame body and optional features like 4X4 makes it very popular in the market and keeps the value high in the used car market. The Scorpio retains about 71% of its value even after three years of ownership.