Let's shift to the American cars in his garage now, since that is a very important part. He has quite a few of them as well. Let's start with them:
Chevrolet Camaro
In 2011, Chevrolet unveiled a limited edition of the Camaro, the Camaro Convertible Indy Pace car. It was built to pay homage to the iconic Camaro pace car from 1969. Powering it s a V8 making 400 Bhp and mated to a 6 speed autobox. The vehicle had a lot of special touches and equipment that the normal vehicle lacked.
Chevrolet Suburban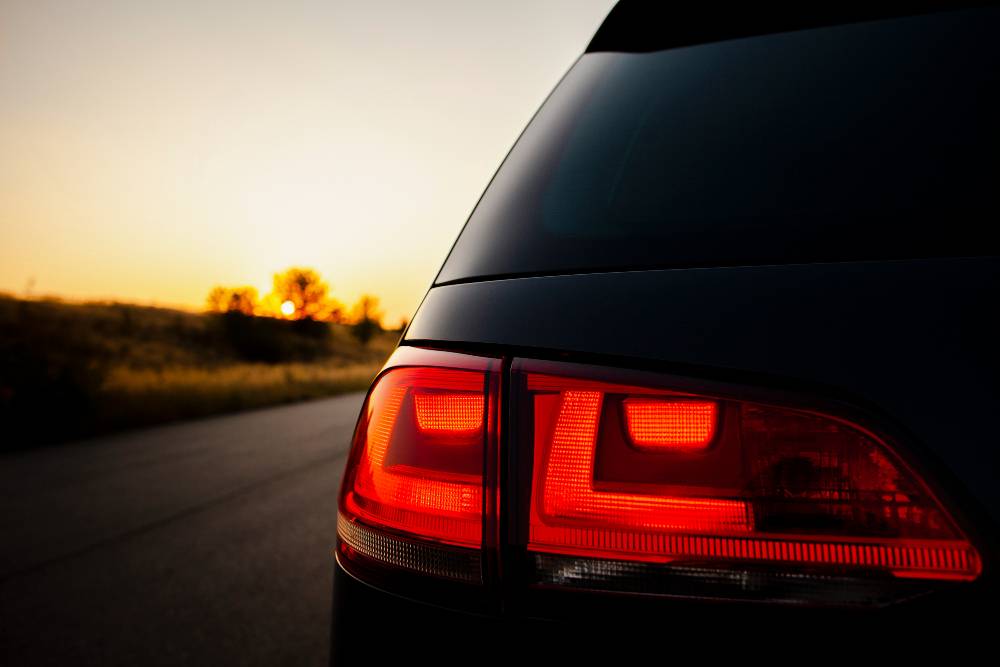 Being such a famous person, Mr. Trump requires a motorcade. His motorcade is filled with GM and Ford suvs from across the spectrum. The one he uses though is a black Suburban. The Suburban is one of the largest SUVs in Chevys range and comes with a whole host of engine options ranging from a 5.3 liter V8 to a 6.2 liter V8.
Cadillac Escalade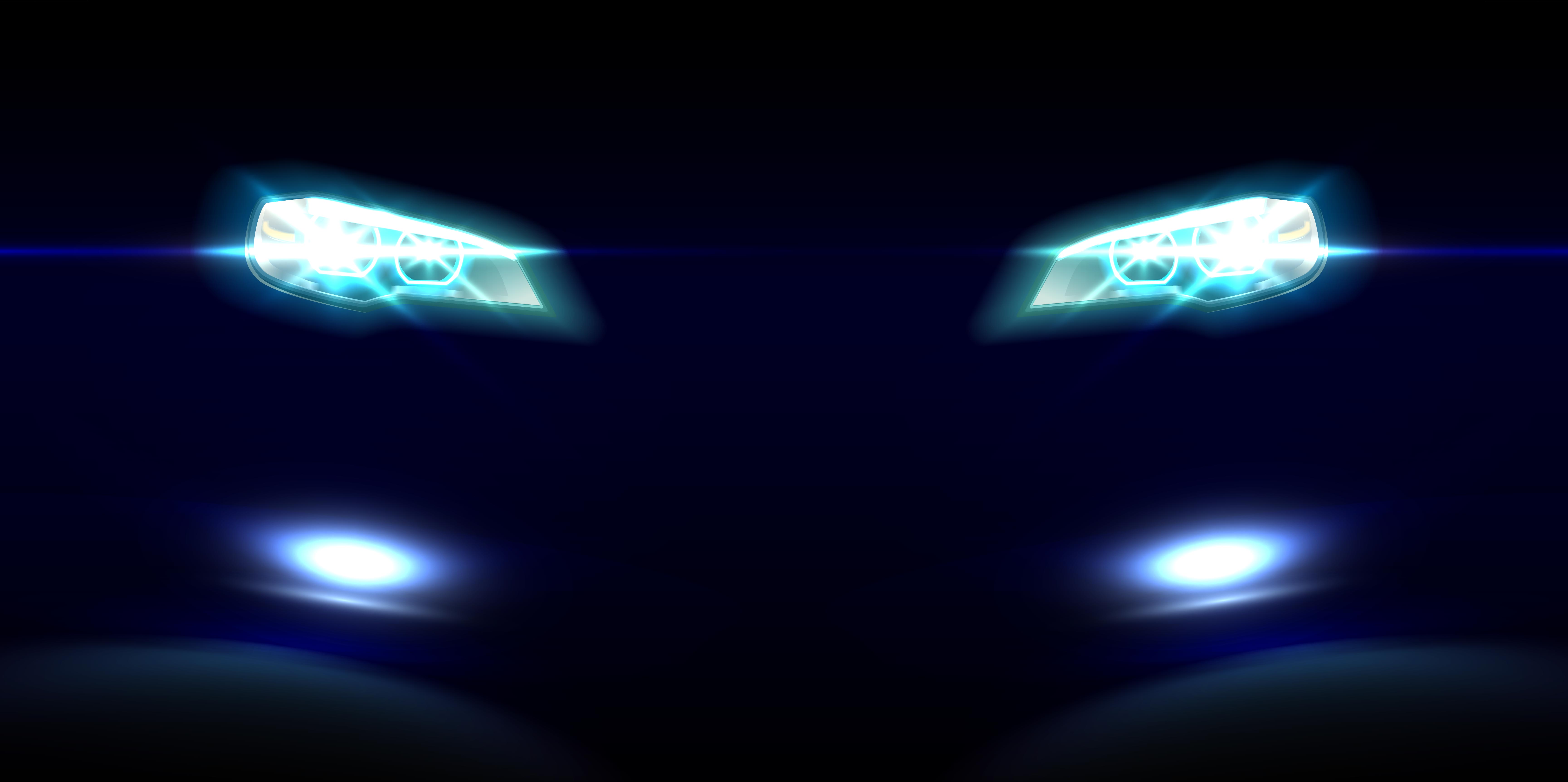 Recently, Mr. Trump picked up the all new Escalade. The vehicle has been on sale since 2014 and looks a lot more stylish than the previous one. The vehicle is the flagship SUV for the brand and comes with a whole host of features. The Escalade is a vehicle that most famous people like since it has the baller feel to it. Powering the current generation vehicle is a 6.2 liter V8 that can either be had in petrol or in Flexi fuel variant. Output is 420 Bhp and 624 Nm.
Cadillac Limo
This is a special vehicle that was commissioned only for Mr. Trump. He wanted the most opulent stretched limo that money could buy. This was way back in the late 1980s. They designed one specially for Mr. Trump using the most luxurious materials and fabrics.
Image source: 8