Here is part-II of the list on unusually modified cars:
Nissan Micra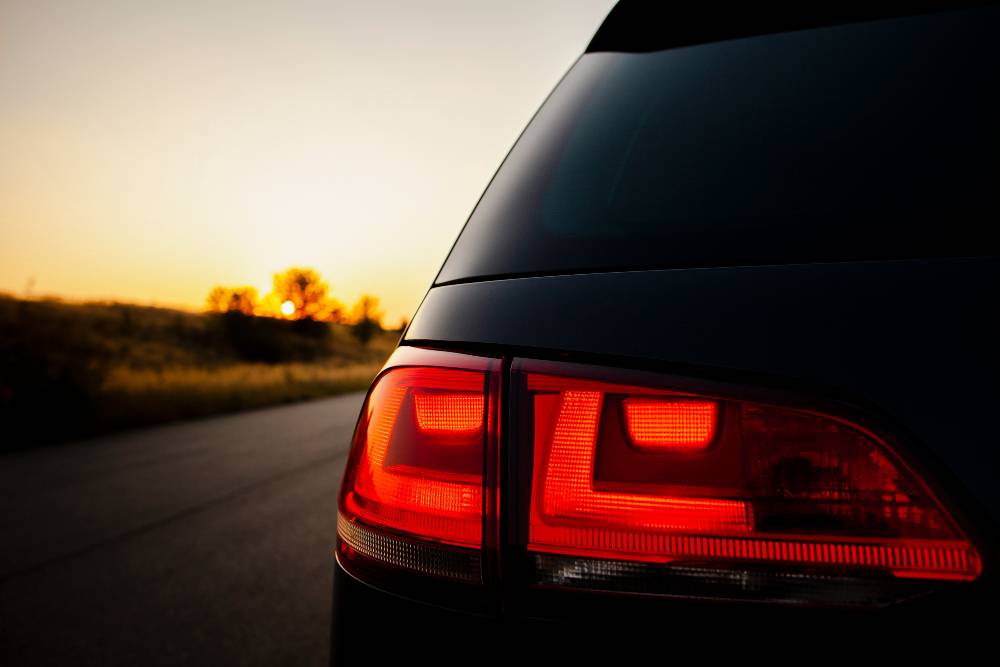 Nissan does make a crazy Nismo version of the Micra for the international market. In India, however we get the more boring, normal Micra. To give his car more zing, this owner decided to add some Nismo bits to his Micra.
He now has a custom Nismo bumper, a dieseltronic tuning box to help improve performance, custom wide body fenders and massive 16″ rims. The car also features extended fenders which give the car a mean look.  The car has been lowered with the help of Tein lowering springs, which gives the car a stanced look.
Hyundai i10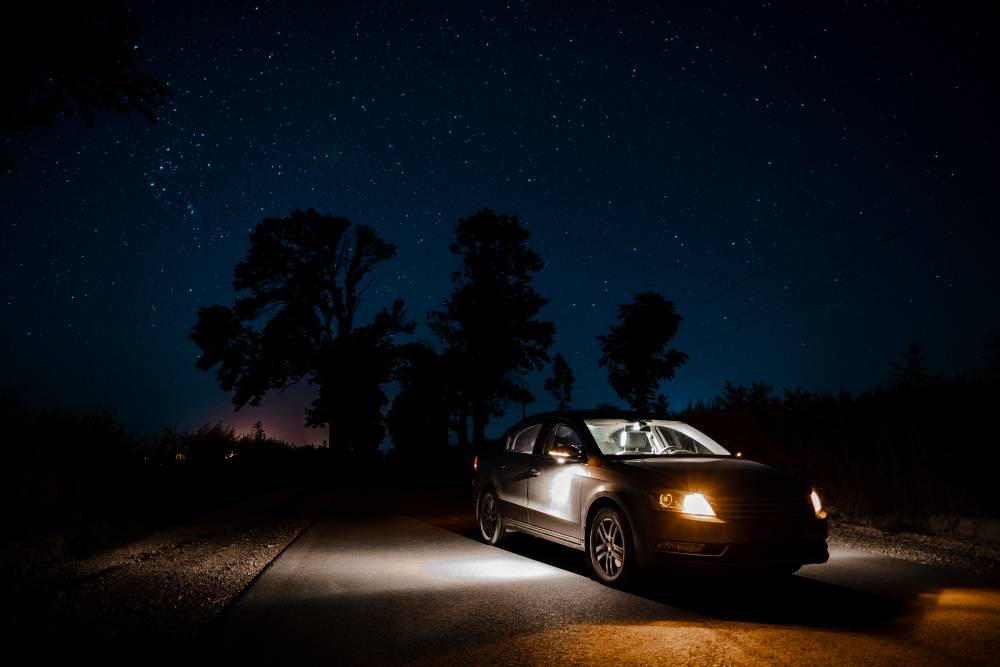 Here is one car that we never thought would make it to a mod story. The Hyundai i10 was a popular city car. It was well loaded, had well appointed interiors and the option of an automatic transmission. Here is an owner who has gone all out and modified his i10. The i10 features a custom exhaust system, making it sound nice. In addition to this, he has gotten the car lowered using Triple S lowering springs and the car now sits on 15″ concave rims that give the car a wider stance. In addition to this, the car has a custom lip up front.
VW Passat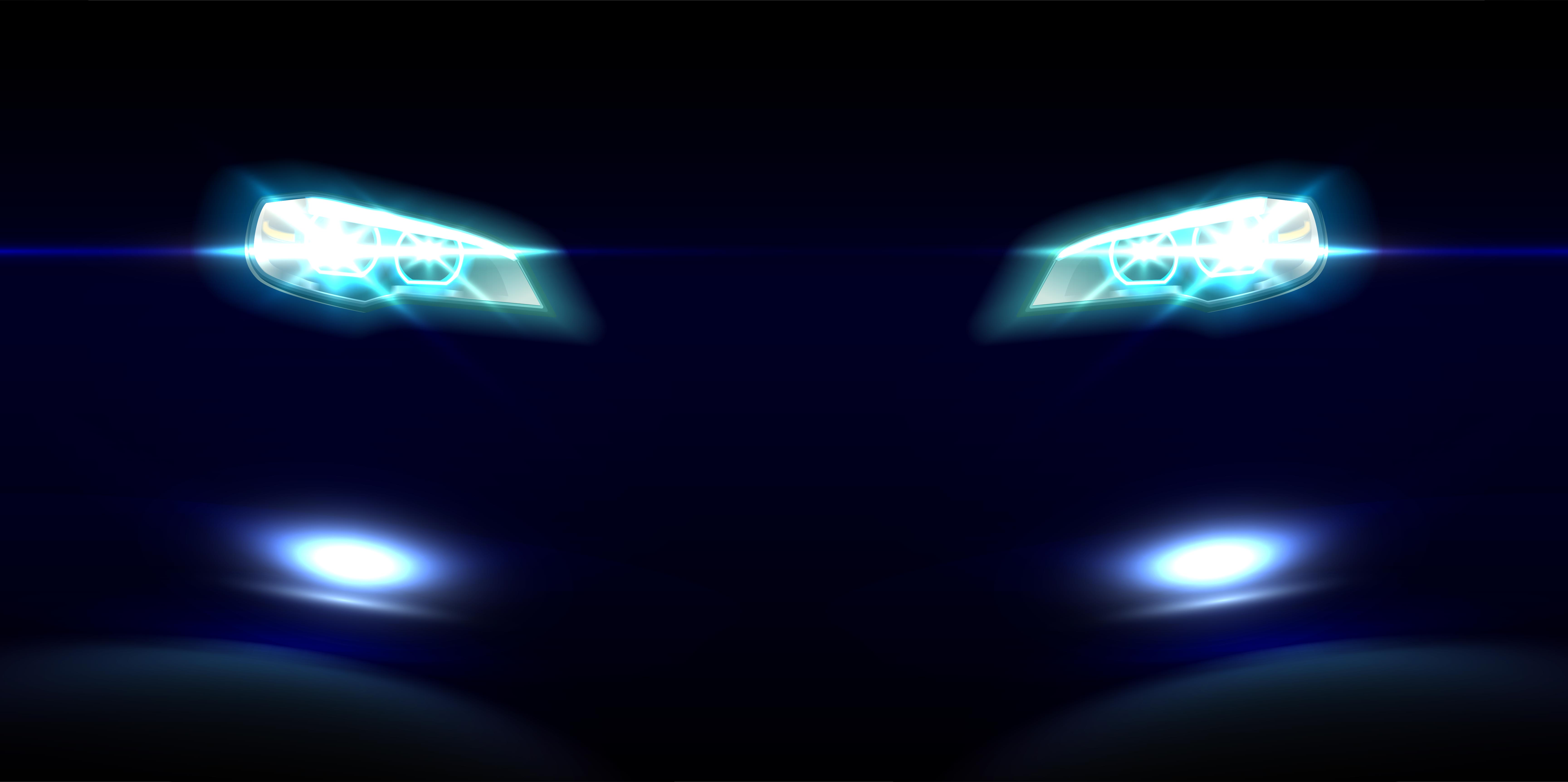 The Passat is a luxury sedan that offered stonking performance. However, most people bought it mainly for the comfort it offered, and the VW brand image. This Passat here is running a Pete's performance remap and has a R Line body kit to help make it look more menacing. The other mods include a new Bilstein B6 suspension and H&R lowering springs. The car now sits on huge 19″ rims.
Maruti Ritz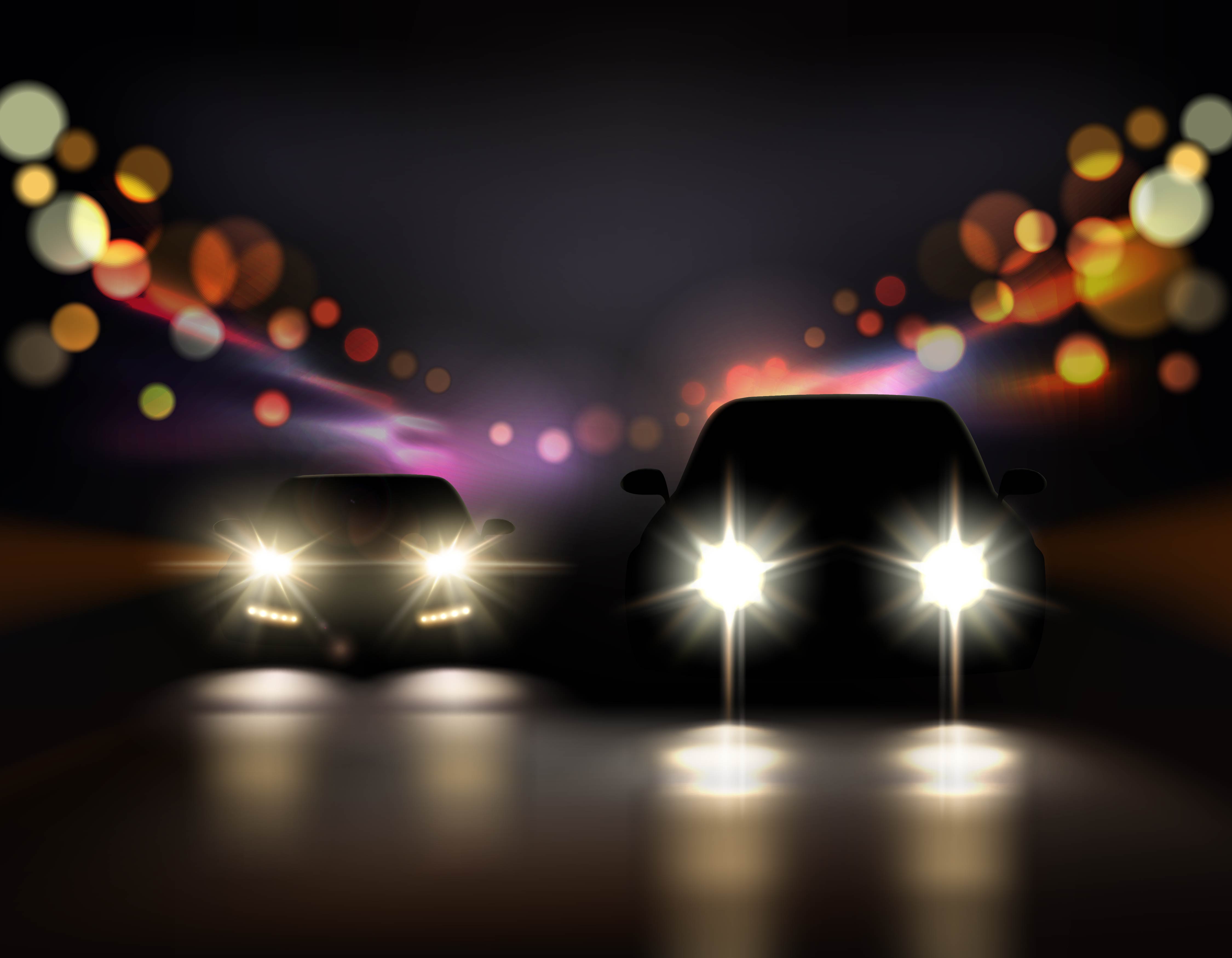 The Ritz was always a good, practical car, but it didn't ever appeal to someone who wanted a sporty ride. This one's different. This very Ritz has a custom body kit, which includes a new front bumper, a new splitter up front, a new grille and LEDs integrated into the air vents on either side. The car has been lowered and sits on larger rims now.
Toyota Corolla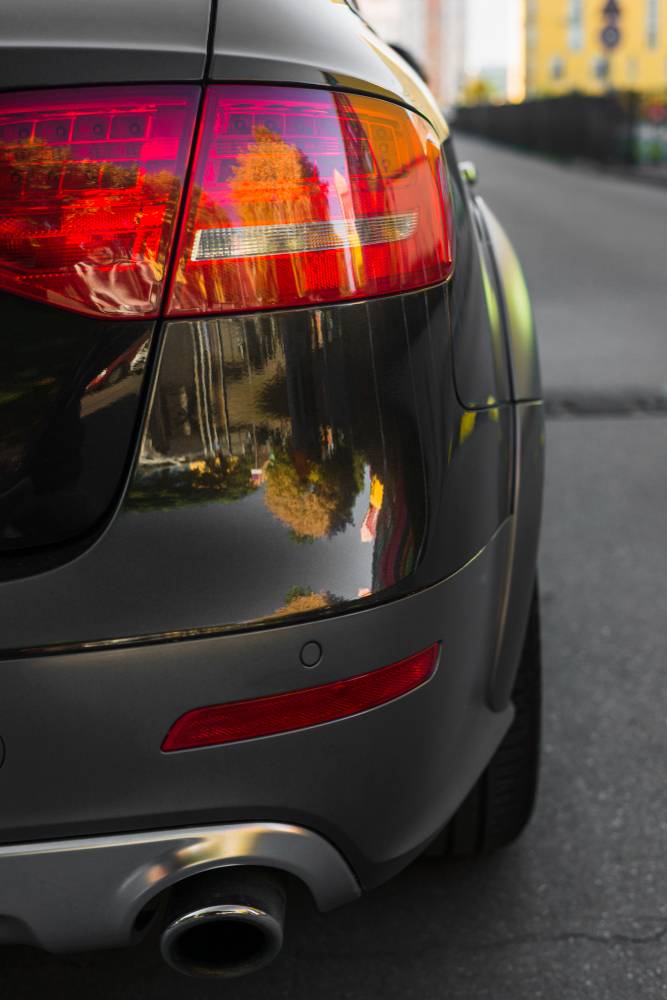 The Corolla is one car that is considered boring. People who want a fuss free sedan opt for the Corolla, since it is the most comfortable and easy-to-live with sedan in its segment. This owner however decided that he wanted to showcase another side of the Corolla. He has gotten an aftermarket exhaust to improve performance and make some noise. In addition to this, he has gotten Accuair Air suspension, which allows the car to be slammed at the touch of a button. The car now has 17″ Lenso rims, a custom wide body kit and new skirting all over the car