Honda CR-V
The first generation version of the CR-V is available for the price of a Kwid. And the best part is that, apart from the refinement and reliability that Hondas offer, the CR-V brings decent styling and comfort, too. The 2.4-liter engine makes a little more than 150 hp, so that should take care of your power needs. Unlike the models that followed, the gen-1 CR-V's silhouette is of a proper SUV, so it has a lot of space inside. Having said all of that, it must be mentioned that the CR-V is more at home while on the tarmac.
Buy if you want:
Refinement
Space and Ease of use
Don't buy if you want:
Diesel frugality
Maruti Suzuki Grand Vitara XL-7
Years before MSIL decided to add the 'Brezza' suffix to the Vitara name, it sold the SUV albeit at a higher price, in a different segment. While the Grand Vitara — the version that followed — is available for around Rs 5 lakh onwards, you can get the seven-seater Grand Vitara XL-7 for about Rs 3 lakhs. The 2.7-liter petrol V6 engine is good enough for about 166 hp, which is a lot of power for that money.
Buy if you want
A unique, reliable, yet powerful SUV
MSIL's sales and service network
Don't buy if you want:
Diesel frugality
Maruti Suzuki Gypsy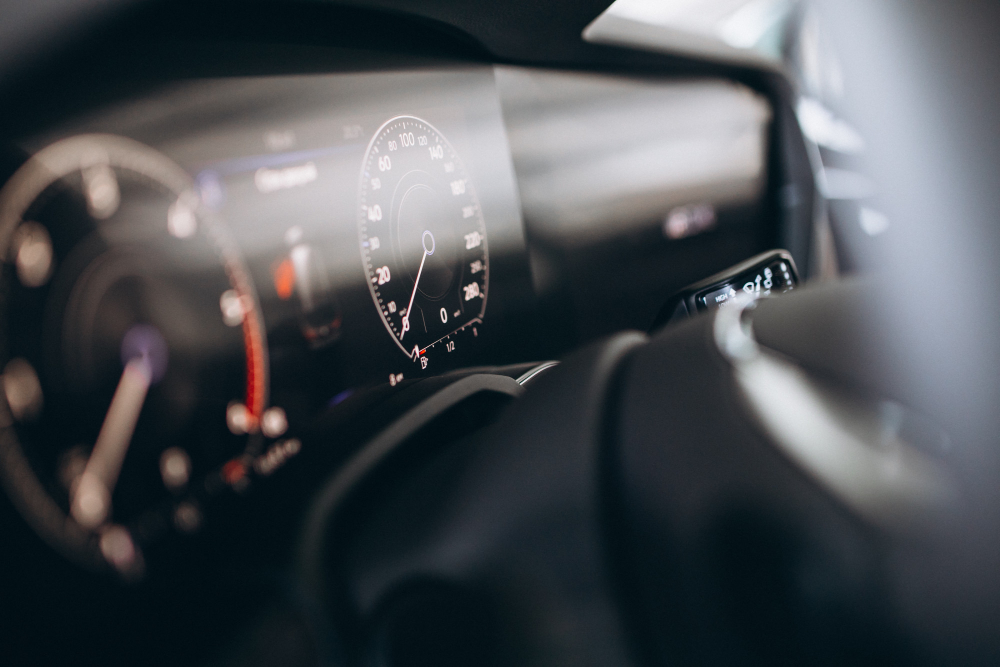 So if you were looking for an SUV to take it off the road — which is what every SUV owner should do at one point in his/her life — then only a few vehicles come close to the Gypsy in that regard. Our budget can get us a fine example of the later Gypsy King. And you can then slowly keep upgrading it as per your off-roading skills and requirements. The 1.3-liter engine (shared with the Esteem) runs just fine, and spare availability will not be an issue, either.
Buy if you want:
The ultimate platform for an off-roader (keeping budget constraints in mind)
Spare parts and accessories availability
Don't buy if you want:
On-road performance
Diesel frugality