Here are 5 more cars that get the 'wannabe' treatment
Lexus Camry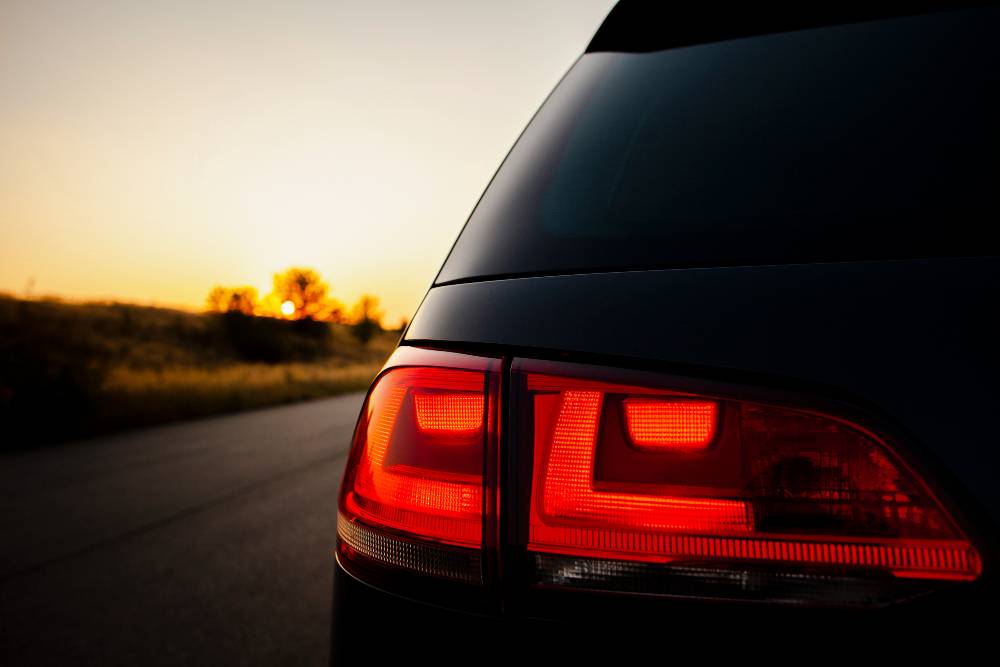 Since both Lexus and Toyota are owned by the latter, a lot of parts are shared between the two brands. Someone took advantage of this. Here is one mod that has been very tastefully done, that shows the transformation of the previous generation Camry into a Lexus, and boy-oh-boy, it actually looks great.
Range Rover i20
This humble Hyundai i20 features a Land Rover logo and the signature Range Rover badge on its bonnet. It also has the same air vents on the bonnet that are also seen on supercharged versions of the Range Rover. He has also installed Land Rover-style air vents on the flanks. Sadly, this doesn't make this i20 very appealing to look at, and in no way will this pass off as a Range Rover.
Hindustan Mustang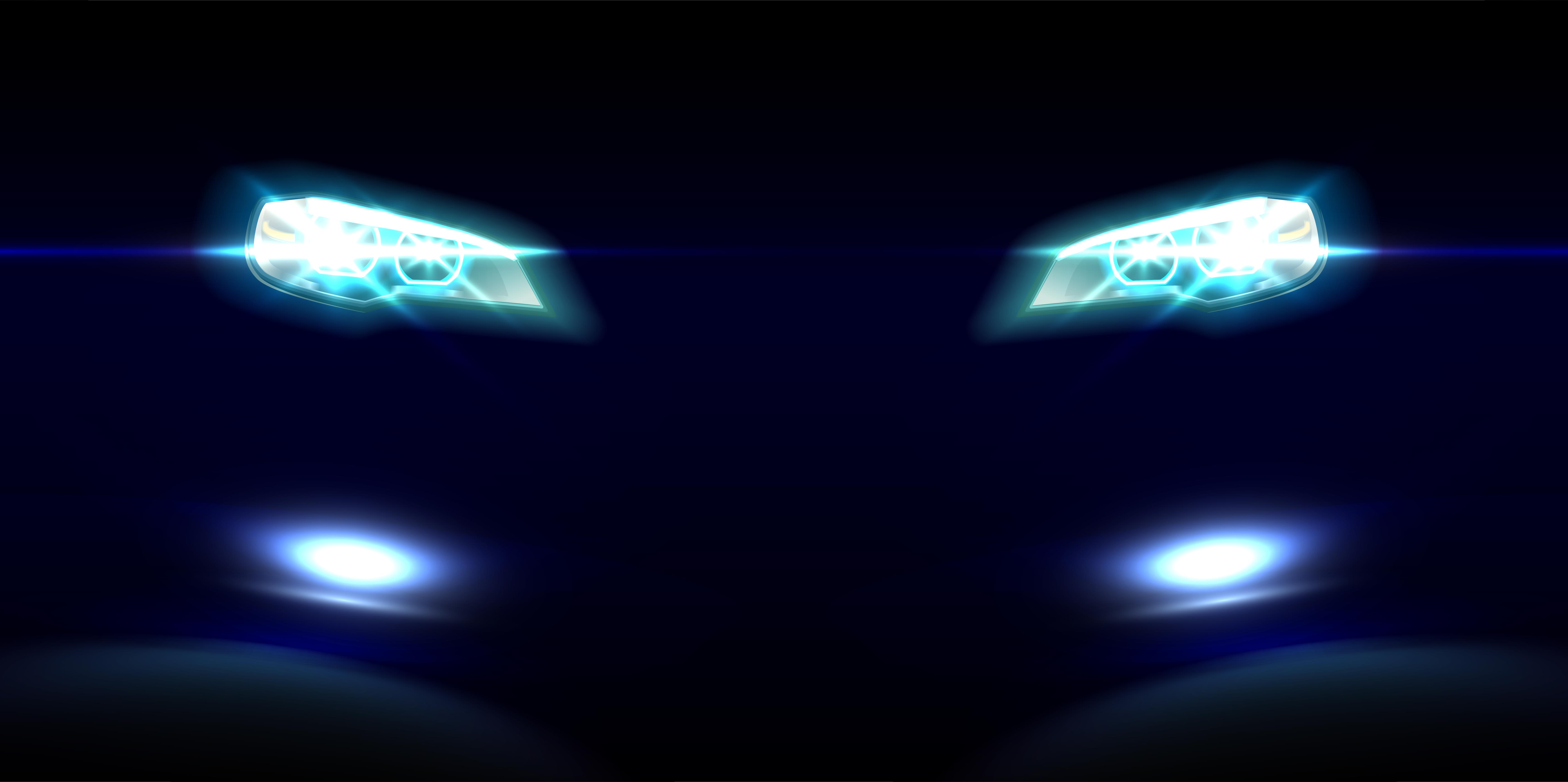 The Ambassador is one of the first cars that most of us would remember. The Amby – as it is affectionately called – is a vehicle that had a lot of comfort. But it wasn't known to be sporty, not by a long shot. This owner has tried to give his Amby that 'sporty' feel by adding scissor doors and a Mustang grille. No, this won't really make it go any faster.
Lamborghini City
Lamborghini is a brand that makes vehicles that are best suited for bedroom wall posters. Yes, they're that hot. While a Lamborghini is a luxury that only few can afford, here is one owner who has transformed his City ZX to make it look like well, a Lamborghini. While the job isn't great, a lot has to be said about the imagination of the owner.
Jeep Fortuner
This conversion has been done by AYAS Customs . They came up with this different looking Fortuner for their client. Yes, this one certainly stands out the way it looks from the front atleast. It has a new front bumper, a revised grill, different headlamps with an additional DRL strip, a reworked bonnet, wider fenders, new rear bumper and new side steps. All this, in order to look like a Jeep Cherokee.