Here are five more wannabe cars of India.
Mahindra H2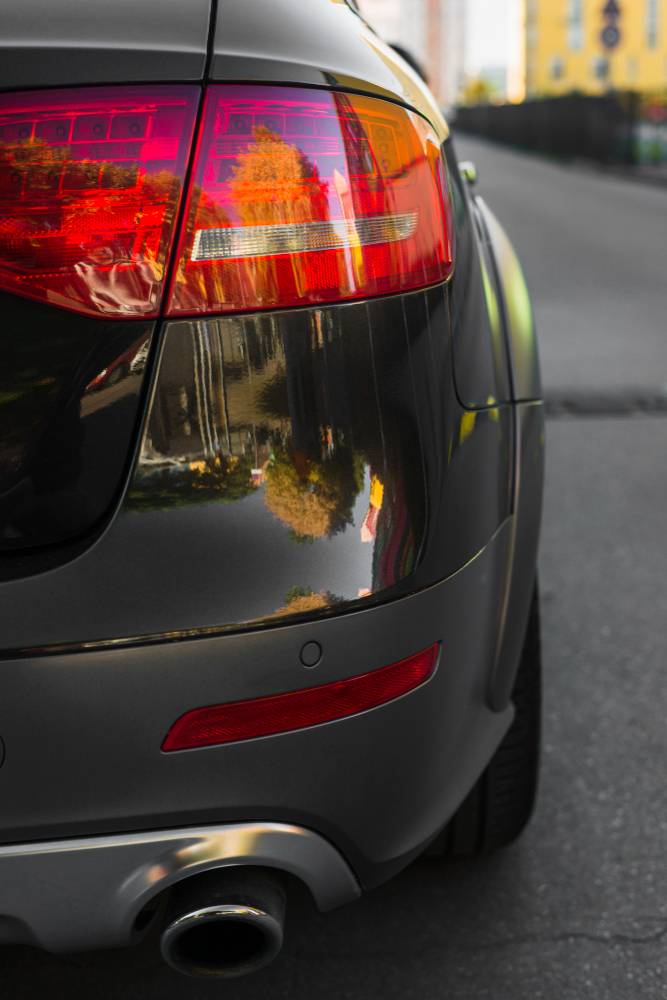 The Hummer SUVs have a cult following. Even though the Hummer is not officially available in India, creative hands in Kerala have tried to transform a humble Mahindra Bolero into a Hummer H2.
The modified car gets extremely flared fenders with indicators embedded in them. The Bolero also gets the Hummer H2 grille. The bumper has been upgraded with a custom one that looks extremely sharp.
Lexus Crysta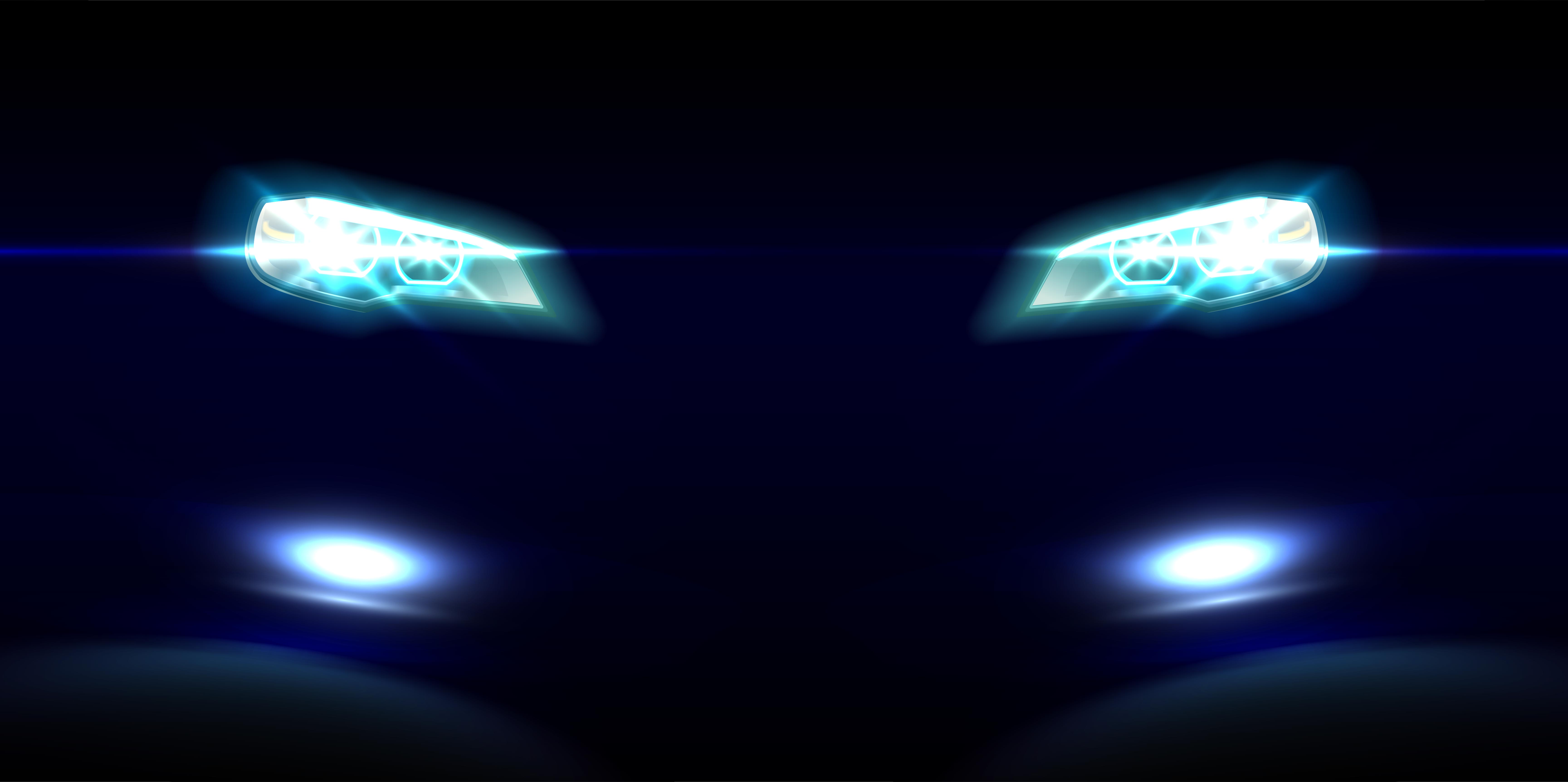 The luxury arm of Toyota — Lexus — makes some extremely loud designs. Seen here is a new Innova Crysta that gets a Lexus inspired front. The black Innova with the Lexus grille looks outlandish and suffers from an identity crisis for sure. This is a dealer modified vehicle from Kerala.
Mercedes-Jaguar Sonata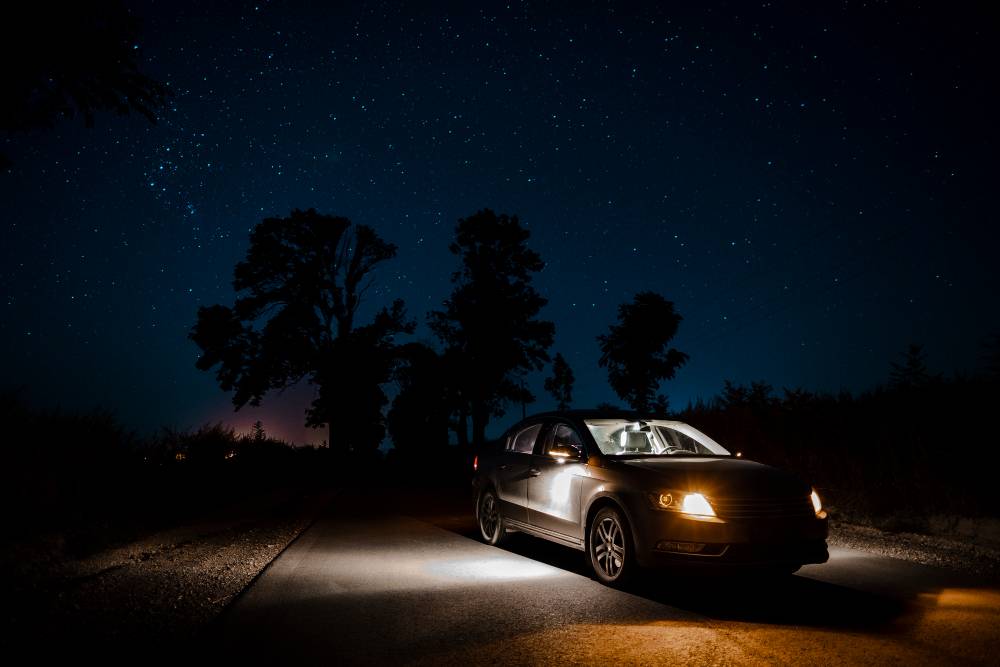 Hyundai Sonata was a premium sedan in its time. With the market getting flooded with the German automakers, the Sonata slowly died after becoming less popular with the arrival of more and more German sedans. This Sonata, however, has gone through extreme changes to give its European counterparts a good competition. The Sonata gets a Jaguar moniker on the hood but the grille and the lamps are from the S-Class. Jealous much, European cars?
Maruti Hyundai Fiat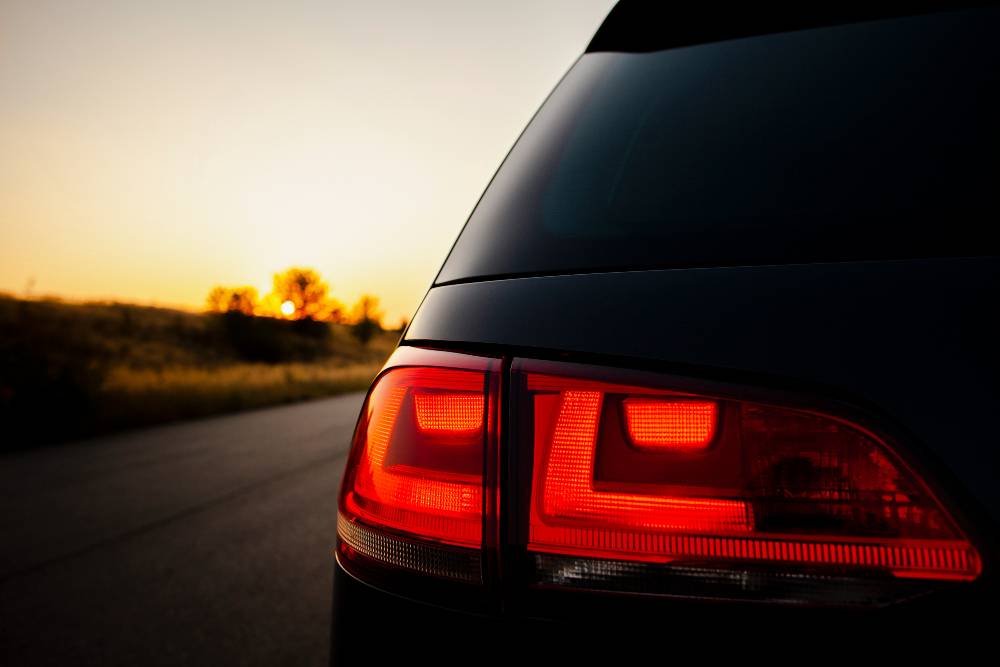 Now, this is a confused car. The base car is a Padmini Premier but the face of the vehicle tells a different story. The vintage car gets headlamp units of the Hyundai Santro. The grille is taken from Maruti Baleno. Maybe the owner had too many dream cars and he tried putting all of them in one.
Maruti GT-R
Well, every sports car lover has a poster of GT-R on the bedroom wall. This owner wants to show more love than just a poster. The humble Baleno sedan has received a Nissan GT-R honorary badge alongside a customised front bumper. The car also gets a blacked out bonnet for sporty appeal, which seems to be plenty.