Here is part-II of the story on wannabe cars from India.
Premier 118 NE to Mercedes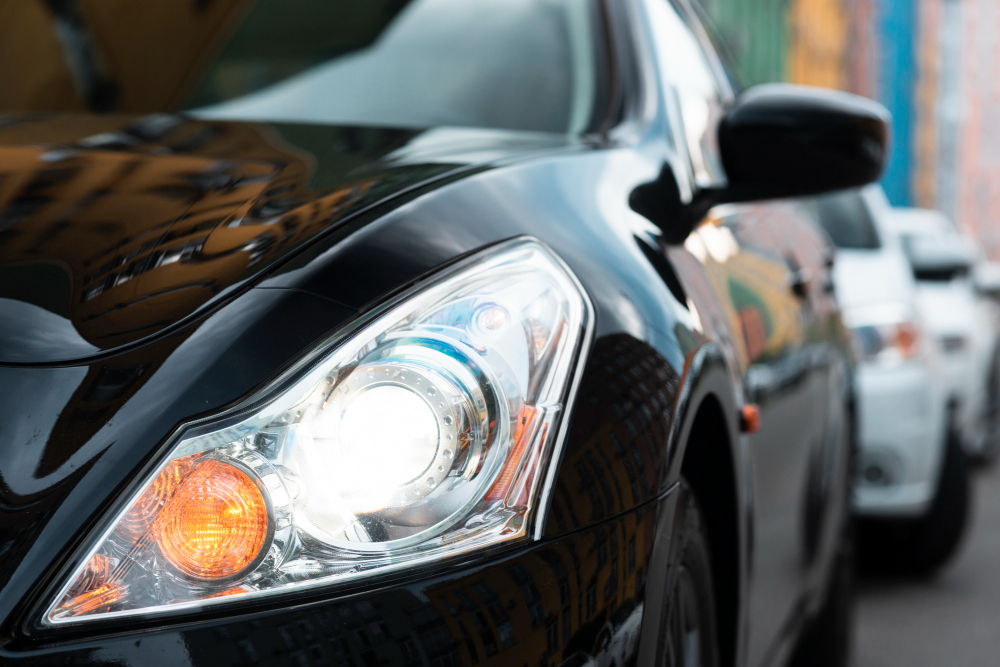 The 118 NE was one of the few affordable sedans to be on sale in the country in the early 1990s. At that time, you had the option of either a Fiat, an Ambassador or this. The 118 NE was built by Premier and it came with engines supplied by Peugeot.
There are many examples of modified 118s in the country. Here is one that has been modifed to look like a Mercedes. The owner has put the Mercedes grille and the older generation Mercedes headlamps. The bumper too has been redone to make the car look more premium.
Esteem to Mercedes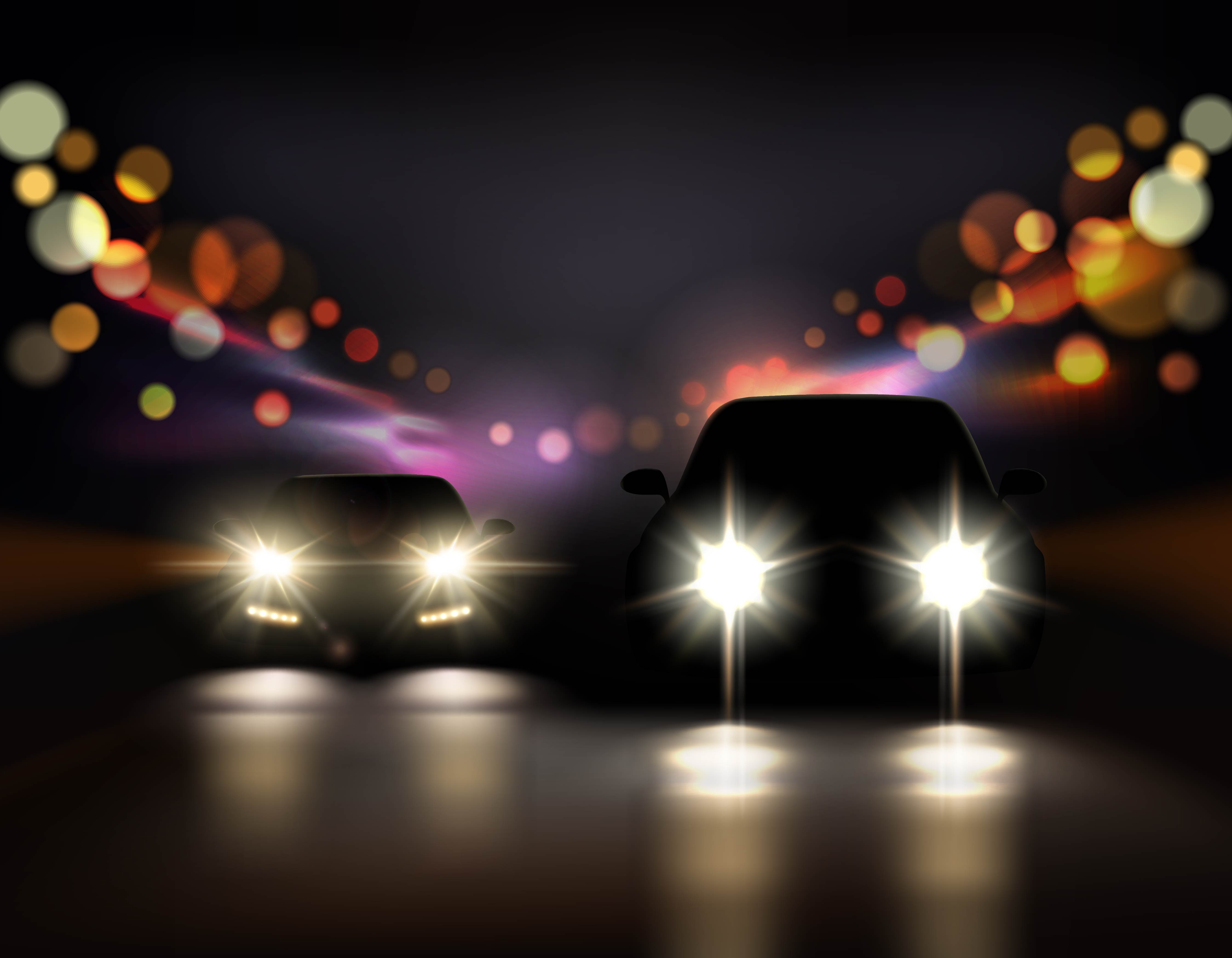 The Esteem was among the most popular sedans in the country at one point in time. It was the best mix of sportyness and luxury. Here is one Esteem that thinks it is a Mercedes. The owner has put the front end of the Mercedes Mclaren SLR onto his car. The car now has headlamps, which look like they have been borrowed from the Sonata. The grille, and the bumper resemble that of the SLR. A bit too over done in our opinion.
Ikon to Alfa Romeo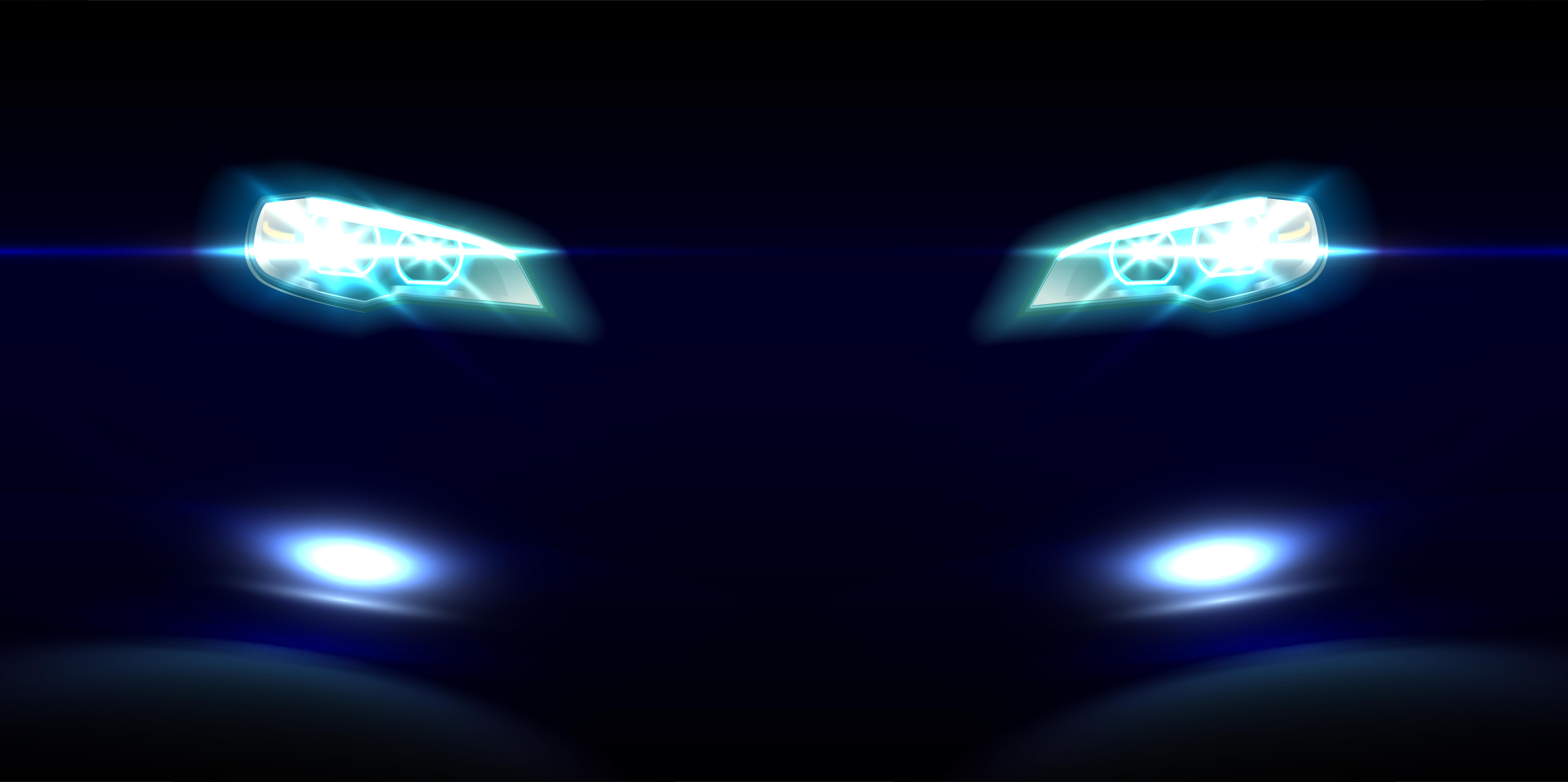 The Ford Ikon was among the first driver oriented sedans in the country. Ford has always had a reputation for making good driver focussed cars for the enthusiast, and the Ikon was no exception. This Ikon here has been given a mod job to make it look like an Alfa Romeo. On one hand, we have the Alfas, which are among the best looking products and on the other end we have this, which is something that doesn't really do justice to the badge.
Octavia to BMW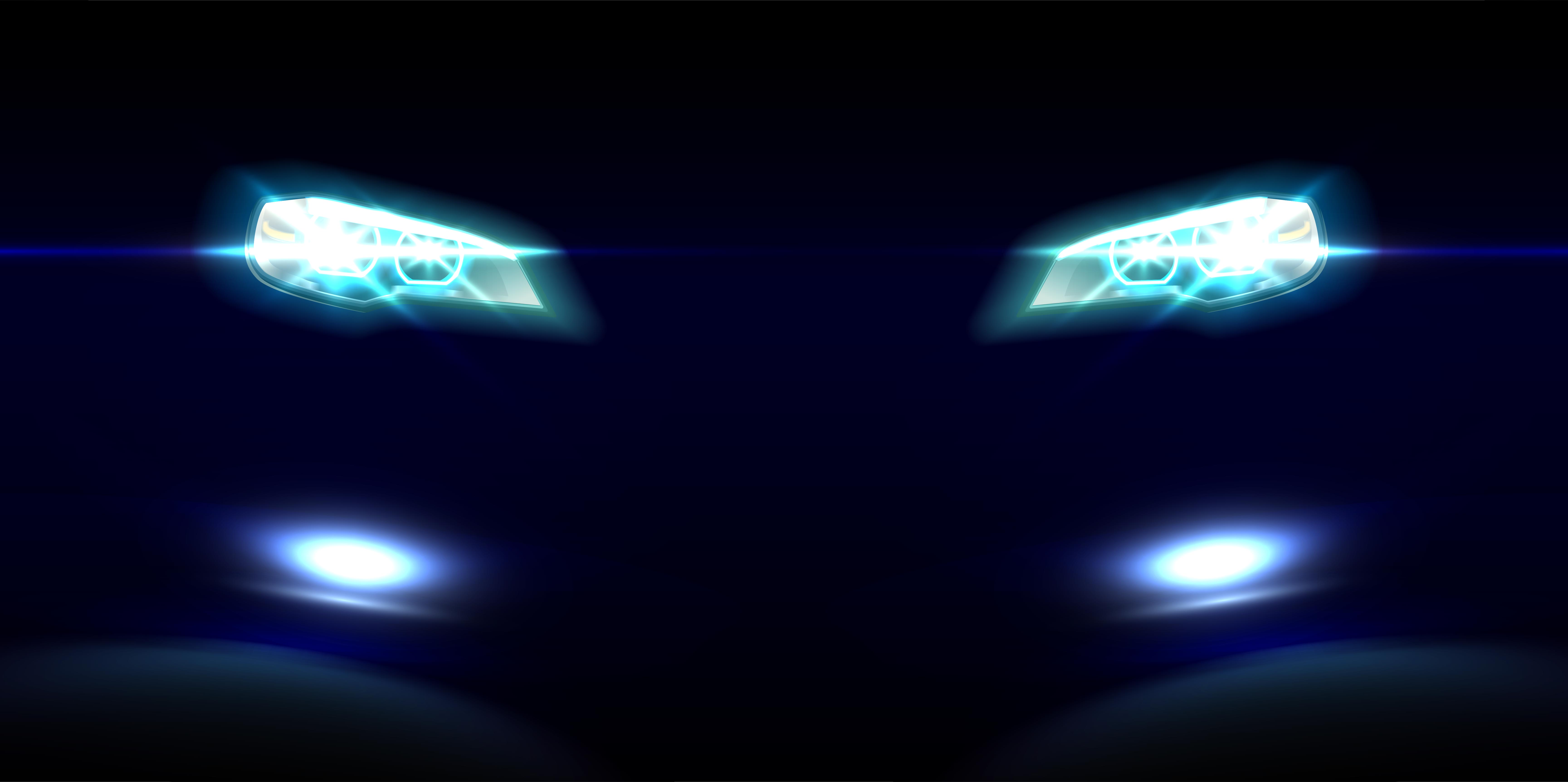 The Octavia showcased how premium sedans could be fun to drive, luxurious, be well built and long lasting. While the Skoda brand is considered to be quite premium, here is one example of a more premium Octavia. The owner has changed the grille and placed BMW's kidney style grille to it, also adding the BMW logo on top to make it look like the German.
Contessa to Accent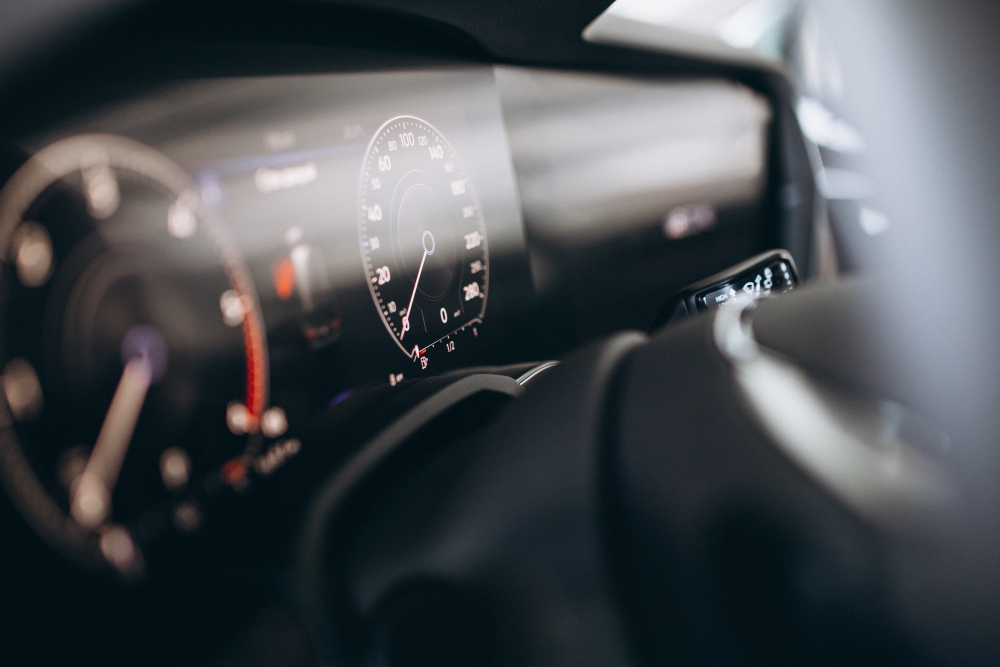 While the Contessa is a classic car, here is one example of a Contessa which has been modernised. It now has the front end of an Accent, which actually doesn't look all that bad. While the transformation is well done, the only problem is that that nose of the Contessa is way too high and that is not suiting the look. Classic car enthusiasts will obviously hate what's been done to this steed.