Here is part-II of the story:
Suhana Khan
BMW 7 Series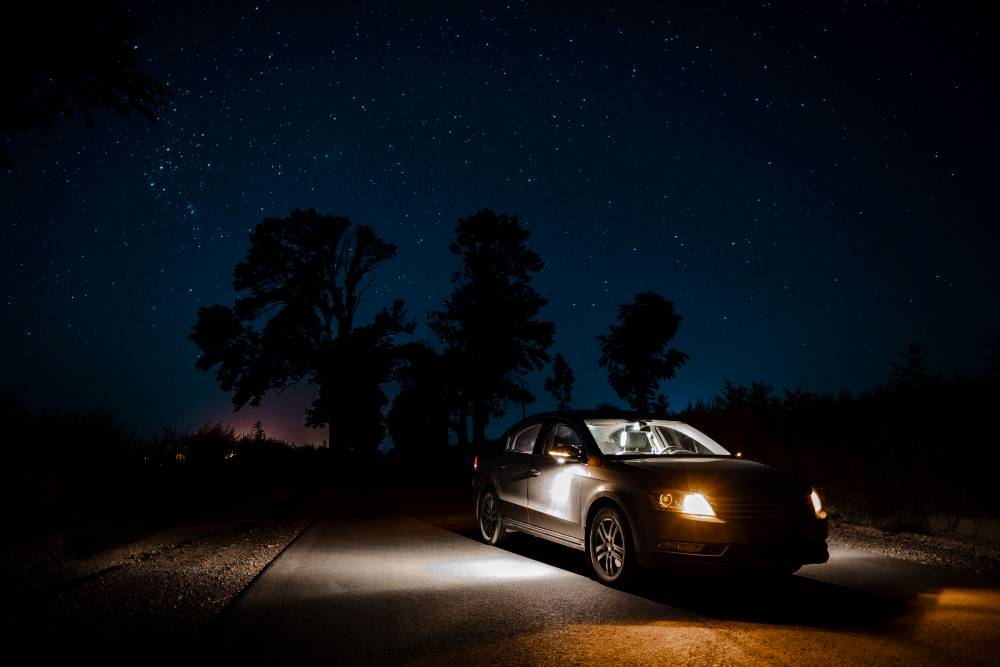 Suhana Khan, the daughter of king Khan, doesn't have a car of her own. She uses her dad's 7 Series when she needs to go out, which is the car she has been spotted in a few times. It is also interesting that we see her sitting in the front seat as opposed to the rear seat, which is where the charm of the 7 Series lies.
Athiya Shetty
Jaguar XF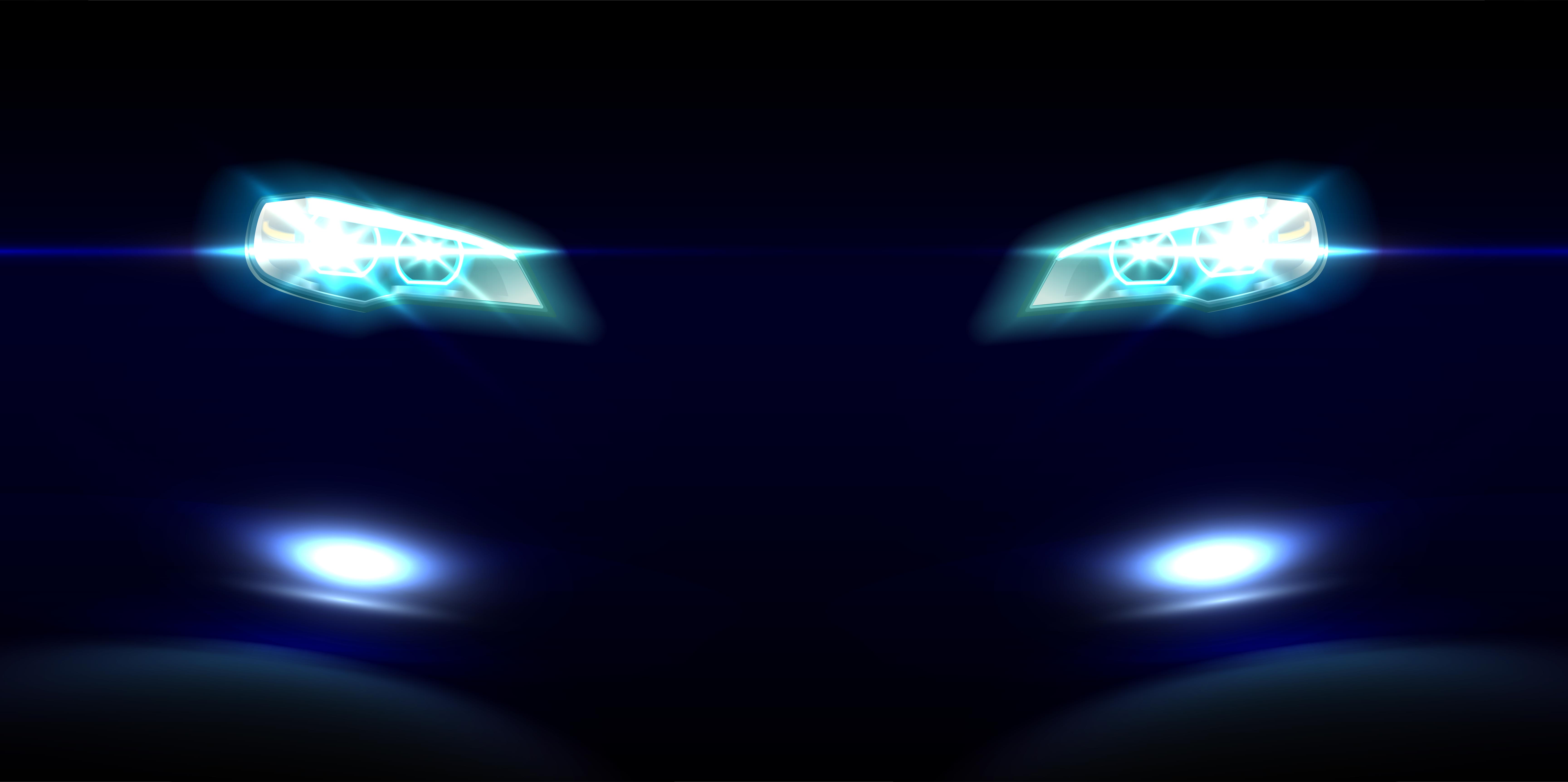 Athiya Shetty, the daughter of Suniel Shetty has a Jaguar XF. Her choice of colours is really impressive, as she has picked up the XF in the unique Caviar shade. The vehicle now comes with a range of engine options, ranging from the 2.0 liter diesel to the 2.0 liter petrol engine. The diesel produces 177 Bhp and 430 Nm, whereas the petrol produces 237 Bhp and 340 Nm. But she has the previous generation vehicle, which means the diesel engine would be the 2.2 liter unit.
Harshvardhan Kapoor
Lamborghini Gallardo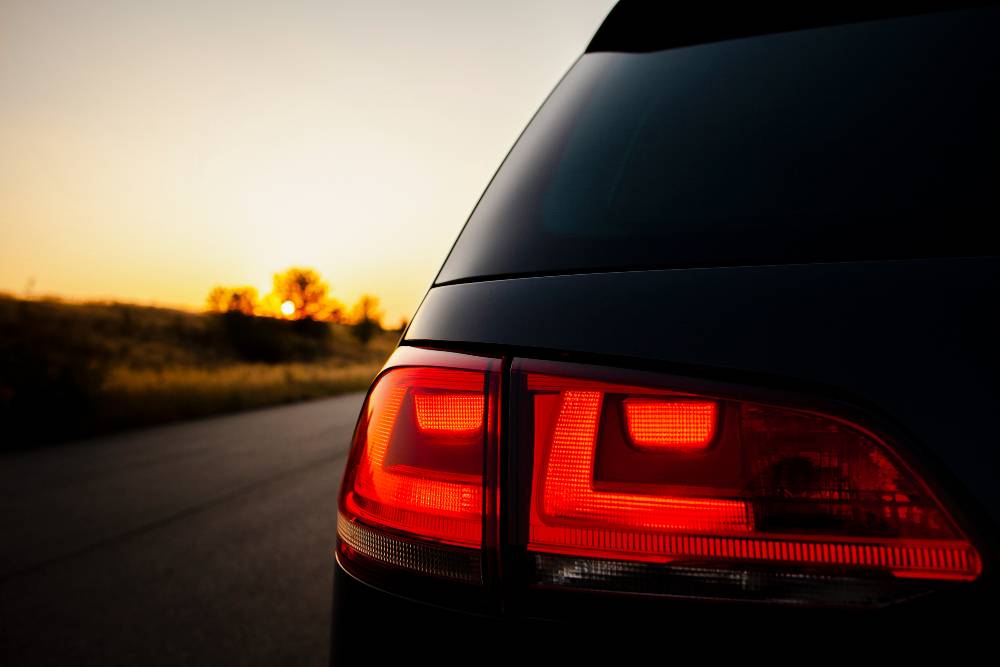 Harshvardhan Kapoor, Anil Kapoor's son, recently made his Bollywood debut. He likes fast cars from the looks of it. He has gotten himself a white Lamborghini Gallardo Spider. He also uses the 7 Series owned by the family when he wants to arrive in the lap of luxury.
Aarav Kumar
Range Rover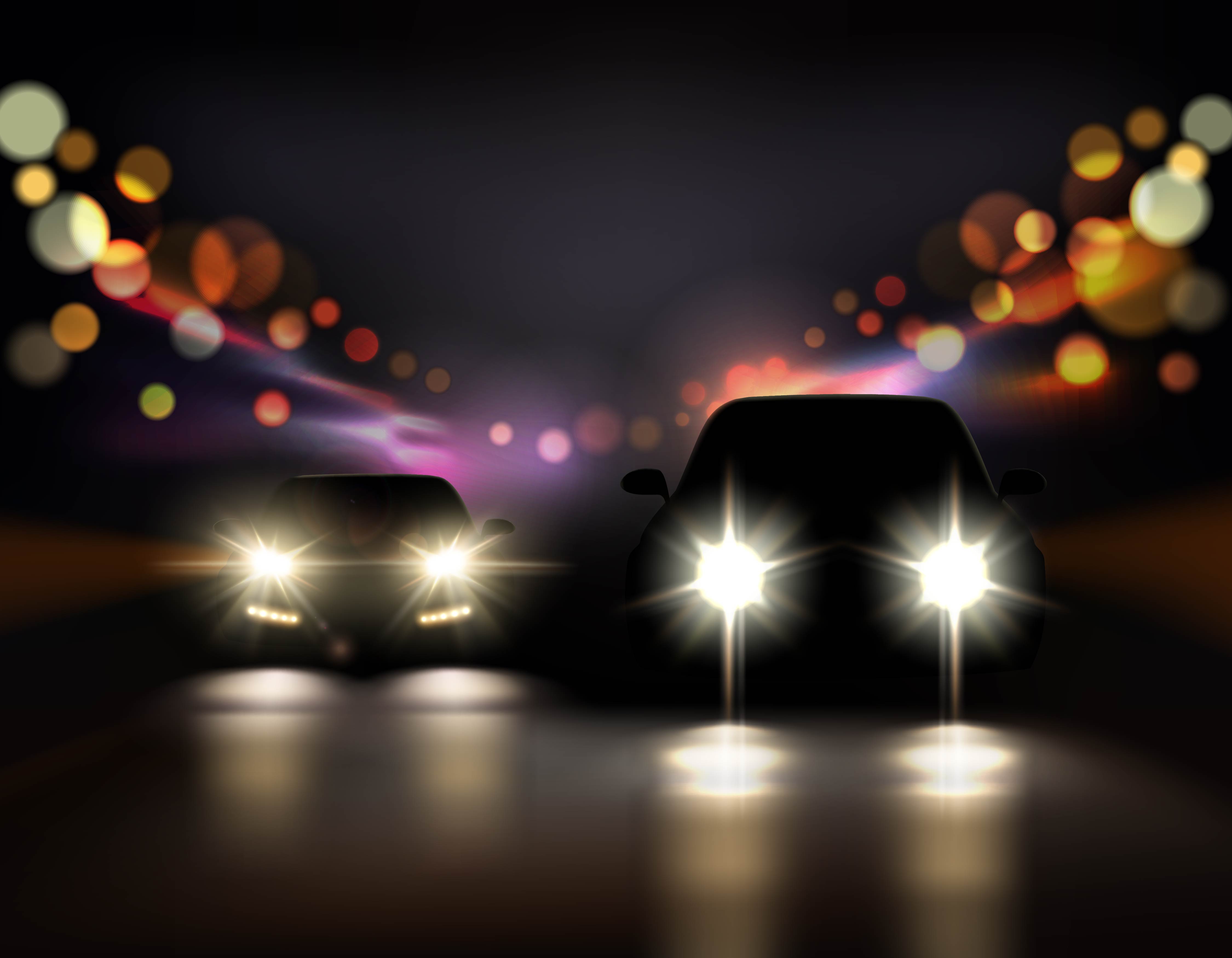 Aarav Kumar, the son of Khiladi Kumar, uses his dad's Range Rover when he wants to go out. Here he is getting into the vehicle with his mother, Twinkle Khanna.
Ira Khan
BMW X3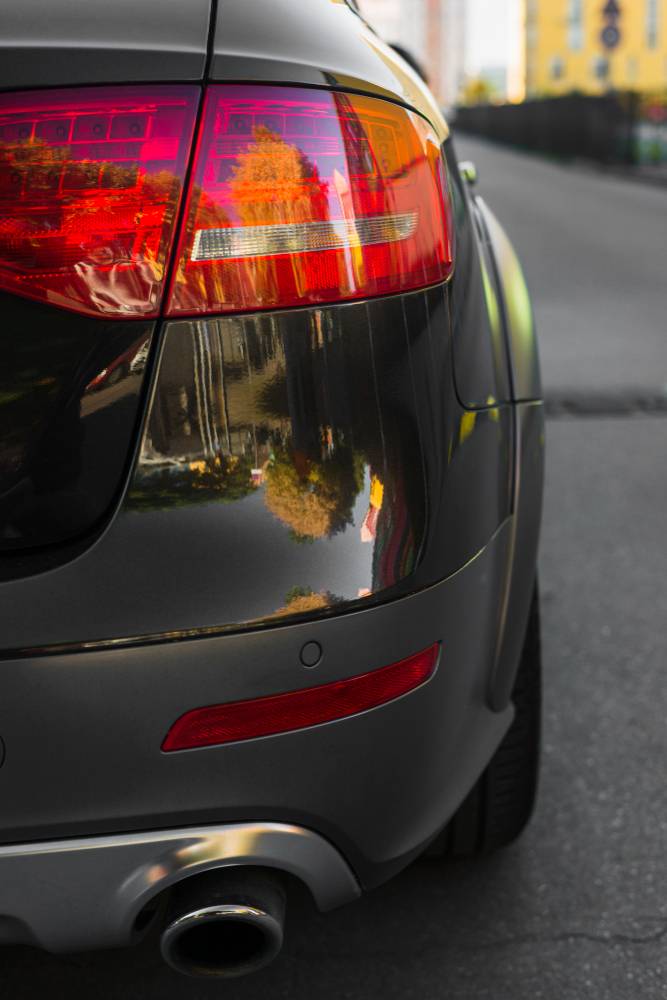 Ira Khan is the daughter of the Aamir Khan. She uses a BMW X3 when she wants to roam about. The X3 is BMW's mid size SUV, which takes on the likes of the Mercedes GLC and the Audi Q5. It now is only offered in one petrol and one diesel engine option.