Terrific resale value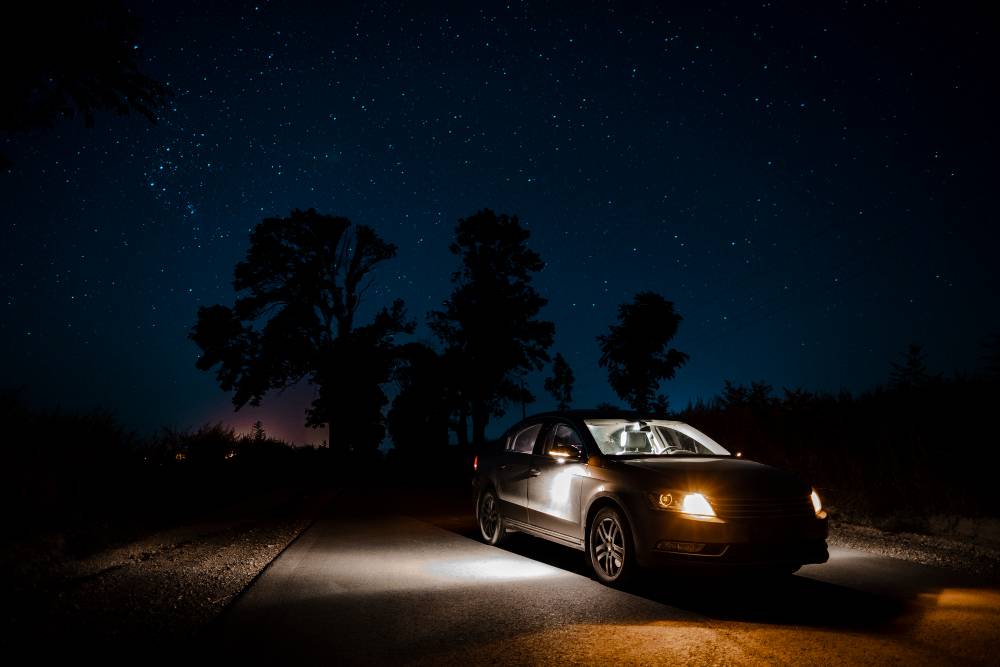 Do you know that 20-25 year old Cast Iron engined Bullet 350s now go for more than a lakh? Well, the older the bike, the more expensive it is. None of the current crop of bikes can command this kind of resale value. This is one bike that appreciates with time rather than depreciating.
Status
To this day, the Bullet 350 has big respect in most parts of India. The bike was expensive for most part of its lifetime, and this gave it big appeal as not everyone could afford one. The Bullet 350 was preferred by a lot of powerful people, from cops to landlords, and thugs of course. The Indian army still uses it. The bike continues to have a certain status still attached to it, and that makes it even more special.
Handmade bits
There are a few hand made bits on the Bullet 350, making it very special in this day and age of mass production. The pin striping on the tank is done by hand. So, every Bullet 350 that rolls out is special as no two pin stripes are exactly the same. Watch this video for more.
Simplicity
Modern bikes need complicated tools and workmanship to service. On the other hand, the Bullet 350 is a very simple bike that people with minimal mechanical skills can service themselves. If you're an enthusiast wanting to buy a bike that you can fix on your own, there's nothing better than the Bullet 350.
Character
Finally, there are so many things about the Bullet 350 that's unique, that adds to this bike's "character. You have a neutral finder that helps you shift to neutral from any gear. You have a pre unit construction powertrain that takes you back to the 1950s. Then, there are the CB points ignition and pushrod operated valves. This bike is motorcycling history on wheels.
Images courtesy 2