DC Avanti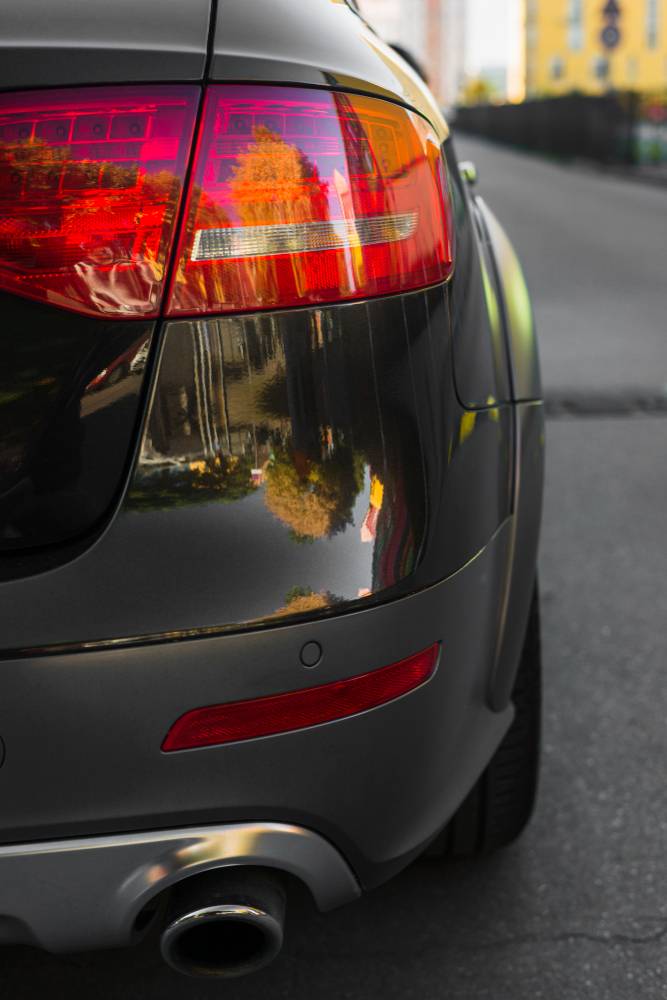 The DC Avanti is India's first sportscar, designed by Dilip Chhabria, whose company DC Design also builds this car. The Avanti is mid-engined, and uses a 2 liter turbo petrol engine (250 Bhp-366 Nm) from Renault for propulsion. The rear wheel driven car hits an electronically limited top speed of 180 Kph, while the nought to 100 sprint is dispatched in 6 seconds. Torque transmission happens through a 6 speed manual gearbox. The low slung car sits on a tubular spaceframe chassis, and is built at the DC Design factory in Talegaon, off Pune. ABS is standard. To bring one home, you need to shell out about 40 lakh rupees.
DC Ambierod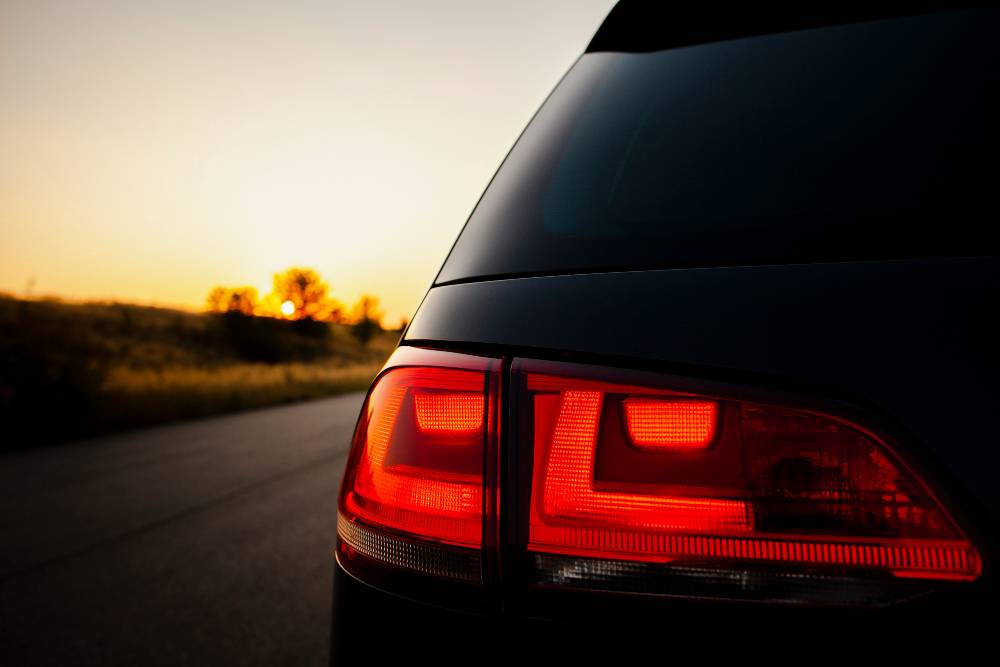 The Ambierod is the wildest interpretation of India's grand old car, the Ambassador, and Dilip Chhabria designed this one too. The Ambierod is essentially a low slung, hot rod version of the Ambassador, replete with gullwing doors and a V12 engine under the hood. Yes, Vee Twelve. It continues to retain the plush back seat of the Amby, but with lounge style seats. It's a three seater with only the driver getting a seat up front. It was shown at the Auto Expo of 2008, as a one-off design. You can get one home if  you can persuade DC to build one.
XUV Aero
The Aero is a coupe SUV that Mahindra showcased as their show stopper at this year's Auto Expo. The automaker's even promised to build one if the showgoer response was strong enough. The XUV Aero is a restyled XUV500, with a more powerful 2.2 liter mHawk engine under the hood. How much more? 210 Bhp. If green-lighted for production, the Aero will arrive onto Indian roads in a couple of years.
Mahindra Reva Halo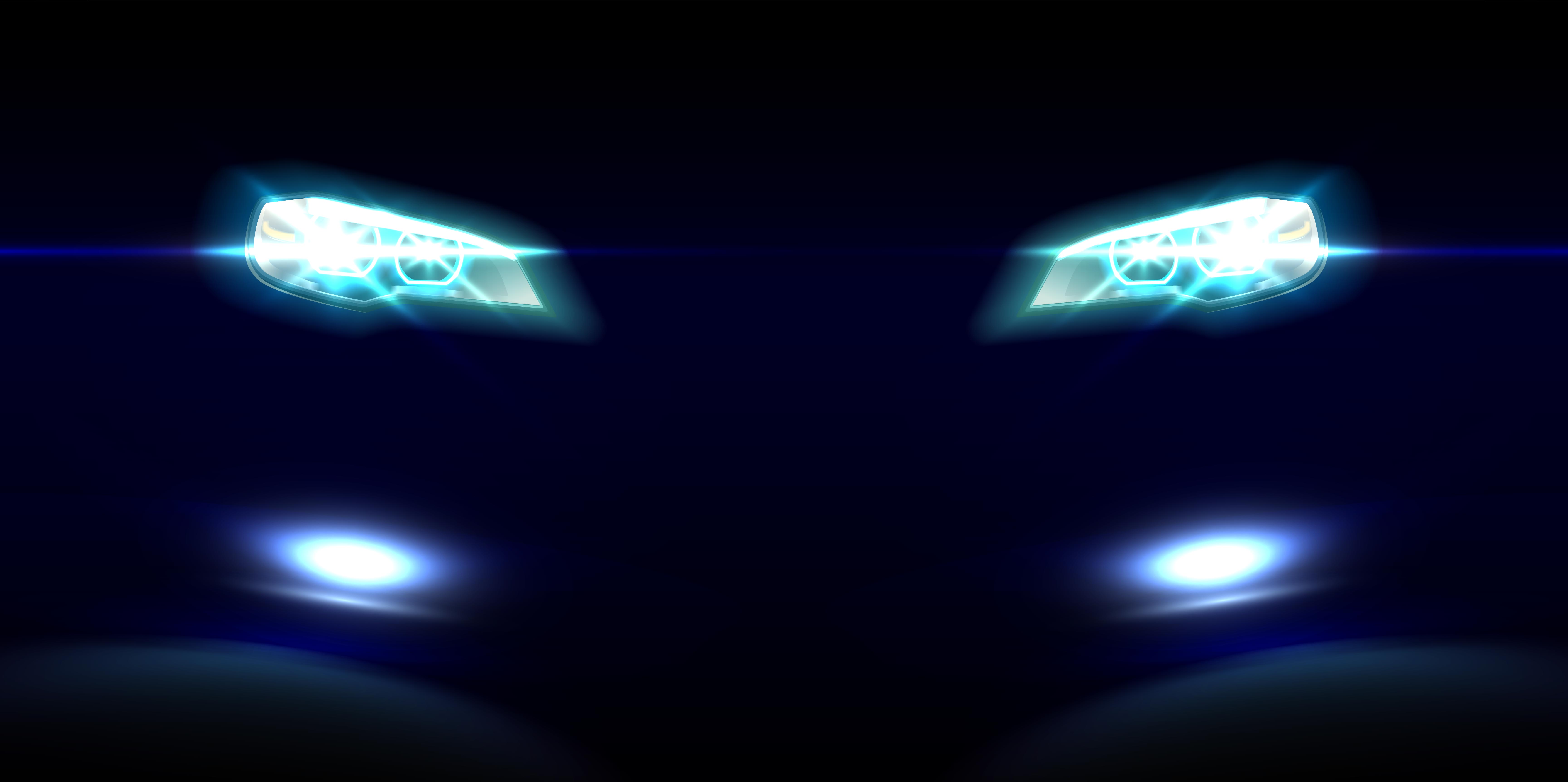 The Halo is an electric sportscar put together by Mahindra-Reva, the country's most prominent EV maker. The Halo was showcased at the 2014 Indian Auto Expo, and back then, Mahindra said that this car would be put into production sometime in the future. While that day hasn't arrived yet, the Halo is easily the most exciting electric car to be ever produced in India. A 160 Kph top speed, a 0-100 Kph timing of 8 seconds, and a 200 Kms range means that the Halo is India's answer to the Tesla Model S.