Porsche 911
Price: Rs 1.51 crores – Rs 1.81 crores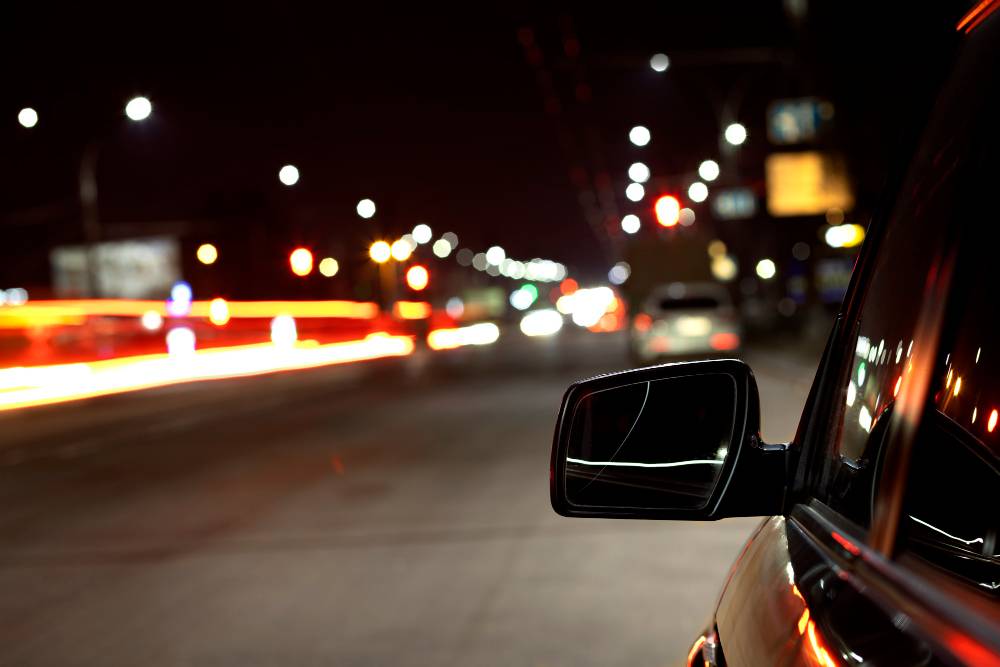 Porsche offers a convertible version on a various versions of the 911. So you have the base 911 (3.4 liter 325 Bhp & 390 Nm ) & 911 S (3.8 liter 400 Bhp & 440 Nm) and their respective 4 wheel drive versions and the Targa which has the same engine options.
Maserati Gran Cabrio
Price: Rs 2.10 crores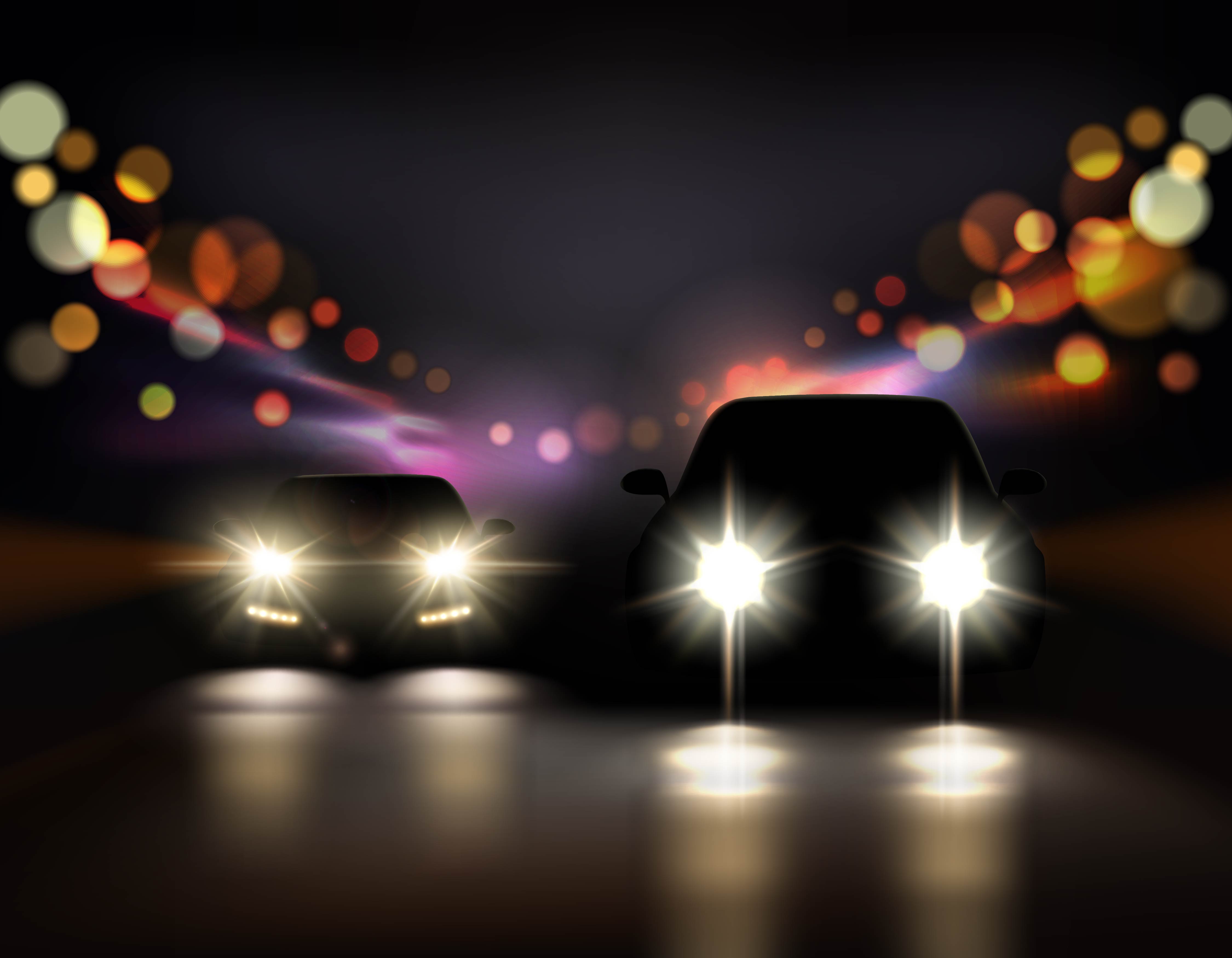 The Maserati Gran Turismo was always a great looking car, even though it has been around for a long time. Even in the GranCabrio avatar, it still looks stunning. It gets only one engine option, the 4.7 liter V8 making 450 Bhp & 510 Nm.
Ferrari California T
Price: Rs 3.30 crores
The California T gets a hardtop. It is powered by an all new 3.9 liter tubro charged unit making 553 Bhp & 755 Nm.
Bentley Continental GTC
Price: Rs 3.63 crores – Rs 4.42 crores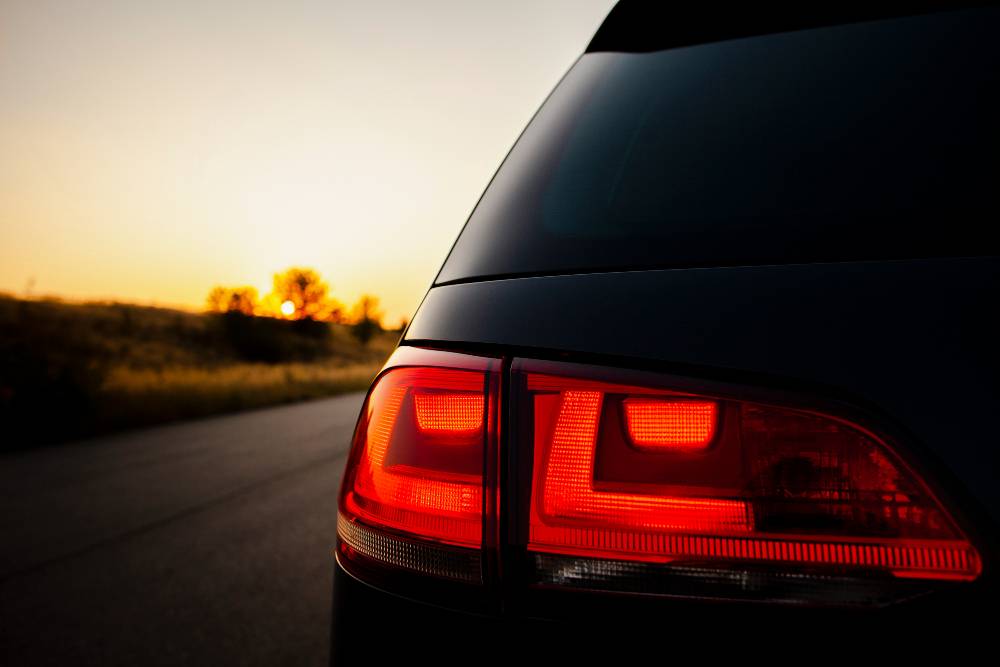 The Continental GTC is Bentley's only convertible on sale. You have a choice of multiple engine options though, ranging from the 4.0 liter V8 (500 Bhp & 660 Nm) to a massive 6.0 liter W12 making 626 Bhp & 820 Nm (Speed version).
Lamborghini Huracan Spyder
Price: Rs 3.89 crores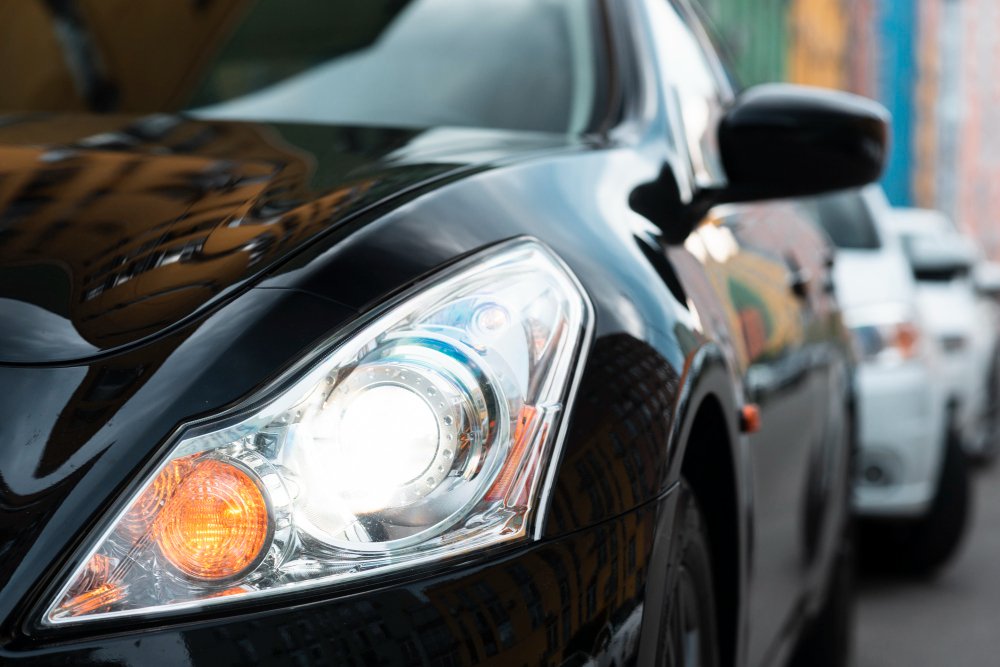 The Huracan Spyder is the latest entrant into the convertible space. Launched last week, the car is powered by the same 5.2 liter V10 making 610 Bhp & 560 Nm. The roof mechanism takes 18 seconds to be opened and can be done upto a speed of 50 kmph.
Ferrari 488 Spider
Price: Rs 4.15 crores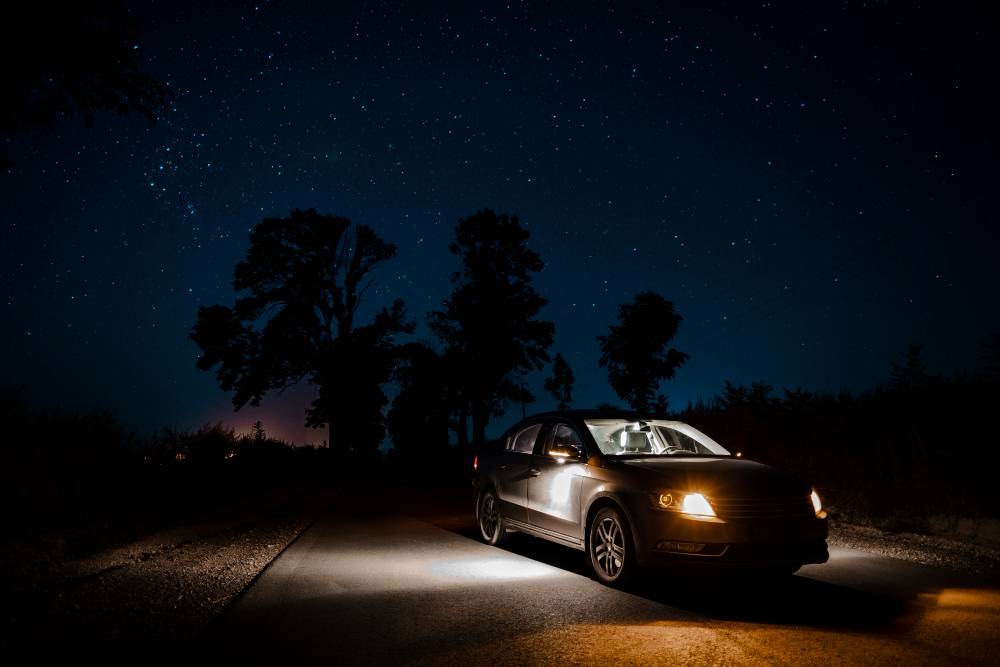 Though Ferrari hasn't officially launched the car in India, the 488 Spider is available on order. Powering it is a 3.9 liter turbo charged unit making 660 Bhp & 760 Nm. This car is the replacement to the 458 Spider.
Lamborghini Aventador Roadster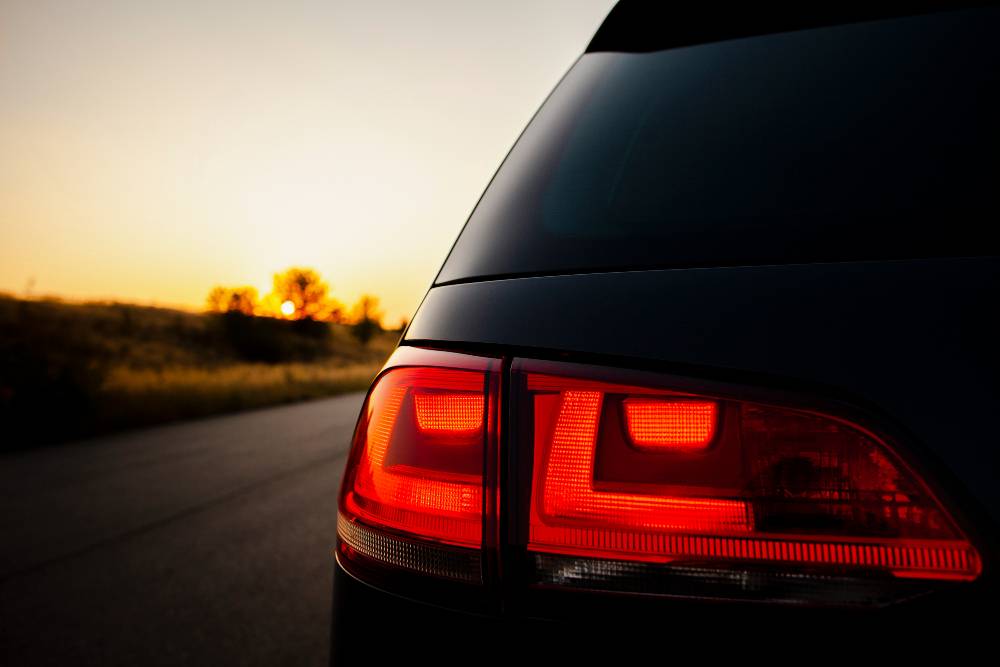 Price: Rs 5.62 crores
Lamborghini's flagship convertible, the Aventador Roadster is powered by a naturally aspirated 6.5 liter V12 producing 700 Bhp & 690 Nm. It is the costliest Lamborghini on sale in the country.
Rolls Royce Drophead
Price: Rs 8.84 crores
The most expensive car on sale is the Rolls Royce Drophead Coupe. It is powered by a massive 6.75 liter V12 making 454 Bhp & 720 Nm.