Rich and important people usually travel in convoys. In the past, we have covered various videos in which we have seen the convoy of Mukesh Ambani. However, here we have a bit of a different video. In the video, we can see convoys but they belong to the British royal families.
The video is uploaded on YouTube by BluelightTV​. The video was shot when the royal families were arriving at Prince Phillip's memorial service that happened at Westminster Abbey in London. There are many exotic and high-end premium luxury cars that we can see in the video. Every convoy is led by two BMW motorcycles which are being ridden by cops.
Also read: Modified Royal Enfield Thunderbird 500 motorcycle from Eimor Customs look beautiful
The first clip is of Prime Minister Boris Johnson arriving. We can see a black Land Rover Range Rover Vogue which is followed by a blue Land Rover Range Rover. In the end, there is a Land Rover Range Rover Vogue which belongs to the police.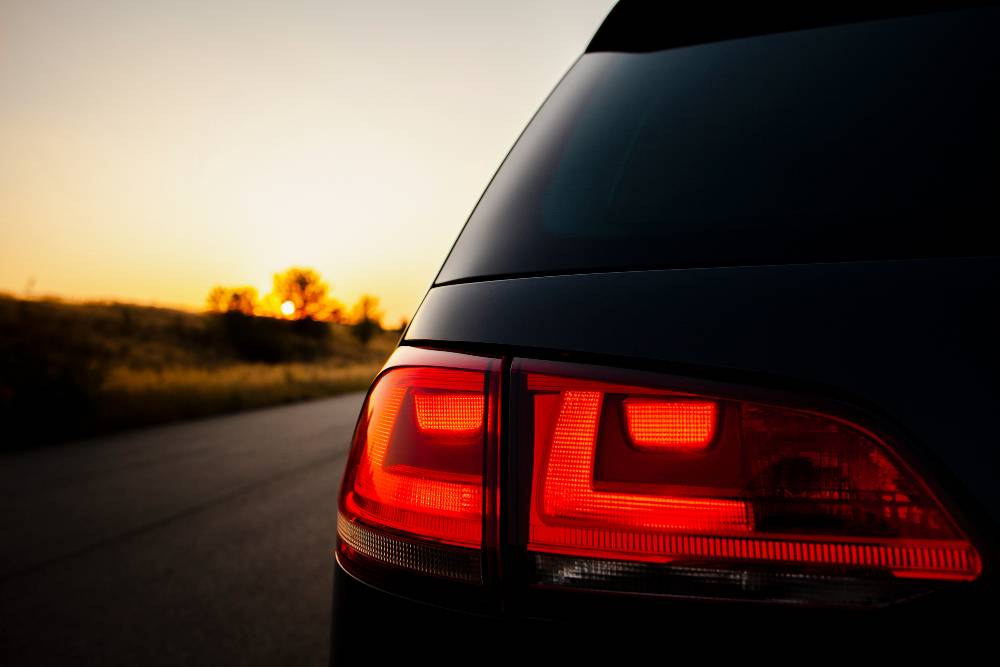 The second convoy is of Princess Royal. Her convoy includes a Bentley Flying Spur which is a four-door luxury saloon. It is followed by a Mercedes-Benz V-Class and then there is a Land Rover Range Rover Vogue.
The third clip is of Prince Michael of Kent & Prince Edward Duke of Kent. It has two Jaguar XJ luxury saloons followed by a BMW 5 Series and motorcycle cops. The next convoy is of Earl of Wessex. It has a Volkswagen MPV and a Land Rover Range Rover Vogue.
The fifth convoy is of Duke & Duchess of Cambridge. It has a convoy of Land Rover SUVs. There is Range Rover, Discovery and another Range Rover. The last convoy is of Prince of Wales & Camilla. He is travelling in Rolls Royce Phantom VI which is followed by a Land Rover Range Rover and a Land Rover Discovery.
One thing that we notice is that the convoy of Royal families is quite small when compared to the convoys that we see in India. Moreover, the royal families can be seen using vintage Rolls Royce vehicles and even MPVs.
Having said that, Queen Elizabeth is not spotted much while travelling. However, when she does travel, her convoy is something that is quite fascinating. The video is quite old as it was shot back in 2015. Being based in the United Kingdom, the Royal family usually use vehicles by Land Rover and Jaguars as you might have noticed after watching the video.
Land Rover Range Rover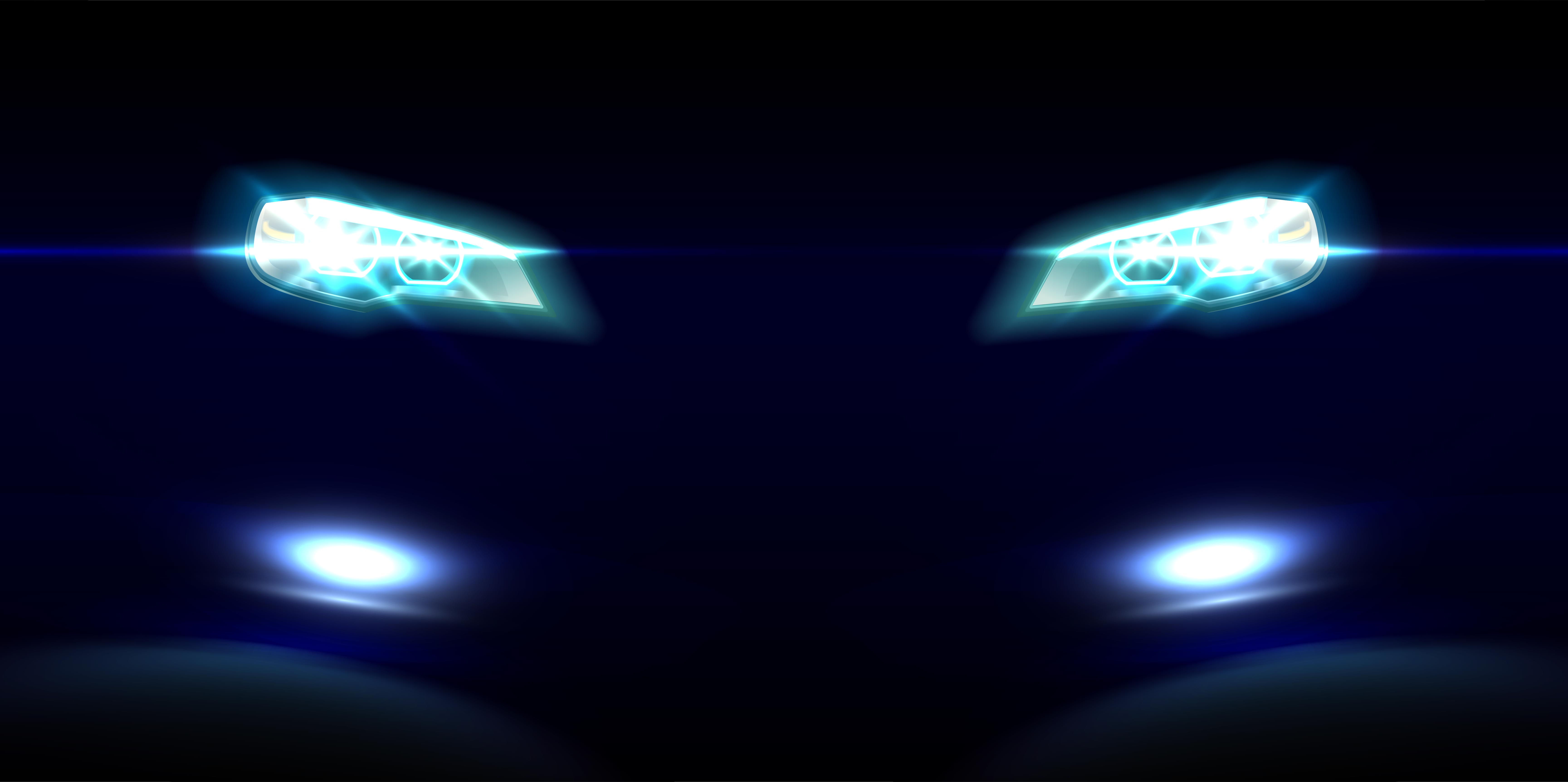 The Land Rover Range Rover is the flagship SUV and the manufacturer even refreshed it recently. It is priced between Rs. 2.32 Crores ex-showroom and Rs. 4.17 Crores ex-showroom in India. It is offered with a 3.0-litre petrol engine as well as a 3.0-litre diesel engine. You can even get a 4.4-litre twin-turbo V8.
Many famous celebrities of India own the Range Rover. The Ambani family owns several of them. There are also actors such as Akshay Kumar, Alia Bhatt, Katrina Kaif, Salman Khan, Ranbir Kapoor etc.