With a new 'kool' kid on the block (read KUV100), we look at cars whose cool quotient ensured their place in the enthusiast's heart and the driveway.
Tata Sierra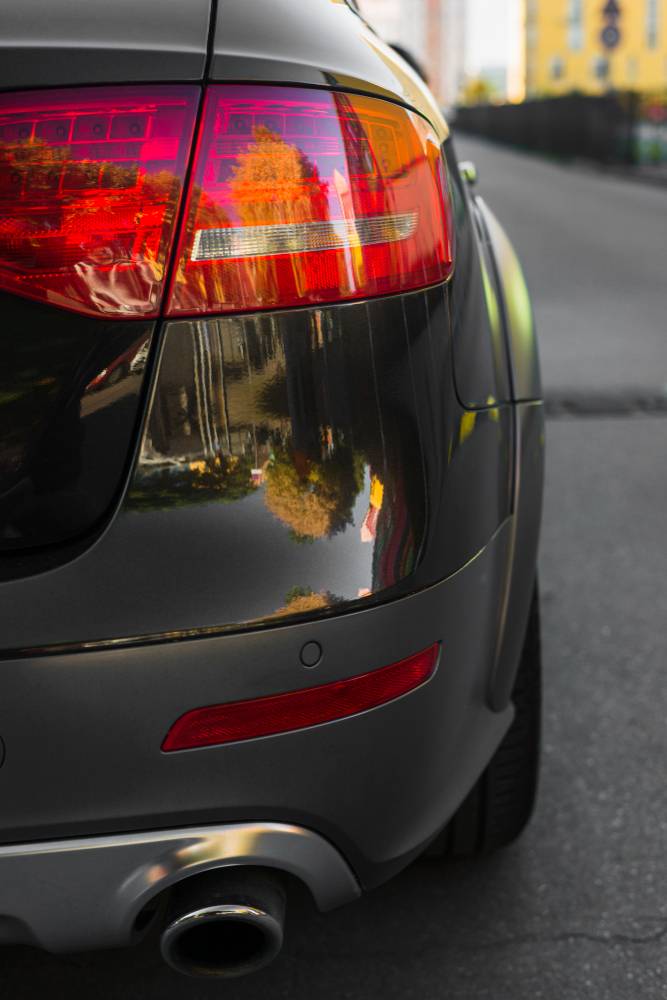 The star of the 90s and unarguably the most desirable product in Telco's (Tata Motors) line up from the time, the Tata Sierra had a lot going for it, especially an almost unique three-door configuration.  It was present when the market appreciated functionality over form mostly but the Sierra stood out. The Sierra Turbo that followed brought a more powerful engine and made for a better proposition, too.
San Storm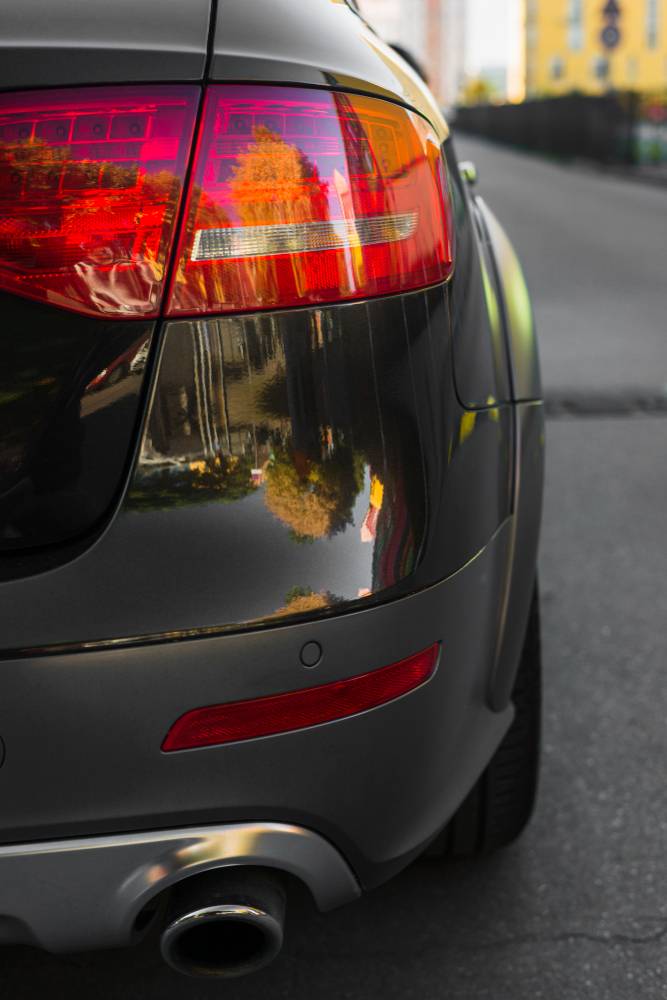 This one sadly couldn't take the market by storm! A convertible made in India with an engine sourced from Renault and parts from a lot of other cars, it wasn't a bad idea to start with. There were issues – a lot of those – while and future models (San Dune crossover and a coupe) looked promising, but there sadly wasn't enough demand for the car.
Mahindra Classic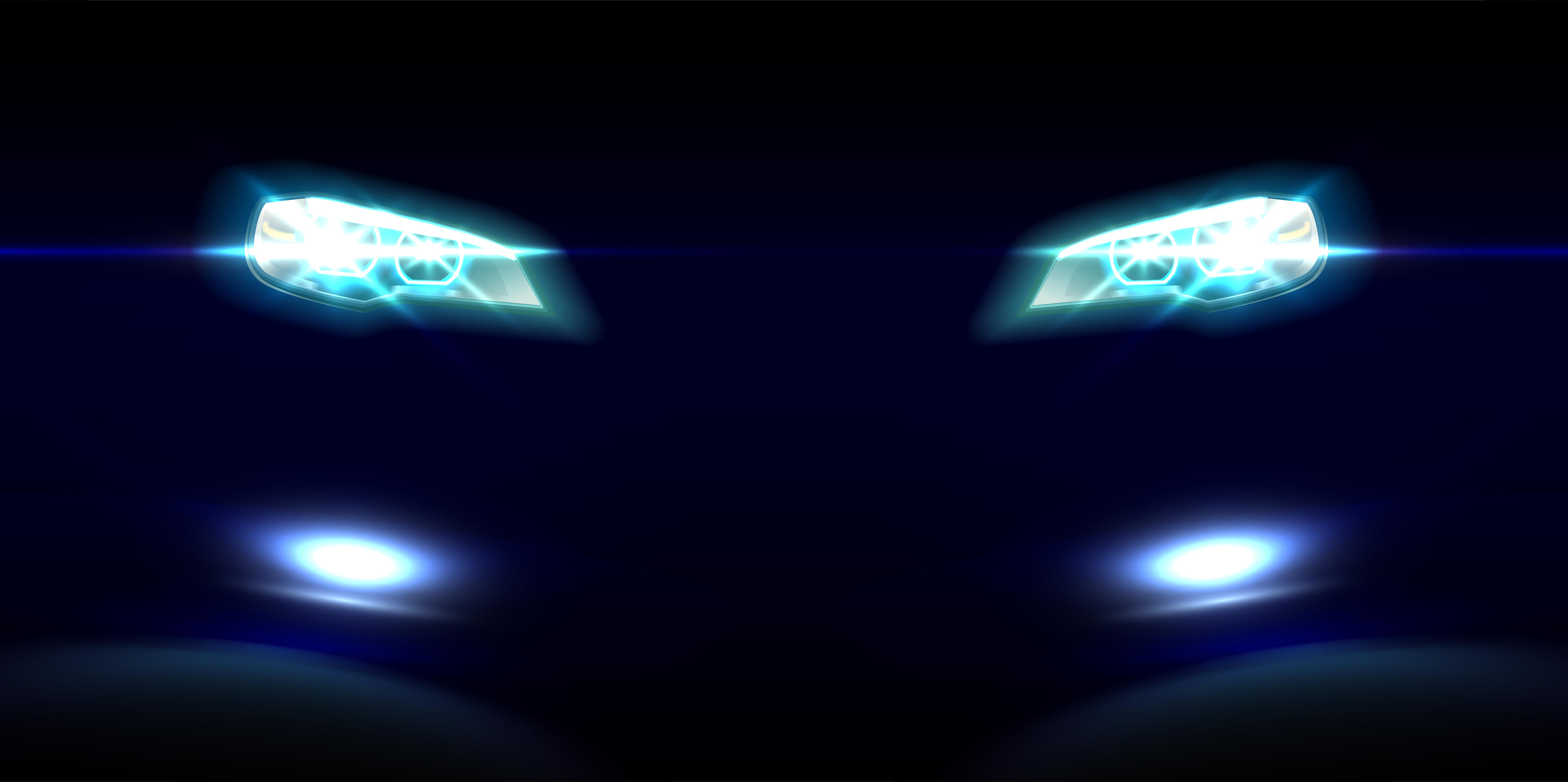 While the Thar and modified MM540/550 might have satiated the Jeep lover in India, it was the Classic that successfully drew a line between utilitarian and desirable. The Peugeot-sourced 2.2-litre diesel engine was potent, and the chassis underneath was more suited to off-roading than regular on-road chores. It could even trump the Thar in terms of coolness, I reckon.
Mahindra Invader
Replacing the Classic was the Invader at the start of the 2000s. Although nowhere as charming, the Invader was based on the Bolero and had its own plus points, and it even came in a 4×4 version. And less not forget it looked way better than the regular Bolero and most other offerings in the MUV segment. Mahindra had rightly said that 'India was probably at the start of a retro cycle'…
Chinkara Roadster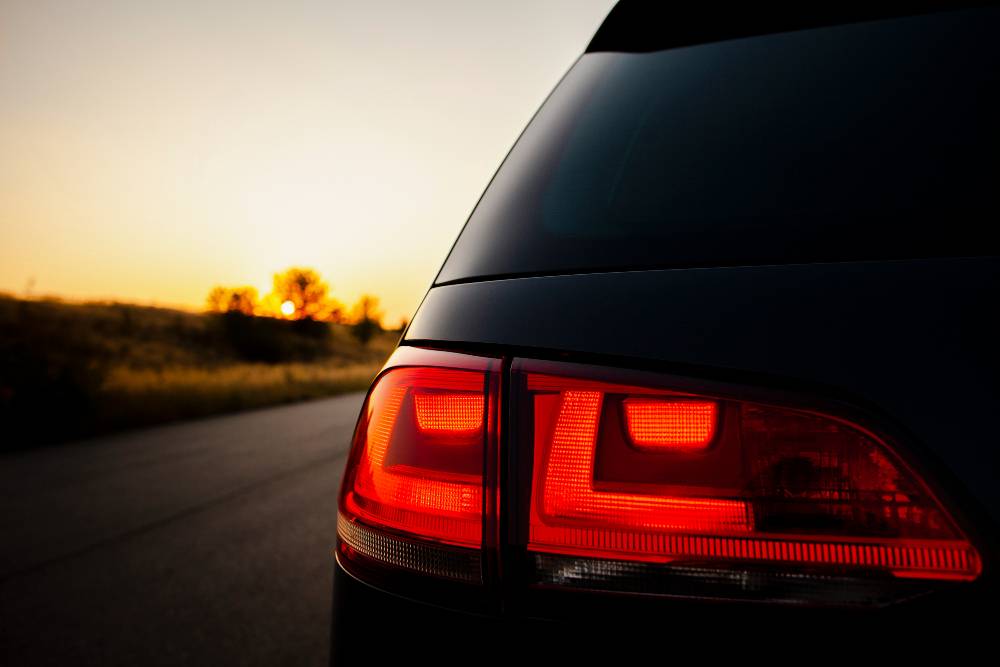 As agile as a real Chinkara? Well, maybe not, but being one of the few sportscars in India (and an affordable one at that), the Chinkara is revered among enthusiasts. But like the San Storm, it wasn't a great effort, and while it might be cool, there are much better Lotus Seven replicas out there. Sadly there still aren't a lot of options in the fun to drive, lightweight segment. However, with a 1.8-litre Isuzu engine, the Chinkara was.