Majority of people living in our country own a two wheeler and that is because of various reasons like an affordable price tag, low cost of maintenance, high fuel efficiency and so on. But now things have changed a lot and trend of motorcycling has come a long way over the years. We now have people exploring different parts of the country on two wheels. Motorcycles are becoming more and more powerful, and are equipped with the latest technology. We also have a wide range of gadgets and accessories that make life of motorcyclists easy while they are on the road. Here are some cool and useful motorcycle accessories at very affordable prices.
Waterproof phone holder
Most of the phones sold in the market these days are either water resistant or waterproof. Even then, it is not a good idea to expose your phone to water or moisture for a long time. Normally, bikers attach their phone to the mount that is their on the handle bar to now about the route but this does expose the phone to dust and water and chances of damaging the phone are pretty high. In such case you can buy a waterproof smartphone holder that can easily protect your phone from dust and water.
Buy this and other waterproof mobile phone holders on Amazon
Phone charger
Also read: Modified KTM Adventure 390 is cross country ready (Video)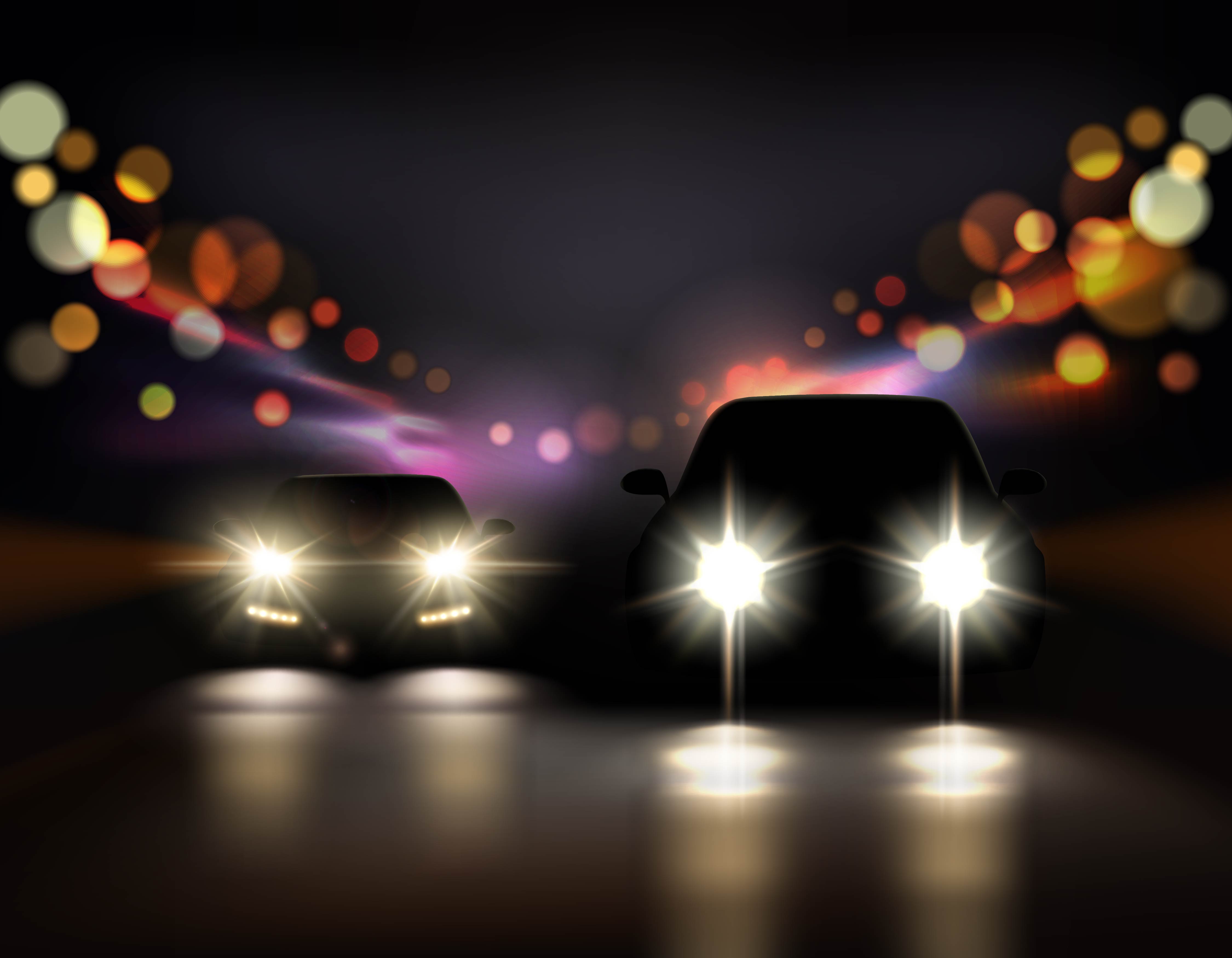 Some of the motorcycles and scooters sold in the market now get a USB charging option but most of them are placed under the seat and that makes things difficult if you are on a road and are constantly using the phone for navigation. In order to solve this issue, you can buy a phone charging system online which can easily be installed on the handlebar without cutting any wires. This does not affect the warranty of the bike either.
Buy USB chargers for motorcycles on Amazon
Bluetooth headset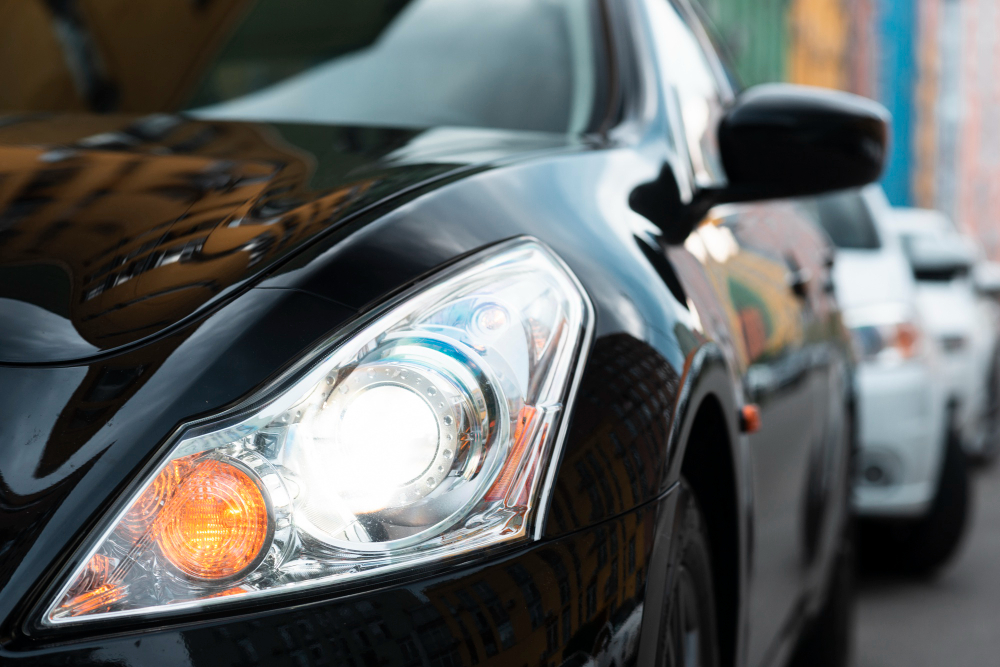 While you are riding, it becomes very annoying when you have to constantly stop for picking up calls or waiting for your fellow rider who is left behind or has left you behind. Using a bluetooth headset solves the problem as you can continue the ride and pick up calls or dial your loved ones without stopping. Some brands are even offering riding helmets with inbuilt bluetooth speaker and mic for the rider as well.
Buy Bluetooth headsets on Amazon
Helmet lamps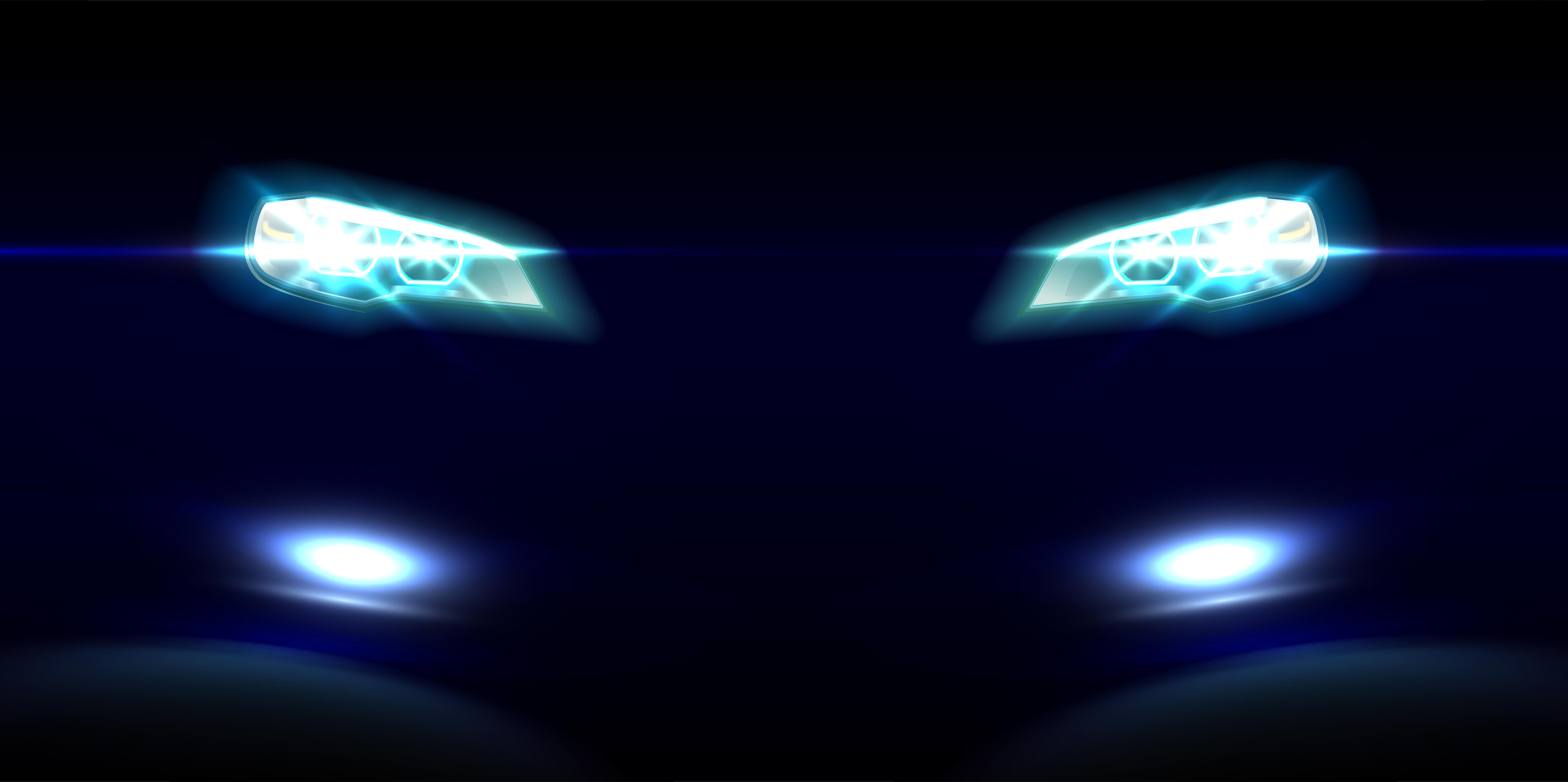 Bikers are always at risk specially in a country like India. Anything can come in front front of you while you are riding and things get more difficult when its dark. It is always a good idea to have a Helmet lamps while you are on such long trips because the bikes get dirty and the chances of dirt covering the tail lamps are pretty high. Helmet lamps will give signal to the vehicles behind you if in case anything goes wrong.
Buy Bluetooth helmet lamps on Amazon
Action Cameras
Action Cameras are now a very common thing. It is now a common thing to find a camera mounted on a helmet. They come in various price range and the quality of the product depends up on the amount you spend. Some of them are waterproof whereas some come with a waterproof casing. These cameras can be easily mounted on helmet or on any other part of the motorcycle.
Buy GoPro and other action cameras on Amazon
Helmet Cooler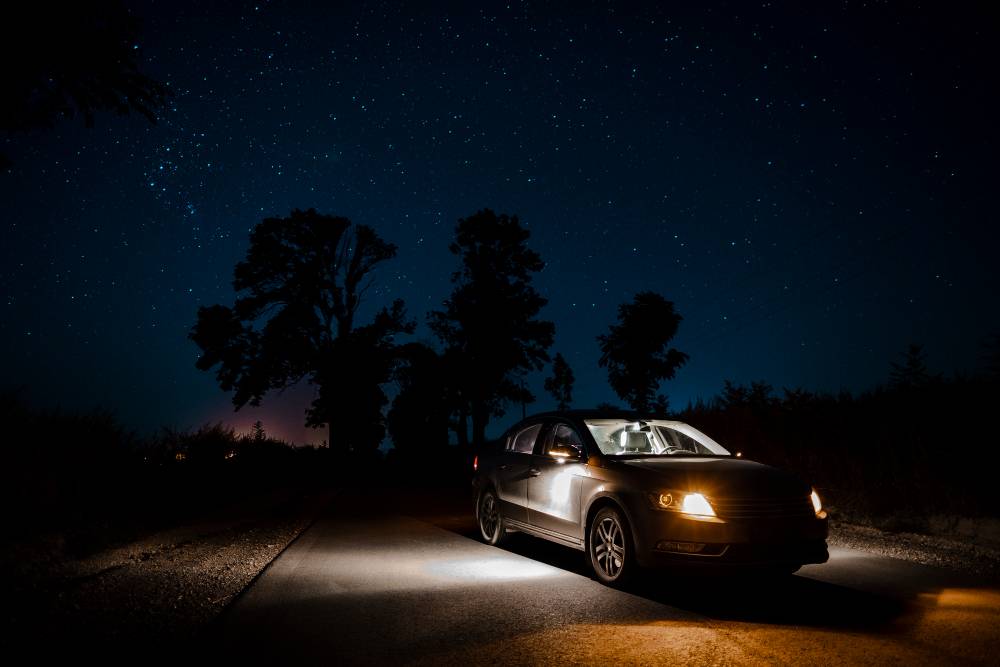 Riding on Indian roads specially during summers wearing a helmet for almost a whole day is nightmare. Things have now changed a lot and there are gadgets to help bikers escape the heat and make things much cooler inside. There are now manufacturers who have specialised in manufacturing battery operated helmet coolers that will keep things cool inside the helmet.
Buy BluArmor helmet cooler on Amazon
Cooled riding vest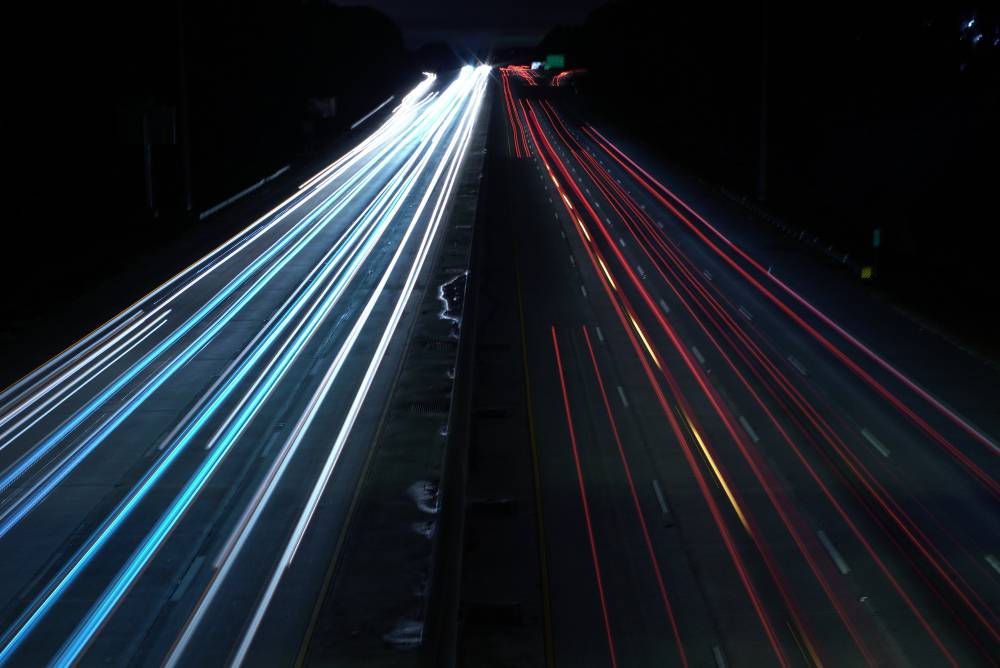 Helmet Cooler will keep the temperature under control inside the helmet but, what about the body?. For that we have cooled vest that are effective in keeping the body temperature down and making things easier for the rider on a hot humid day. Click here to check out the product
Bar-end lights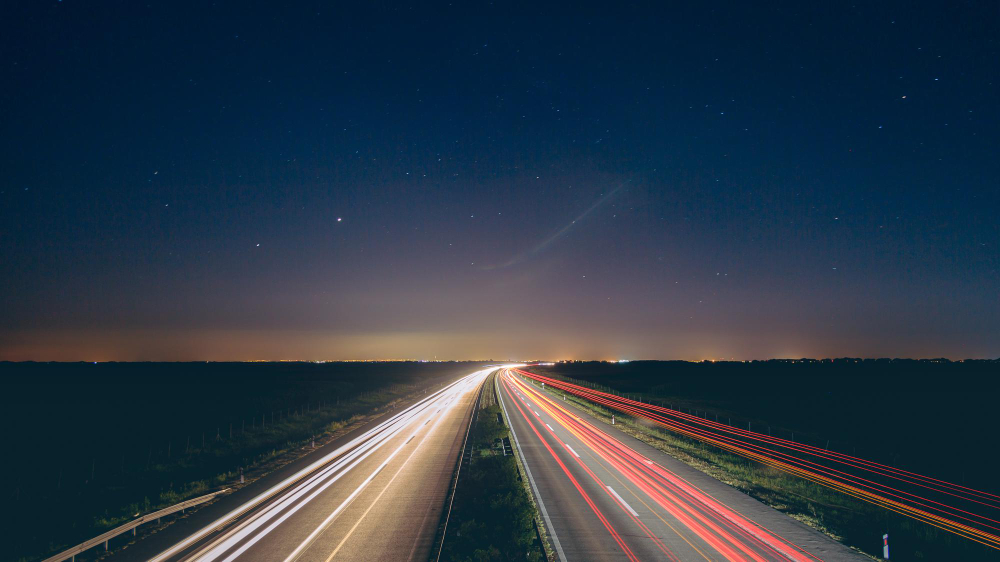 Bar-end lights increase the visibility of motorcycle at night and also make them look cool. These lights can be configured to work along with turn indicators or even work as a DRL. These lights can be fitted to motorcycle without too much hassle.
Buy bar-end lights on Amazon
Heated handle grips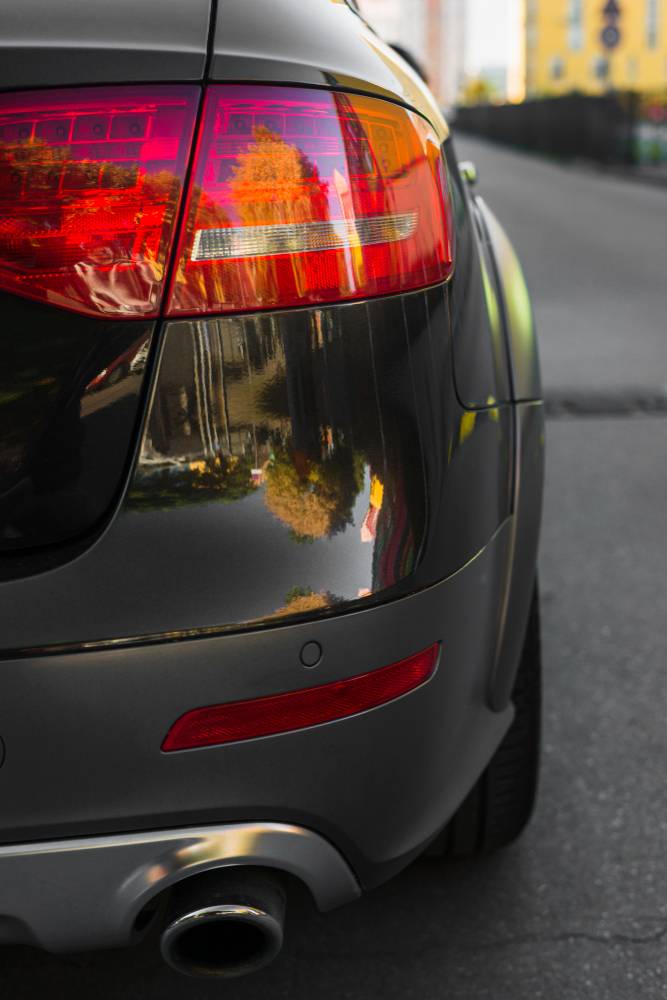 Some of the high end adventure tourer motorcycle come with heated handle grip feature. This comes in handy when the rider is going to a colder place. If you don't own a high-end adventure tourer then you can opt for some aftermarket heated handle grips that can easily be fitted above the existing handle grips.
Buy handlebar warmers on Amazon
Also read: Husqvarna Svartpilen 250 vs KTM Duke 250: Reviewed on video