Motorcycling has come a long way in India now. With the arrival of technology and gadgets, motorcycling has become a lot of fun in the modern world. The new gadgets make the riding much more fun and comfortable too. What are the coolest accessories that you can get for your motorcycles in India? Let's find out.
Waterproof phone holder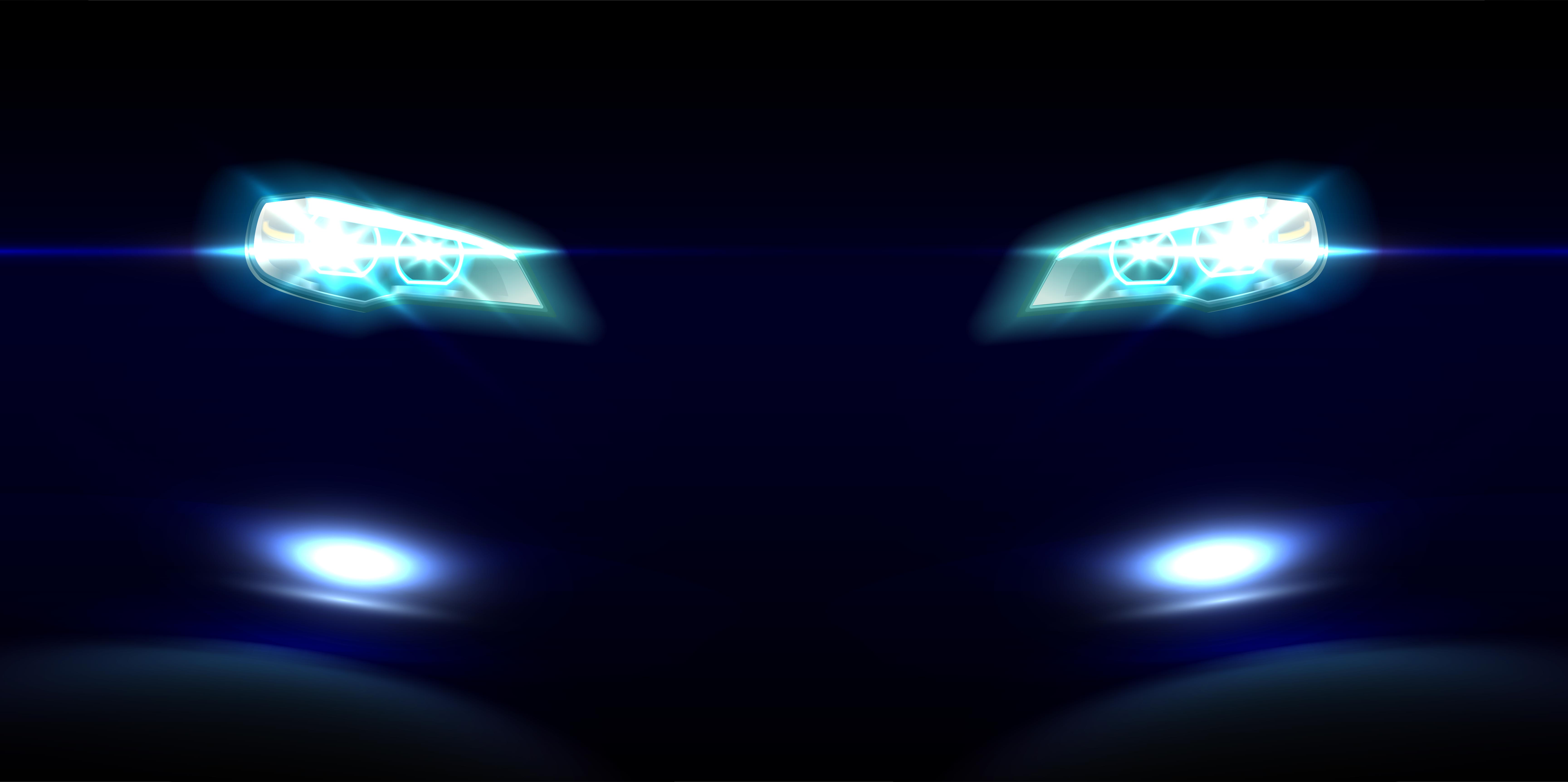 The bikers and their devices are exposed to the heat and dust. Even though many modern phones are waterproof, it is always a good idea to put it an even more secure location. Here is a smartphone holder with a grip to mount it on the motorcycle handle. This secures the phone safely on the handlebar and has a transparent top that allows the user to see navigation on the move.
Product Link
Phone charger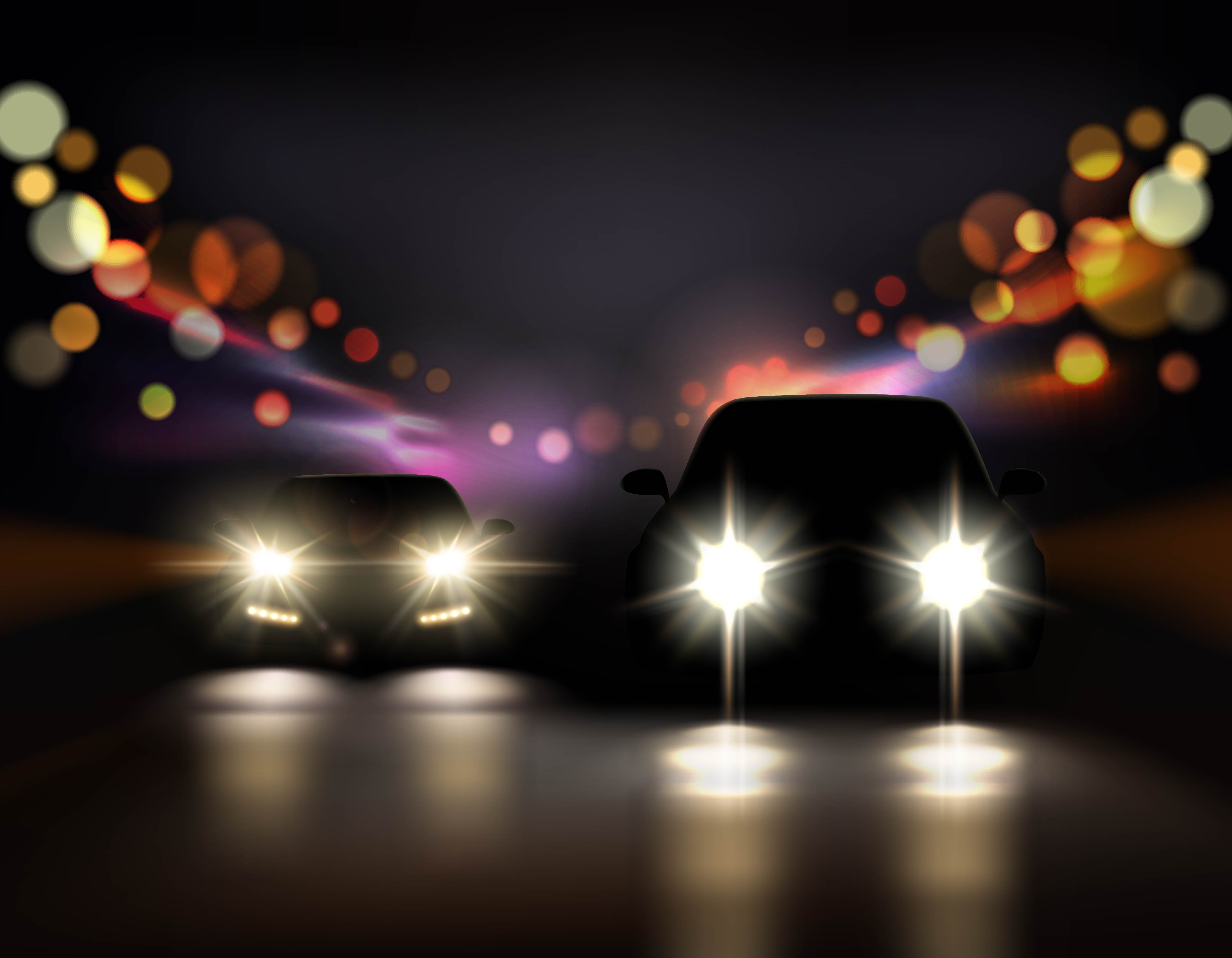 While many scooters have started offering inbuilt phone chargers, the motorcycles are yet to offer this feature. Constantly using phone drain out the battery and if you're using navigation, the battery would be dead sooner than you think. This plug and play phone charging system can be fitted to any motorcycle without cutting any wires. This will not void any warranty on the motorcycle too.
Product Link
Bluetooth headset
Communicating with the group you're riding with is very important for safety and planning. Also, communicating with your loved ones while riding is important too. A Bluetooth headset can solve all the problems of seeing dozens of missed calls on your phone when you take a break. A Bluetooth headset fits in your helmet and lets you answer important calls or stream music while you enjoy the riding.
Product Link
Helmet lamps
At times, the brake lamps of a motorcycle can become dirty after riding in slush or mud and becomes invisible or less visible. The solution to this is to get a helmet lamp. It securely fits on the rear of the helmet and operates through a battery. It has different modes like night mode, where the light blinks every two seconds, an emergency mode where it rapidly blinks and so on.
Product Link
Action cameras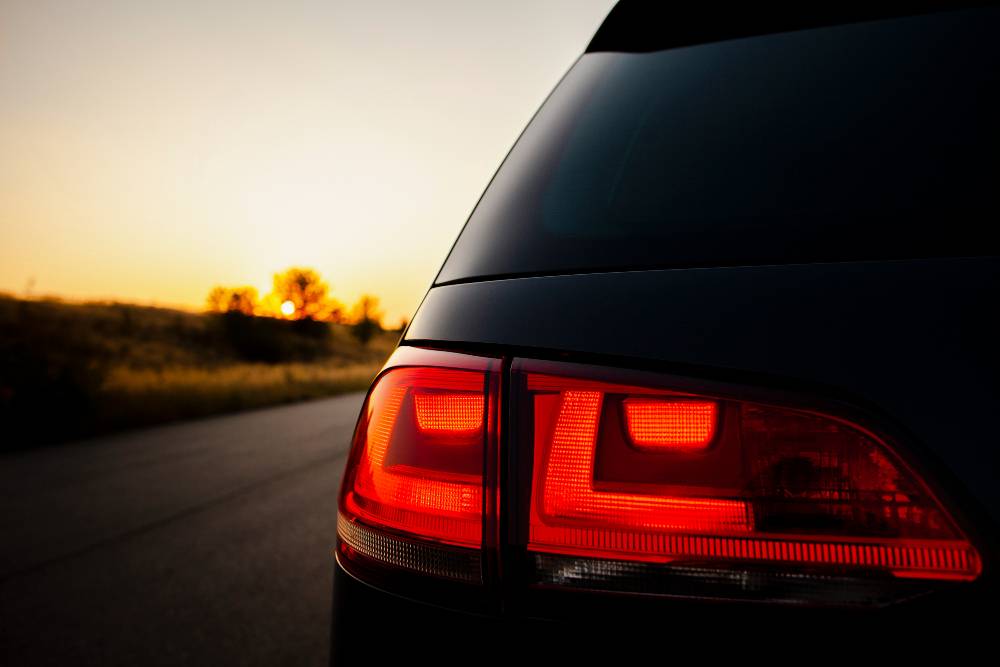 In earlier times, people used to find ways to find ways to fit the mobile phones in the helmets or holding them while riding. Nowadays, such dangerous stunts are not needed. Action cameras have become much more affordable than what they used to be a few years back. You can get a good, waterproof action camera that can be mounted on the helmet or a motorcycle easily.
Product Link
Helmet cooler
Indian summers can be devastating, especially for a motorcycle rider. However, you can be comfortable inside a helmet with new solutions in the market. Here is a helmet cooler called BlueSnap that attaches to your full-face helmet and brings down the temperature by a few degrees. The system is battery operated and has a small water container and a fan. It can work continuously for 8-10 hours.
Cooled vest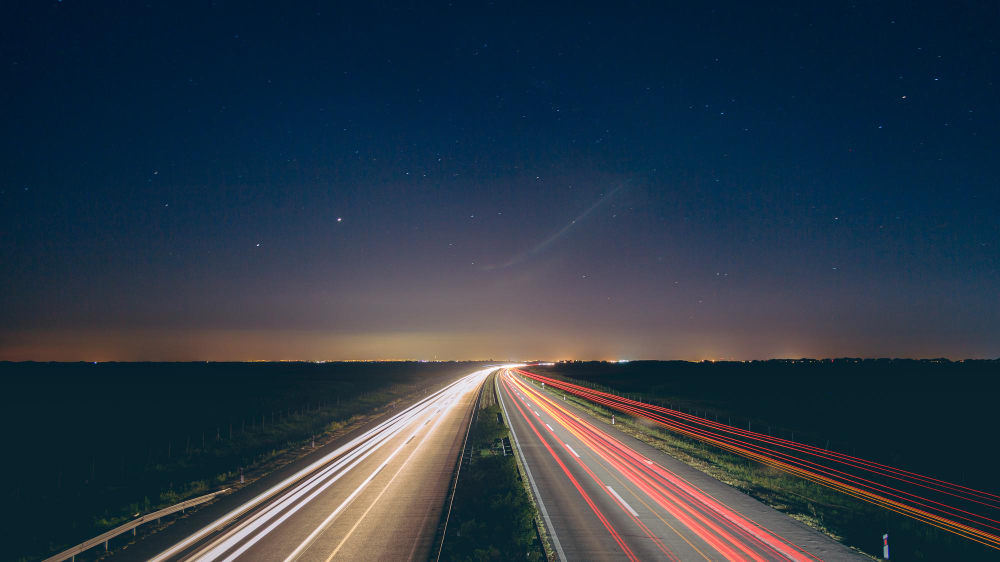 If you're into riding on the highways during hot weather, you will need a little more than helmet cooling. This cooling vest fits under your regular riding jacket and keeps the temperature controlled during the hot and humid conditions. This is not battery operated so you will not need to worry about the charging and discharging.
Fingerprint starter
How cool will it be to unlock your motorcycle with a touch of a finger? Yes, just like smartphones. This device connects to the ignition of the motorcycle and lets the user start it with just a touch of a finger. The fingerprint starter does not lock the handle of the motorcycle, but hey, you can start your motorcycle in style! The device is priced at Rs. 2,999.
Bar-end DRLs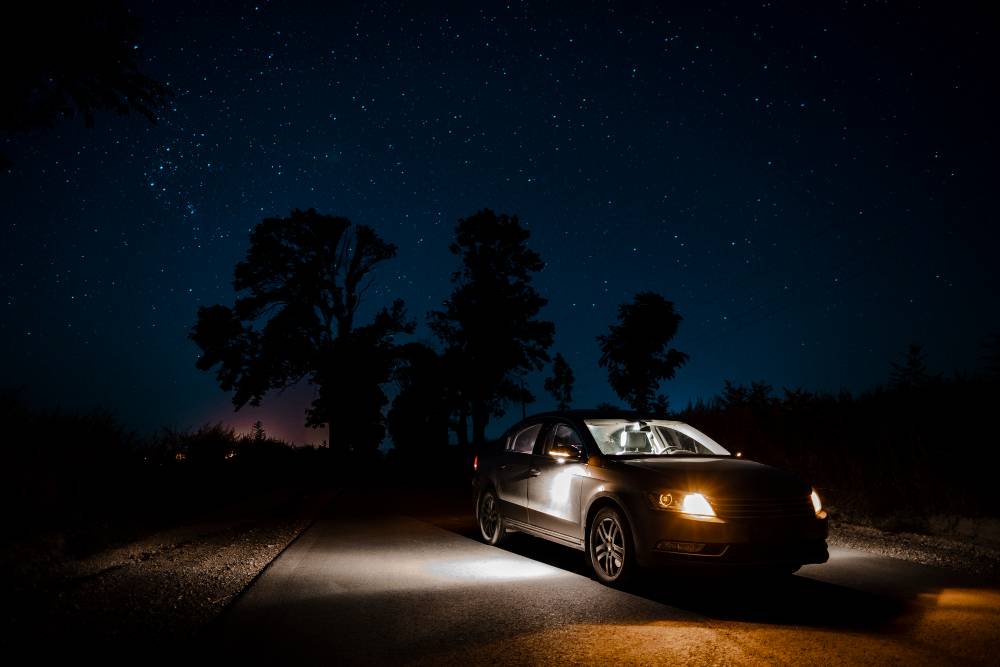 Bar-end DRLs look super cool and they improve the visibility of the motorcycle too. The bar-end DRLs are available online and can be fitted to flash when the turn indicators are engaged too. They look super cool on a motorcycle.
Product Link
Heated handle grips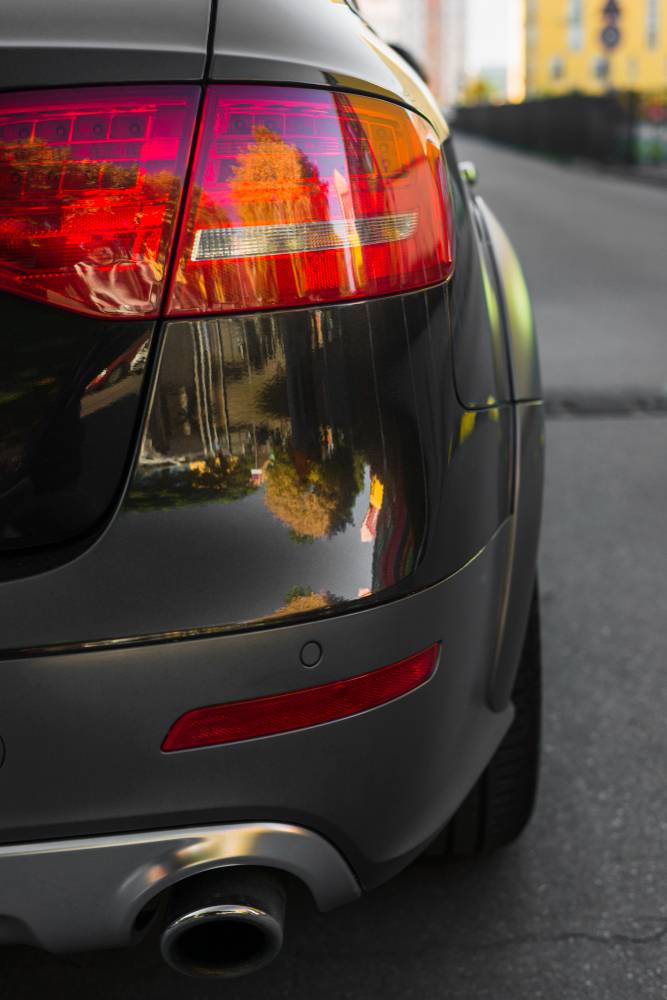 Long distance tourers who frequently visit the Himalayas and other cold places often suffer from number hands. The solution to this is the heated hand grips that fit above the existing hand grip. It is battery operated and gets a different level of heat settings to make the rider comfortable.
Product Link