The illegal number plates are rampant in India. Even though the number plates have to follow a standard format in India to make them uniform and allow others on the road to reach them properly, there are many who choose designer registration plates. Most of these designer number plates can be found on the vehicles with VIP single-digit numbers. The rule in the MV Act allow the cops to book such vehicle owners and issue a fine but Hyderabad Police chose a way to make the public aware of the rules without issuing a fine.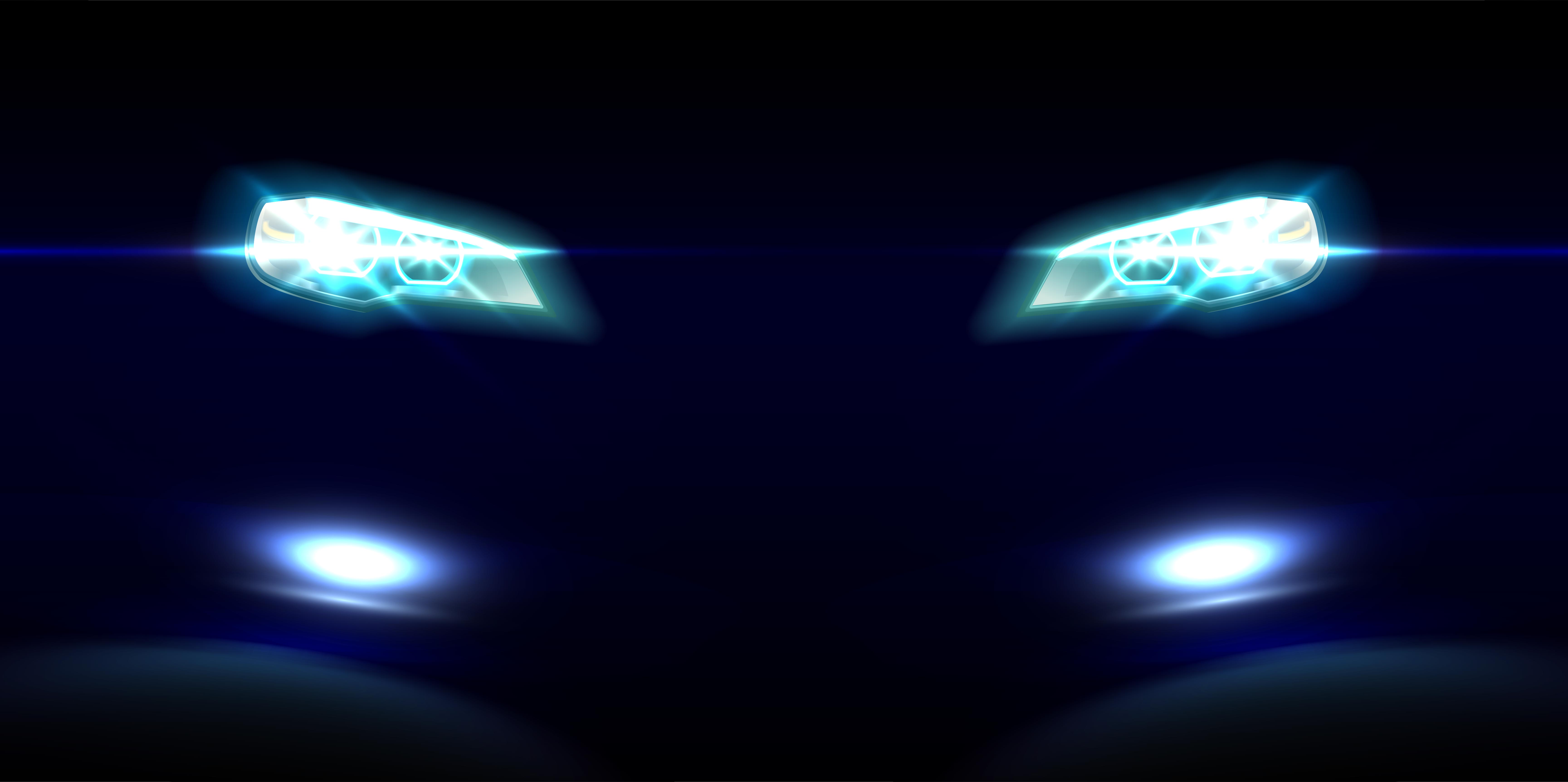 Punjagutta Traffic Police caught one such vehicle with illegal registration plate yesterday. The vehicle with a single digital registration number flaunted it by making the single numerical '9' bigger than any other font on the registration.
The cops flagged down the vehicle and instead of issuing a challan for the non-standardize number plate, they changed the plate with a new one that meets the regulations. The team of police who did the job clicked before and after pictures and made it viral on social media to create awareness among the motorists.
It is not known if the vehicle owner paid for the registration plates. Often cops ask the vehicle owners to get it done on their own and ask them to take the vehicle to an RTO or a police station for a physical inspection. However, it seems that the whole exercise was done at the spot by the Hyderabad Traffic Police.
Don't take chances
It seems like the cops were in in the awareness mode, which is why they let go the Toyota Fortuner owner in the pictures. However, if they start implementing the rules strictly, the documents can get seized and a fine can be handed to the owner of the vehicle. The cops then ask the vehicle owners to change the number plate to meet with the compliance set by the government. In many cases, people twist the numerical to make them into a word and that's illegal too.
The state governments are rolling out the High-Security Registration Plates (HSRP) around India, which has become mandatory for new cars in many states. The HSRP is tamper-proof and cannot be removed from the vehicle without damaging it. Many states have even made it mandatory for older vehicles to install the HSRP. The new plates will ensure that the vehicles do not get designer number plate at all.
Often traffic police teams run special drives to check the illegal number plates on the roads. Last year, similar drives by the cops saw issuances of hundreds of fines on a single day. It is always a good idea to keep the vehicle in compliance with the regulations set by the government and rules to avoid any such inconvenience on the roads.