Even though, authorities have announced unlock 4.0 in the country, the number of Corona Virus cases reported daily are not coming down. Authorities have issued new guidelines that must be followed in public areas to contain the spread. One of them is to always wear a mask while stepping outside. Pune Police has now started taking strict actions against those who violate this particular guideline. Then are even fining people who are not wearing a mask even inside cars. The Ministry of Home Affairs had issued orders to take action against the violators. However, people in private cars need not wear masks if they're alone.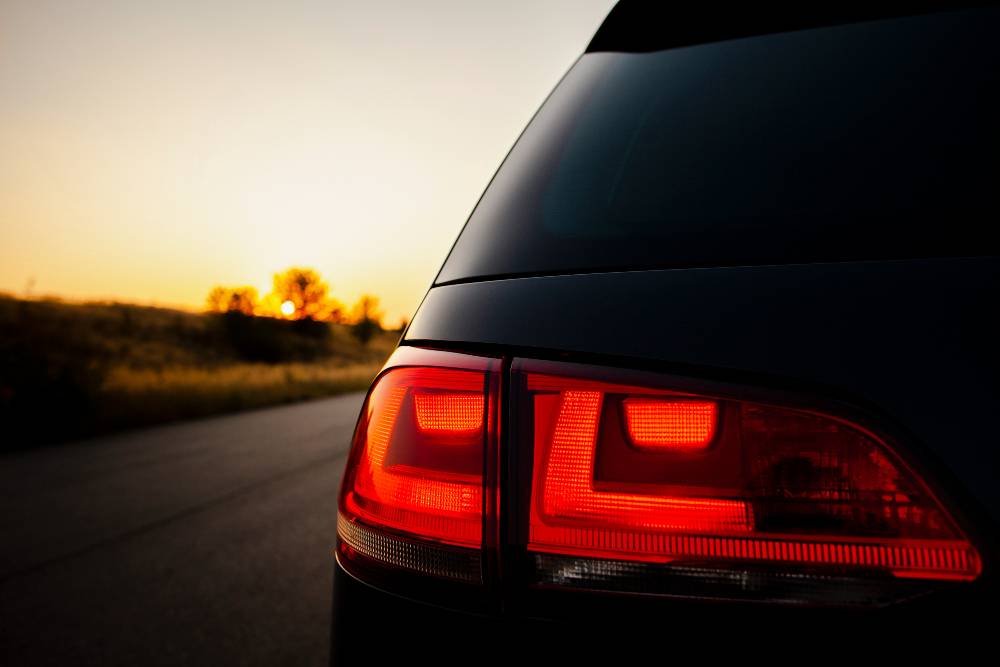 According to a report by Punekar News, Pune Police has collected over Rs 25 lakh fine from violators in just three days. There are complaints from some citizens that cops have fined them for not wearing masks inside the car. While some had complaints for fining them while they were inside the car, some had issues with the payment method. They had issues with police collecting cash and not any other online payment method. Many wanted to pay fines using online payment methods as most of them rely on it these days but, they police were only accepting cash.
According to MHA's National directive for COVID-19 management,
Also read: Toyota Fortuner SUV gets a Lexus body kit thanks to KitUp
"Wearing of face cover is compulsory in public places; in workplaces; and during transport."
According to this directive, a car is considered as a public place and that is why cops have been fining people even if they are driving a car with windows rolled up. Fine for not wearing a mask while stepping outside or going out to public place is Rs 500.
The confusion remaining here is that, Union Health Ministry has not issued any guidelines recommending wearing of a mask if someone is driving a car or cycling alone but, if you are travelling in groups, then it is must to wear a mask inside the car.
This confusion has not been cleared yet and until and unless this puzzlement remains, cops will continue to fine even if you are driving alone. This is not something that is reported only in Pune but, similar complaints have been coming from several other parts of the country. While talking to Punekar news, Joint Commissioner of Police had clarified that that will soon be coming with written clarification to remove this confusion among police and public.
Also read: Hyundai Venue iMT reviewed on video