Cops usually stop big bike rides when they spot them performing any antic or due to any other road rule offence. This could be number plate violation, loud exhaust pipes, and even over the top modification among others. But there have been a few cases when cops have stopped superbike riders just to check out the bike. The video below by JS Films shows a similar instance where a Harley Davidson rider is stopped by the cops as they are quite attracted by its looks.
The bike in question here is the Harley Davidson Street Glide Special, which received an update a few months back. This hot rod bagger is meant for comfortable highway cruising and can ride at 130-150 km/h all day without a complaint. Apart from that, it also looks the part and will definitely turn more heads on the road than any other sportbike would do.
Talking about the part where this big Harley cruiser is stopped by the cops, that happens while the bike is going through a police barricade blocks. After seeing the bike, the cops enquire about its price and ask which bike it actually is. After giving them satisfactory responses, the bike rider further tells them about the various special features of the motorcycle like the audio system, inbuilt charger and body fir panniers among others. The cops, on the other hand, proceed to enquire about the mileage to which the rider replies around 15-16 km/l.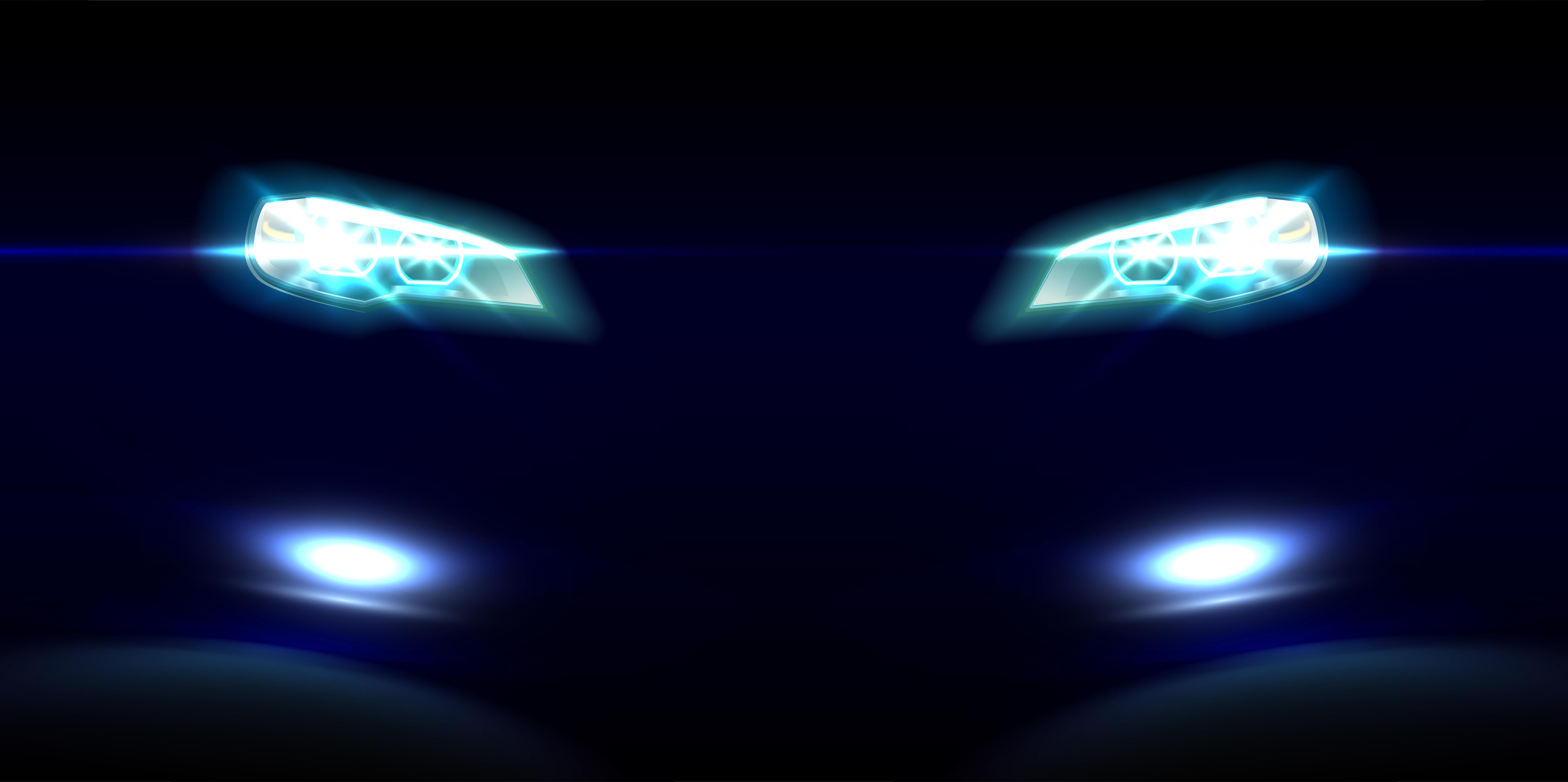 Seeing all the electronics and audio system on the bike, they warn the rider of the approaching rains only to be told that everything is waterproof. After a bit of conversation, the cops and the biker shake hands and the latter goes off for his ride, leaving the cops smiling. This shows how even cops can be attracted by these beautiful machines just like any other individual.
Coming to the Harley Davidson Street Glide Special, the bike is powered by a big Milwaukee-Eight 114 engine that has a displacement of 1,868 cc. The four-valve per cylinder v-twin engine churns out 65 Bhp of power along with 163 Nm of peak torque which rolls in at just 3,000 rpm. The bike also sports a new 6.5-inch Boom! Box GTS Infotainment system that comes with touch screen sensitivity and a range of new features.
Despite all its torque and powerful engine, the Street Glide Special can be a handful in the city due to its weight of 362 kg. The bike rides on sleek 19-inch tires at the front and 18-inch wheels at the rear. The bike offers 125 mm ground clearance and has an ex-showroom price of Rs. 30.53 lakh (Delhi), which for sure makes it a super-exclusive and expensive bike.