The Chinese automobile market has some of the most unique looking cars in the world. The booming market that has millions of new car buyers offers something for everyone. In fact, there are even cars that are a copy of popular cars around the world. Here is a list of six new cars from China that are a copy of popular vehicles around the world.
Toyota Land Cruiser – Hengtian Yueli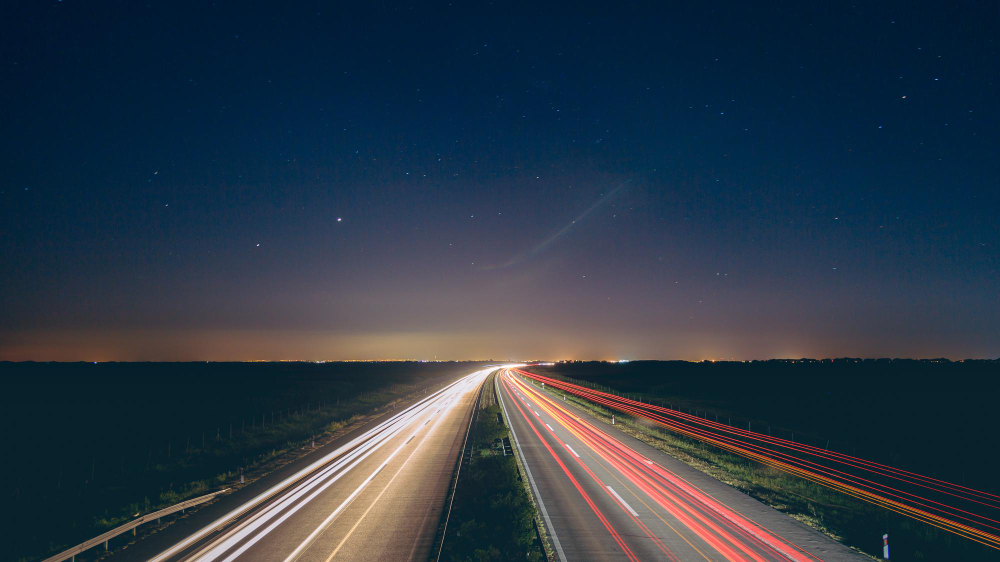 This car was spotted in China in 2016 for the first time and is still available in the market. There are a number of elements that this vehicle has copied from Land Cruiser, especially the side of the vehicle. Land Cruiser is an extremely popular SUV around the world but it is quite expensive. This knockoff is much cheaper and will allow many buyers to boast about Land Cruisers by paying much less amount of money.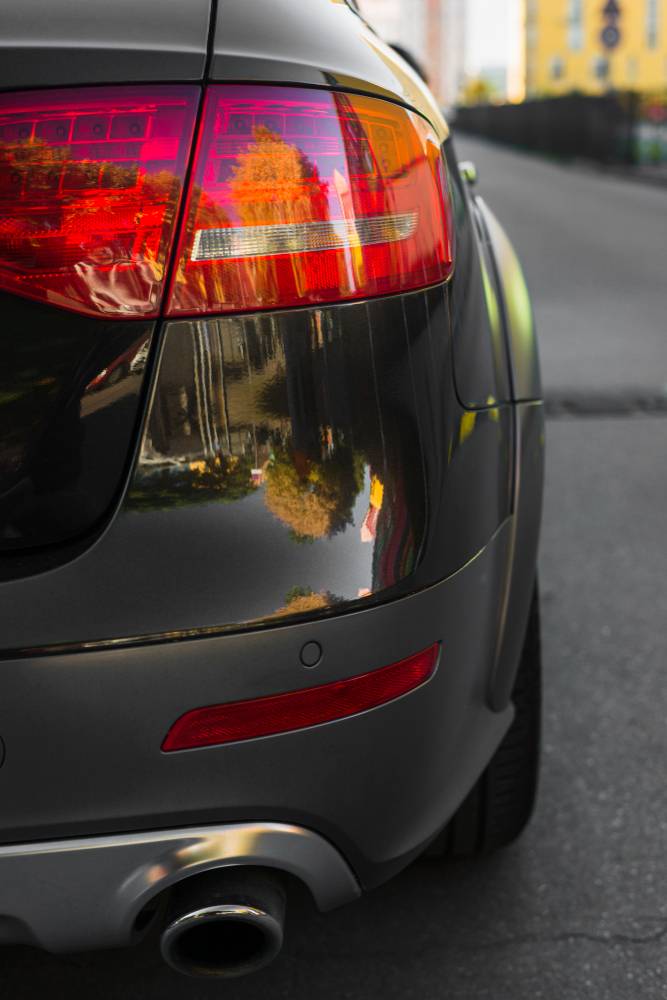 Ford F150 – Shenqi F70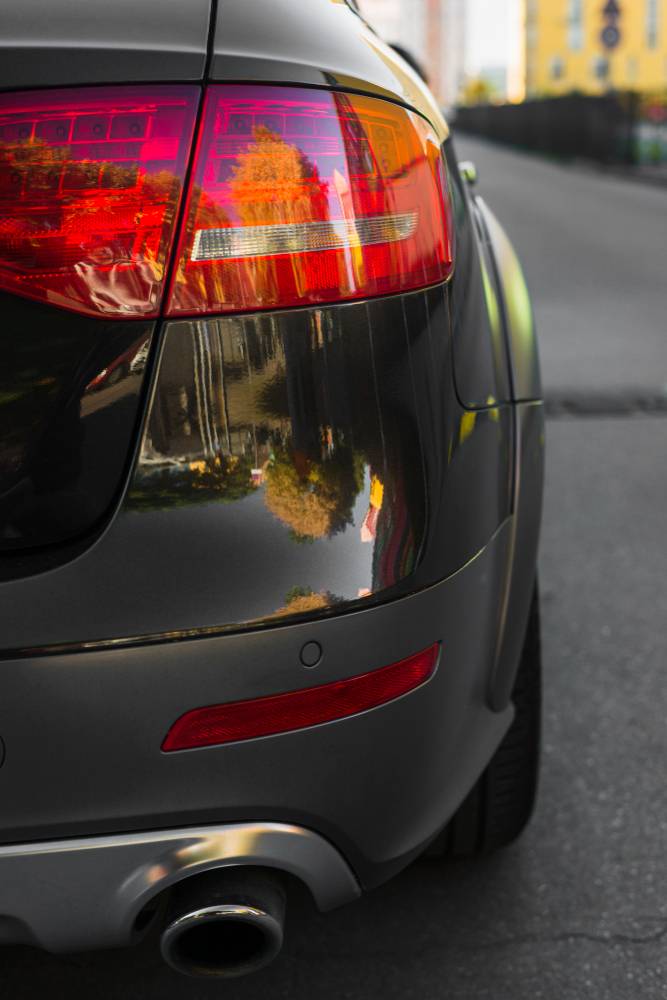 Ford F150 is known for its massive presence world over and of course, its mad capabilities. The Ford F150 looks extremely intimidating on the roads and has a massive road presence. This knockoff of Ford F150 was launched in China sometime back and is powered by a massive 2.8-litre engine from Isuzu. It also gets a four-wheel-drive system.
Tesla Model X – Xpeng G3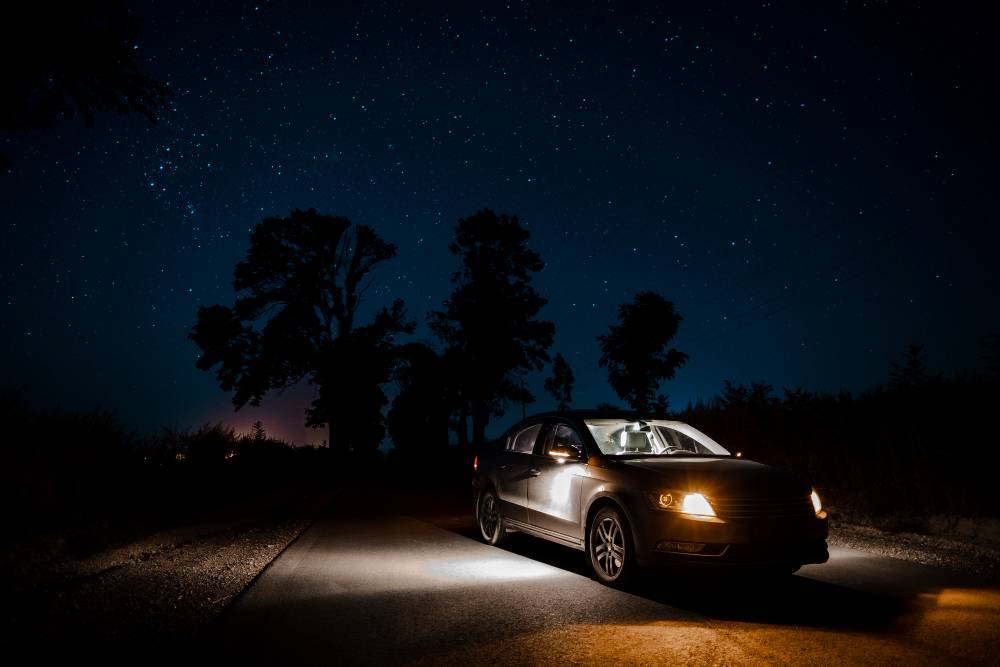 Tesla Model X has gained popularity all over the world because of its high acceleration and driverless capabilities. The Tesla Model X was developed for years and is known as one of the best electric SUVs in the world.  In China, an electric SUV was launched that goes by the name of Xpeng G3. It generates a maximum of 300 Nm of torque and has a range of 230 KM. It is a complete rip-off of the Tesla Model X and also gets features like a grooved clamshell bonnet, panoramic sunroof and other features from the Tesla Model X.
MINI Cooper – Lifan 330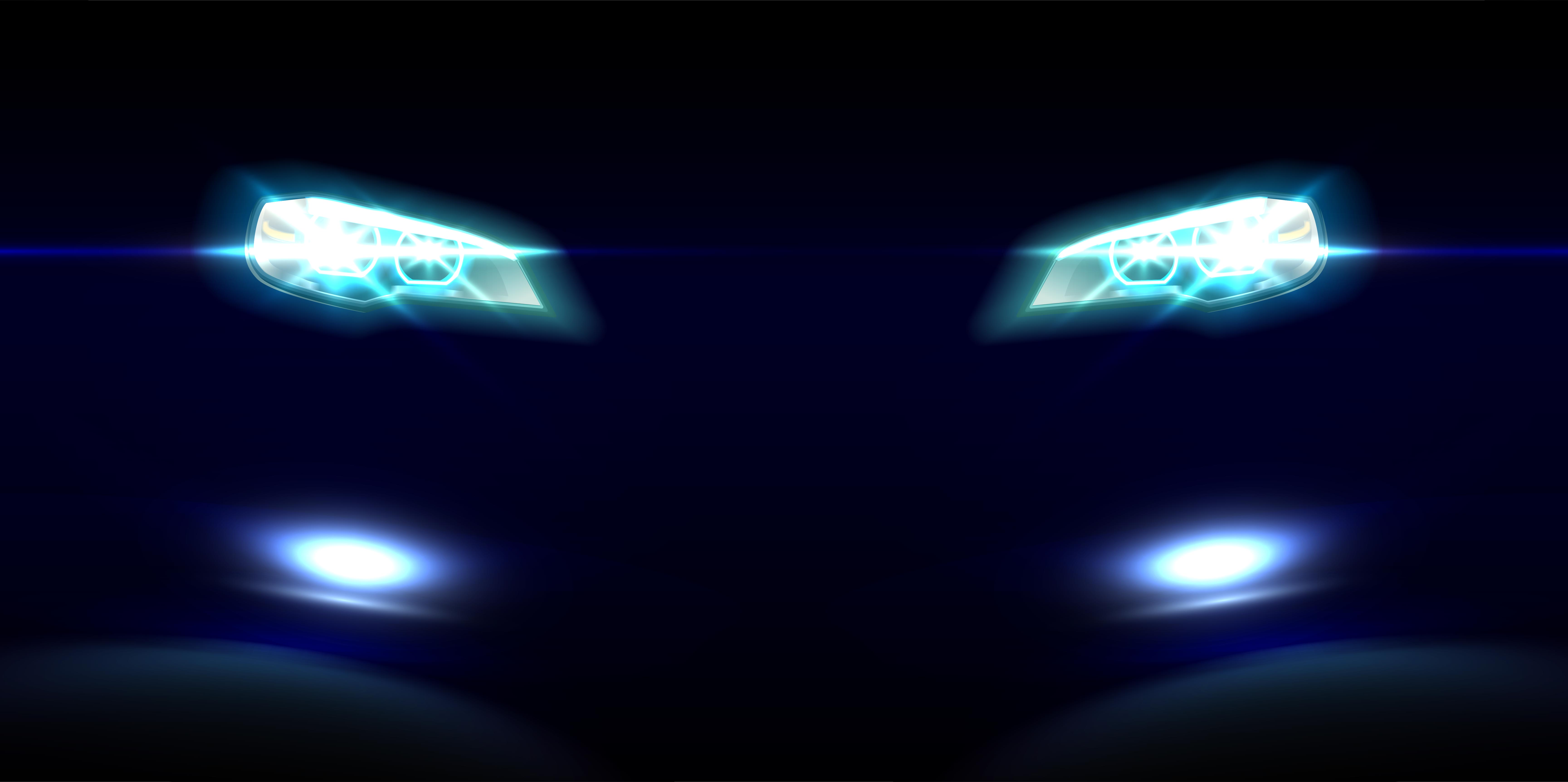 MINI Cooper needs no introduction around the world. It is a popular car that is loved by youngsters. Well, this is a knock off version of the MINI Cooper that was launched in the Chinese market a few years back. The front-end of the vehicle will also remind you of the Fiat 500. It gets powered by a 1.3-litre petrol engine that generates a maximum power of 90 PS and gets a 5-speed manual transmission.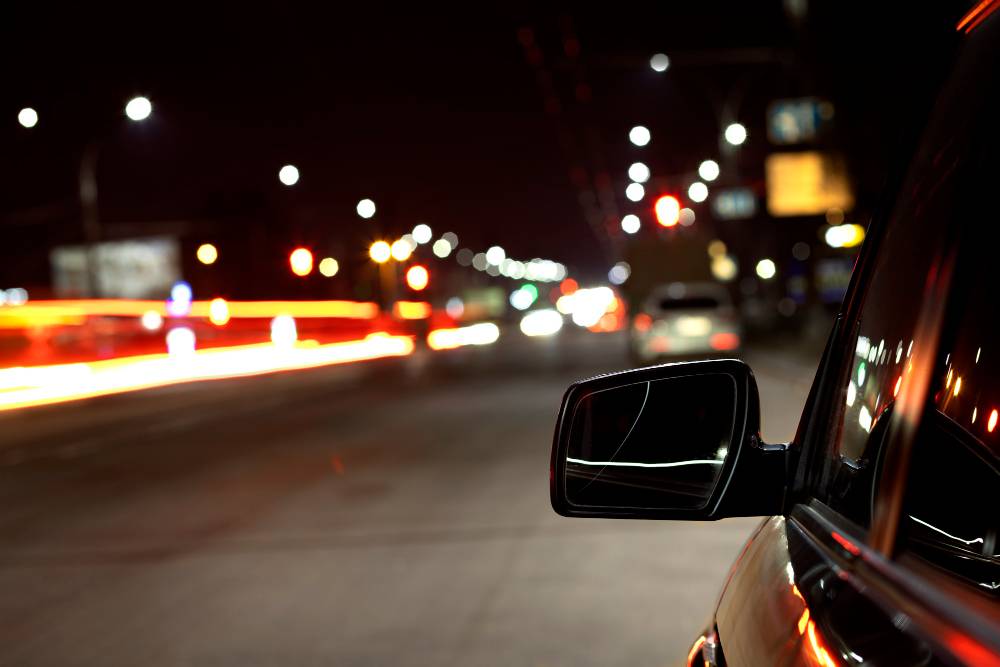 Lamborghini Urus – C60 Hyosow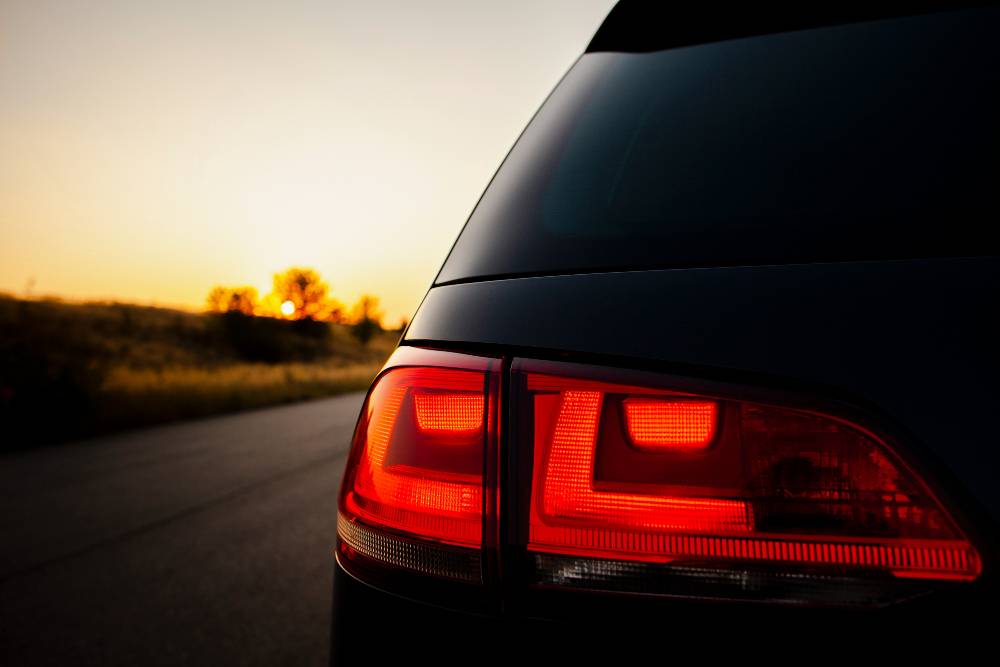 Lamborghini's first-ever modern-day SUV, the Urus has become extremely popular around the world. Well, BAIC-owned Hyosow launched a ripped-off version of the Lamborghini Urus. The vehicle looks like a knocked off version of the Lamborghini Urus. The price of the vehicle is only a fraction of the real Lamborghini. Also, it gets powered by a 2.0-litre petrol engine that generates a maximum power of 195 PS.