China has been long known for their copycat products. Chinese car manufacturers have faced criticism from around the world for blatantly copying their cars. At present, the number of copycat cars has come down but they still do exist. However, there is a large number of copycat bikes made in China and sold in various countries like Pakistan. Here are copycat bikes from Pakistan that will stun you.
Ducati 848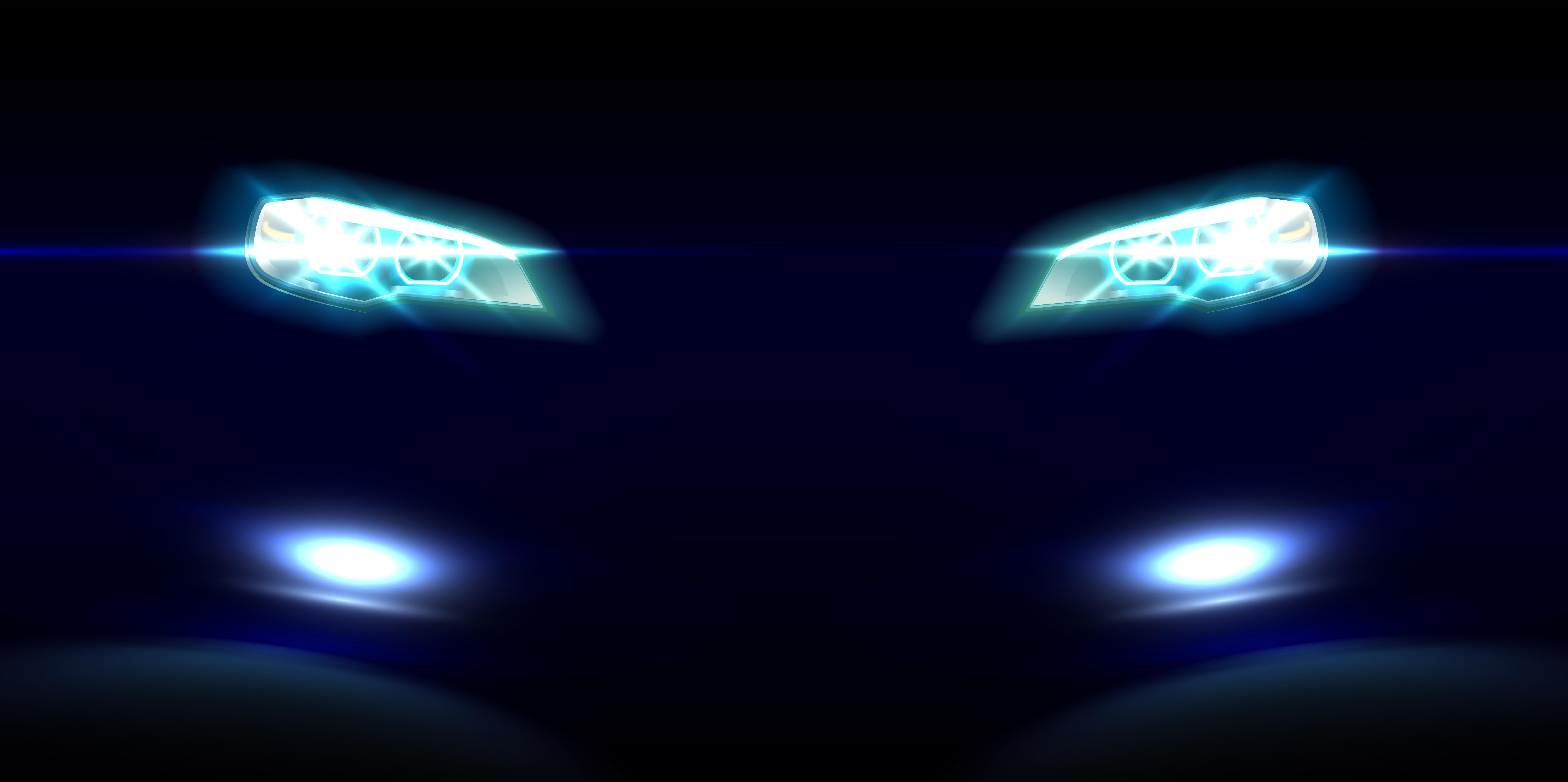 The Italian manufacturer Ducati is known for making stunning bikes. This ripped off Ducati 848 is known as the Sigma Warrior 350. The bike gets identical fairing, front head lamp, rear cowl and even gets 4 under-seat mufflers that make it look quite good. However, it comes with only a 350-cc, single-cylinder engine. The power and torque are not mentioned.
Honda CBR1000 Fireblade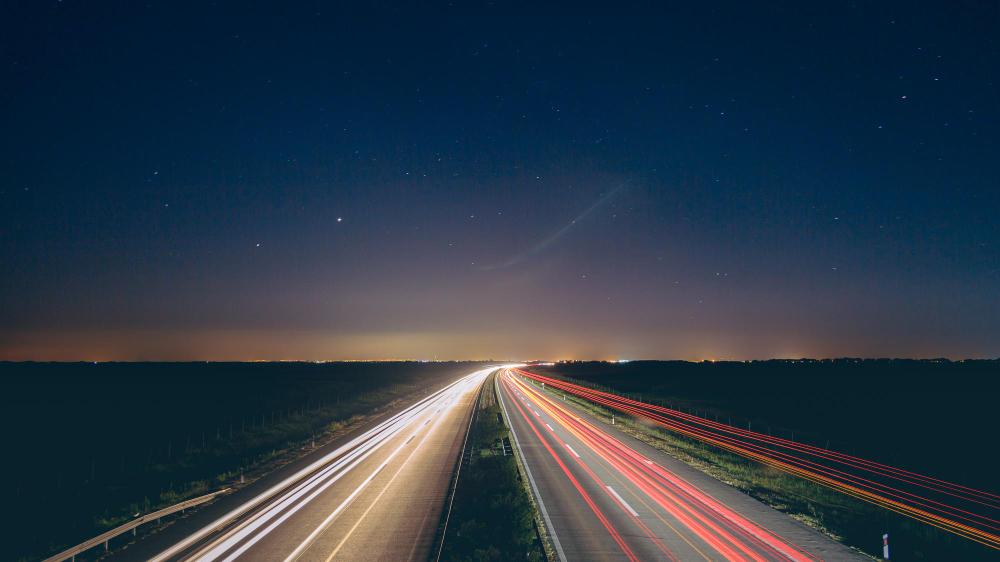 Honda CBR1000 Fireblade is one brilliant litre-class bike that is known for its smooth engine. The Fireblade is inspired by Honda's MotoGP racing bikes and looks very sharp. This is the Valentino GP1 bike that is powered by two engine options – 250cc single cylinder and 350cc single-cylinder. The engine is fuel-injected, if that helps.
Yamaha YZF-R1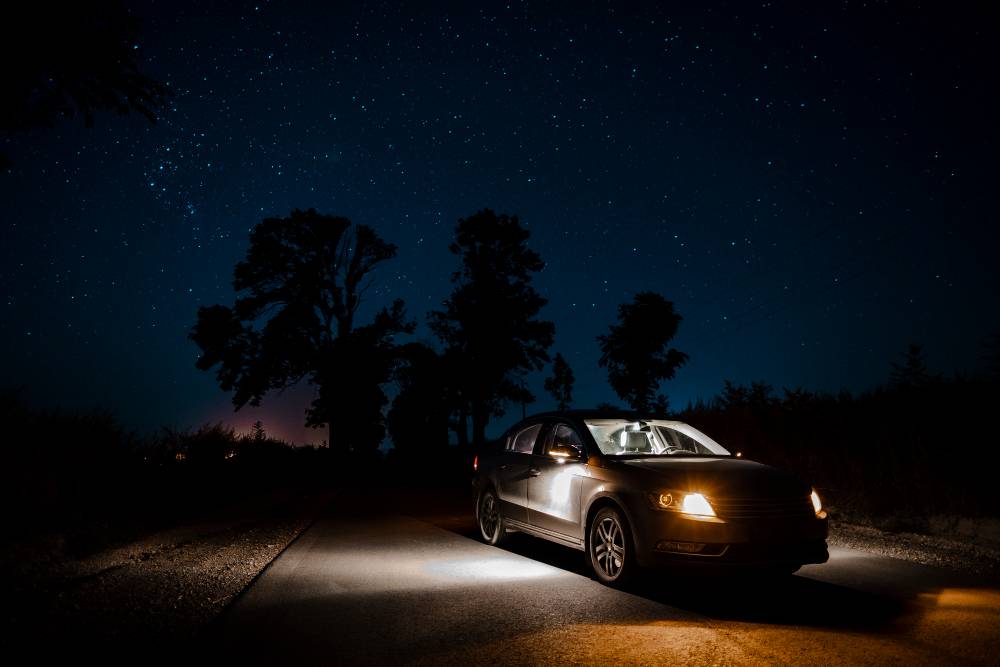 Yamaha YZF-R1 is one of the most popular superbikes in the world. The bike is inspired by the Yamaha M1, which is the MotoGP used by Valentino Rossi for many podium finishes. This rip-off bike is powered by a 250-cc parallel twin-cylinder bike and the engine gets a water-cooling system too. The description also mentions the dual front disc brakes. It also gets LED head lamps.
Kawasaki Ninja H2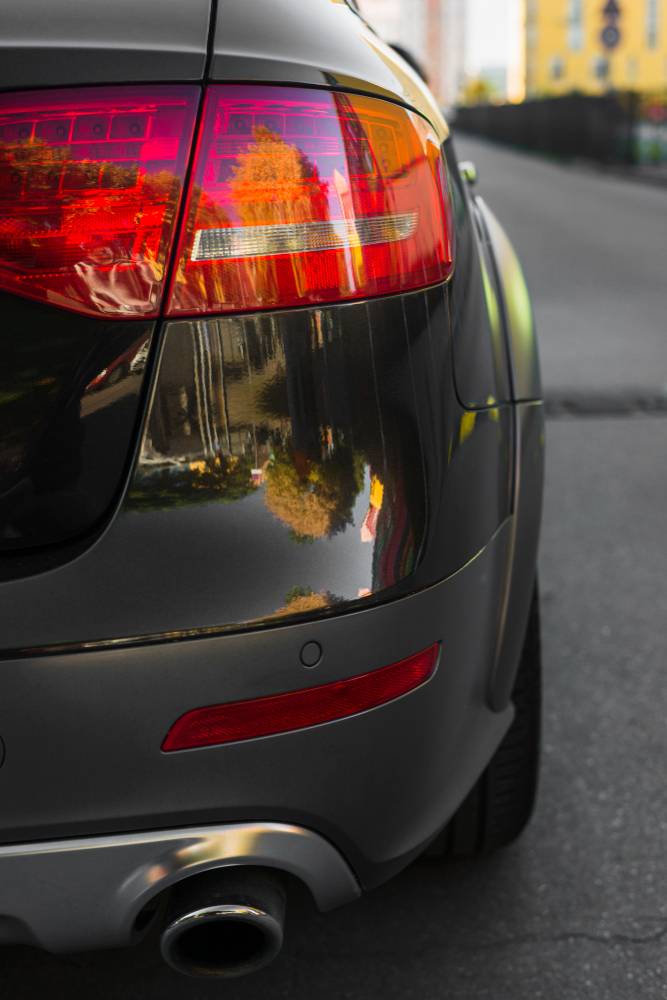 Kawasaki Ninja H2 is one of the few production bikes that get the turbocharger. While the raw power of the bike is enough to intimidate anyone, the Kawasaki Ninja H2 also gets aggressive styling. It gets identical front fairing like the original Ninja H2 and also gets a red front DRL. The bike is powered by an air-cooled, single-cylinder 250-cc engine. The power is not known and the bike looks quite heavy.
KTM SuperDuke 1290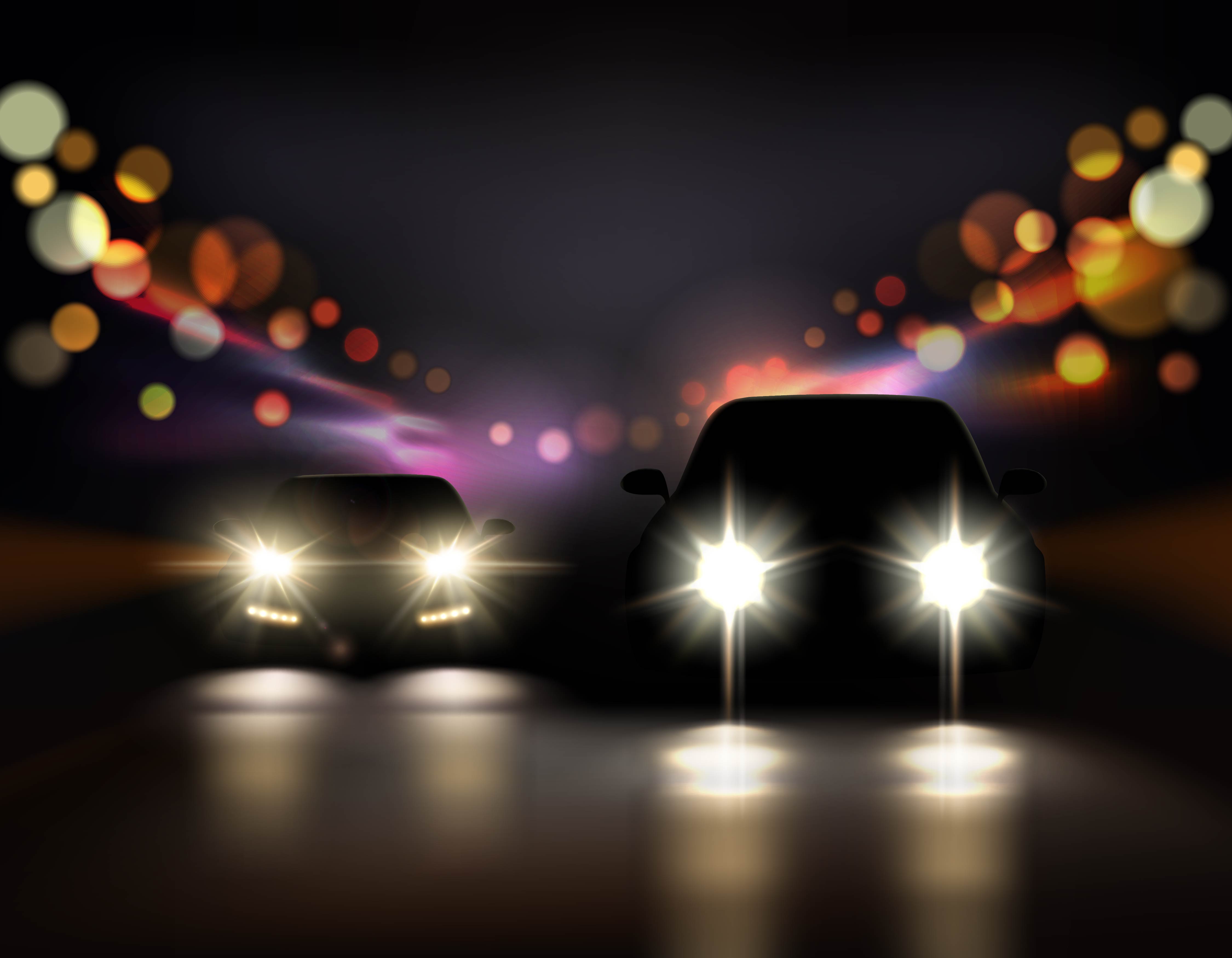 The KTM 1290 SuperDuke is one the most aggressively styled naked bikes in the world. Even the KTM 390 Duke is inspired by the SuperDuke. Here is a KTM 1290 SuperDuke copycat from Pakistan, which is known as the Eligator. The 250-cc single-cylinder engine gets electronic fuel injection and huge bulges all over the body that mimics the style of the 1290 SuperDuke.
Suzuki GSX-R1000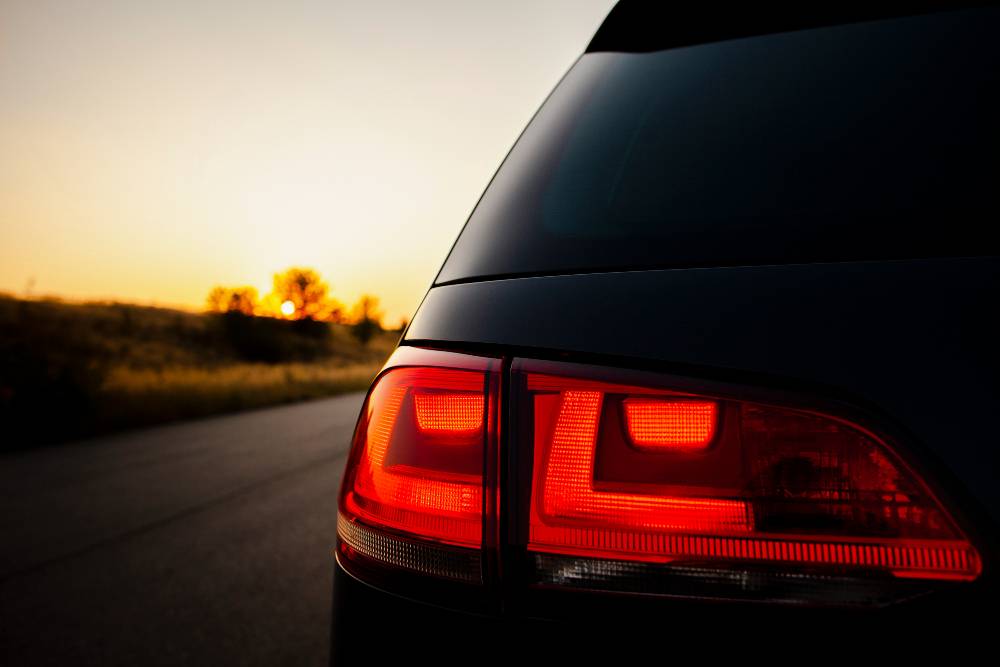 The Suzuki GSX-R 1000 is known as one of the maddest track bikes in the world. Nicknamed as Gixxer, the litre-class superbike gets a sharp design and aggressive styling. The replica of GSX-R1000 is known as the Desire in Pakistan and is powered by a 250-cc, single-cylinder, air-cooled engine. Even with such a small engine, the bike gets functional dual front discs.