To stop the spread of contagious Coronavirus, the government of India has locked down the whole country for 21 days. Before that, there was a 14-day lockdown in place and many state governments imposed Section 144 to ensure that no one goes out of home and spread the virus. In Noida, Uttar Pradesh, the cops fined more than 2,000 vehicles for not adhering to the law.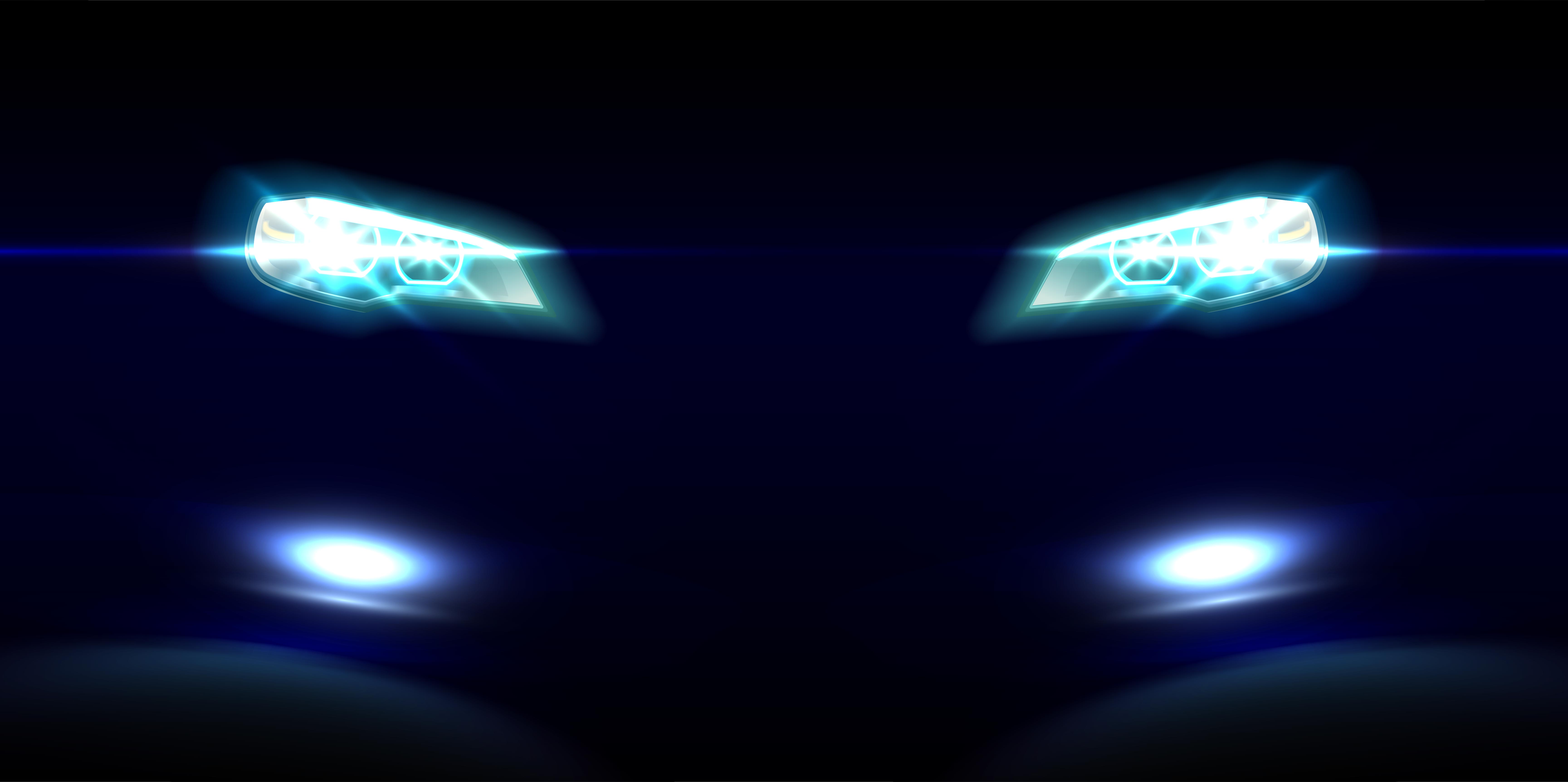 The fines were issued on Sunday when the "Janta Curfew" was in place. People were asked to stay inside the homes and were advised not to go out. However, there were many who went out and tried to take their vehicles out and enjoy on the open, empty roads. Noida Police took stern action on such violators and issued around 2,000 challans to the people who got out on the roads without any valid reason. The cops are stopping the vehicles to enquire the reason for getting out on the road.
It is not known the sections that were imposed for the fines but they sure were necessary to keep everyone understands the importance of staying at home during these testing times. There are numerous videos on the Internet showing the cops stopping motorists and even using lathis to ensure that they do not come out again. In states like Punjab and Rajasthan, the cops have started clicking pictures of the violators with placards saying "We are irresponsible citizens". However, no fines have been imposed on the owners.
In Noida, the cops on active duty stopped the vehicles and asked the reason for them getting out of the home. Without a satisfactory answer, the cops issued on spot fine to them. It should be noted that the cops have not revealed the amount for the fine. The cops have also issued almost 100 FIRs against the violators for coming out during the lockdown without any valid reason.
It should be noted that the government of India have announced a country-wide lockdown starting today for 21 days. The Epidemic Diseases Act is in force and if the cops find anyone loitering, they can be fined and put in an isolation ward. The lockdown will ensure that the highly contagious virus does not spread around and becomes an emergency in India.
In UP, the cops have sealed the borders with the neighbouring states too to contain the spread of the virus. There are also barricades at all the major places to catch the violators who come out during the lockdown and break the rules. In Noida, there are about 86 police barricades that are manned 24 hours by the officers and to stop any unnecessary movement. Only health workers, media officials, and essential workforce will be allowed on the roads for the next 21 days in India. Even cab services like Ola and Uber will not be available during these days.